The need to make a statement in every room of the house is growing bigger by the day it seems, and the bathroom is no stranger to this sentiment. Choices in tiling, vanities, screens and baths are crucial to the look and feel of the bathroom, and no corners can be cut. The difference between average and elegant is leagues apart, and demands that the quality of bathroom products must be of the highest.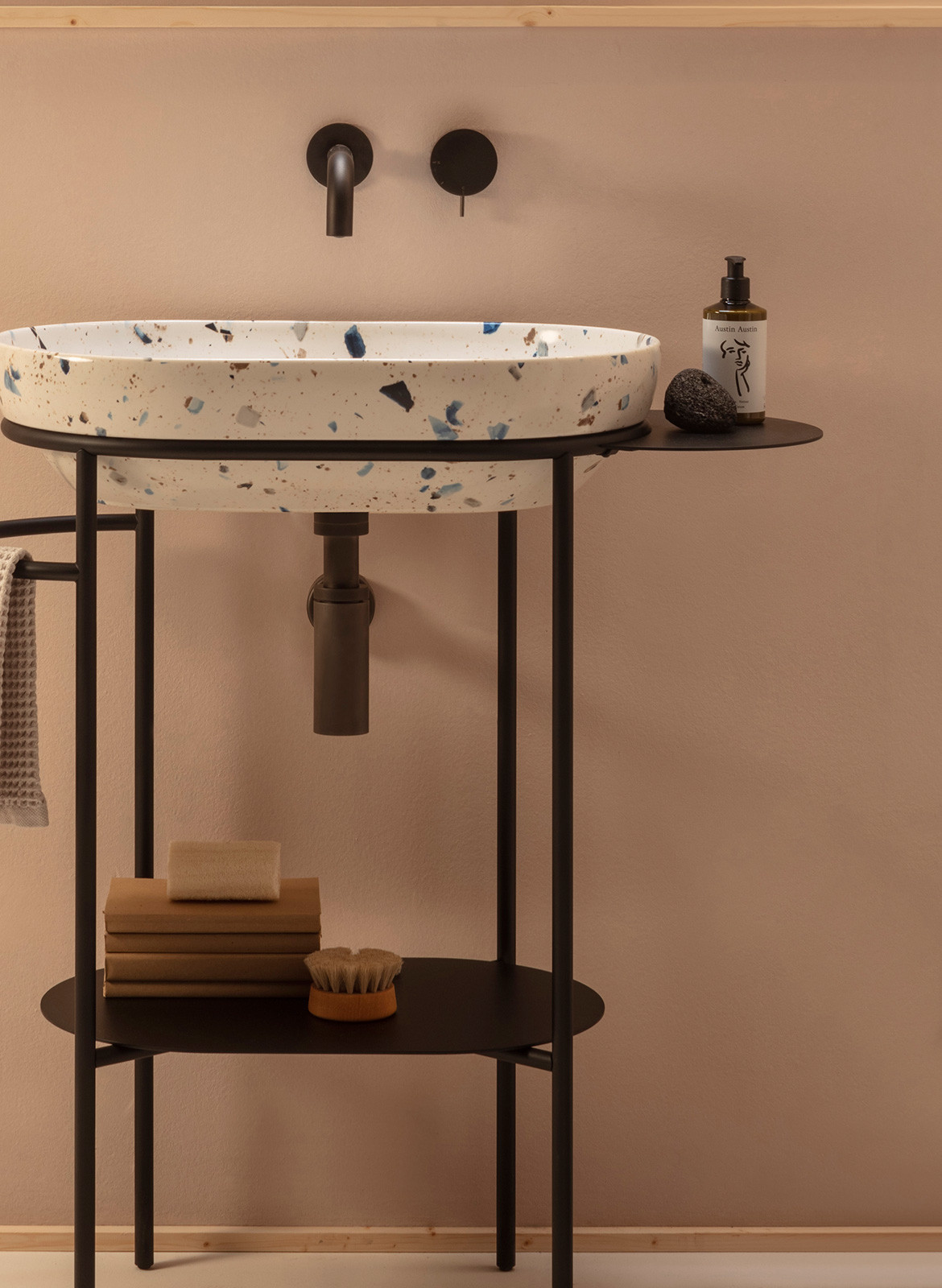 Ceramica Globo is no stranger to creating premium bathroom ceramics. A family owned company based in Italy, Globo was established in 1980 and has become a success story focused on increasing the value of human resources and on a balanced relationship with the environment. Characteristically Italian in design attributes and quality, the company aims to elevate any bathroom through its amazing colours and textures. Ceramica Globo is a design driven, recognised leader in bathroom ceramics and furniture manufacturing in Europe. Thanks to Bathe, who consistently brings the world's most outstanding bathroom brands to Australian consumers, Globo is now available Australia-wide, allowing for designers and homeowners to take their bathrooms to the next level.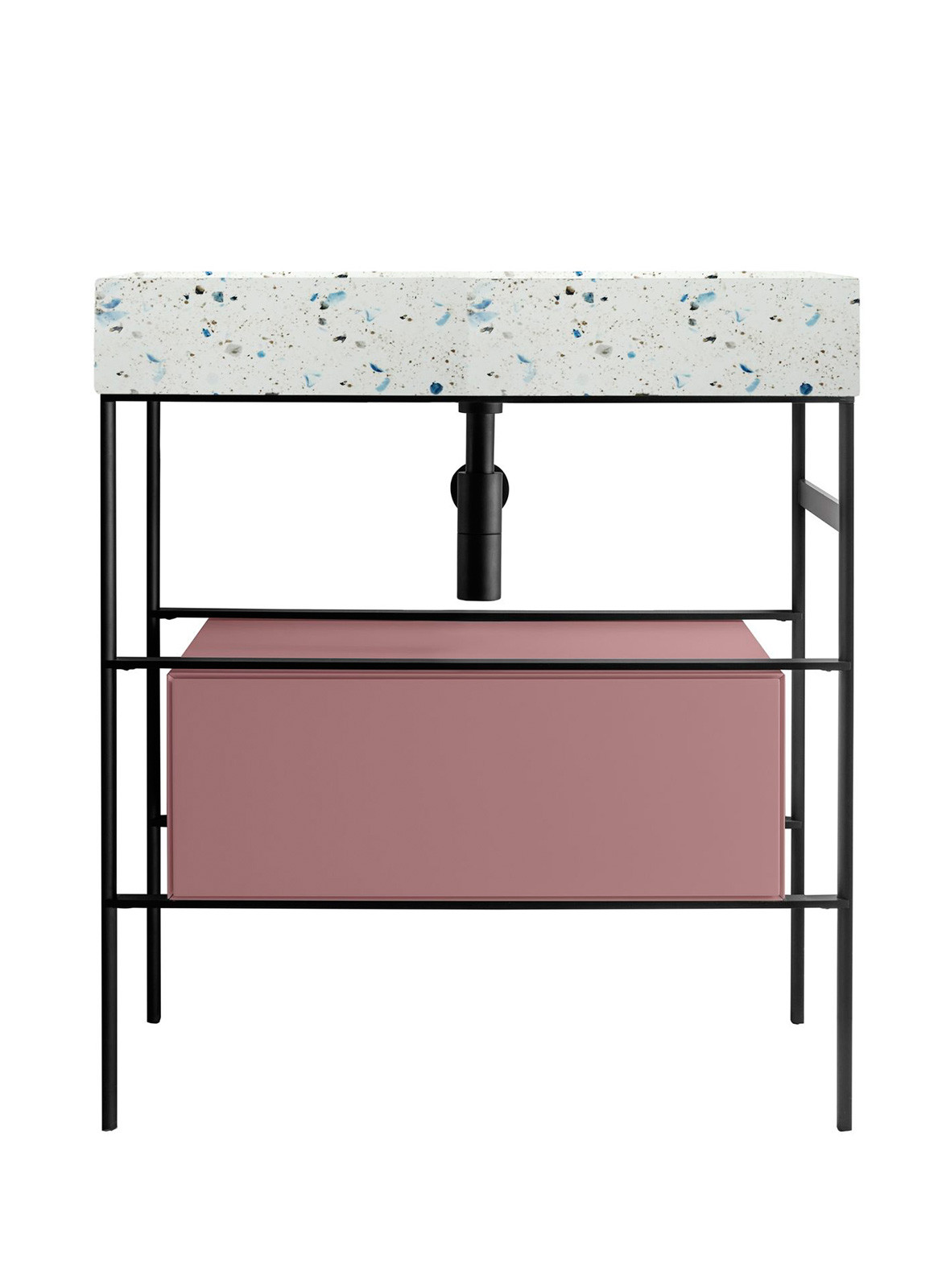 With their skills and creativity, Globo is able to create high-tech products of real quality and first-class design. Globothin® is its patented ceramic mix. Although thinner, it nonetheless ensures toughness and shine. Ceraslide® is the glaze invented by the research and development centre. A 26-hour firing process produces a smooth, low-porosity product that is resistant to marks and the adherence of dirt. To ensure the highest level of hygiene, the company has developed the antibacterial treatment Bataform®, which drastically reduces the presence of germs and bacteria on ceramics.
Bathe describes it as a great pleasure to be distributing Ceramica Globo's products, and that the brand is one of the most exciting companies within their stacked catalogue. Originating in Italy, known worldwide as the home of design and fashion, Ceramica Globo are certainly no stranger to excellence in design and craftsmanship, winning awards for its products on a consistent basis. A leader in environmentally responsible manufacturing, the brand encompasses all facets of sustainability and outstanding design to make it a most desirable choice.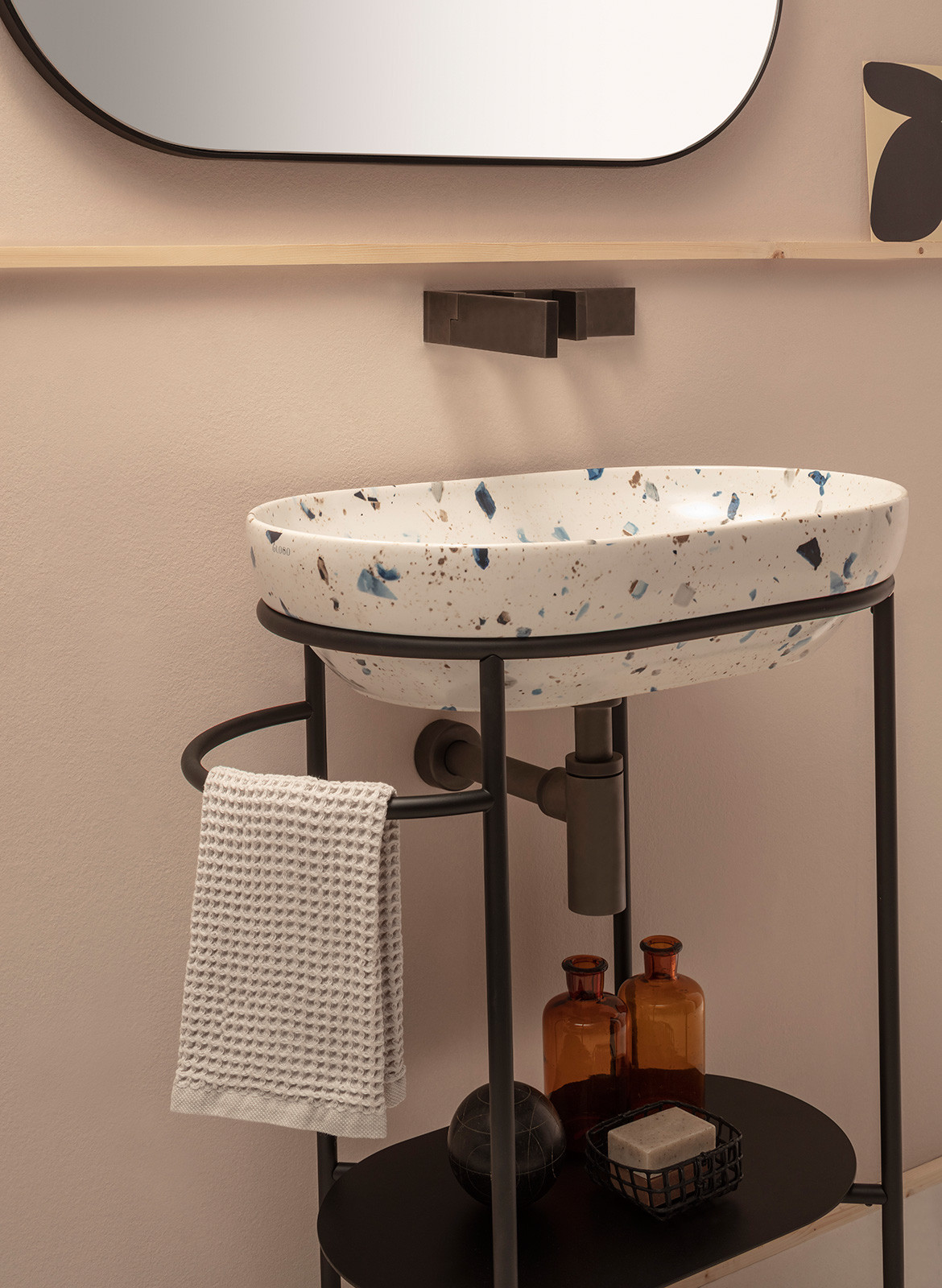 Always committed to interpreting new tastes and trends, Ceramica Globo looks to the future with continuous innovation of its processes and products. This requires the integration of different skills, from the design to engineering, from chemistry to logistics, from marketing to sociology. The company has always paid great attention to saving energy and protecting the environment.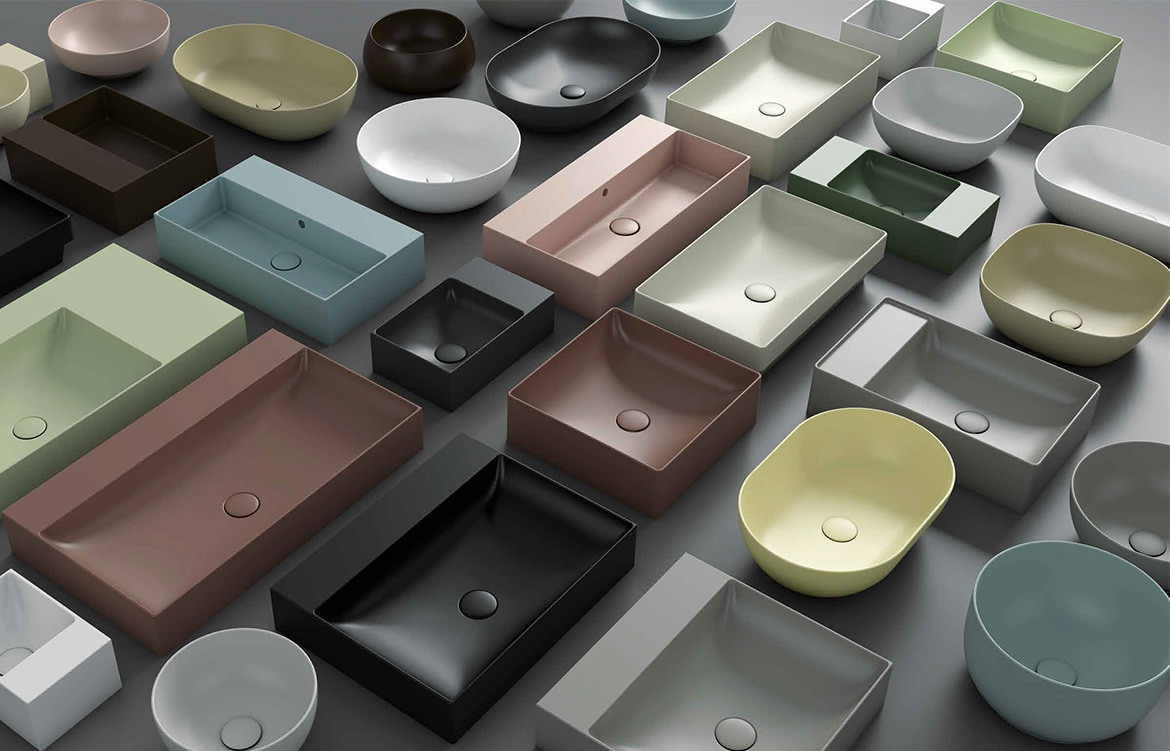 An extensive range of Globo products are now available via selected bathroom retailers nationally and the Bathe Sydney showroom. To make an enquiry, email Bathe at sales@bathe.net.au.
To view the products in full, head to bathe.net.au.
Tags: basins, bathe, bathroom products, bathroom range, ceramica globo, globo, globo bathe, premium bathroom products, taps, vanities
---