Established in 1997, Blu Dot's founders were looking to fill their homes with furniture that reflected their passion for art, architecture and design. They didn't like the pieces they could afford and couldn't afford those that they did. So they sought to bring modern American design to an affordable market and have been doing so every day since, promising designer furniture for any price range. Reaching Australian shores eight years ago, Blu Dot's annual sale is on now till June 30 across their entire range in store and online – no exclusions.
Whether it's the addition of the newly launched 100% recycled plastic Decade Chair to your indoor or outdoor table, or a Field Lounge Chair in the corner of your bedroom, the time is certainly now and the price is most definitely right.
So get to it! Be sure to browse and shop Blu Dot's full range here.
Thoughtfully curated by the Habitus team, here are our picks from the Blu Dot annual sale…
Hot Mesh Settee
Ideal for both indoor and outdoor use, the Hot Mesh Settee takes its inspiration from the classic café chair designed by Thonet way back in 1859. The chair is designed to stand out, and fits within a range of styles and contexts.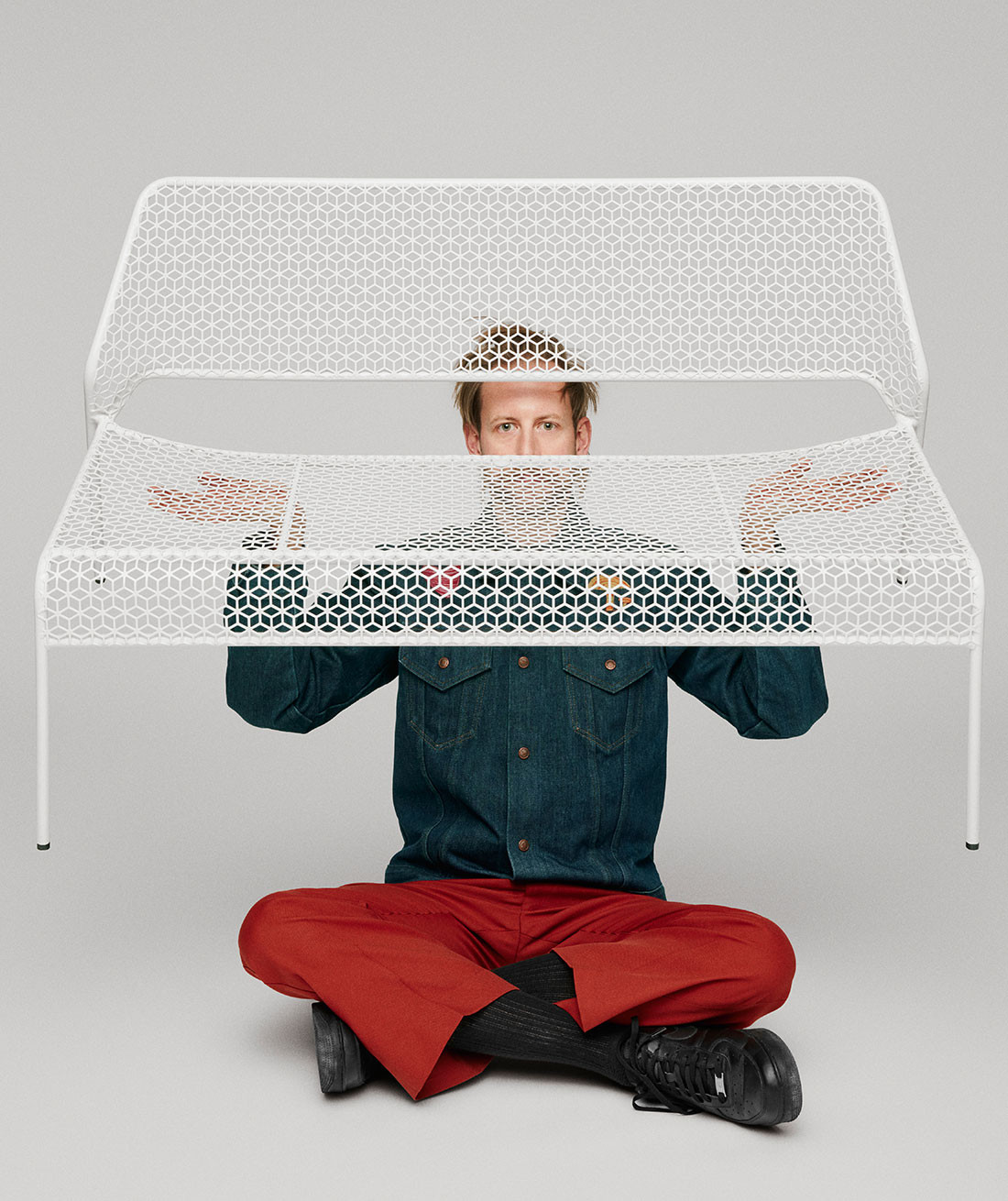 Pitter Patter Umbrella Stand
The Pitter Patter is deadly straight and immensely practical. The stand is made of White honed Carrara marble base and powder coated steel, that ensures durability and effortless grandeur.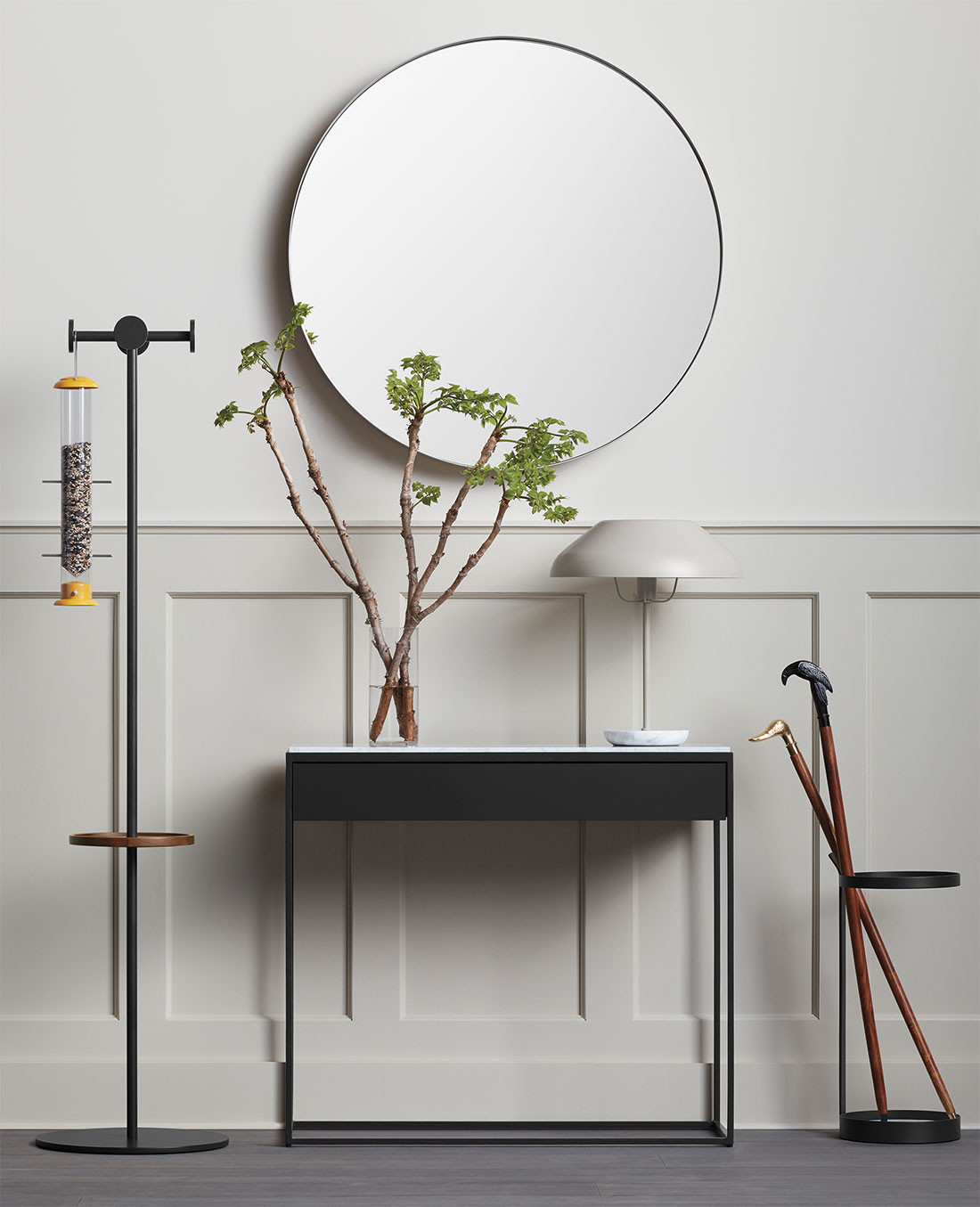 Coco Collection
The Coco Collection consists of three different small tables: the Coco Coffee Table, Low Side Table and Tall Side Table. All serve a designated purpose, and can double as a flourish in the centre of your living space, or a practical assistant next to your lounge.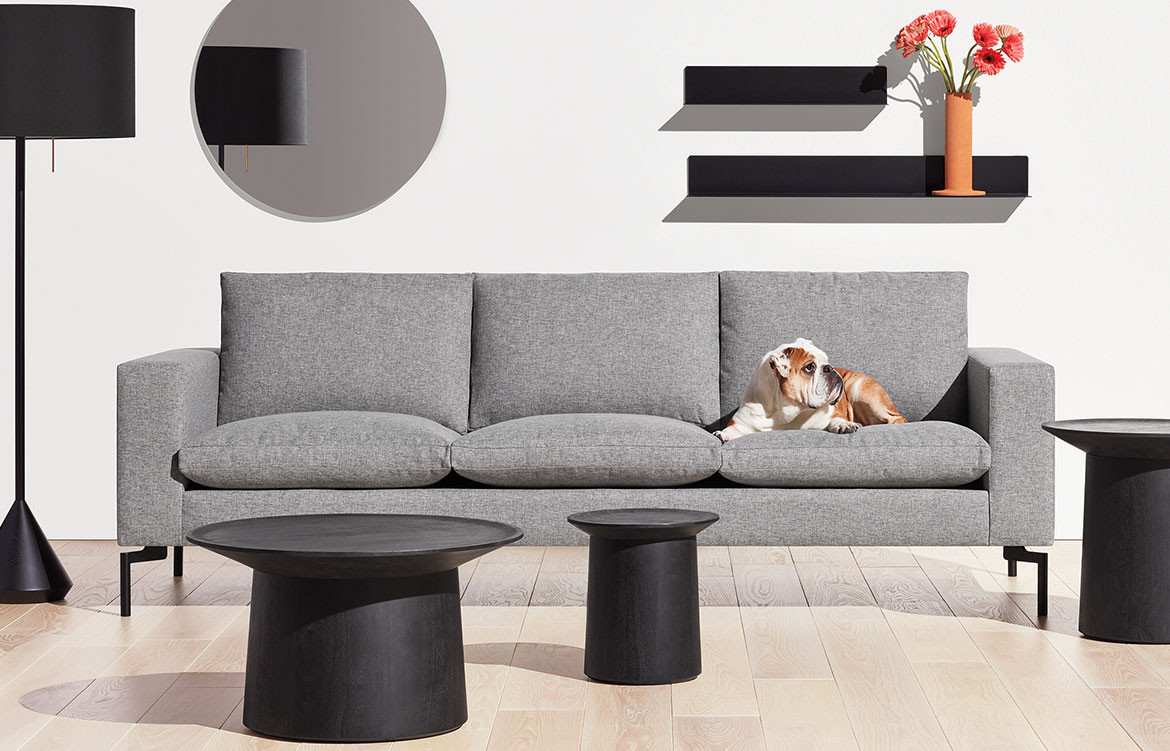 Field Lounge Chair
Proportionate in every measure, the Field Lounge Chair invites the lost art of unwinding with its shapely curves and warm textures. Built on a solid powder coated base, the chair is equal parts sturdy and comfy.
Right On Rug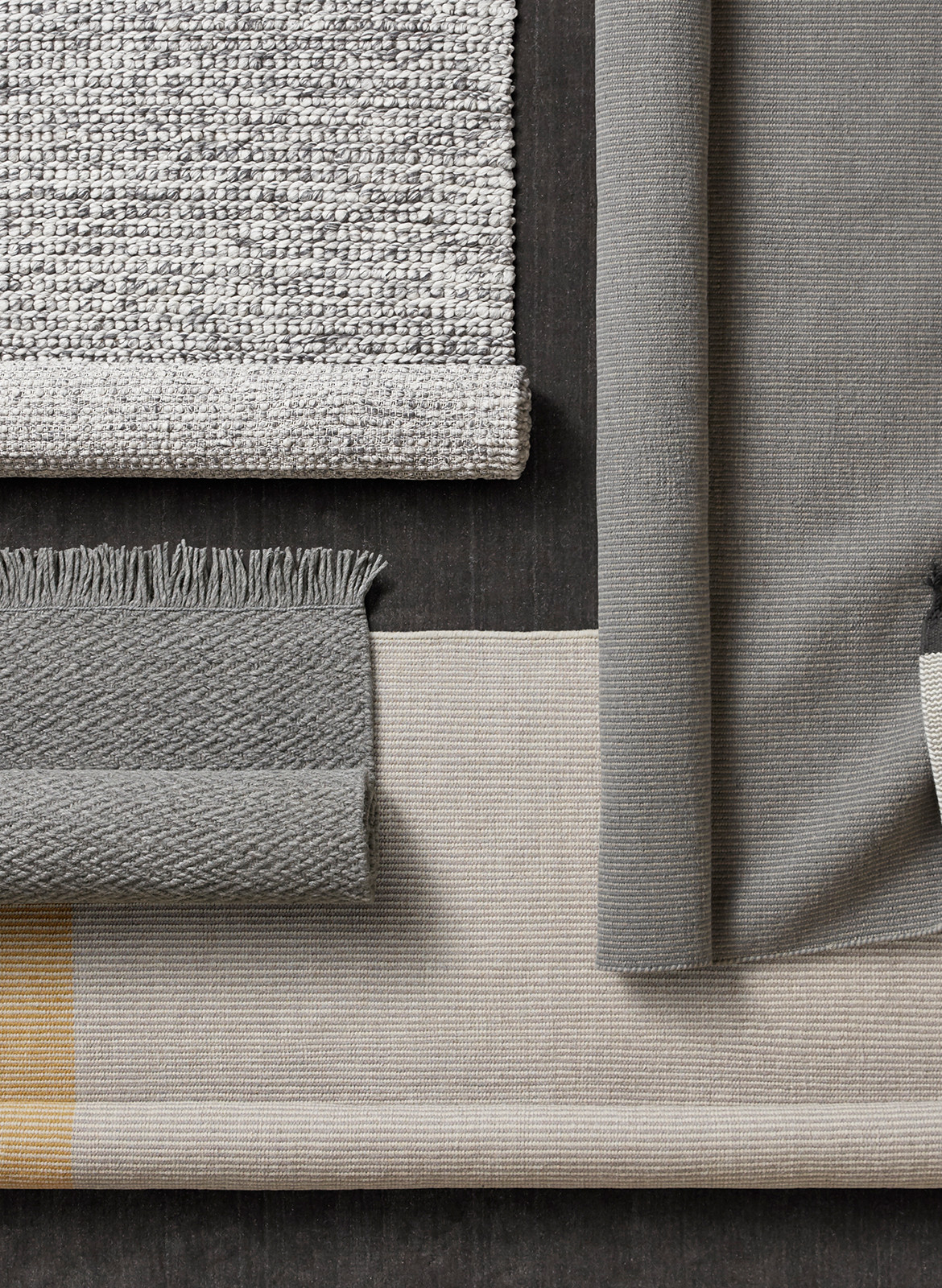 Citing contemporary principles of heavy doses of colour and a touch of fringe, Right On isn't necessarily going to be the centrepiece of a living space, but it will certainly liven it up. Right On is available in two distinct colour mixes and three sizes, promising that it will fit wherever you best need it.
Blu Dot – Annual Sale | 20% off all Blu Dot Designs | 1st – 30th June
Tags: Blu Dot, blu dot annual sale, coco collection, Designer Furniture, field lounge chair, furniture, furniture sale, hot mesh settee, pitter patter umbrella stand, right on rug
---