From Cattelan Italia, the innovation of Crystalart art print allows for fine printing on 12 mm extra-clear bevelled glass. This technique has allowed the Italian designers to create a story made up of exclusive shades and nuances to enliven a surface.
With the Crystalart printing technique, the pristine beauty of sleek glass is maintained and enhanced through the artistic creations of the designers, resulting in a sophisticated artistic and decorative effect.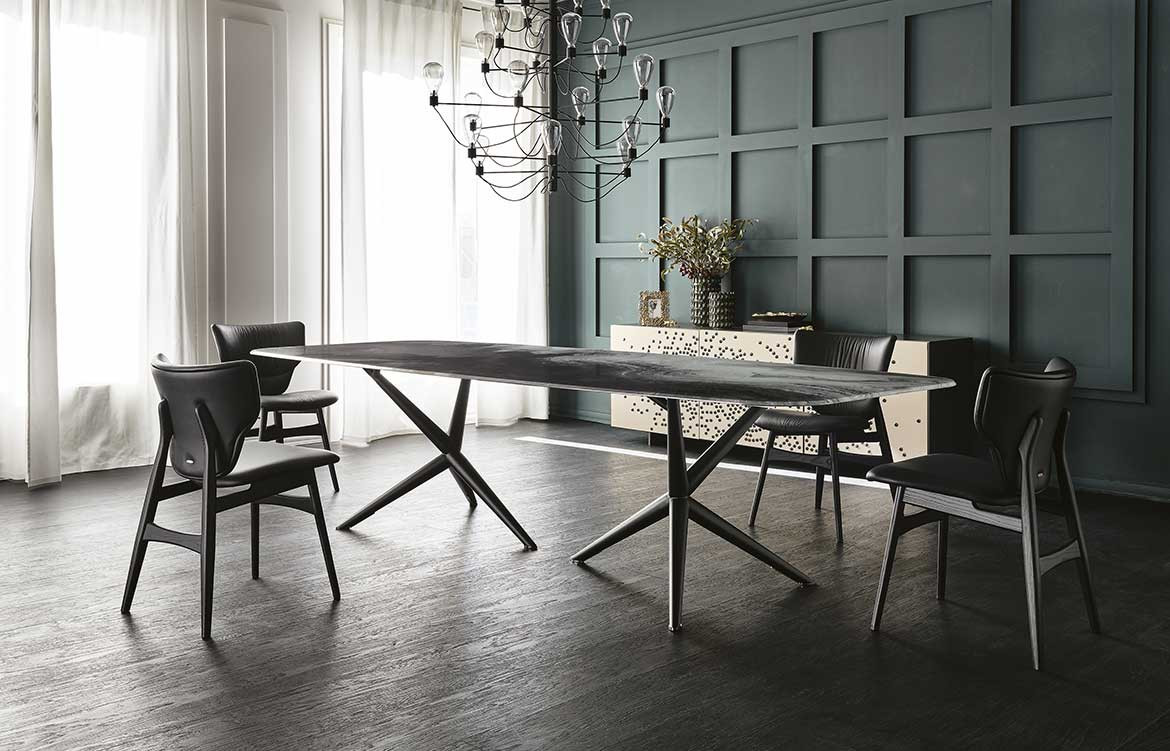 The Atlantis Crystalart table is a stunning example of the possibilities enabled by this advanced technique. Fascinating and eye-catching, the table is now available following an unveiling at 2019's Salone del Mobile Milano, in a project curated by Paolo Cattelan.
Supporting the bevelled glass top is a sturdy base of titanium, graphite or black painted embossed steel. The table creates an impressive effect on any room it's placed in with its huge dimensions and the unique details of the glass, making it the undisputed protagonist of any living space.
Cattelan Italia was founded in 1979 by Giorgio and Silvia Cattelan, and since then their surname has become a byword for luxurious Italian furniture that is impressive and inviting, and the Atlantis Crystalart table is another step in that journey. Though they have ventured into many realms of furnishings, they remain most praised for their range of premium tabletops, like the Atlantis, "We're a company oriented to the future and we use technology in order to guarantee quality results to our customers", says Paolo himself.
The Atlantis Crystalart table is available now in two sizes to suit different spaces.
Cattelan Italia
cattelanitalia.com/en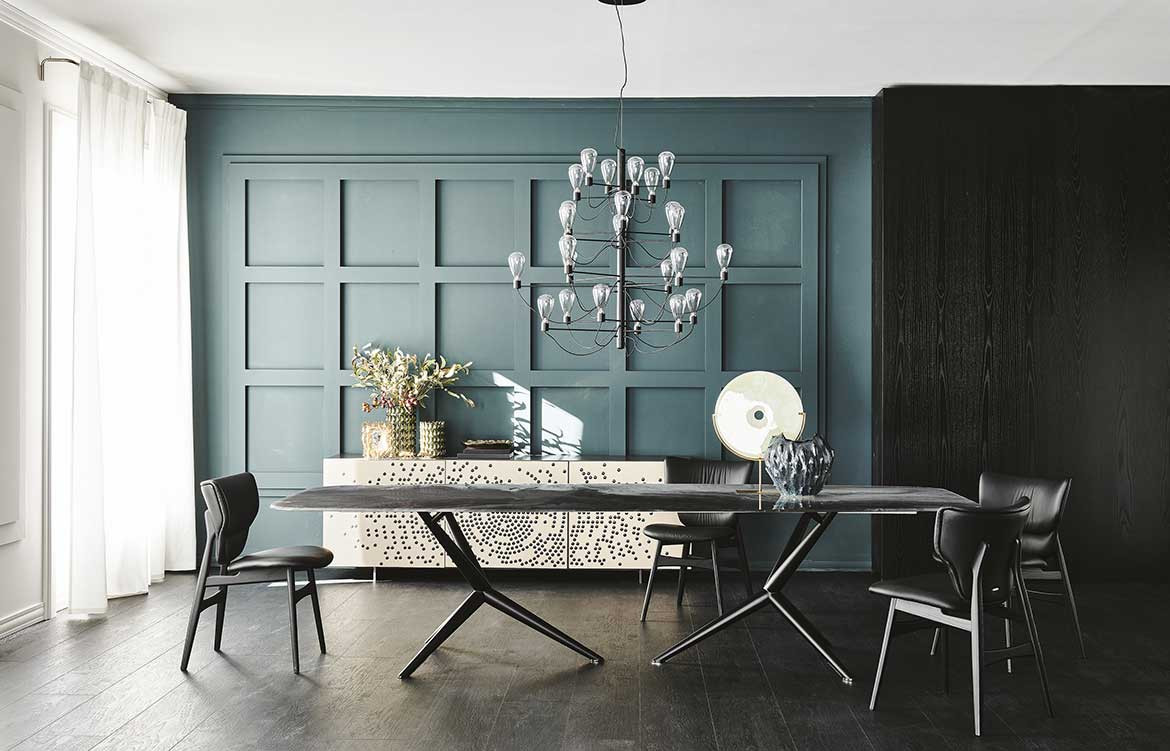 Tags: cattelan italia, glass, Italian design, table, Table Design
---