Nathan Karpenko's passion for natural stone is infectious. With 18 years of experience in the design specification industry, 15 of which specialising in stone, Nathan is uniquely placed to offer extensive knowledge and expertise.
With all of this in mind, the entrepreneur at heart has recently launched CAV'ART Designer Stone, based in Sydney. CAV'ART Designer Stone is a stone supplier setting out to do things differently. Understanding the impact that a beautiful slab of natural stone or terrazzo can have in a space, Nathan and his team bring a personalised approach.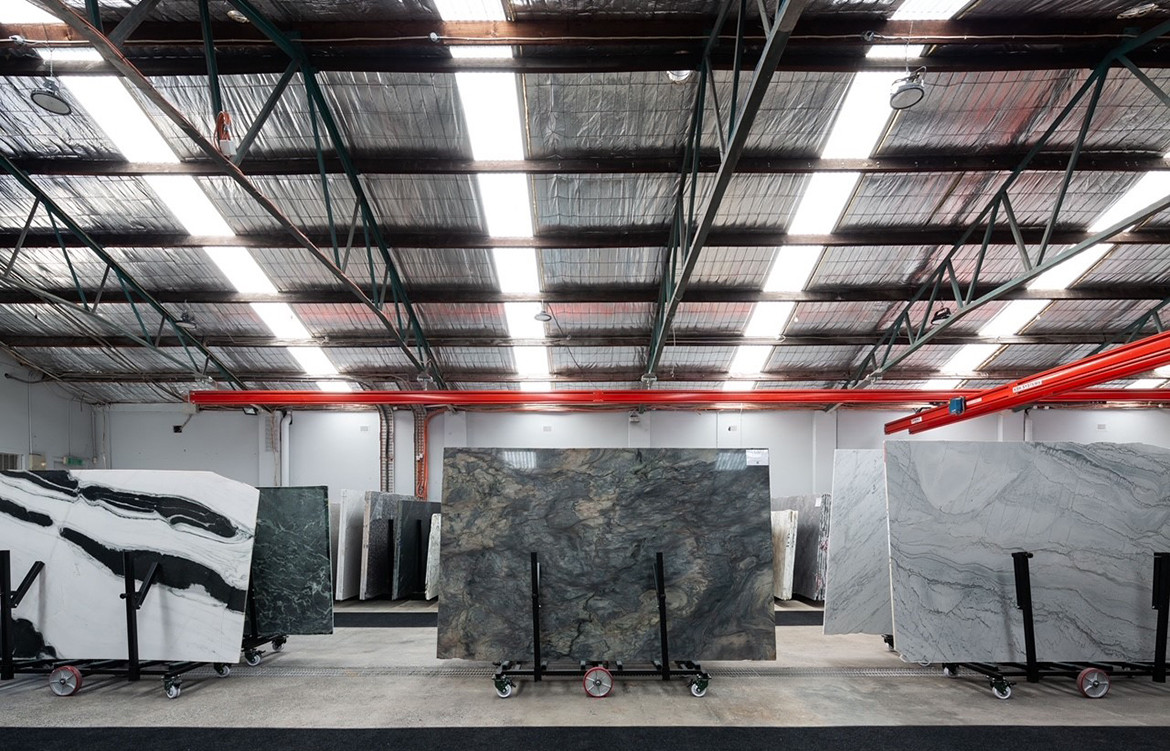 CAV'ART's offering is focused on the stone selection experience. Deliberately bespoke in scale with a highly curated selection of the most exquisite stones from around the world, the process of choosing the perfect piece of 'art' for your home is turned on its head when working with CAV'ART.
In addition to being an experienced voice to guide you through the process, CAV'ART is deeply motivated by sourcing new stones, new suppliers and uncovering truly unique pieces of natural wonder. "We like to think outside the square, we want to show you things you haven't seen before. Be a source of inspiration," shares Nathan.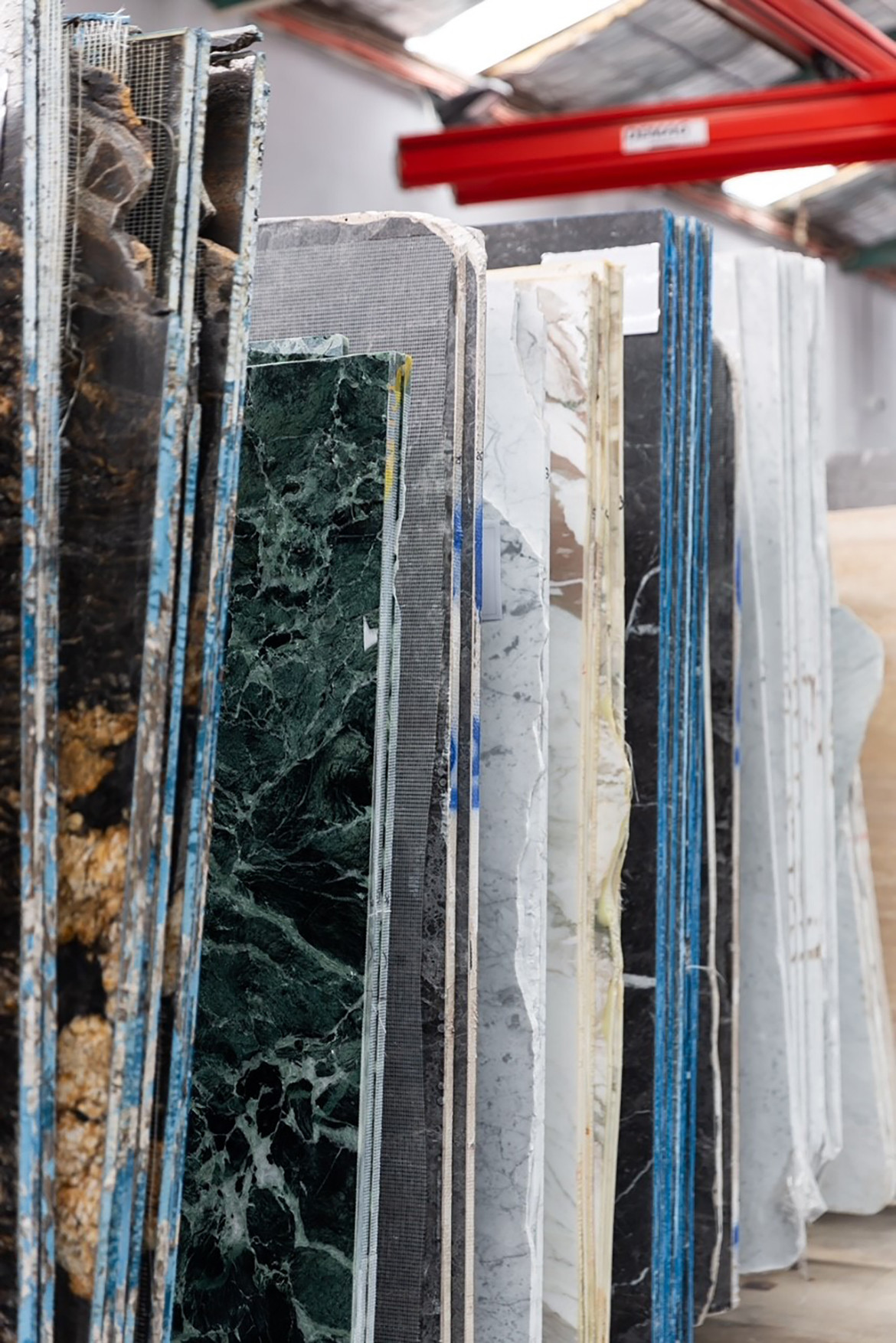 Whether it's a vibrant quartzite from Brazil, or a glimmering slab from Italy or Spain, Nathan and the CAV'ART team are actively sourcing stones that have never been seen in Australia before. Part of the drive in doing so is about letting the natural beauty of the material star as the centrepiece for a project. "No two slabs are the same. And when you start the design from the ground up, the stone can really become the centrepiece," says Nathan.
By starting that journey sooner in the process, CAV'ART can help to not only find something unique, but also functional and appropriate. With such deep knowledge within stone selection, the team are well equipped to advise on the durability and suitability of different types of stones – and colours – for different types of environments.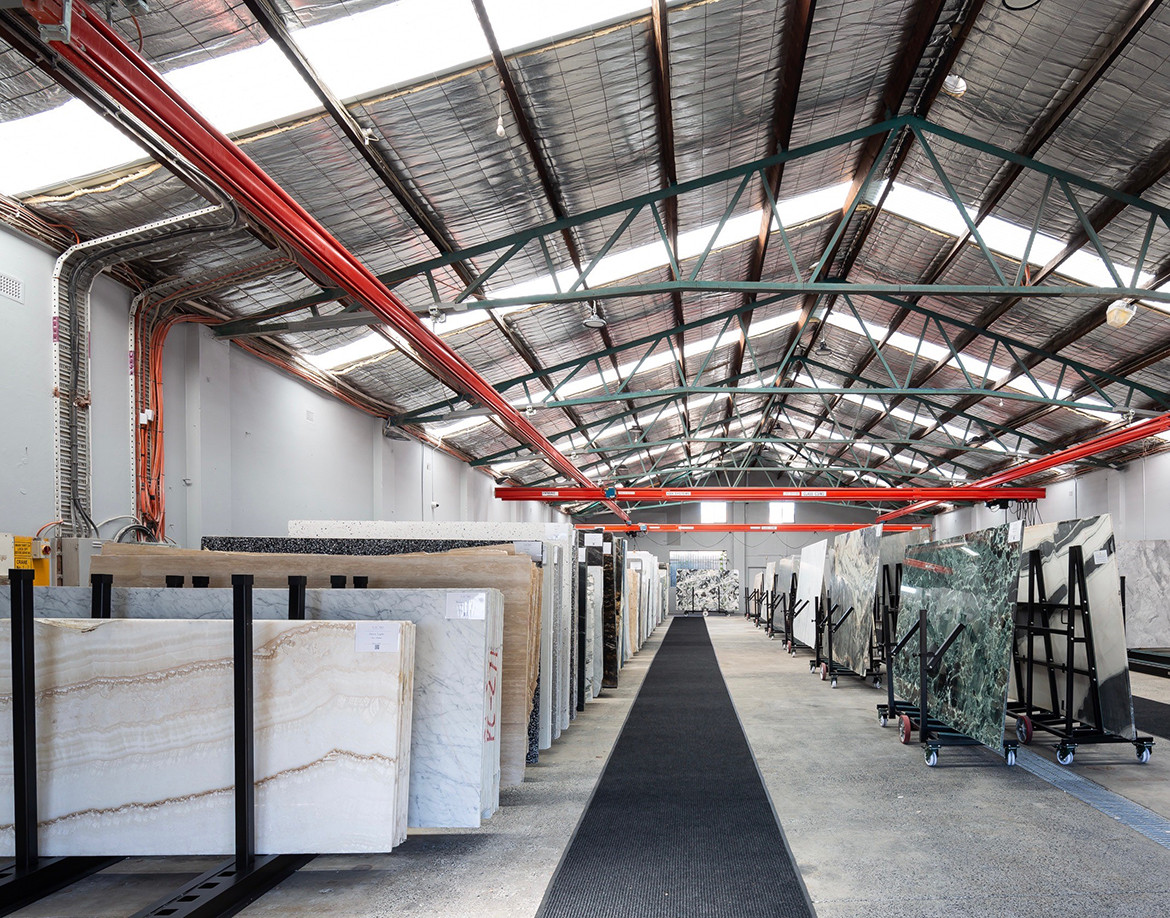 The team will really unpack the core needs, ensuring that the right stone or material is selected to align with how a client lives and their lifestyle, which comes from the years of experience and deep knowledge of how different stones age, wear and wash.
The selection process with CAV'ART is client-focused, with an emphasis on service. Walking through the warehouse and choosing a stone is more akin to selecting a piece of art, with a curated array of stones to choose from.
In a time when bigger does not always mean better, CAV'ART shows that quality, passion and care can create something special.
As the new home for beautiful natural stone, let Nathan and his team at CAV'ART take you on a journey to source a unique design statement for your project.
CAV'ART Designer Stone
cavart.com.au
Photography by Simon Whitbread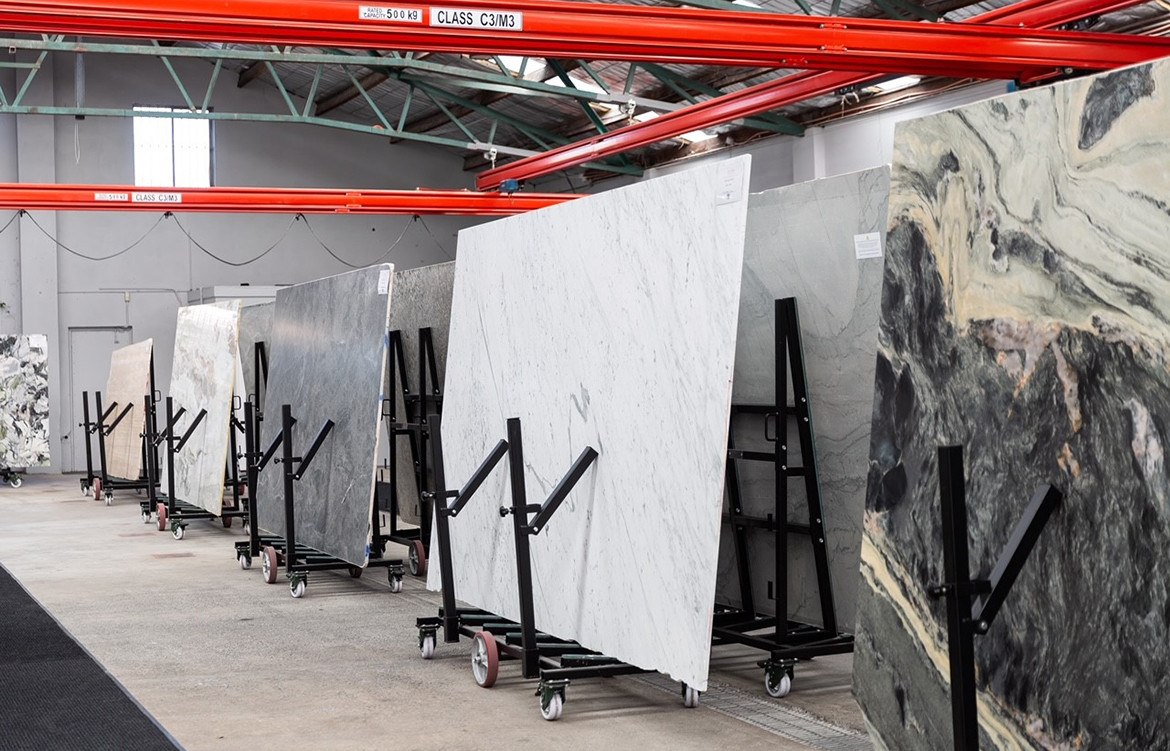 Tags: CAV'ART, CAV'ART Designer Stone, Nathan Karpenko, Natural Stone, quartzite, stone supplier
---