Custom projects and bespoke design are things to be celebrated. For an architect or designer they can provide an opportunity to truly innovate or express oneself unconstrained through design. For a client it's an opportunity to build on the client-designer relationship and have one's unique needs met to an exacting degree.
For occasions such as these, Staron Solid Surfaces has more than 80 colour offerings so that architects and designer can finish, or match, surfaces to their custom designs in an elegant and seamless manner. This year, we welcome three new additions to the colour family that will bring a pop of colour to everyday living: Sanded Iceblue, Sanded Mint and Terrazzo Como.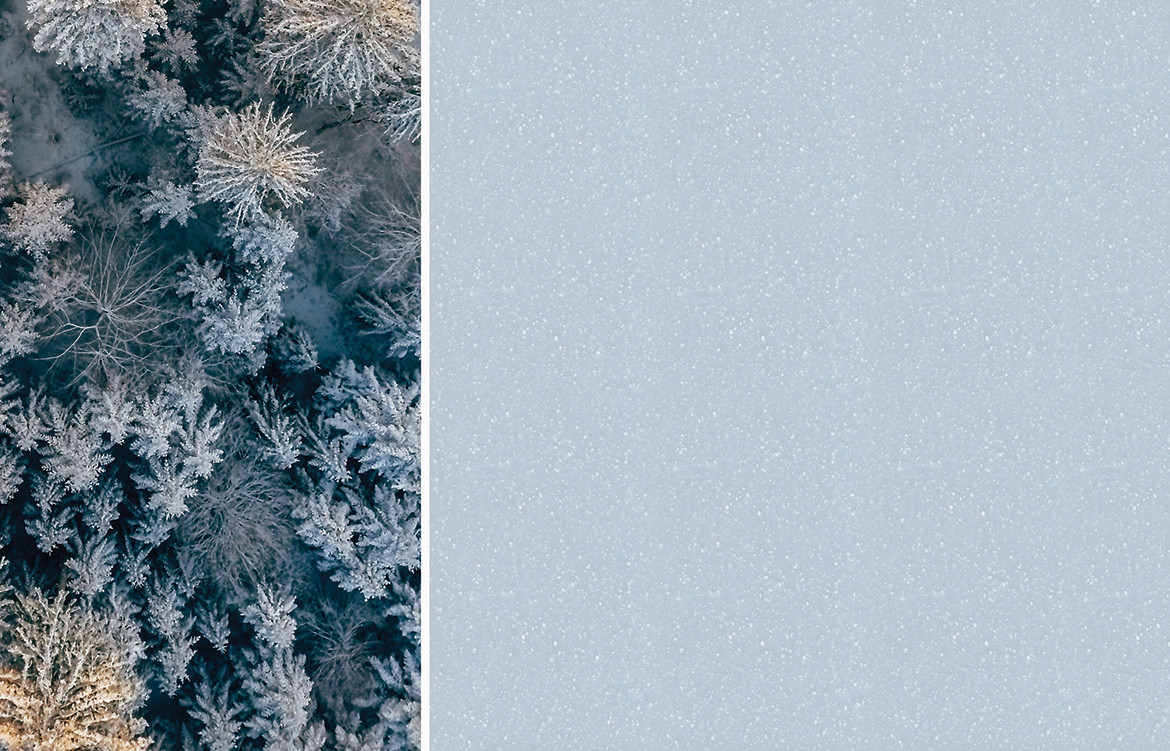 Sanded Iceblue is a semi translucent finish with a soft blue background and fine white particulates. It is inspired by the view of an arctic winter, with frozen treetops and a light blue hue saturating the atmosphere. A gentle colour left as is, or backlit to create a stronger impact.
Similarly, Sanded Mint is semi translucent in nature with a pastel green base and fine frosty white particulates. Inspired by a lush forest nearby waterfalls, this colourway is inherently serene for calming environments, or backlit to inspire energy.
Finally, Terrazo Como finds its inspiration in the natural colour palette and tones of Como, Italy. With a lustrous grey background and larger white and clear particulates, this colour redefines the ever-popular terrazzo effect.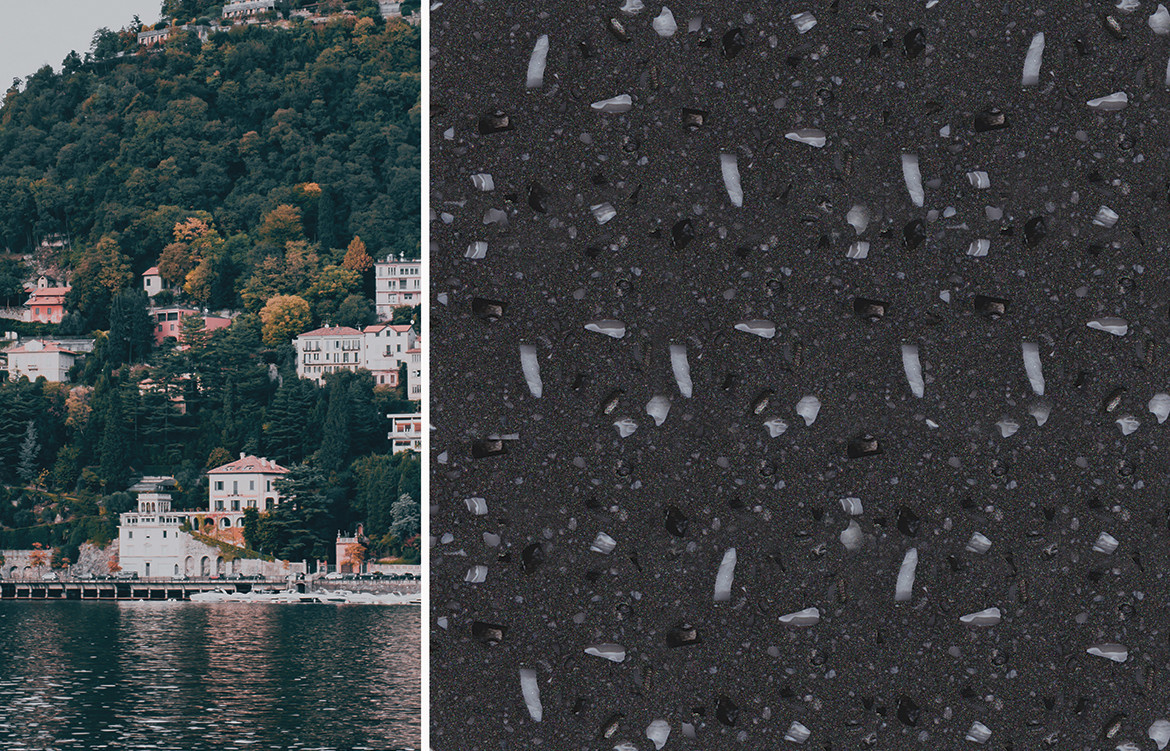 As one of Australia's leading destinations for premium surface solutions, Staron Solid Surfaces are dedicated to providing the utmost quality for projects of any size and type. Imbued with superior design function and inimitable style, Staron products are comprised of a natural mineral derived from bauxite and blended with an advanced pure acrylic resin. This means they are suitable for linear or curved designs alike.
Common applications range from benchtops, splashbacks, wall cladding, bathroom vanities, commercial counters and nurses stations, however the flexible nature of the product means it can be specified for any surface area, no matter how unique.
Staron Solid Surfaces are non-porous, non-toxis, silica-free and Greenguard and Greenguard Gold certified for peace of mind in any environment.
Staron Solid Surfaces
staron.com.au
Tags: Alternative Surfaces, austaron, Austaron Surfaces, commercial, Decorative Surfaces, hospitality, New colour range, residential, staron, Staron Surfaces, Surface and Finishes, Surface Solutions
---