The rugged, urban settings of some of the world's coolest neighbourhoods became the reference point for the latest range of concrete-style surfaces by family-owned business Cosentino. As the name implies – Silestone® Loft – draws its inspiration from the industrial look and feel of lofts and warehouses, bringing a gritty yet sophisticated finish into the home.
But the new range dives even deeper than just aesthetics. Always striving ahead with innovations, the new Loft Collection has been formulated using Silestone® HybriQ+ technology. As a company, Cosentino is committed to sustainability, and its HybriQ+ technology has been developed so that its surfaces will not only stand the test of time but will continue to perform throughout its lifetime – a true hallmark of design longevity.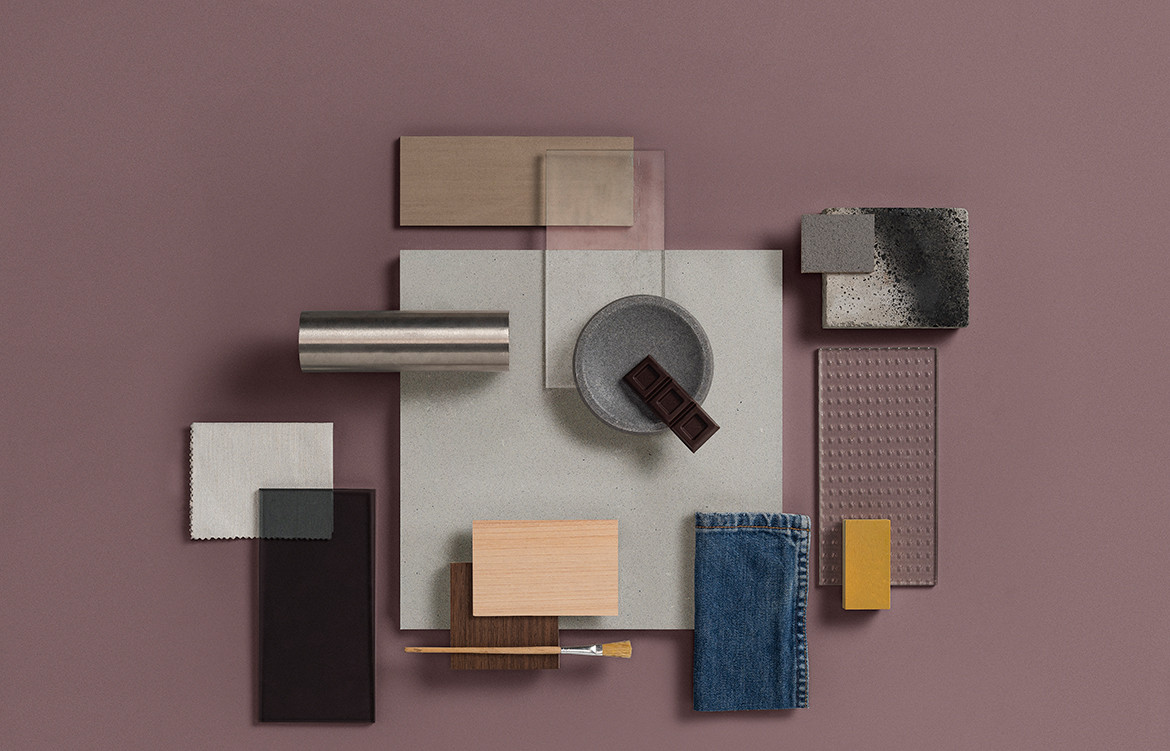 Through Cosentino's commitment to the environment, circular economy and sustainable management, Silestone® HybriQ+ uses a hybrid formula, made up of minerals and reused raw materials, including recycled glass, in order to manufacture the surfaces. HybriQ+ is the result of new production processes and uses 98 per cent recycled water and 100 per cent renewable energy in its manufacturing.
A highly durable finish designed to be resistant to scratches and stains, Silestone® surfaces redefine performance, making products that are sustainable not just in how they're manufactured, but also in their inherent enduring qualities.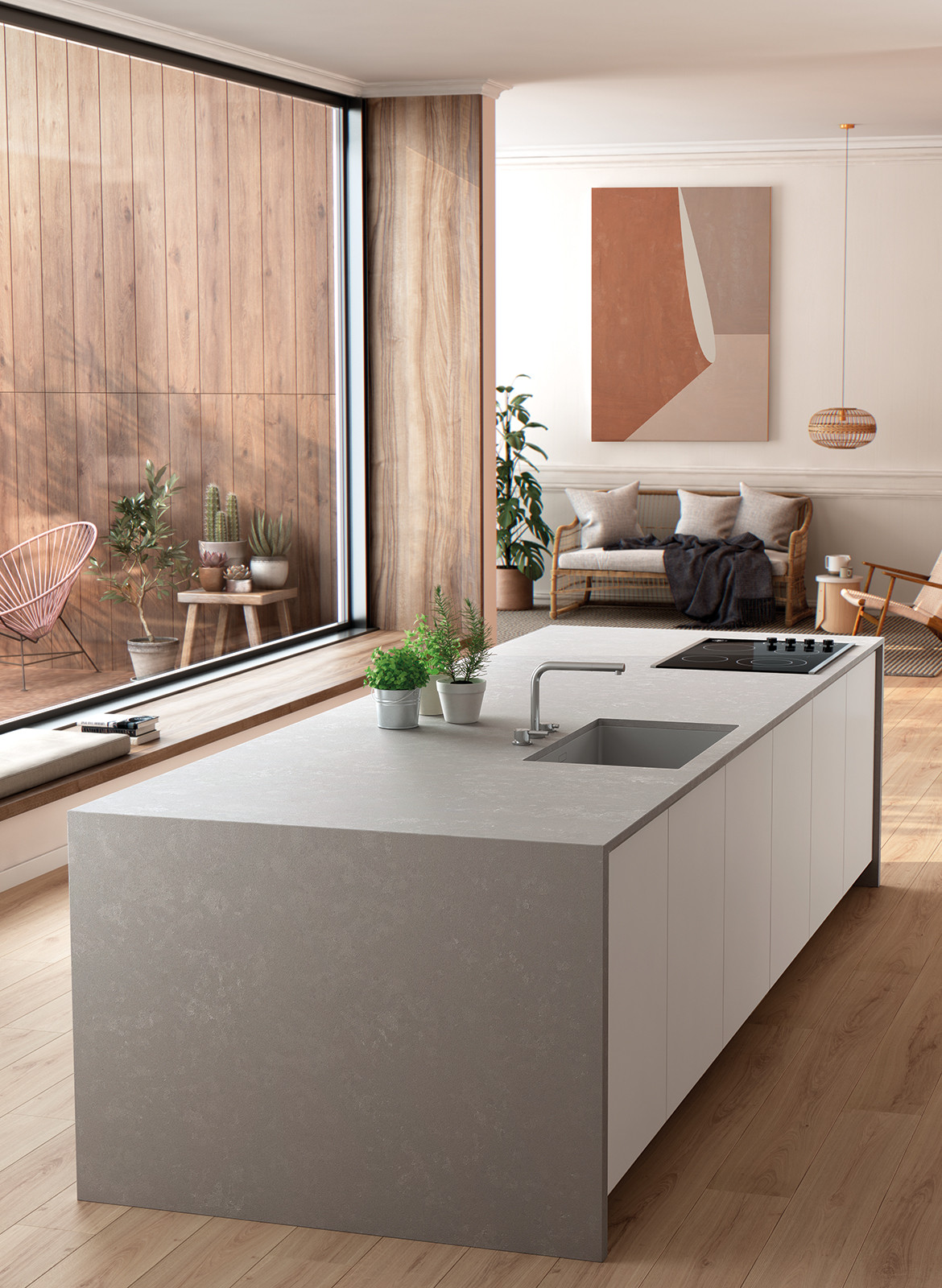 Now more apparent than ever, our homes are our sanctuaries. They should be designed with the future in mind, designed to last, and designed outside of trends. The wide range of colours, textures and formats means Silestone® can be applied in a variety of scenarios throughout the home. To help in the selection and application of Silestone® surfaces, Cosentino has showrooms in Melbourne and Sydney.
To see all the surfaces in an online space, head to cosentino.com/silestone/ for more.
Tags: Benchtop, Cosentino, finishes, recycled materials, Silestone by Cosentino
---