With over 50 years' experience in designing the finest in French lighting, CVL Luminaires is well known in the design community the world over for their unique, eye-catching and conversation starting lamps, pedestal lights, sculptural lighting and more.
Thanks to the Misura, the entirely French made collection of wall-lamps, floor lamps, suspension lighting and pendant lamps is available for Australian design lovers. The entire CVL range of fine French lighting is undeniably inspired, but here are a few HabitusLiving favourites…
Calé(e)
Composed of an assembly of designs, the Calé(e) collection offers a range of geometric patterns, where a sense of imbalance gives way to simple, linear and sophisticated designs.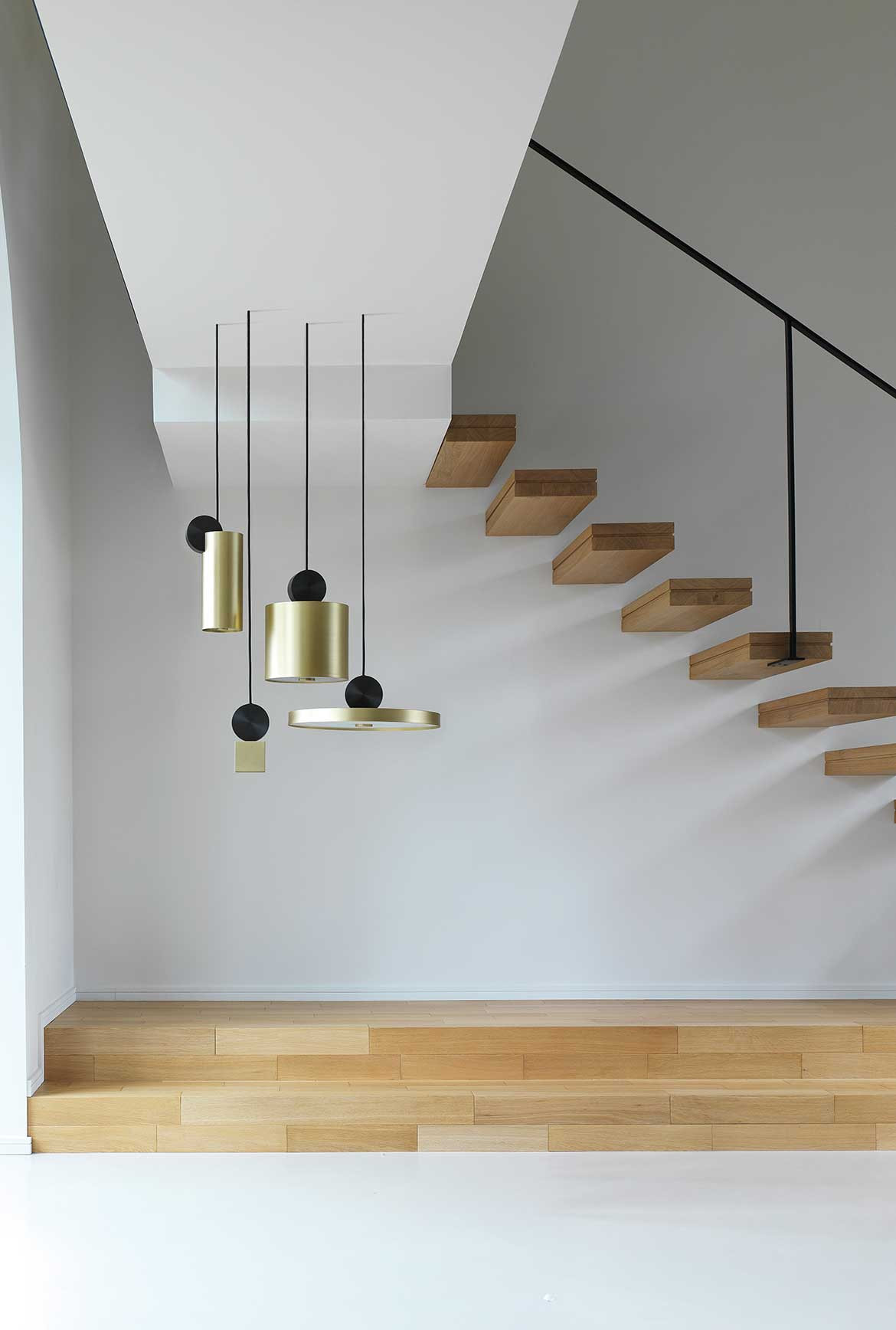 The Calé(e) pendant lamps can be hung as a single canopy, arranged either rectangular or circular formations, with the rectangular arrangements being able to be custom-designed for any size to suit every environment.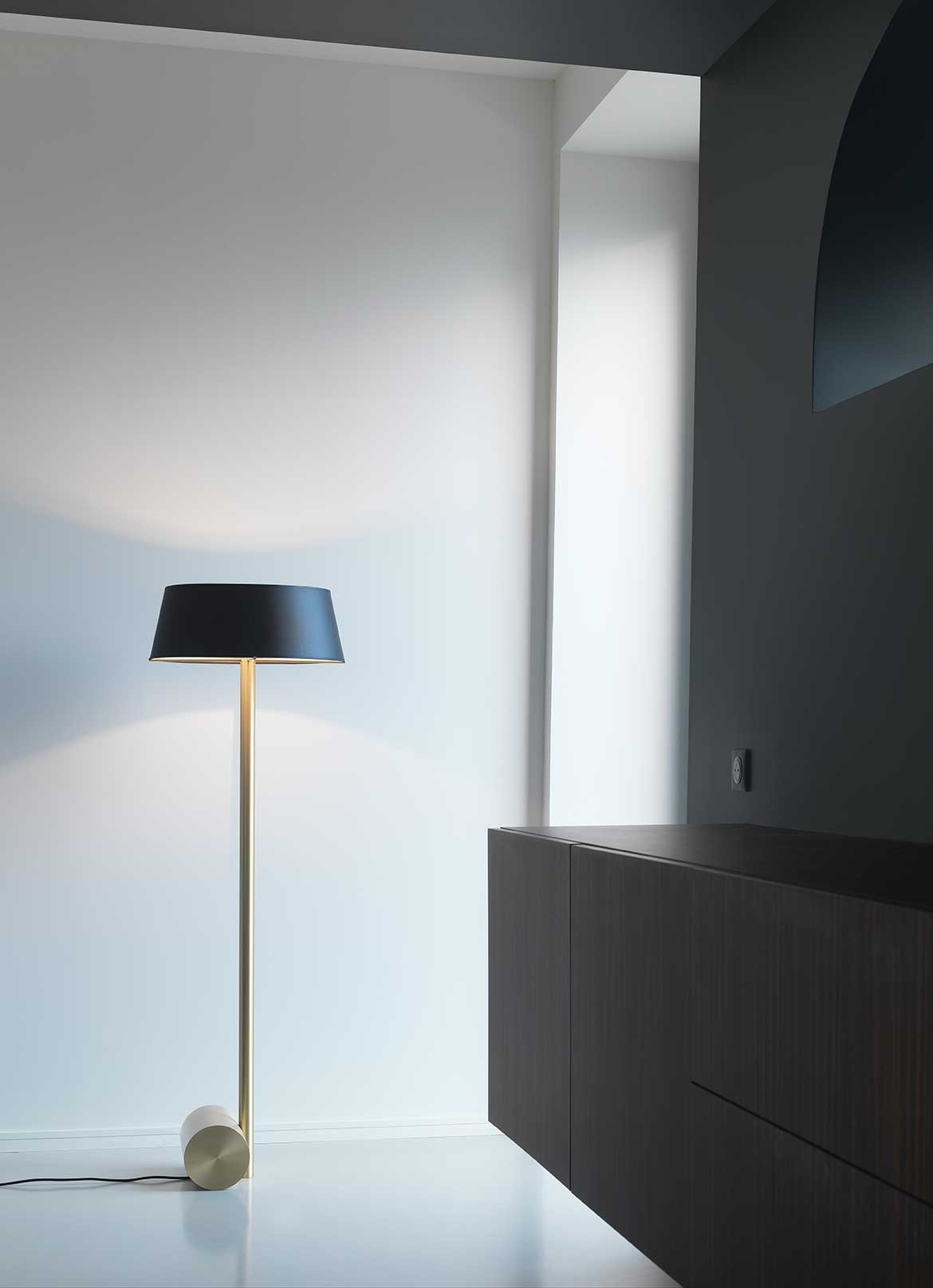 The Calé(e) floor lamp brings the same sense of geometric design and playfulness with balance to a handsome standing lamp. The offset cylinder at its base creates a sense of strength against the slim stand of the lamp.
Cercle et Trait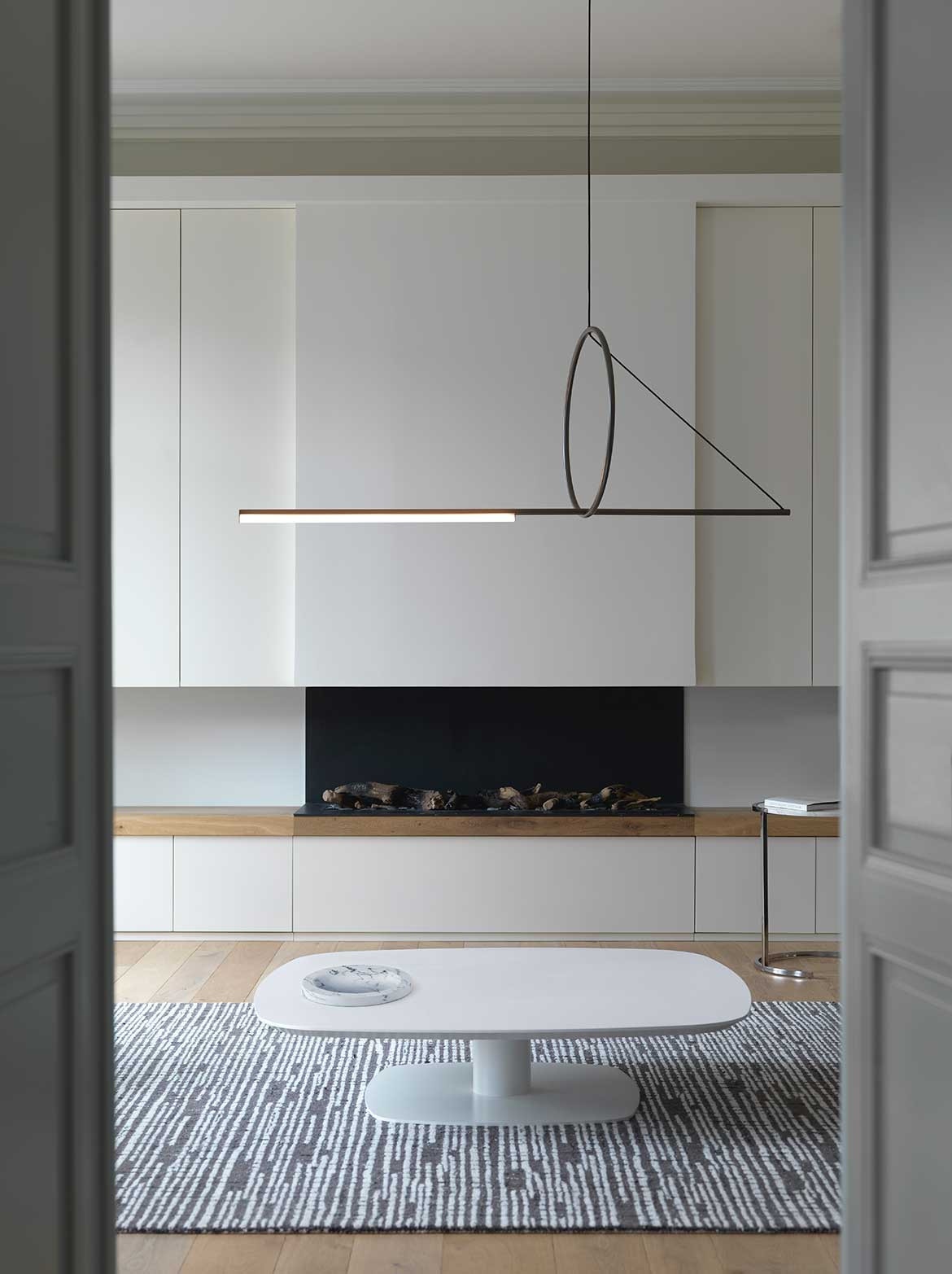 As light as it looks, the design of the Cercle & Trait light is surprisingly sturdy. Thanks to perfectly balanced separate pieces, the eye-catching light will remain in place as it shines, held together by one small wire.
Constellation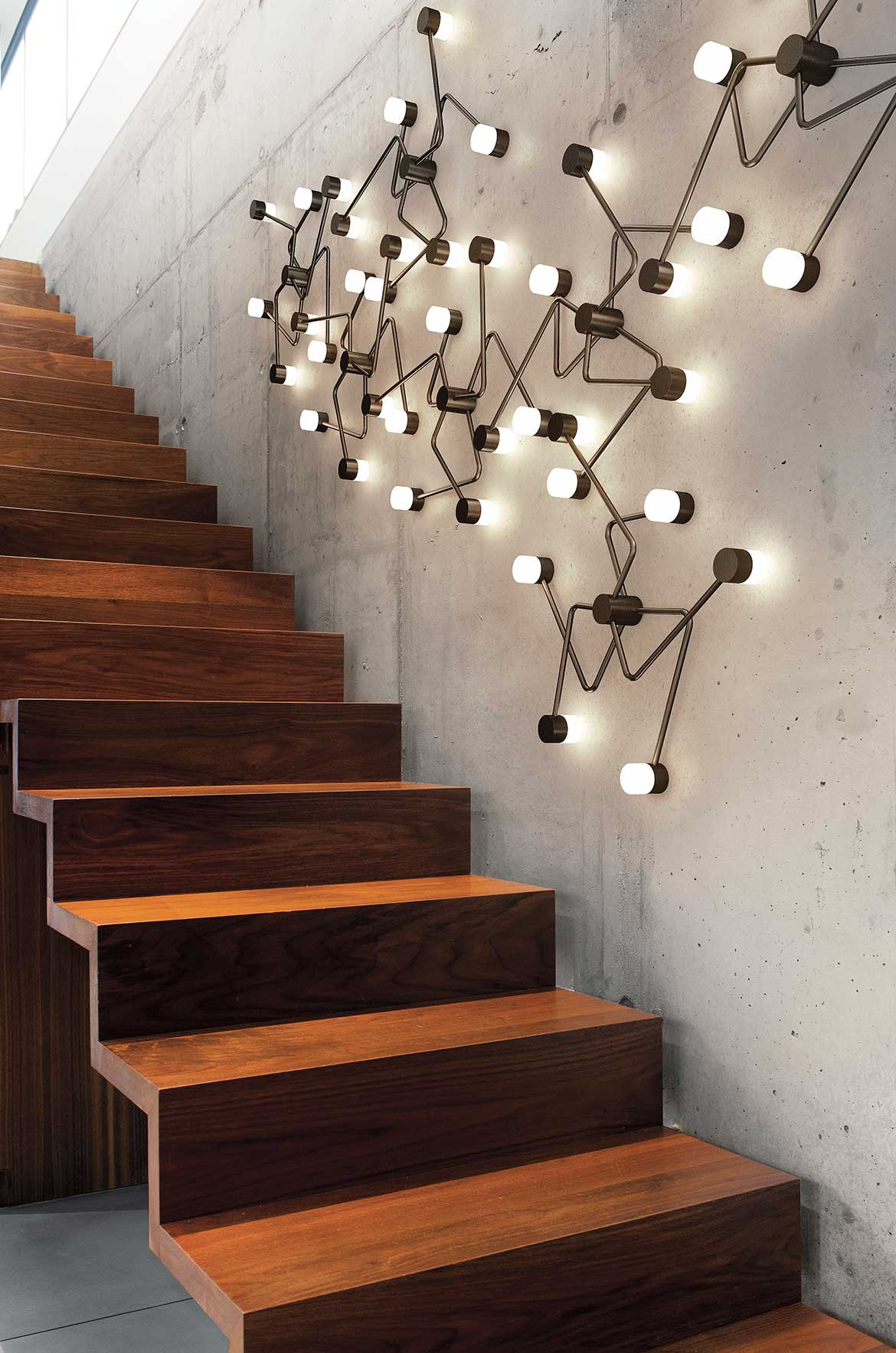 Asymmetric and appearing to be multiplying, Constellation offers an endless of arrangement and placing possibilities, auditing every space and style. Working as either a wall unit or a ceiling fixture, the individual lights can be positioned in any desired pattern, all working from one electrical outlet.
Signal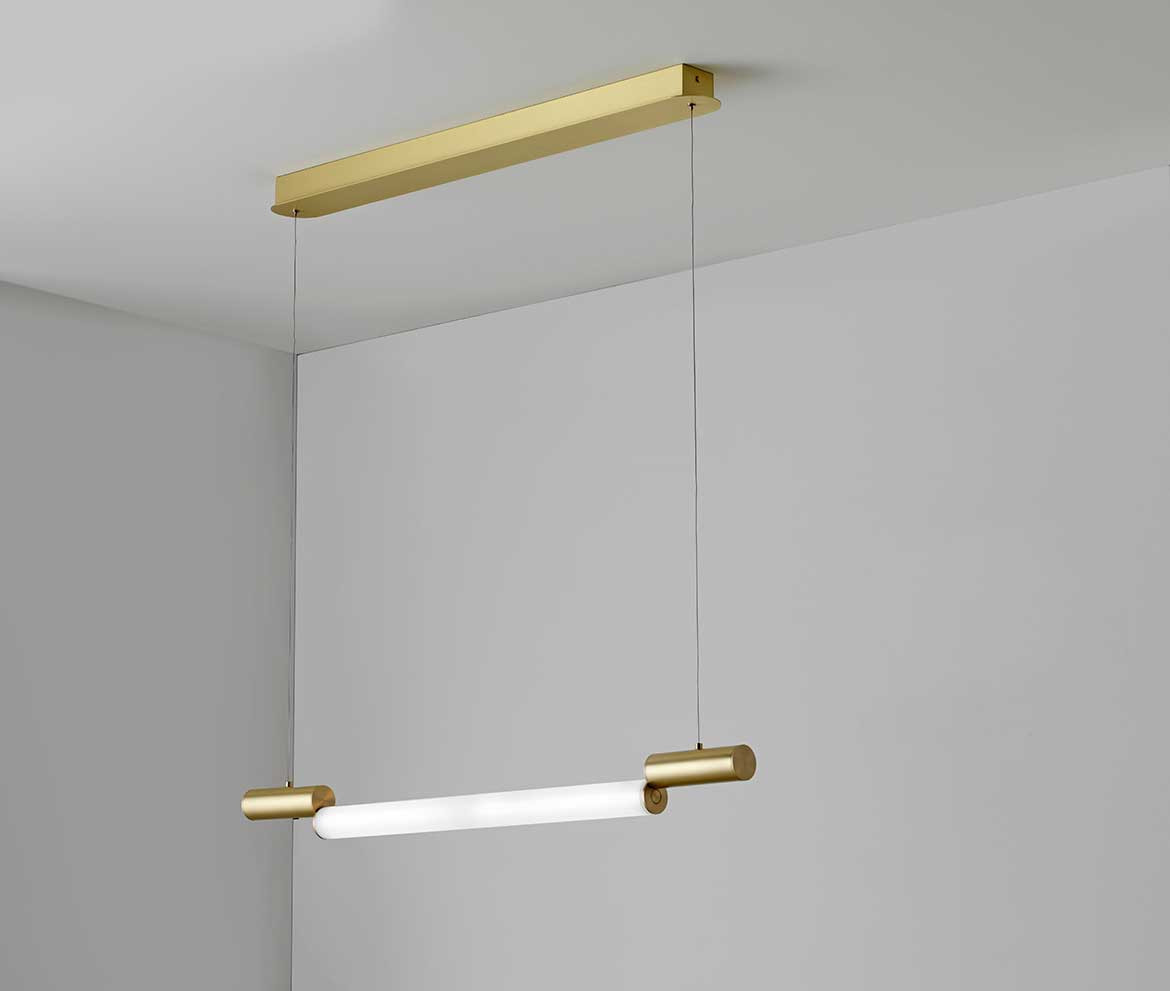 "Bringing something ancient back to fashion", this is what designer Pauline Deltour was thinking in designing the Signal suspension lights. Again, a playful sense of balance is alluded to here, resulting in an asymmetrical light source that can be suited to hang at any position.
Saturne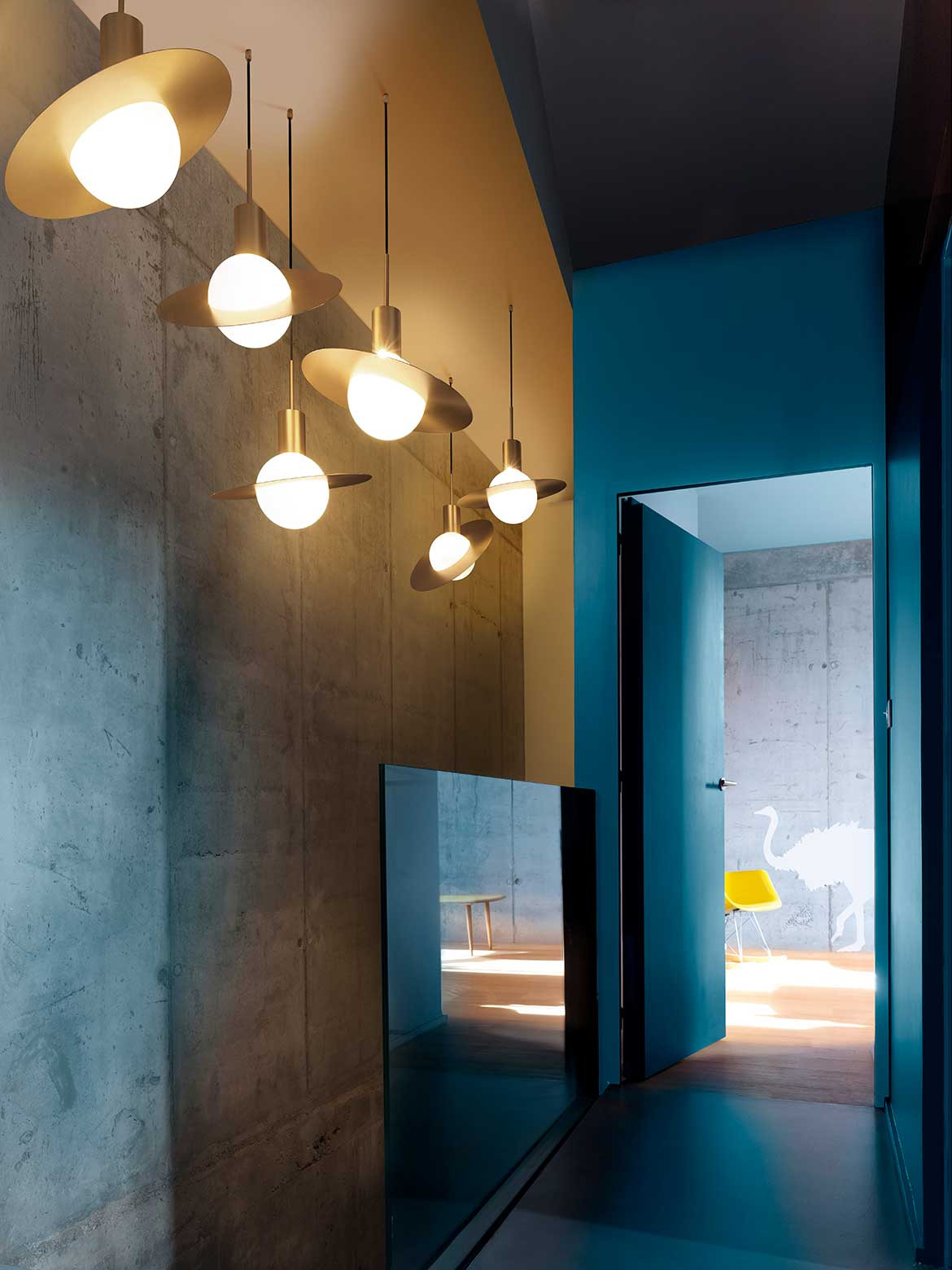 From interplanetary inspiration to the home, the Saturne brings a vision of the cosmos wherever it is hung. Striking on its own or clustered together with multiple pendants, Saturne's diffuse lighting shines out above and below the rotating brass ring that surrounds it.
Storm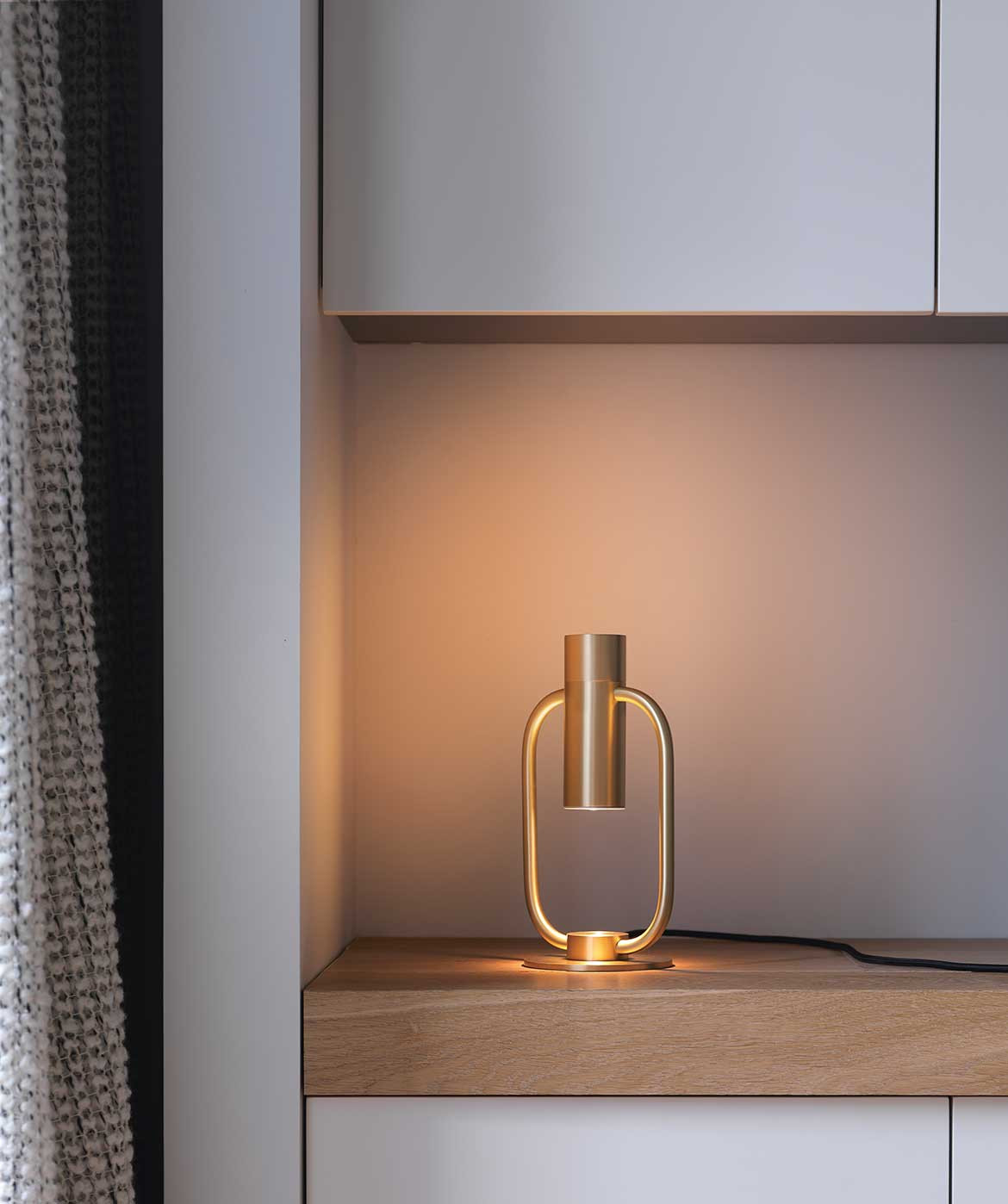 A reinterpretation of stormy weather, Storm is a simple and elegant table lamp for contemporary aesthetics. The design of the lamp shows off delicate and refined design choices, exemplifying the elegance of French lighting design.
Tétra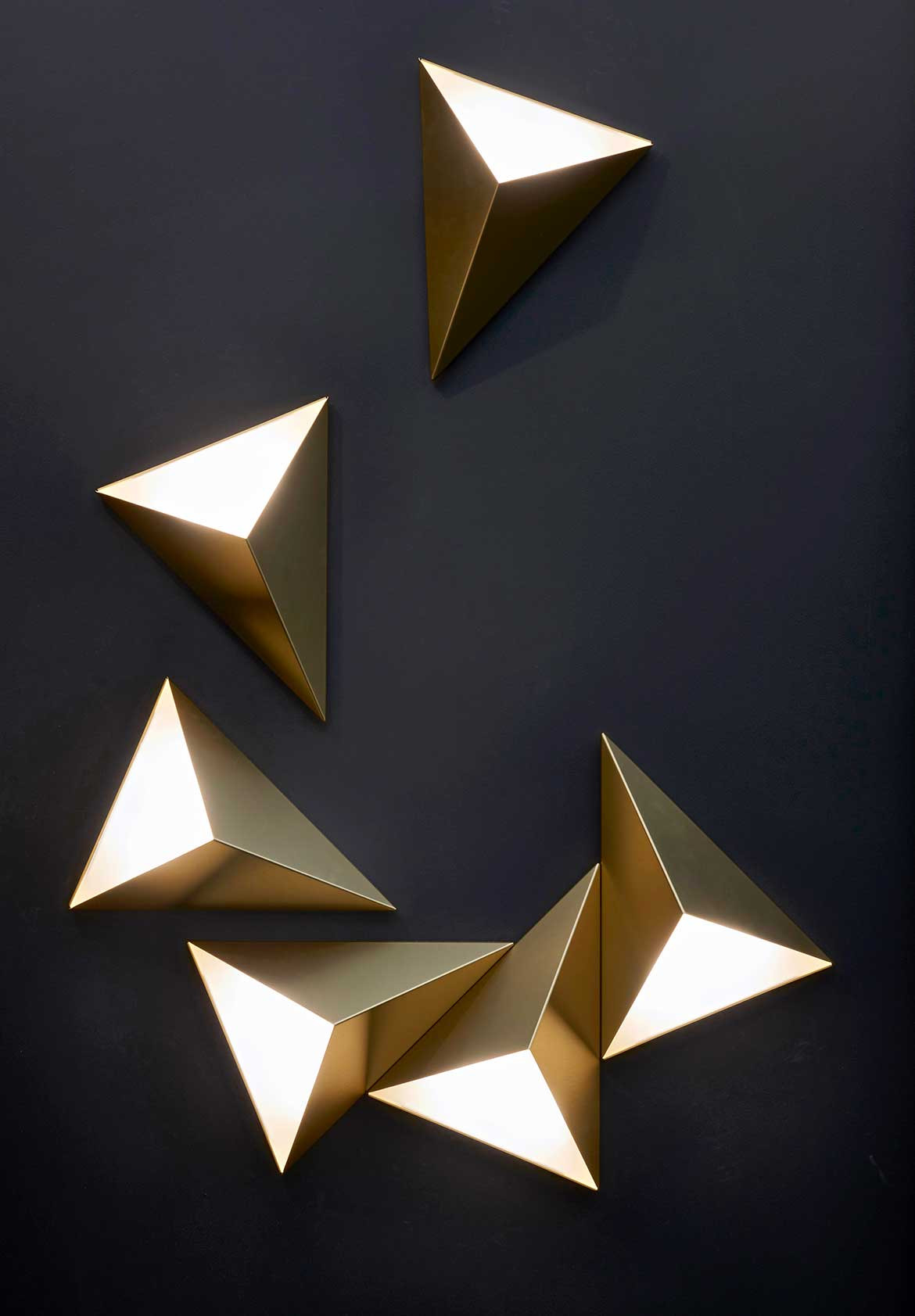 Suited to be hung on its own or as part of an arrangement, the triangular Tétra light can help shape the space of the wall it is placed on. A simple object that can be multiplied endlessly, the triangular design of Tétra allows for endless, geometric configurations and patterns within a space.
All these and more are available to Australian design lover thanks to Misura.
Misura
misura.com.au
Tags: cvl luminaires, France, french, lamp, lighting, misura
---