Since its inception in 1997, the goal at Blu Dot has focus on bringing good design to as many people as possible. Built on the foundations of inspiring and collaborative creativity, the Minneapolis-based furniture brand have delivered useful, affordable and desirable products that last a lifetime.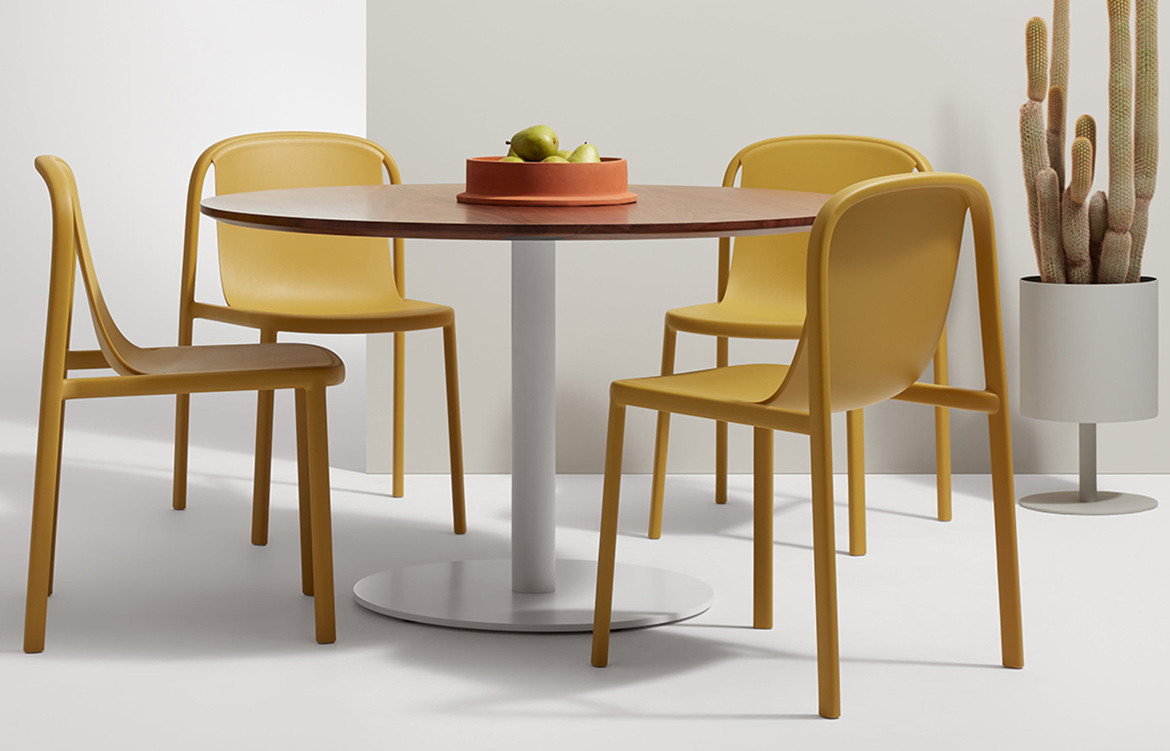 After two years of countless sketches, creative conversations, prototypes, seating bucks and 3D models, Blu Dot welcomes Decade: the timeless plastic chair that is designed to stay and create memories for a good, long time. More than meets the eye, Decade is made using 100% recycled Polypropylene and glass fiber for strength. This robust chair boasts highly durable and scratch resistant qualities, designed to withstand any harsh weather conditions.
Dressed for all seasons, Decade is designed with a subtle elegance in a range of colours and finishes to suit any style. The chair's gentle, unassuming curves and genial surface melt gives it a durability and versatility that makes it perfect for indoor or outdoor environments.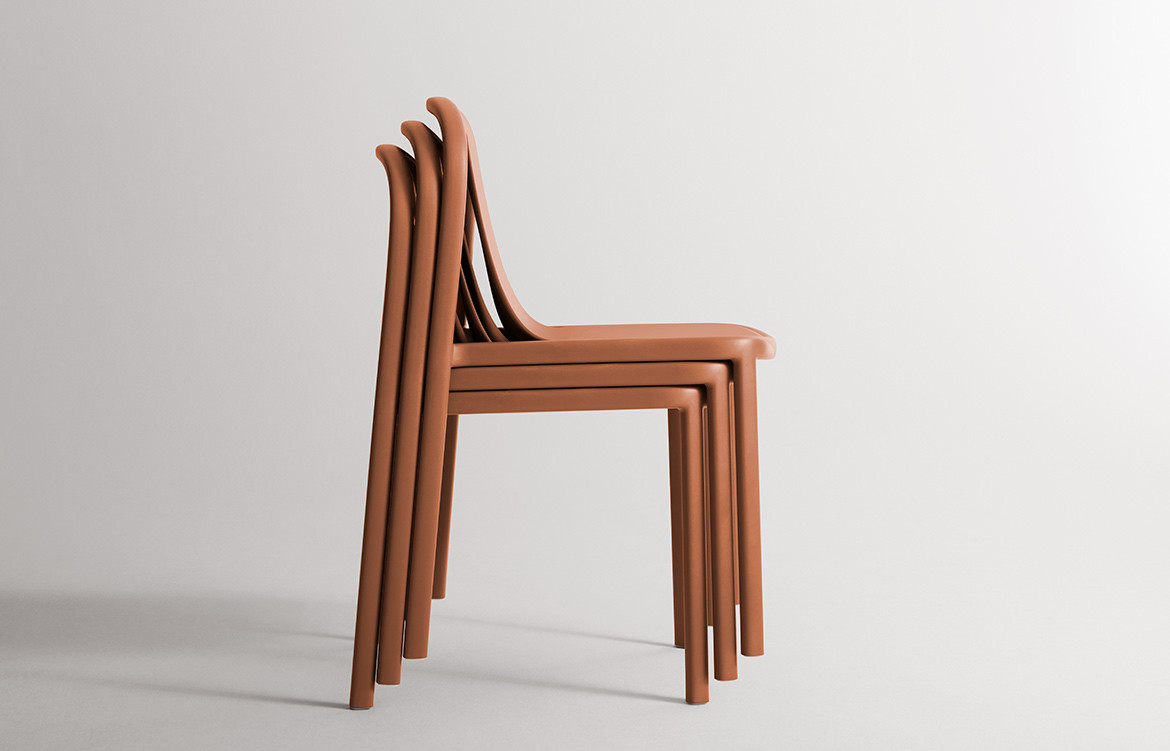 Blu Dot dialed in every last detail to achieve the peak of comfort. The chair's soft and sophisticated curve invites the individual to sink into its form, allowing a moment to relax and breathe from a long day. The one-piece silhouette gives you the option to stack the chairs right on the frame, making the most of every millimetre of your environment.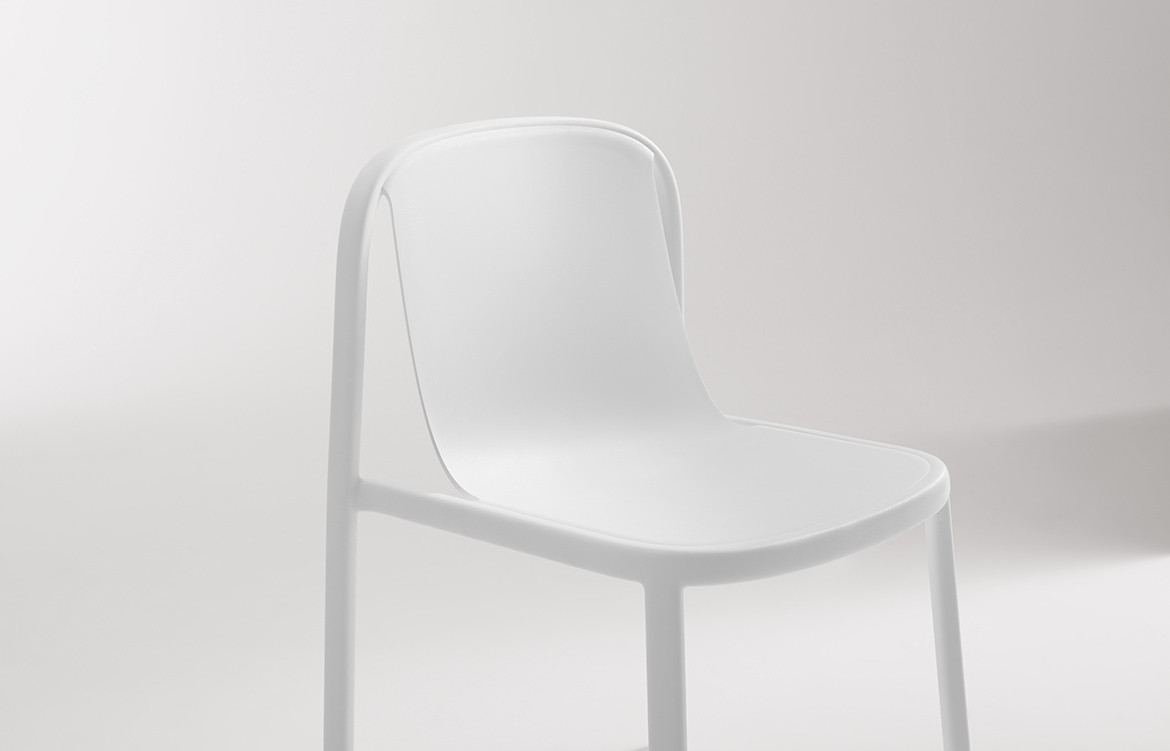 From the pencil and paper process in Minneapolis; to teaming up with molding virtuosos in Italy; the Decade chair is the real deal and well worth the wait. Its refined form and meticulous attention to detail is a showcase of genuine craftsmanship and great design that is imbued in every Blu Dot product, time and time again.
Explore Decade by Blu Dot.
bludot.com.au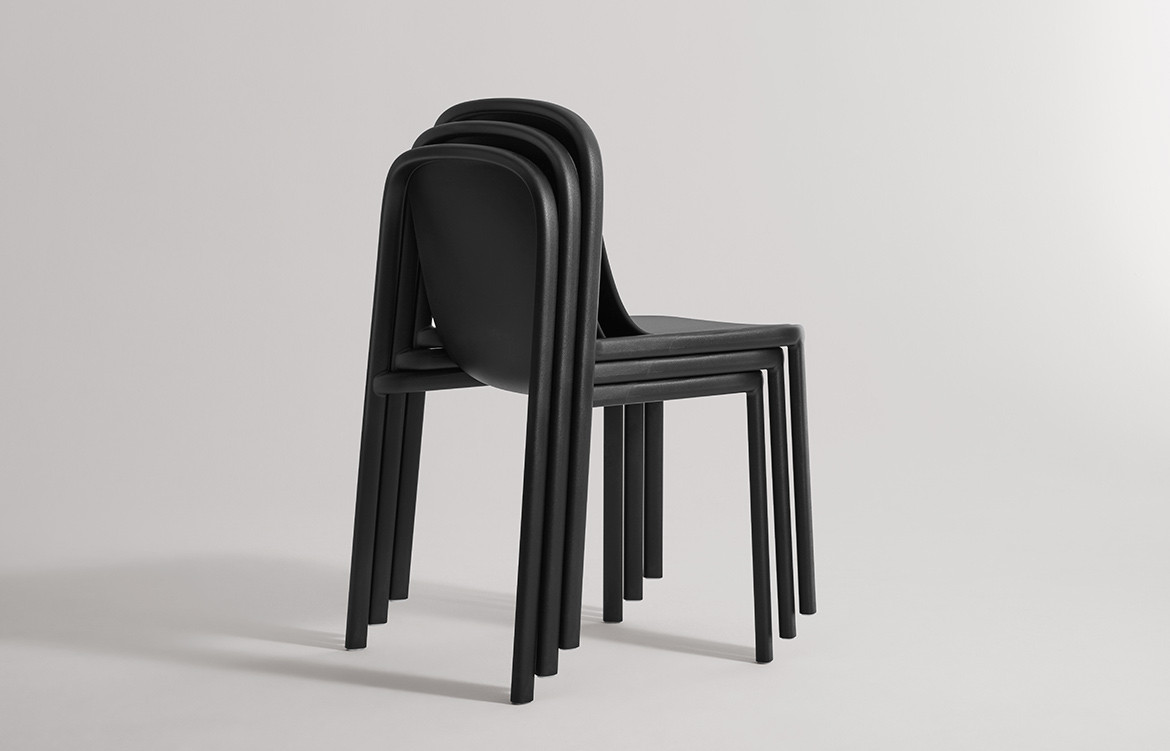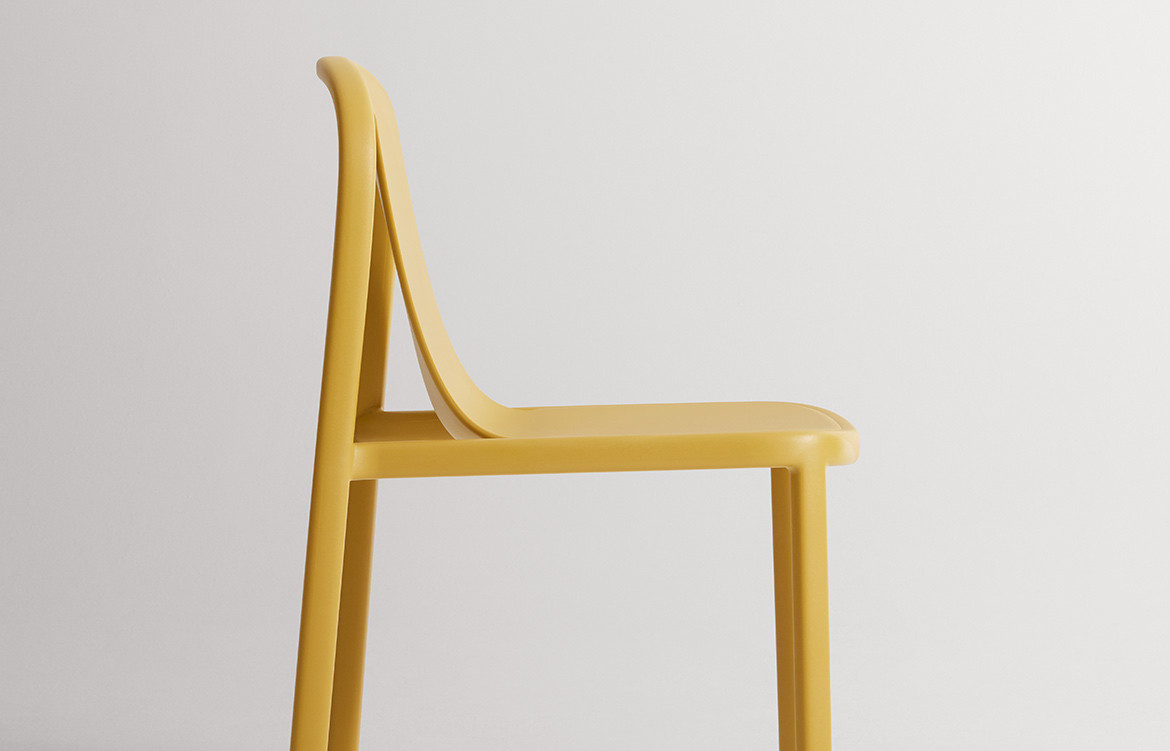 ---