In celebration of its 15-year anniversary of exceptional craftsmanship, authentic designs and engaging spaces, Derlot Group, in collaboration with Living Edge, brings Derlot Editions to Australian shores. Originality and innovation at the forefront of everything, Derlot Group is thrilled to work with Living Edge to mark its 15 years within the architecture and design industry.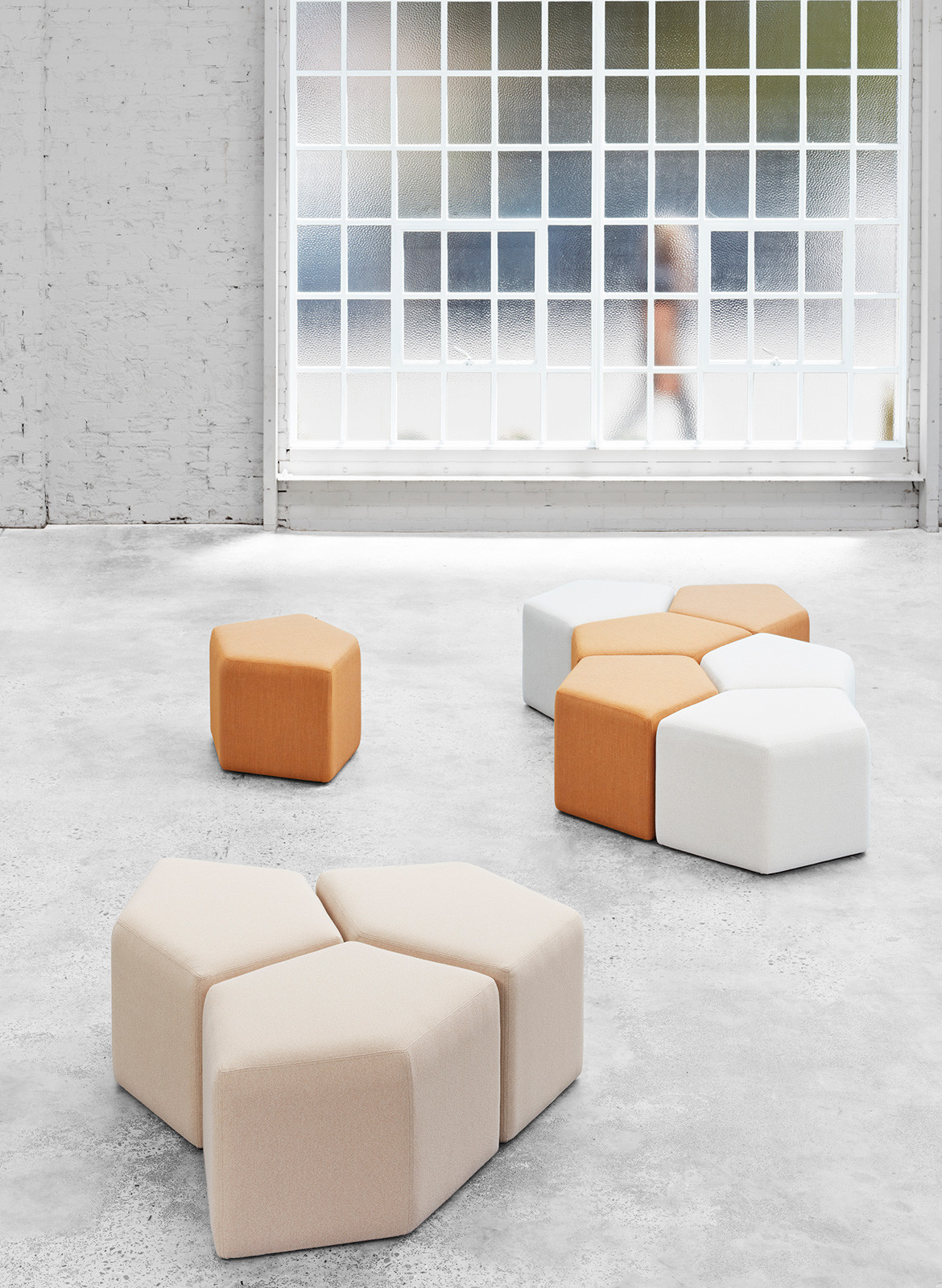 Derlot Group is a leading Australian creative powerhouse that brings together ideas across the interiors; graphic and product design sectors and bespoke custom furniture collections. Directed by Alexander Lotersztain, the studio is committed to a culture that stems from design that is uniquely Australian with a harmonious balance of aesthetic and functionality. Through an authentic approach of inspiring spaces and objects, Derlot Group specialises on design schemes for human-centric and dynamic environments.
Alongside Derlot Group's idyllic collection, Les Basic, the new and celebrated exclusive furniture collection of Derlot Editions explores refined, contemporary and sculptural designs that embrace versatility and functionality.
"From the start, we saw Derlot Editions as a great complement to the existing Les Basic range. Now it means the whole Derlot Group of furniture companies can be represented under one roof – at Living Edge," expresses Living Edge CEO, Aidan Mawhinney. "We have known Alex Lotersztain for quite some time. And over the years, we've constantly talked about collaborating. Eventually that happened. It was immediately successful, and such a strong achievement for the first iteration of our working relationship. What was going to happen next? We wanted to maximise the moment and, finally, this unforeseen event allows us to combine the DNA of the brands."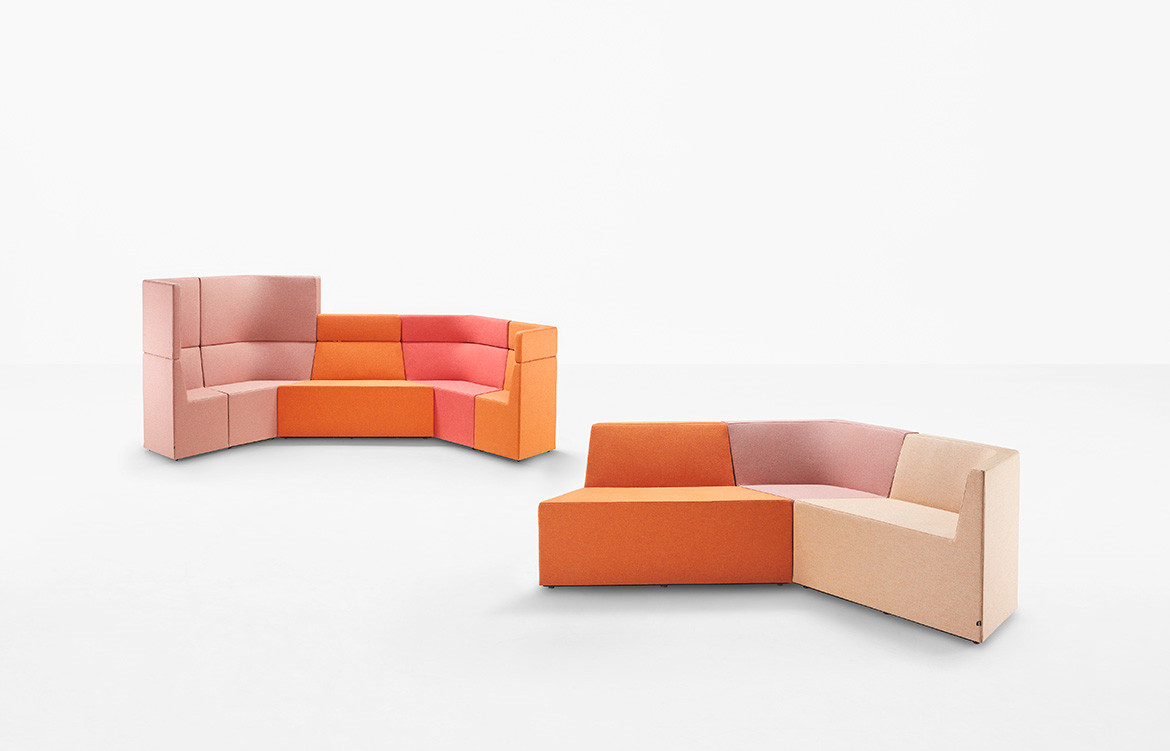 An appreciation of Australian sensibility and sustainable production is encapsulated throughout the pieces of Derlot Editions. Well-loved pieces are celebrated with the Living Edge brand such as Prisma – an all-encompassing solution for the modern-day working environment. Compact and functionally diverse, this bold geometric form brings elegance to any interior, reflective of the Living Edge philosophy. Alongside Prisma, designs such as Twig; Stump; Tetromino; Autobahn; Bolet; Iceberg; Seed; and Guell bring forward a sense of luxury that sparks any designer's creative spirit.
Derlot Editions welcomes four new products into the Living Edge family with the Strap Seating Collection – a series of seats, stools, armchairs and lounge systems that define design flexibility paired with finesse at its best. The Caterpillar Modular Sofa; Tonne Tables and Yeti Tables also join the collection with their future-forward designs for the innovative spaces of tomorrow.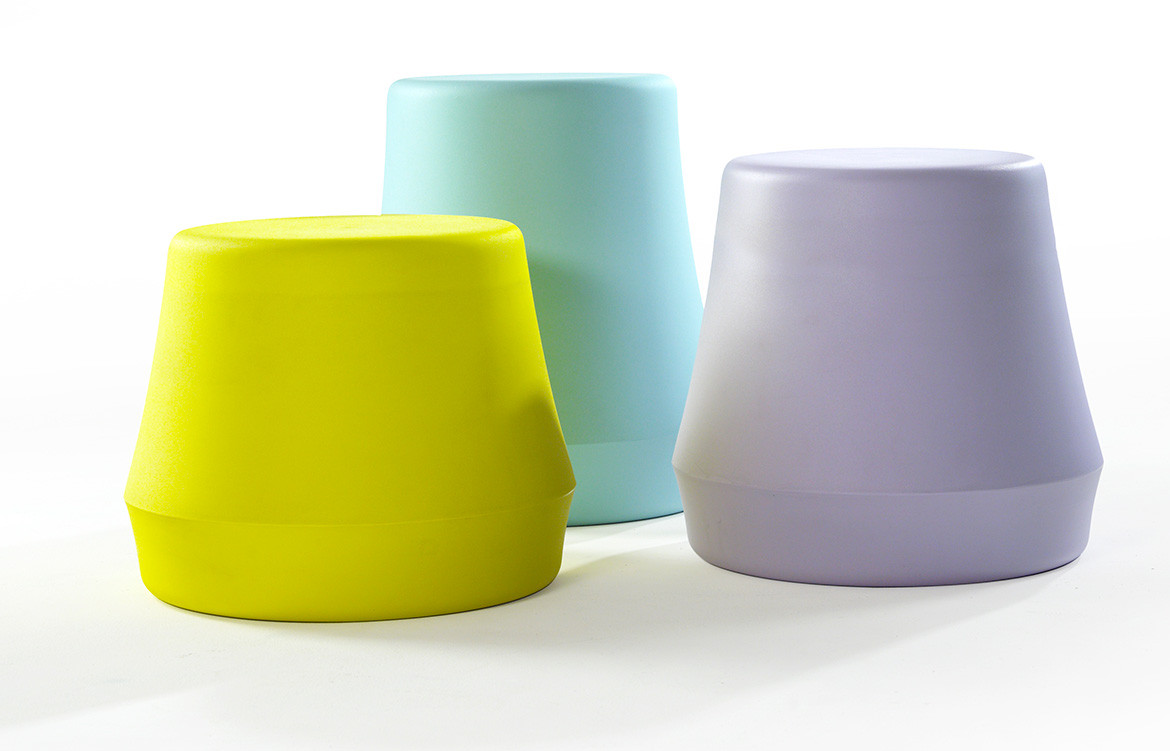 "Our society is moving – and really fast. This is mostly driven by the inherently adaptive nature of technology intent on consecutively breaking boundaries," adds Mawhinney on the present state and future of design. "Now our furniture needs to address changing needs at an exponentially faster pace. Agility and flexibility are now key drivers in the commercial space – a 'lightness of touch' so to speak. Beyond, it's also undeniable that irrespective of domestic or commercial, every space must have sustainability at its core."
The company motto of 'Furniture for Life' at Living Edge speaks throughout every piece in Derlot Editions. This furniture collection demonstrates the importance of design longevity and sustainbility through custom pieces that showcase the best of contemporary Australian design.
"I'm delighted to bring Derlot Editions and Les Basic under one umbrella with Living Edge now representing both brands. With a focus on locally made products and a shared commitment to the architecture and design community, I believe Derlot Group and its brands make a timely compliment to Living Edge's portfolio of brands," expresses Alexander Lotersztain, Director at Derlot Group.
For over a decade, Living Edge has honoured authentic and contemporary designs that elevate the way we experience our everyday spaces. As the foremost design destination for architects, interior designers and enthusiasts across Australia, Living Edge represents brands that deliver unique and timeless furniture products from luxury, established and desirable brands.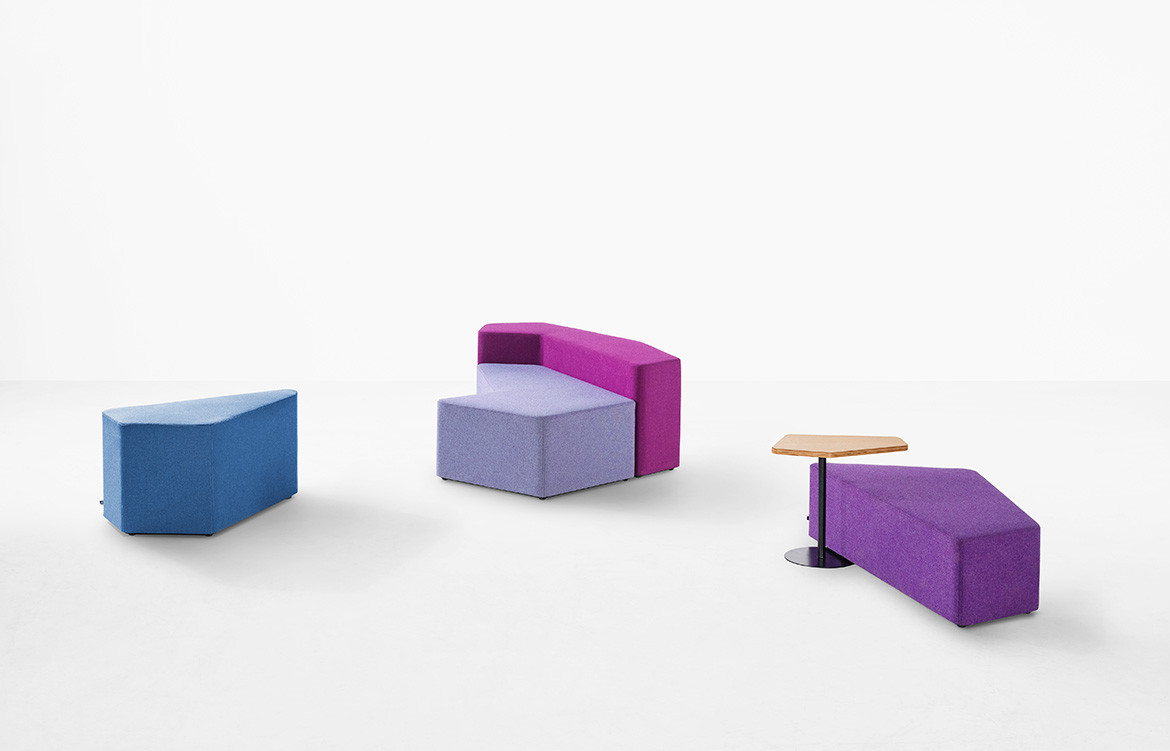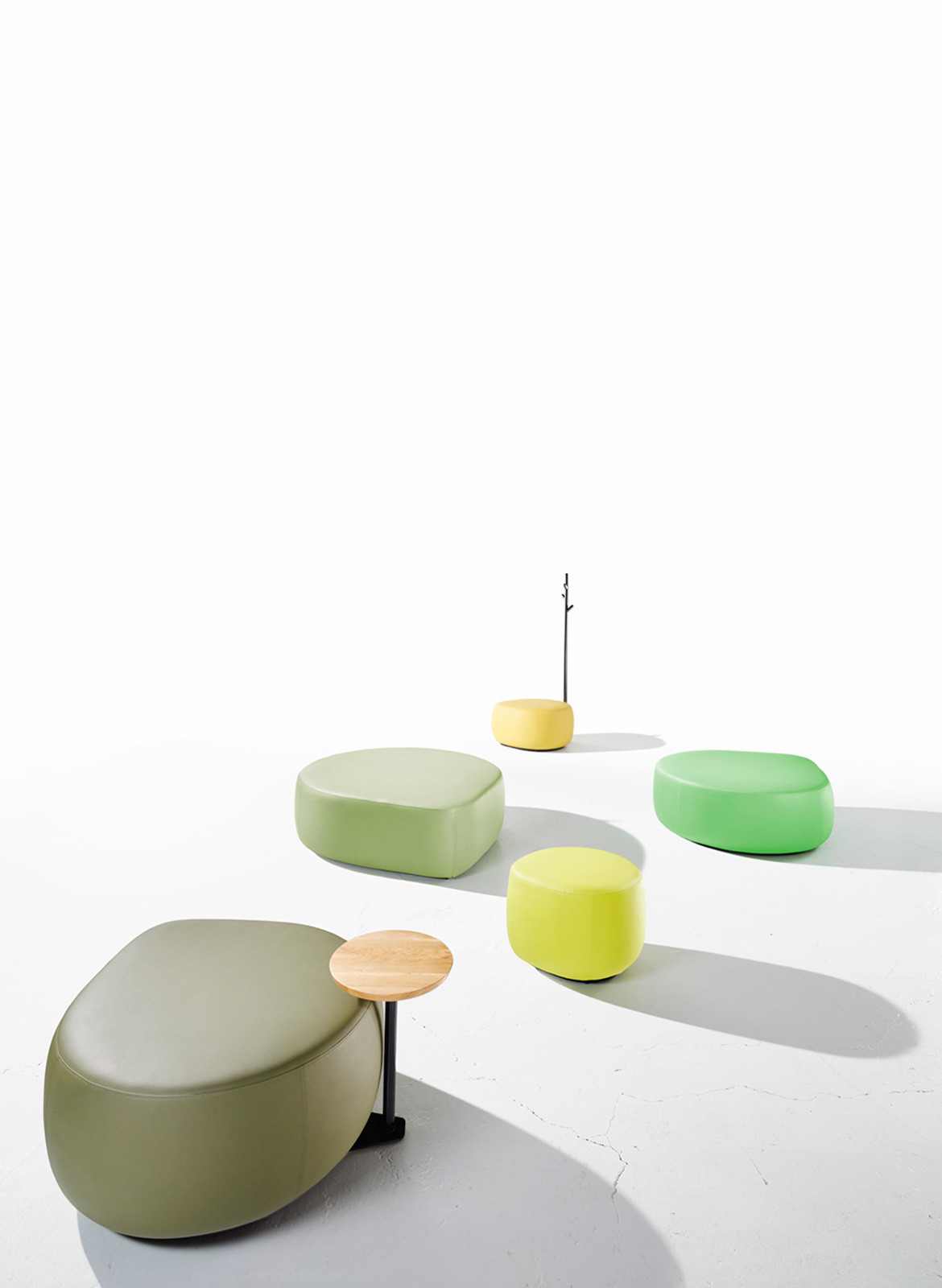 The furniture collection of Derlot Editions is available at Living Edge across Australia.
Photography by
Tags: Alexander Lotersztain, Anniversary, Australia, Derlot Editions, Derlot Group, Designer Furniture, Furniture Collection, furniture design, Interior Design, Living Edge
---