In 2017, Alice Springs (Mparntwe)-based designer Elliat Rich was awarded winner of the Australian Furniture Design Awards for her sculptural vanity called Place. In the years since, Elliat has been hard at work in collaboration with Stylecraft on the recently launched collection, Different Thoughts, which resulted from that iconic first piece.
Comprising a credenza, floor light and rug, the Different Thoughts collection is the physical manifestation of Elliat's exploration into what connects one person to another. "The intention of Different Thoughts was to see if I could translate a philosophical proposition into a three-dimensional 'diagram' of that idea," says Elliat. "The propositions encompass experiences of time; the practice of empathy; and the deep relationships between 'body', matter and our planet."
Balancing function with narrative is core to the collection and turned out to be one of the key areas for which a collaborative approach was most successful. Elliat describes her practice as constantly moving between conceptual objects in her personal work and client designs that respond to a specific brief. She credits a strength of the collaboration between herself and Stylecraft as the ability for each party to monitor and uphold the desire for functionality and narrative, ensuring a balance remained between the elements and, if it was disturbed, was ultimately rectified.
In the annual Habitus House of the Year edition, we spoke to Elliat to learn more about Different Thoughts. The issue hits stands October 22, make sure you pick up a copy, or subscribe here, to hear this thoughtful and insightful conversation.
Stylecraft
stylecraft.com.au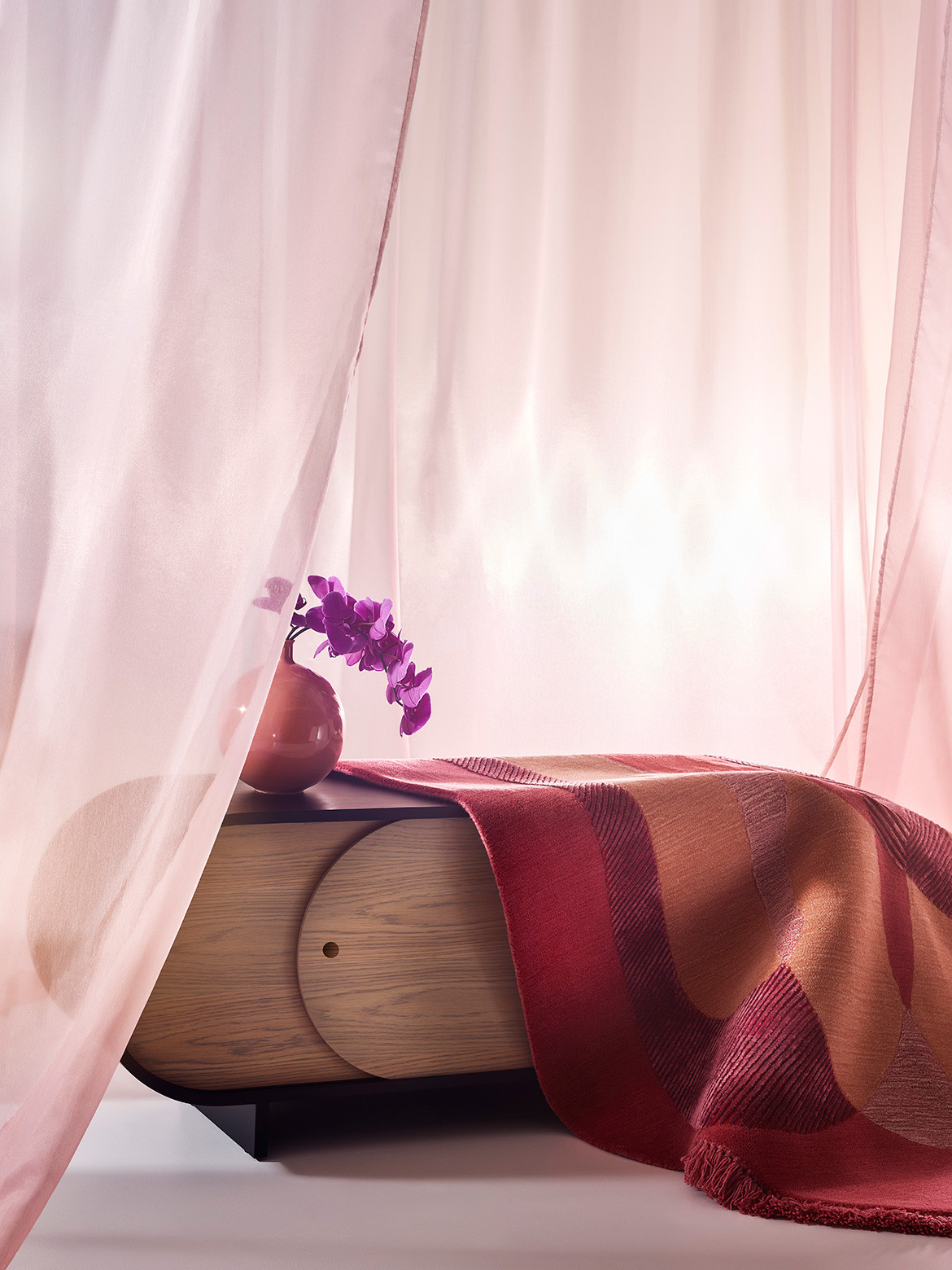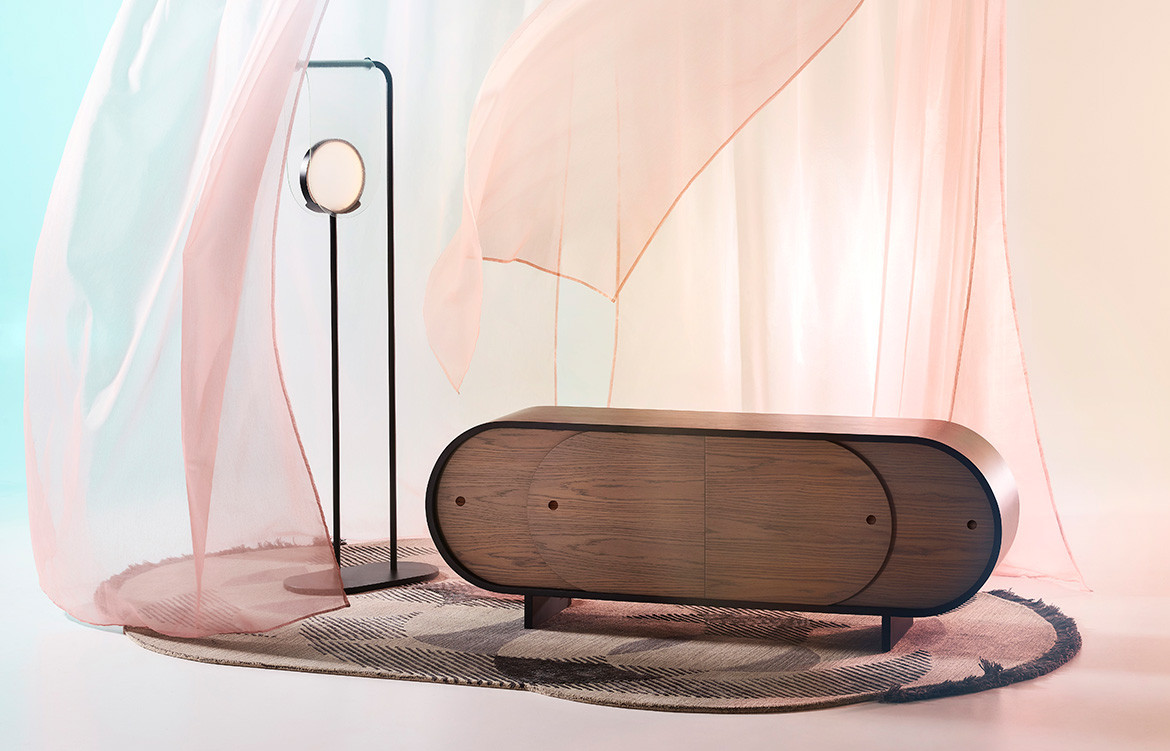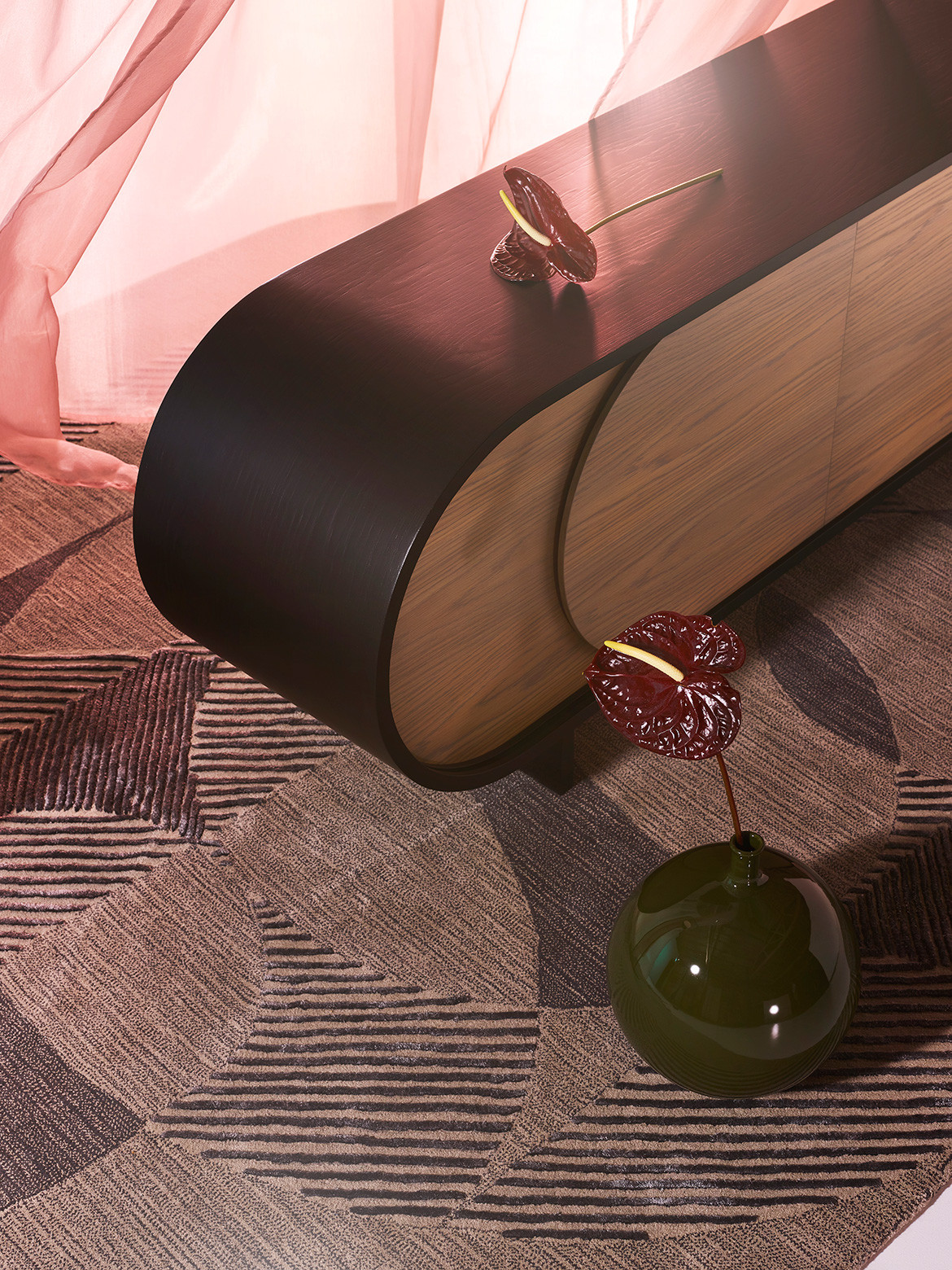 Tags: Different Thoughts, Elliat Rich, Stylecraft
---