For more than 30 years Abey has been a leader in the Australian kitchen and bathroom market manufacturing locally designed hardware and supplying global brands. All this to ensure Australian architects, designers and their resulting kitchens and bathrooms are reaching a global standard of design.
One of the company's most celebrated contemporary brands, Gareth Ashton, has facilitated truly modernised kitchens and bathrooms across the country. The collection is a showcase of sleek lines, angular shapes, and organic curves. Consisting of tapware, showers, accessories, baths and basins, one can create a total look for a bathroom fit out. Alternatively, the collection has been designed to complement Abey's extensive range of tapware such as the Poco, Stile, Madison Avenue, Lucia and Park Avenue collections, and the Abey sinkware range.
In accord with the values of Abey, Gareth Ashton has been designed to showcase innovation and reflect a global culture of design. Furthermore, the collection is a line up of subtle yet impressionable design pieces that create lasting impression for residents and their guests.
Abey
abey.com.au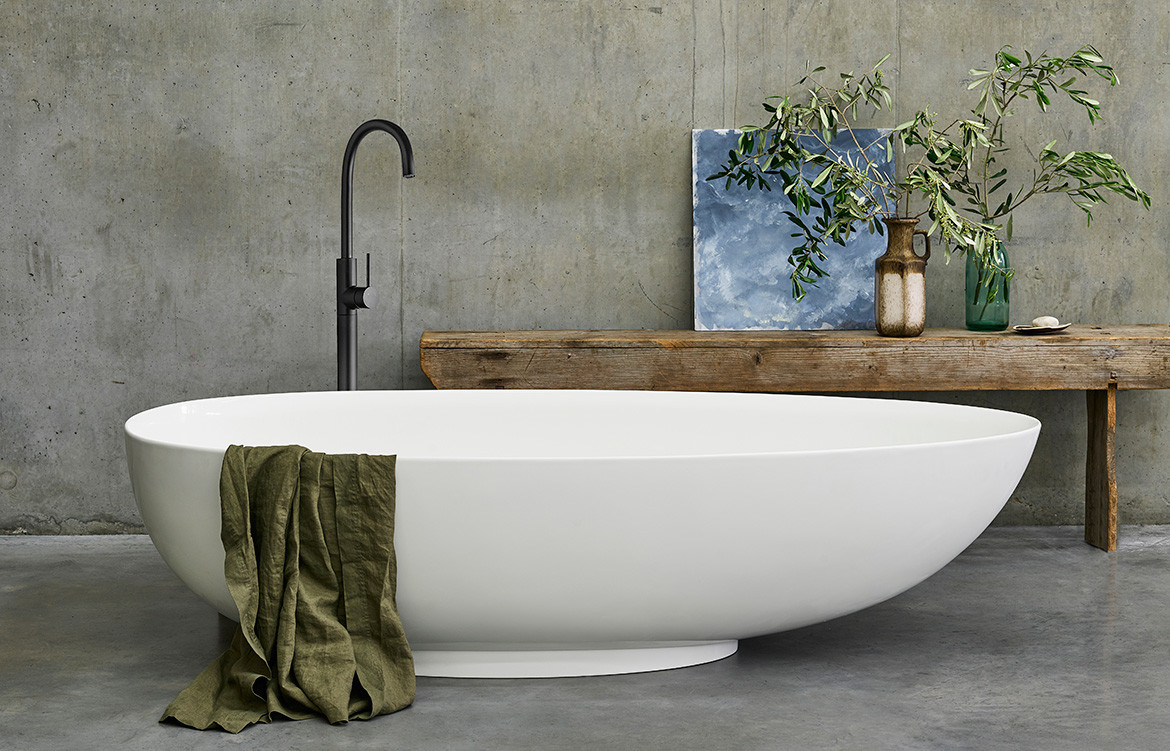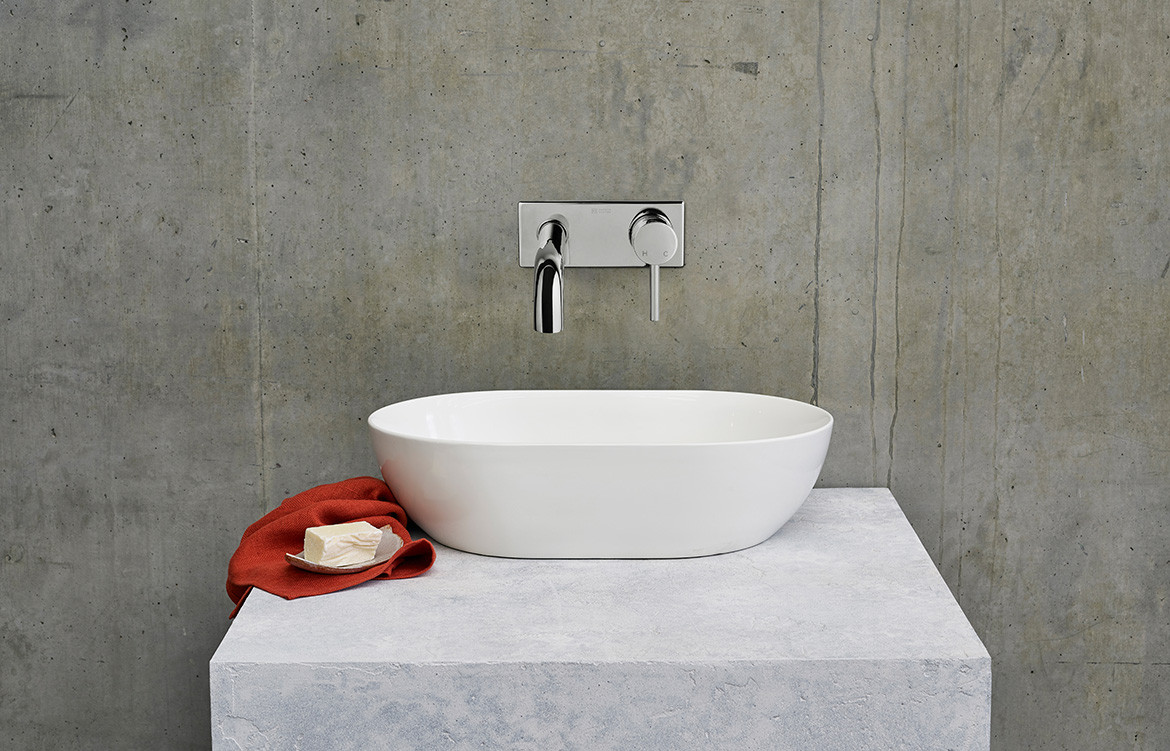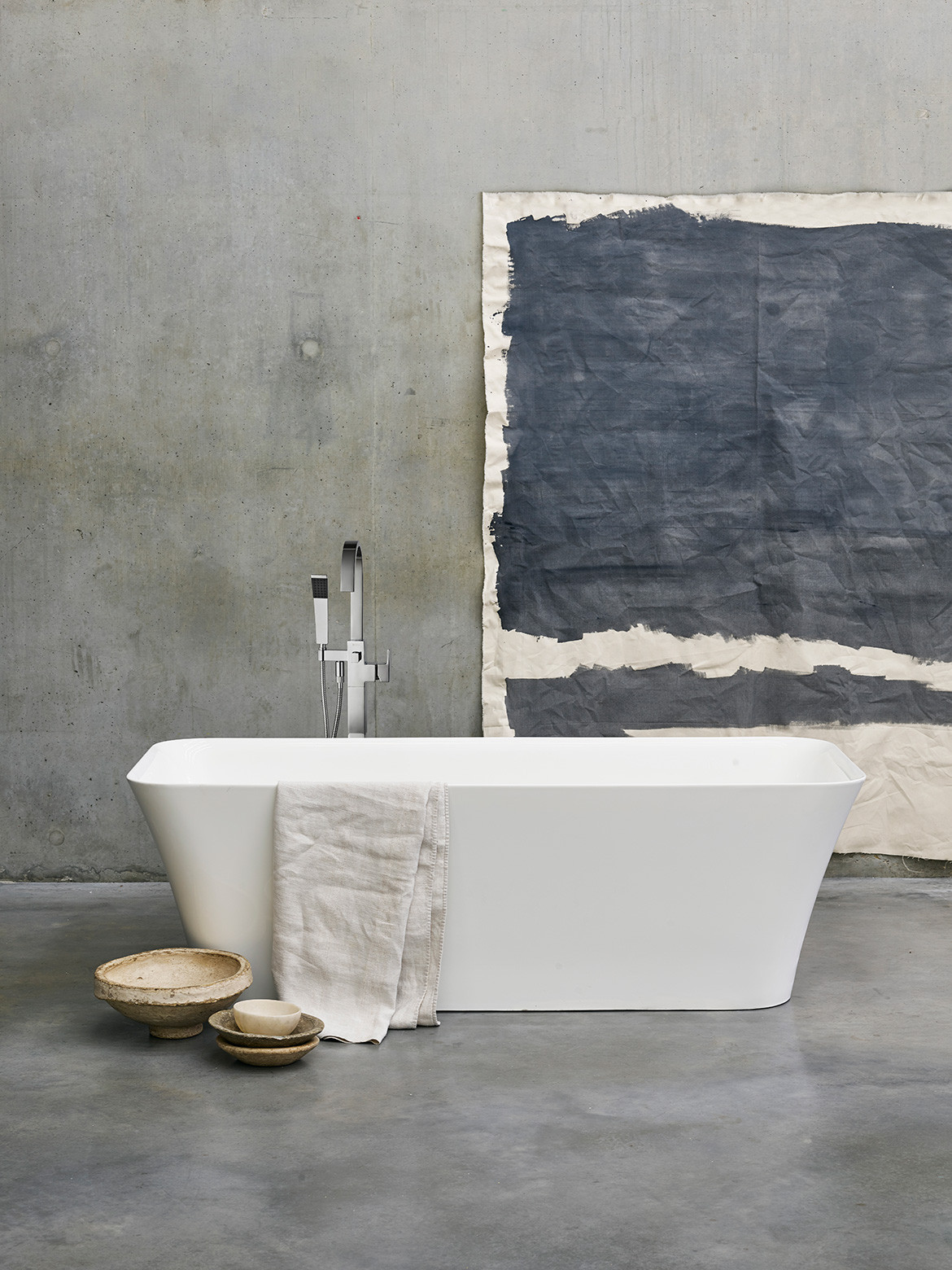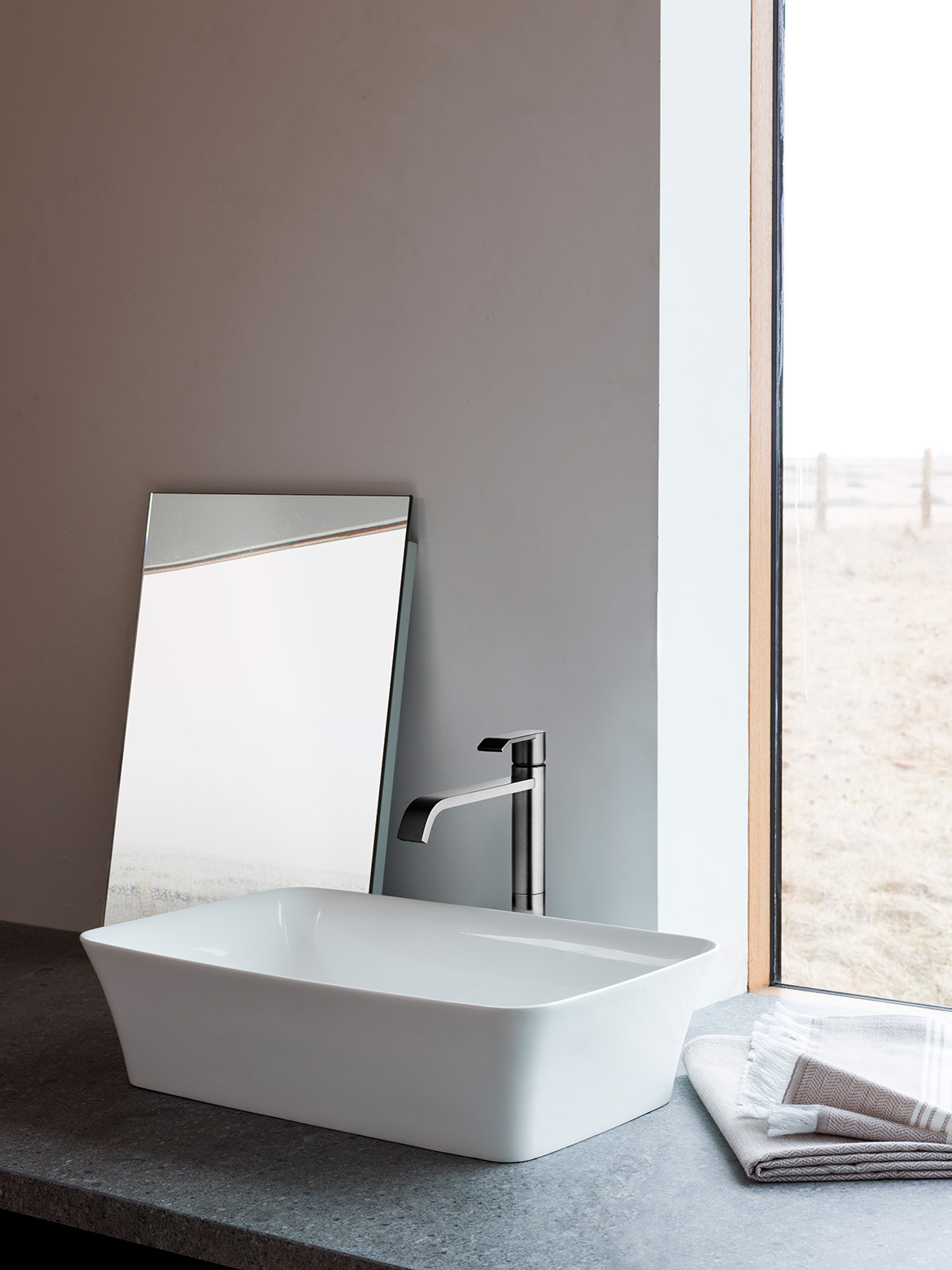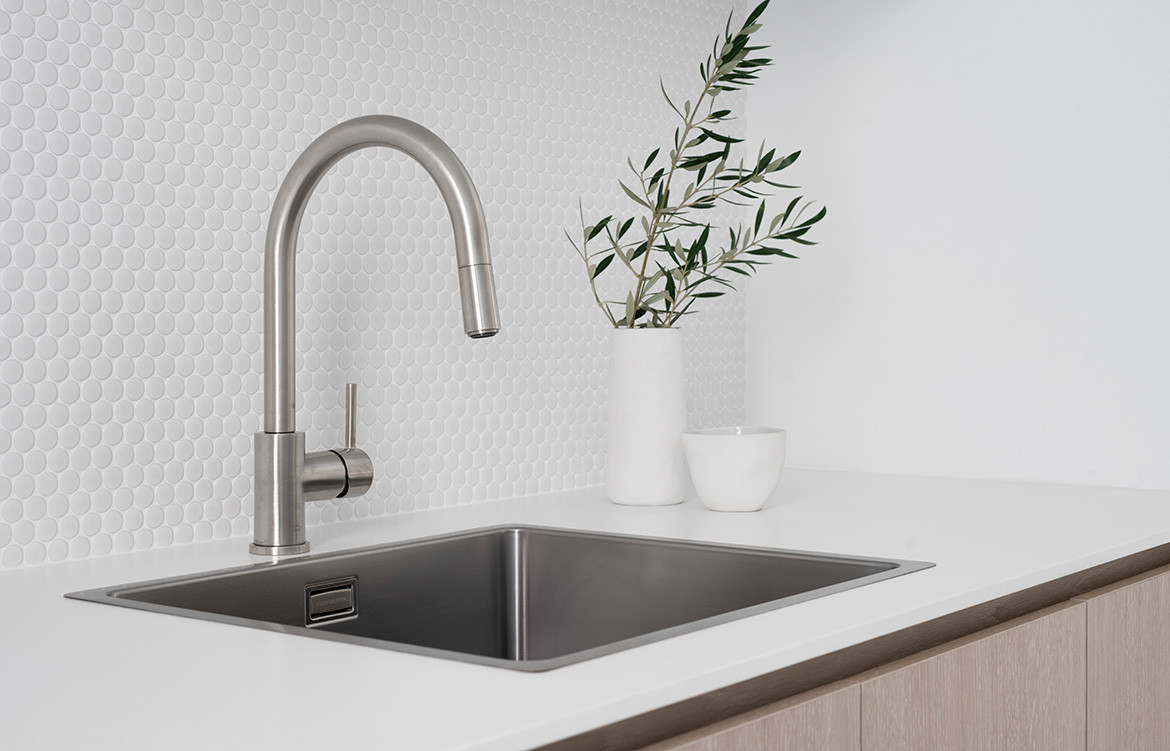 Tags: abey, bathroom design, bathroomware, finishes, Gareth Ashton, Global Design, hardware
---