Miele is a world leader in premium domestic appliances and their investment into both sustainable and innovative technologies reinforce this title time and time again. Anyone who jumps to assume a 120-year-history may suggest the company is steeped in tradition and immobilised for innovation would be sorely mistaken.
In fact, it is just the opposite and the research and development team are committed to unearthing the latest, most innovative technologies that mean felt change and true spikes in convenience for their customers. For Miele, better design is in and of itself sustainable design in that is it able to better service genuine needs, circumvent extra parts and/or processes, and reduce the need for error correction or a complete redo. Nowhere would this make a bigger difference than in the kitchen.
Moreover, in no range are these commitments more visible than in the Miele Generation 7000 range – the largest product launch in the history of the company.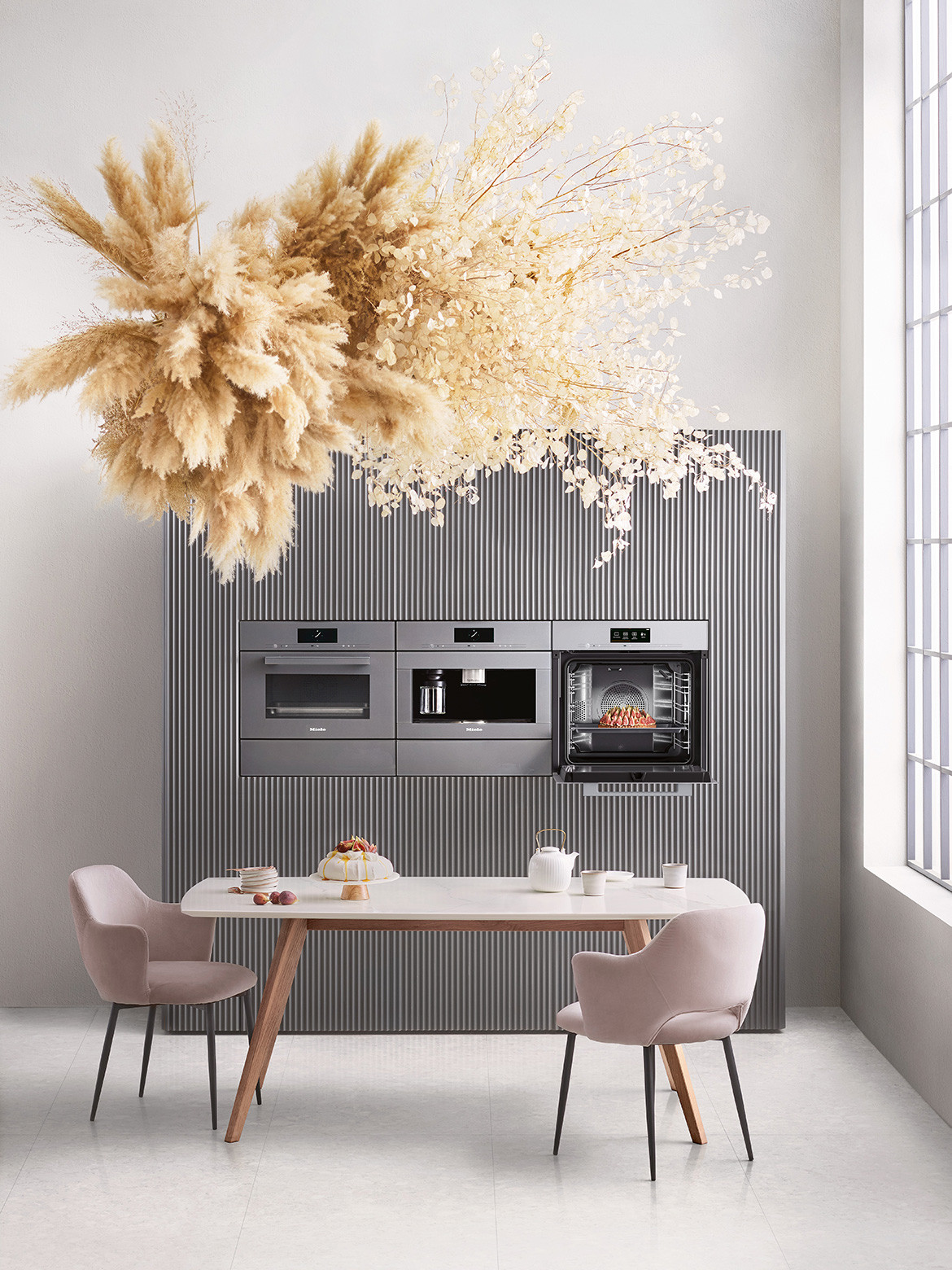 The Miele Generation 7000 range comprises of 138 appliances spanning ovens, speed ovens, built-in coffee machines, induction cooktops and powerful steam appliances and follows five years of intensive research and development.
Each appliance offers users revolutionary technology for enhanced connectivity between the products and ultra-friendly and intuitive user interfaces.
Miele's Generation 7000 ovens feature an Eco Fan Heat function which is extremely energy-efficient thanks to optimal utilisation of heat. When cooking on a single shelf, this function allows you to use up to 30 per cent less energy yet the same cooking results. The induction cooktops within the range are time-saving by 50 per cent compared with electric cooktops which can result in energy savings of 25 per cent. Pan recognition technology means the cooking surface is able to recognise the size of the pan you are cooking with and likewise reduces energy output.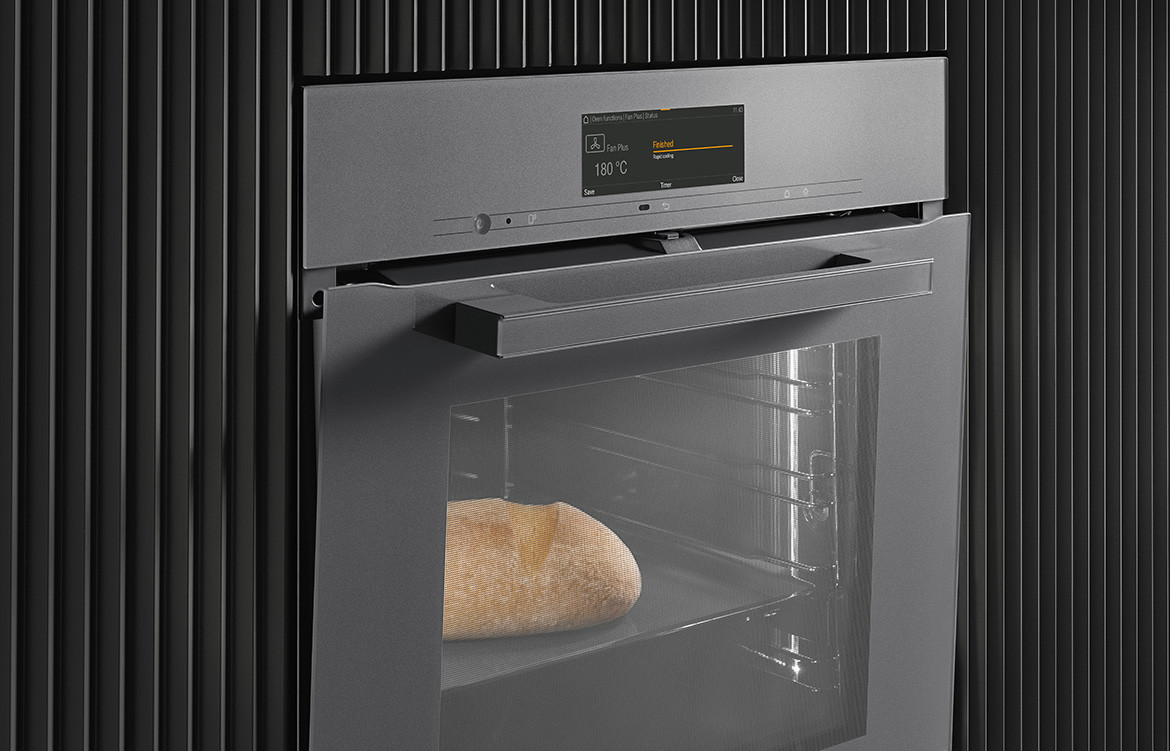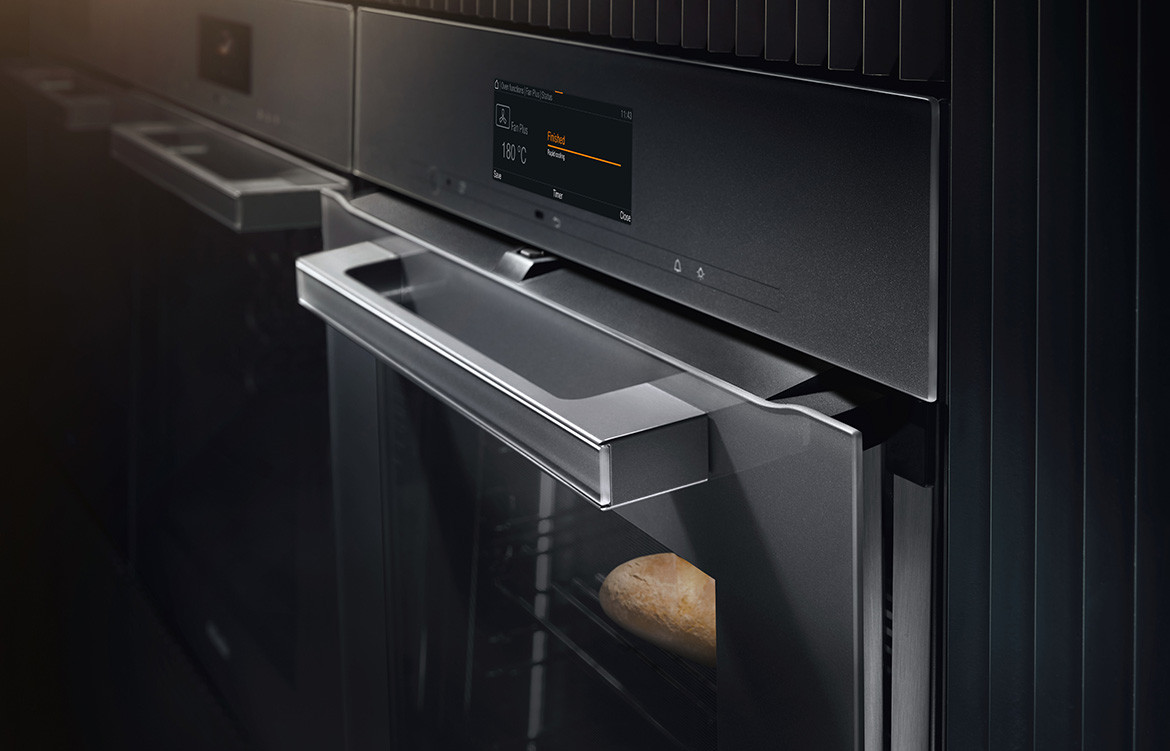 Selected rangehood models include an energy-efficient DC motor that uses an internal array of magnets of opposing polarity and as such requires less electrical energy, translating to a 70 per cent or greater reduction in electricity consumption over a standard AC (alternating current) motor. The Miele vacuum-sealing drawer can be used to preserve food in portion-controlled batches for future consumption without fearing compromise in taste or food safety.
Miele's product range reflects the company's ethos but so too does the calibre of the people they collaborate with. The brand has worked with Matt Stone, a sustainable food pioneer and one of Australia's leading sustainable chefs, and Joost Bakker, a Dutch-born Australia-based designer, restaurateur and no waste advocate. Joost was the founder of Melbourne's first zero-waste restaurant in 2012 and invented a vertical garden wall system in 2004 that is now sold under licence through Schiavello.
When you hear more about their ethos, it's clear why these sustainability champions partner with a brand like Miele. "I truly believe that we can coexist with nature, rehabilitate what we have destroyed and massively reduce the land required for food production and materials. Moving forward, I believe that re-wilding and changing the way we live by adopting zero waste systems will become mainstream," says Joost Bakker, in a statement that seems wholly in line with the sustainably focused sentiments of Miele
Miele
www.miele.com/en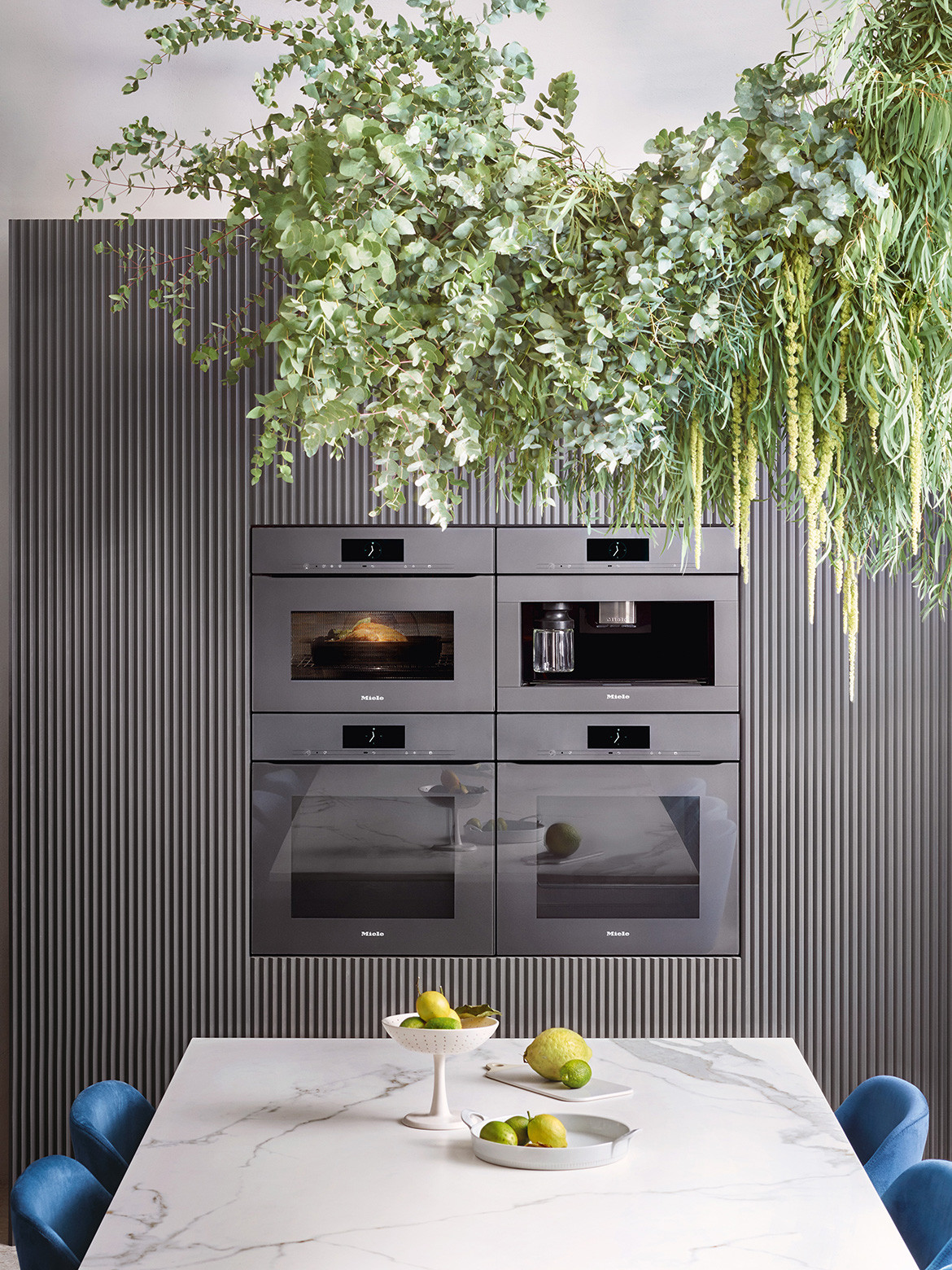 Tags: Generation 7000 Range, joost bakker, Matt Stone, Miele, Miele Australia, Pan Recognition Technology, Premium kitchen appliances, sustainable design
---