Undertaking any kind of home renovation can be unnerving. There is often an abundance of decisions to make and a need for some technical knowledge, but Rogerseller has set out to make the whole process as straightforward as possible with the Rogerseller's Insights series.
The first place to start is, of course, with your inspiration. This phase of the project is all about information gathering, curating and synthesizing. By starting to search for the things that pique your interest and collating them into a mood board, you'll be able to get a clear picture of the details and style that appeals to you.
By focusing on your own life – your travels, favourite hobbies or design details – you can start to paint a picture of your own aesthetic. You can start to develop a style that will not fall into a mere trend.
One way to bring that all together is through a virtual moodboard. Social media is a great place to start organising your inspiration – in particular Pinterest and Instagram. Another insightful trick is to search through hashtags, #bathroomdesign or #interiors are great places to start. Also, follow your favourite designer brands on social media and you'll catch all their news and updates.
As time goes on, you'll start to see what stands out and what repeats. Your dream space will likely arise from an array of different sources, as Damien, homeowner and recent Rogerseller client, found out during the design phase of his truly unique Mitchell Street home. "I used a lot of pictures, and things like Instagram to express what I liked and what I didn't like. It was a combination of all those things."
From here, it's time to start getting the wheels in motion. Rogerseller's in-house design and consultation team is more than equipped to help you bring your project from concept to completion.
Find out more about Rogerseller's definitive guide to planning your bathroom and read more about where to find and what to do with your bathroom inspiration.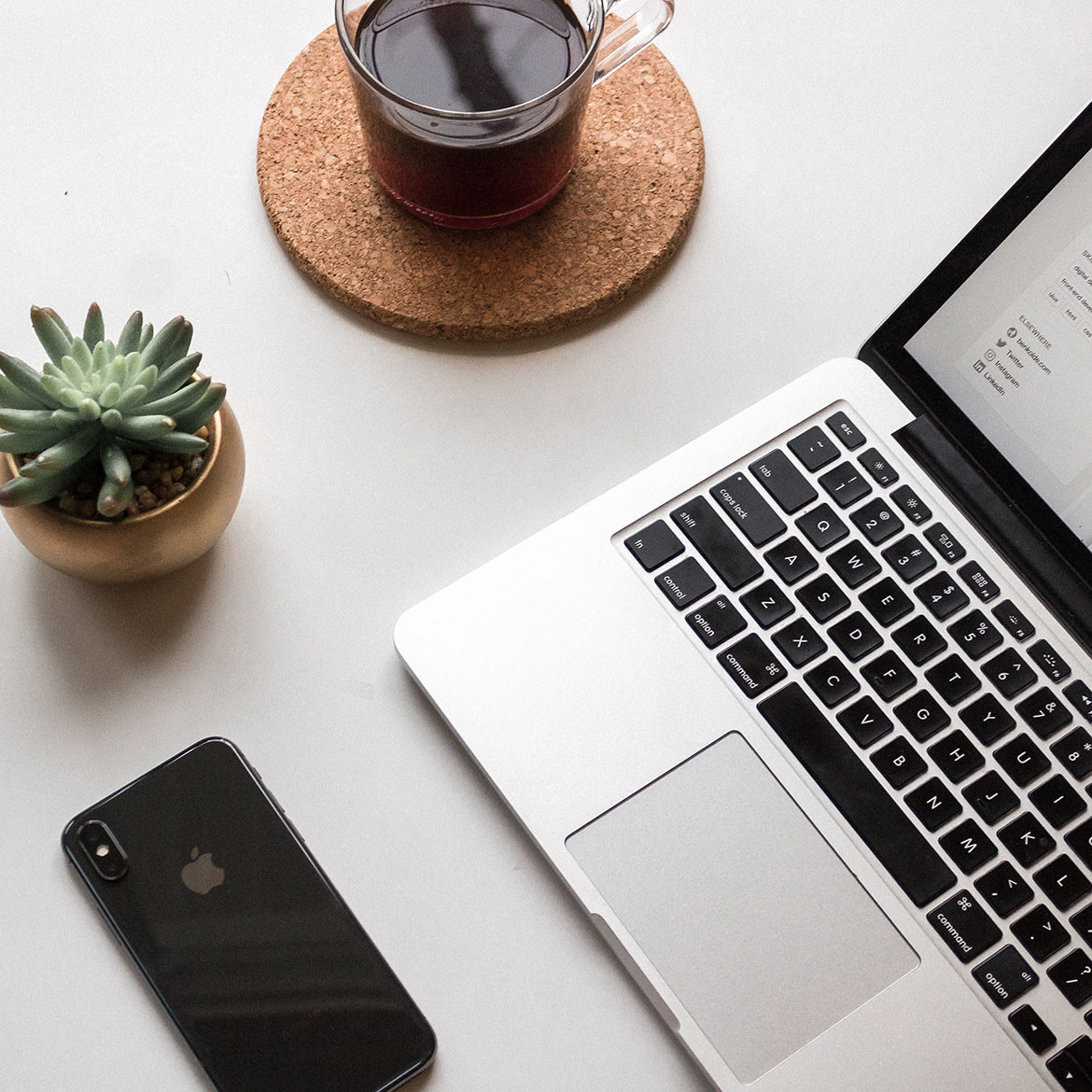 Tags: bathroom design, Bathroom inspiration, Interior Design, Residential design, rogerseller, Rogerseller Insights
---