Lladró's story begins in 1953 with three brothers from the village of Almàssera, Spain, who heralded a passion for the decorative design delicacy of porcelain. Over 65 years on, and Lladró has certainly made its way into our hearts and our homes – and not just those of our grandmother's.
Since the early 2000s, Lladró has developed a penchant for collaborating with some of the most esteemed design contemporaries, bringing a sense of edge and intrigue to the brand's highly refined collection. From sculpture to lighting, home accessories and jewellery, Lladró pieces are characterised by a unique mix of talent, audacity, and meticulousness in the quest for excellence.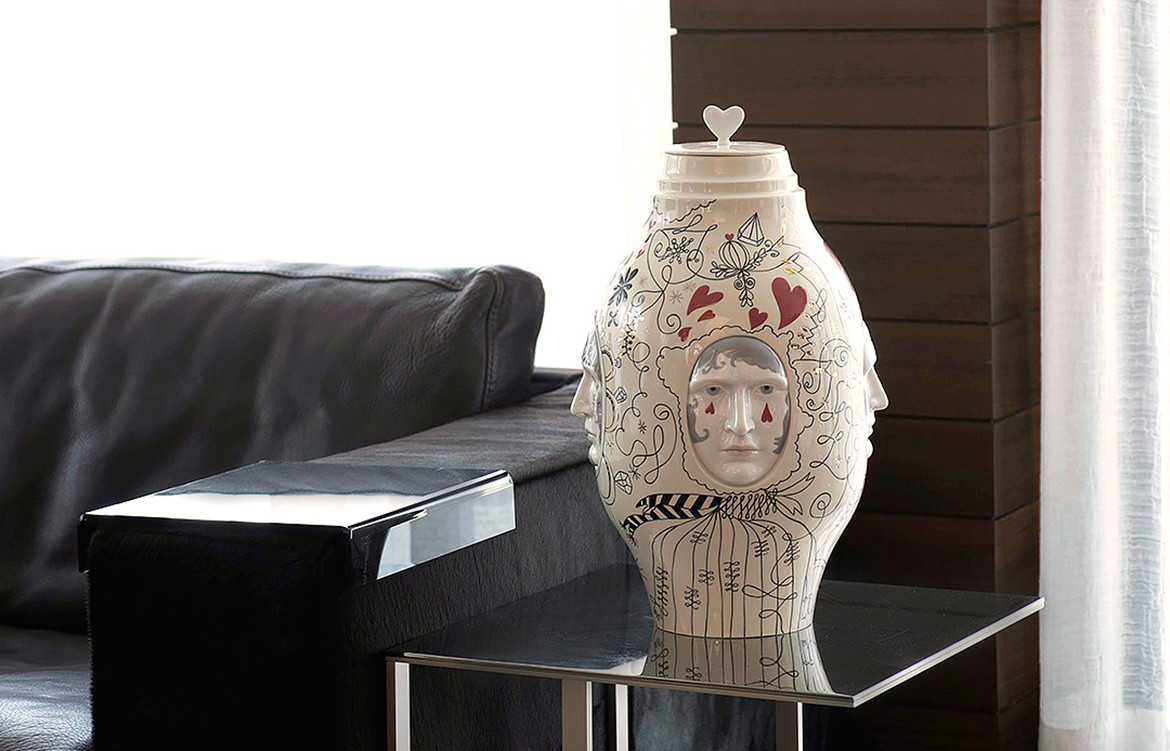 Among the brand's revered list of international collaborators is the acclaimed Dutch designer Marcel Wanders. In 2019, Marcel Wanders' Nightbloom collection for Lladró took home the Platinum Prize at the annual European Product Design Awards – a prestigious event that celebrates and acknowledges Europe's most exquisite product designs.
One of Lladró's pioneering contemporary collaborations was with the one and only Spanish artist-designer, Jaime Hayon. In addition to the whimsical Fantasy Collection designed by Jaime for Lladró, the artist is behind the creation of Lladró's now iconic The Guest. Created by Jaime for Lladró Atelier, the brand's ideas lab, The Guest collection invites leading artists from around the world to customise this unique character. The series includes collaborations by Paul Smith, Devilrobots, Gary Baseman, Tim Biskup, Rolito and most recently, Ricardo Cavolo.
Collaborations with some of the world's most revered designers, alongside the inimitable work of its in-house design team, prove Lladró to be a true Design Hunter in every sense of the term: creating, supporting, and providing exceptional design to design lovers across the globe. For those located in Australia, FormFluent is the exclusive distributor of Lladró, currently celebrating the opening of a dedicated retail space in Sydney's CBD.
Formfluent
formfluent.com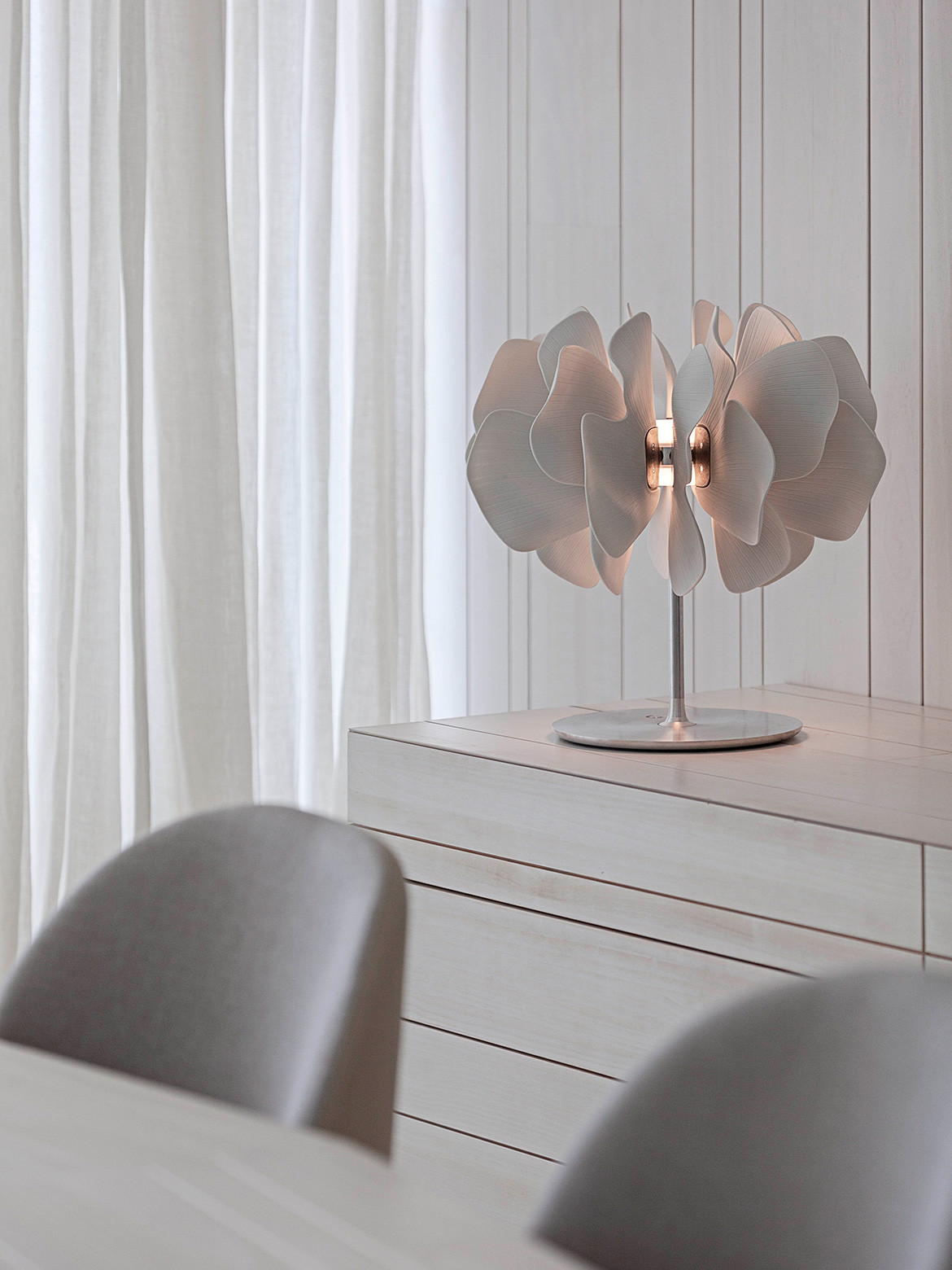 ---