Bringing commercial comforts into a residential space, the noho move Chair stylishly translates office ergonomics into a contemporary chair that is ready to support the movements of dynamic life at home, from working, to dining to relaxing.
The move chair is the result of 20 years of groundbreaking performance furniture research and design by noho, a New Zealand company that centres its products around the natural beauty of the country's landscapes and strong belief in the kinship between humans and the natural world (kaitiakitanga). The chairs are made in New Zealand, and are manufactured in a facility that uses 82 percent renewable energy. They are designed by the award winning team at Formway – the design studio responsible for the world's most comfortable, performance ergonomic chairs like Generation by Knoll.
The chair is devised with noho's patented, award winning 4-way flex and form-fitting support that effectively cradles the upper half of one's body. The dynamic 'forward-tilt' and 'recline-flex' technologies provide ergonomic support and fluid motion, with the chair intuitively responding to your every activity and posture, eliminating pressure points, and improving circulation.
While the chair is ergonomically outstanding, it is not necessarily bound to being an office chair. noho move is a chair that redefines home ergonomics and healthy everyday comfort. Its revolutionary design ensures correct posture and dynamic support for all activities around the hub of home. Its stylish design allows for the noho to fit seamlessly within any living space, with a multitude of interchangeable upholstery toppers made from sustainably sourced and naturally durable New Zealand wool available to alter the style of the chair at will.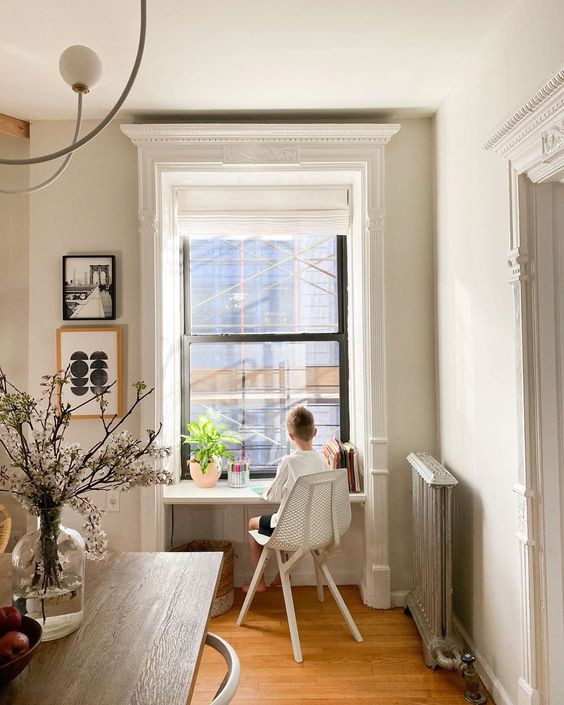 Composed almost entirely of recycled waste plastic, the noho move chair is an environmentally conscious chair that is the result of sustainable practice and material curation. It is made from ECONYL® regenerated nylon, sourced 100% from reclaimed fishing nets and end-of-use carpets – to help nurture our oceans and environment.
The noho move chair will be available in store and online in Australia via Cult from June. Moving with the user to ensure maximum support and comfort, the adaptable qualities of the chair ensure for not only a comfortable sit irrespective of duration, but one that looks after the body, ensuring correct posture and healthy ergonomic comfort to support modern living.
Cult
Tags: cult, design, Designer Furniture, econyl, New Zealand, noho, noho move, noho move chair, sustainability
---