The home is a place of shelter and refuge. More than that, it is one of the few spaces we should be able to go to feel completely safe and at ease without question. In times like these, feeling safe at home is more important physically and emotionally than ever. In fact at any period it's important that the materials and finishes we choose for our place of residence not only make us feel good but keep us healthy, too. Few products can offer this, but Staron Solid Surfaces is most certainly one of them.
Made from a safe natural mineral refined from bauxite and blended with pure acrylic resin, Staron Solid Surfaces are non-porous materials that are easy to clean, easy to keep clean, and a breeze to disinfect. The non-porous-nature of Staron means no stain can penetrate and after years of use it can be sanded back to its original state with ease.
Safe and suitable for specification all throughout the home, one will most often find the premium solid surfaces in the kitchen, bathroom and laundry. It's durable and hardwearing nature means it's also commonly found in commercial projects, too.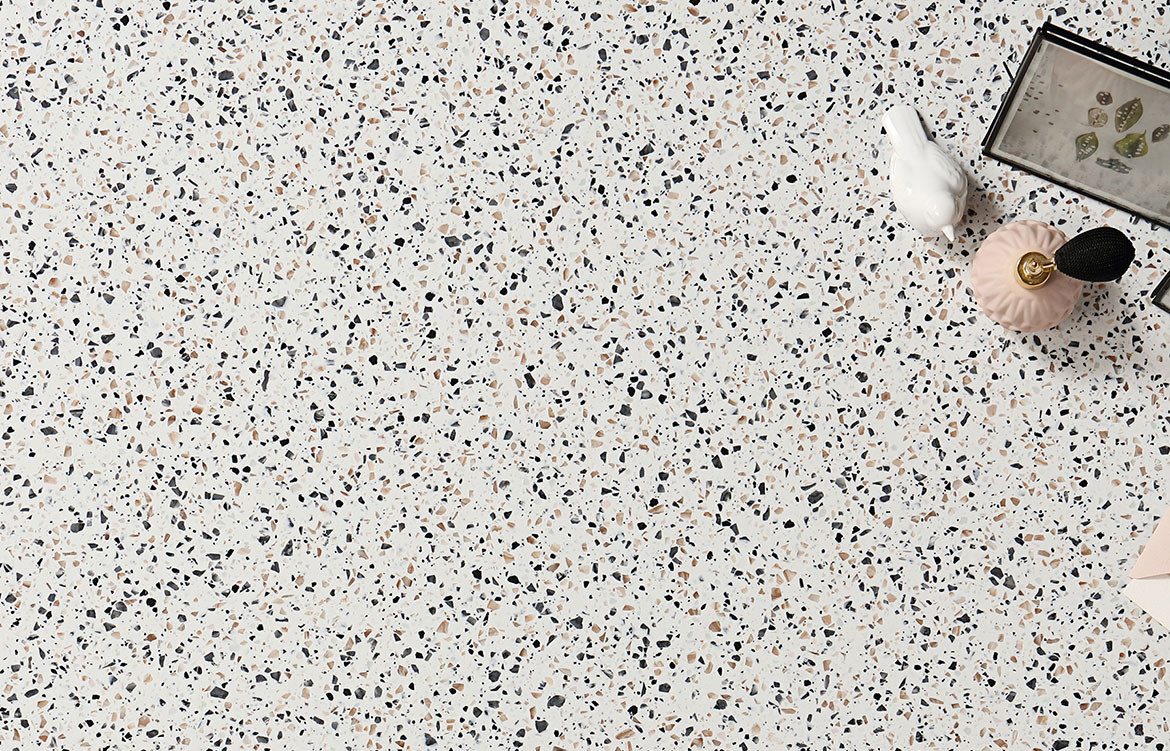 Flexibility is equally a drawcard attracting many architects to the Staron product offering. With more than 90 colourways to choose from, it's near guaranteed that Staron Solid Surfaces will be able to match a pre-existing interior or carefully calculated colour palette. Known for its ability to offer the beauty of natural stone alongside the reality of easy maintenance, the colour range now extends to include Terrazzo Venezia, evoking the terrazzo effect.
Staron Solid Surfaces can be finished to any edge profile desired, including drop down edges, depending on the interior design or personal preferences of the residents. The surface can be specified as a splashback, tile cover or even design feature – the translucent colourways can be backlit.
For a seamless, colour-blocked look – be it bold or neutral in nature – Staron joins are inconspicuous. Long, wide, or continuous surfaces are completely within the realms of possibility for those who wish for the kitchen bench surface to extend up to the splashback, or have the walls, floors and surfaces joined in the bathroom or laundry. In the kitchen or laundry include a fully integrated Staron sink for a smooth transition.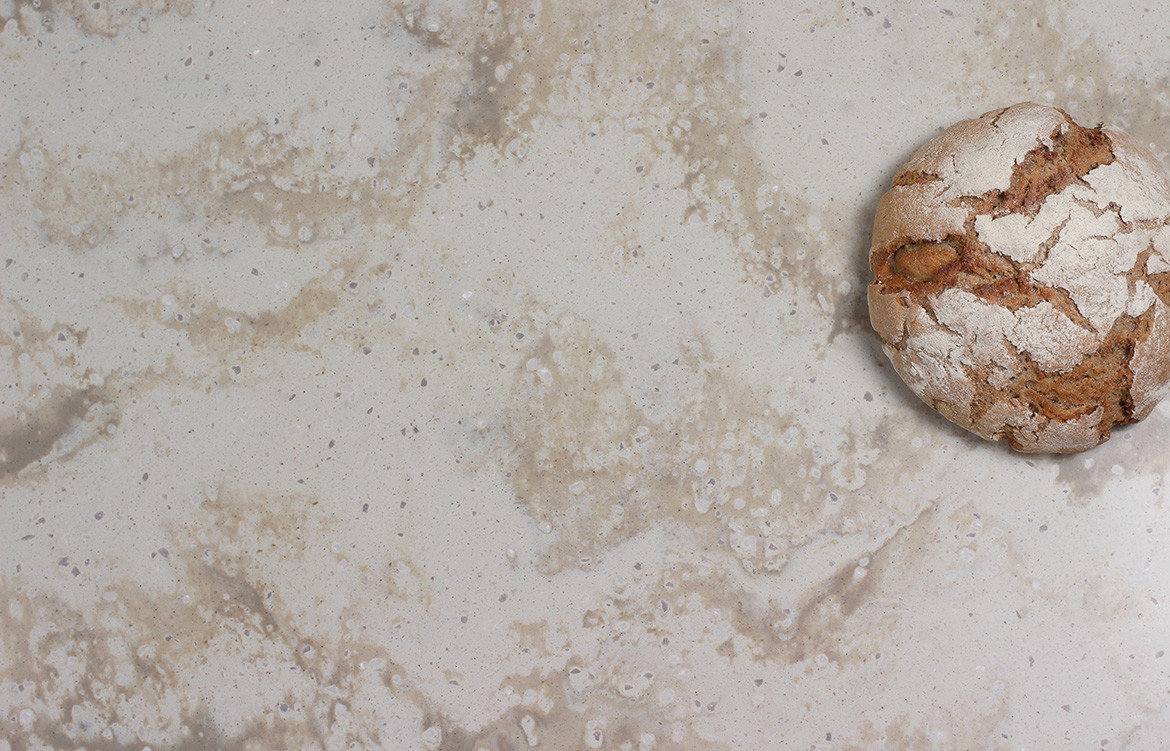 With no open joins the fear of trapping germs or dirt is eliminated, but so too is the fear of toxic chemicals and unhealthy emissions in the home. Staron Solid Surfaces are non-toxic, Greenguard, and Greenguard Gold certified and do not contain any harmful Silica.
Beautiful to look at, safe to live amongst, and easy to maintain, the question is not why Staron, but which of the 90+ colour options will I choose.
Staron Solid Surfaces
austaron.com.au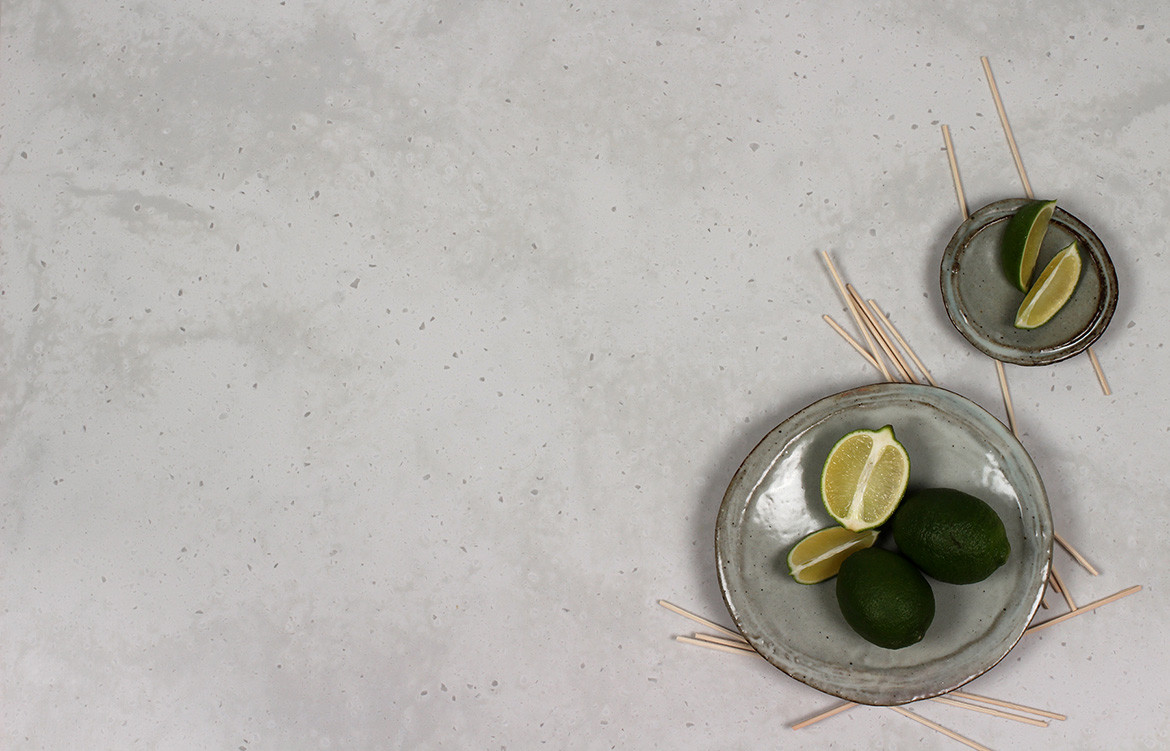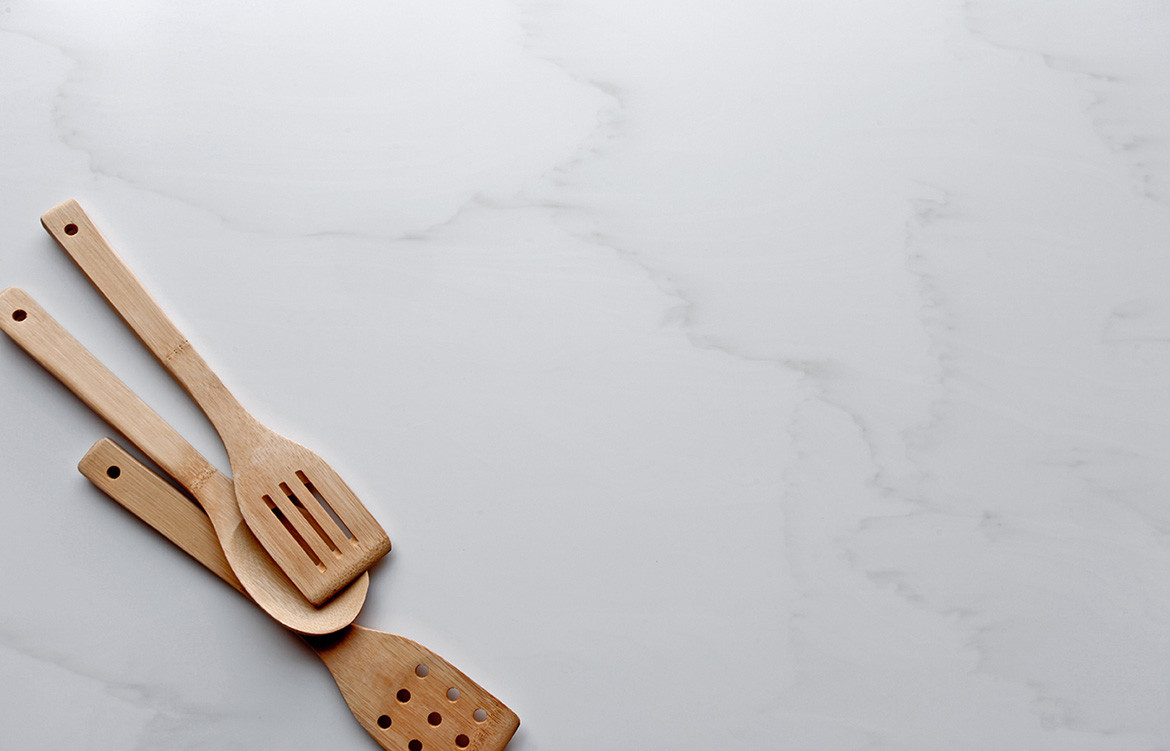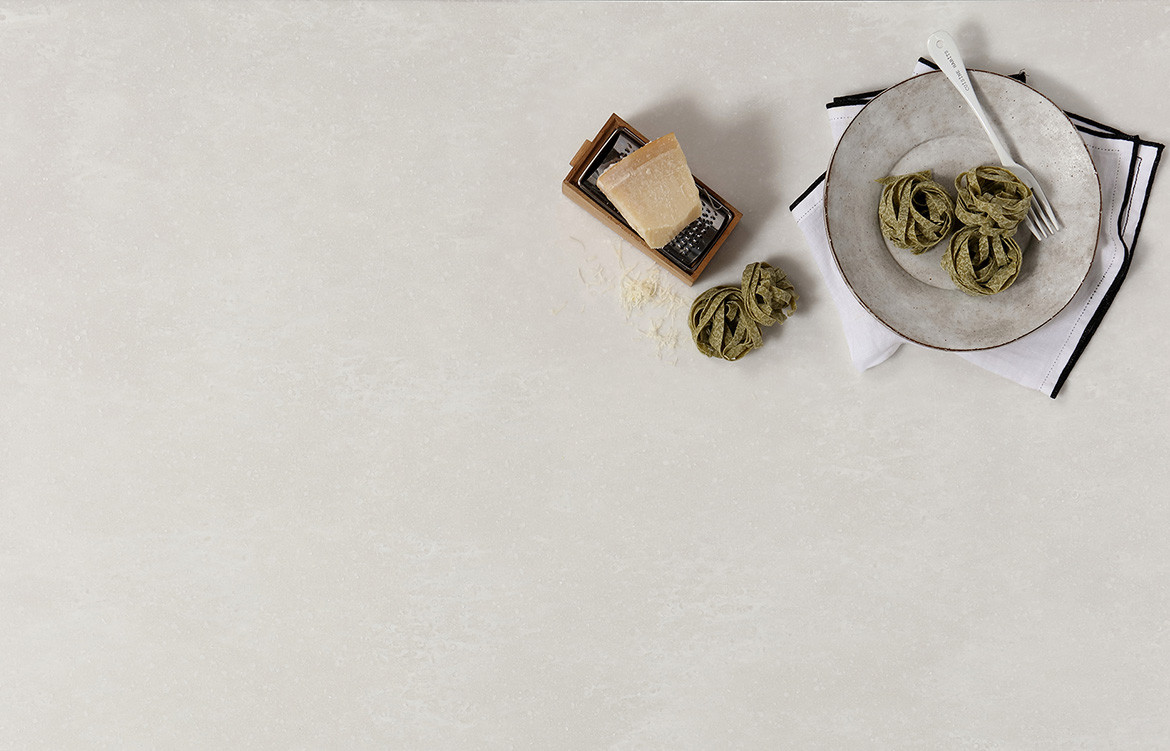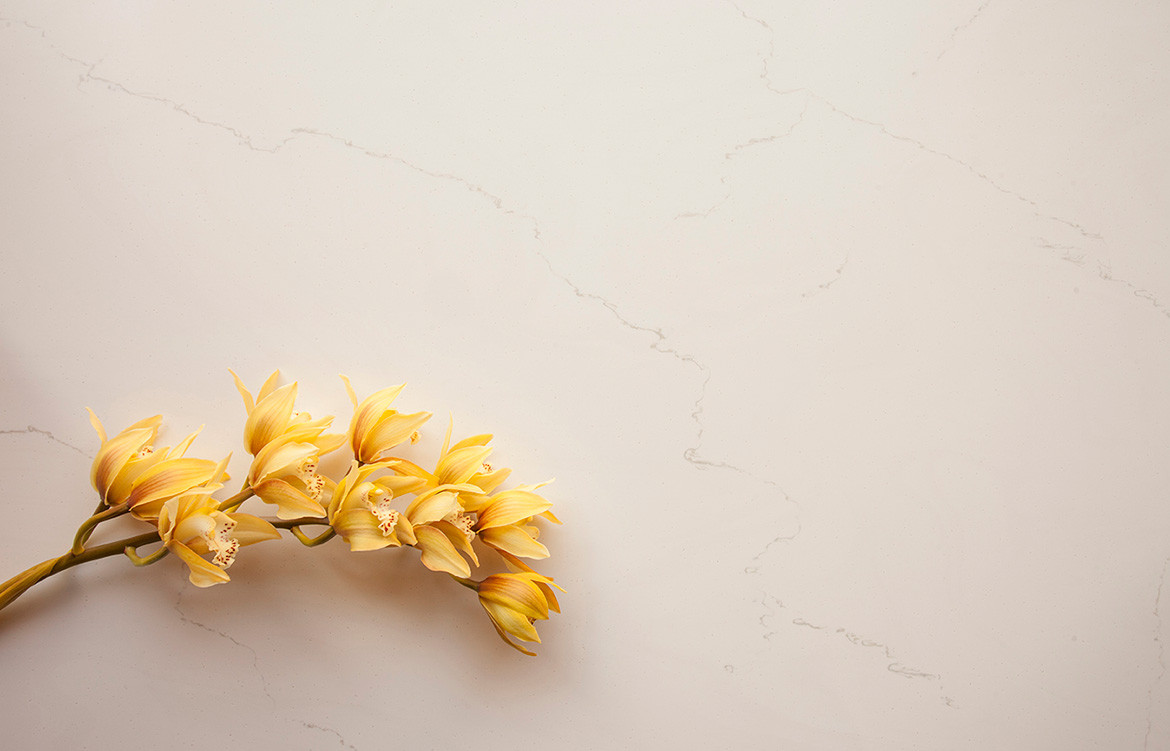 Tags: engineered stone, Engineered Terrazzo, Greenguard, Greenguard Gold, Healthy Homes, Hygenic, Non-Toxic, Safe, Stain Resistant, Staron Solid Surfaces
---