Defined by a fusion of progressive ideas and an unparalleled echelon of manufacturing excellence, Karimoku New Standard (KNS) was established in 2009 by a leading Japanese furniture manufacturer as part of a network of companies under the Karimoku Group.
The brand exemplifies standards of Japanese furniture design by paying close attention to production techniques while using sustainably sourced Japanese hardwoods. Believing that furniture should last as long as the tree it was made from, KNS products use hardwoods such as maple, chestnut and oak.
Collaborating with world-renowned international designers such as Scholten & Baijings, Big-Game and Christian Haas, the company's ethos focuses on producing contemporary, long-lasting furniture that is a result of creative talent, contemporary design and traditional Japanese craftsmanship.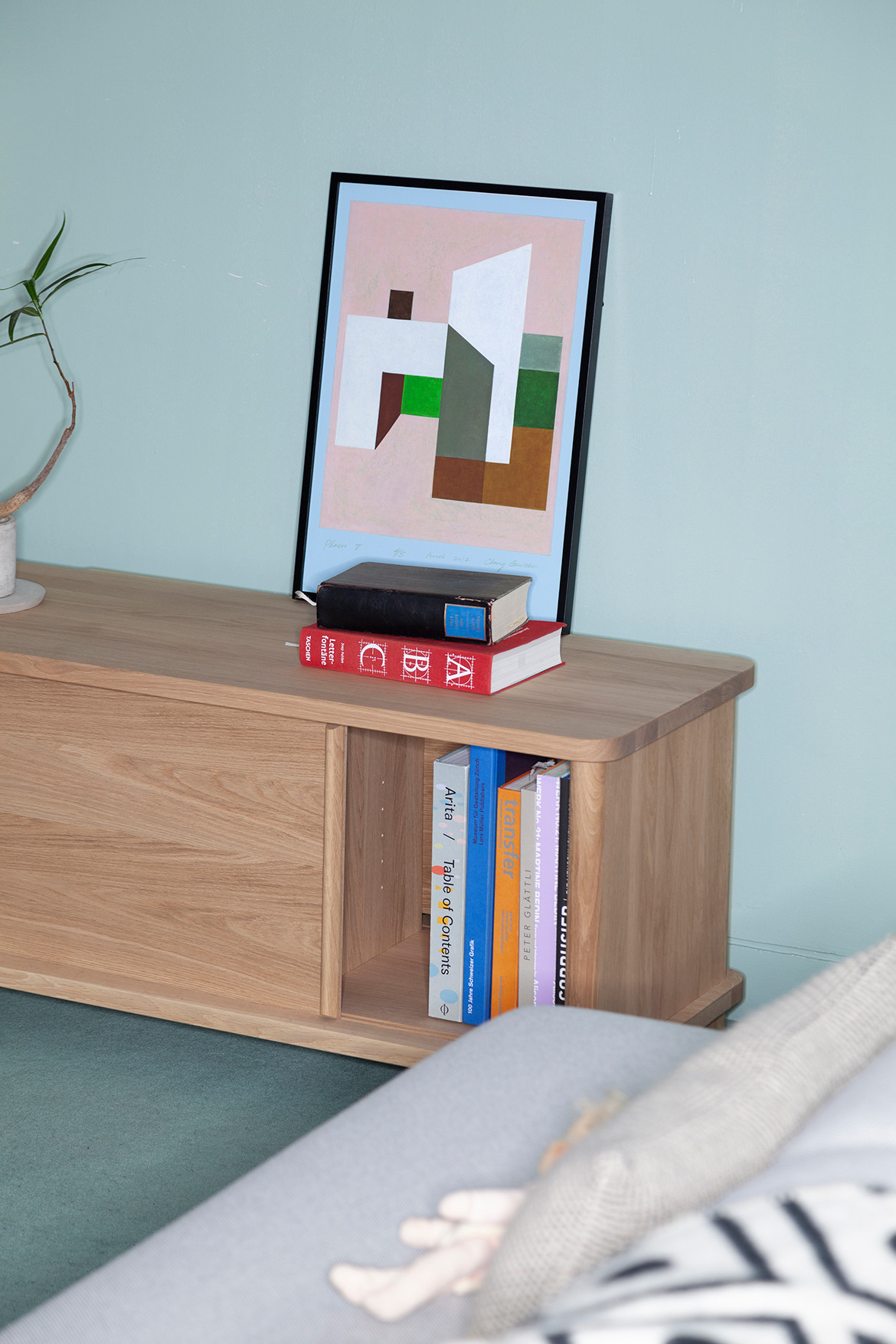 For the past decade, KNS has not just evolved through its collaborations and collections, but it has also focused on creating new standards of manufacturing and design with the belief that design should be universal. As a result, designers create novel furniture with a high quality that is far from the classics, but nonetheless, appealing.
Adding a curved backrest to the Castor Barstool increased its functionality and timeless design. Now available in two different heights, Castor's barstool also comes in a contemporary colour palette that includes grain grey, black or a clear coat finish on top of the solid oak to retain wood's natural appeal.
The Castor Plus chair and armchair, as well as the Prop Sideboard,  have also been added to KNS's extensive portfolio, extending its design offering to the living and dining spaces and injecting a contemporary aesthetic into the home.
StylecraftHOME
stylecrafthome.com.au
---