The award winning team at Phoenix Tapware has already gained acclaim for their Vivid Slimline range, and this new SS evolution of the collection is the next step in this story.
Designed to suit outdoor kitchens, laundries, and coastal residential areas, the Slimline SS collection features the neat, streamlined aesthetics of the existing collection, and a hardwearing superior corrosion resistance thanks to its marine-grade stainless steel composition, ensuring years of life and usage where harsh elements are present.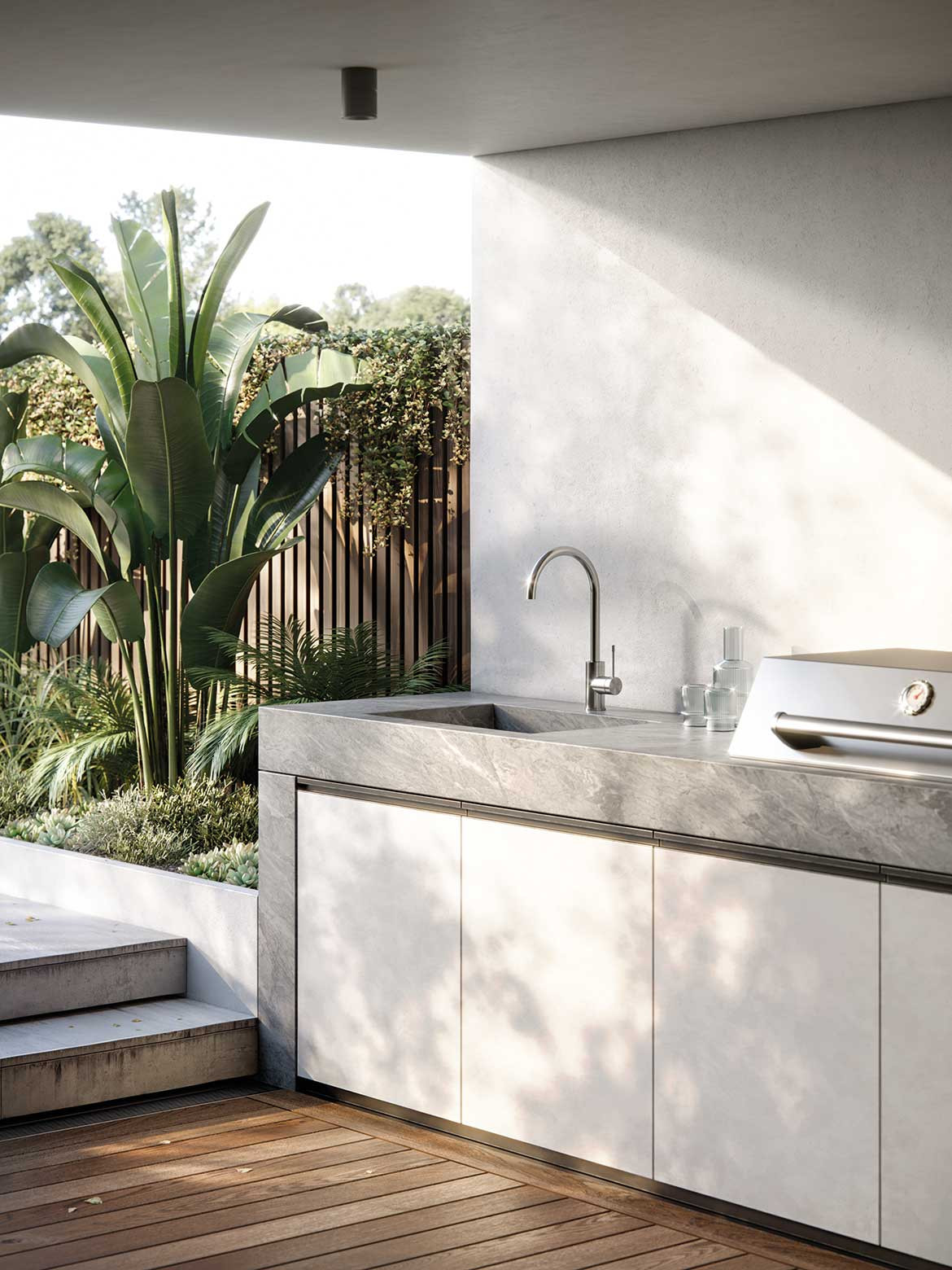 The Vivid Slimline SS collection is the result of a year of extensive research and development from the Phoenix Tapware team, which included a series of corrosion tests on various grades of stainless steel which lead to the selection of the marine-grade 316 steel. Phoenix are so confident in the durability of this stainless steel, all items in the collection come with a lifetime warranty on the finish.
Like the Vivid Slimline collection, SS has a refined, slender profile with an added thin, elegant, extended pin lever, delivering a stunning architectural aesthetic while being able to stand up to tough Australian conditions.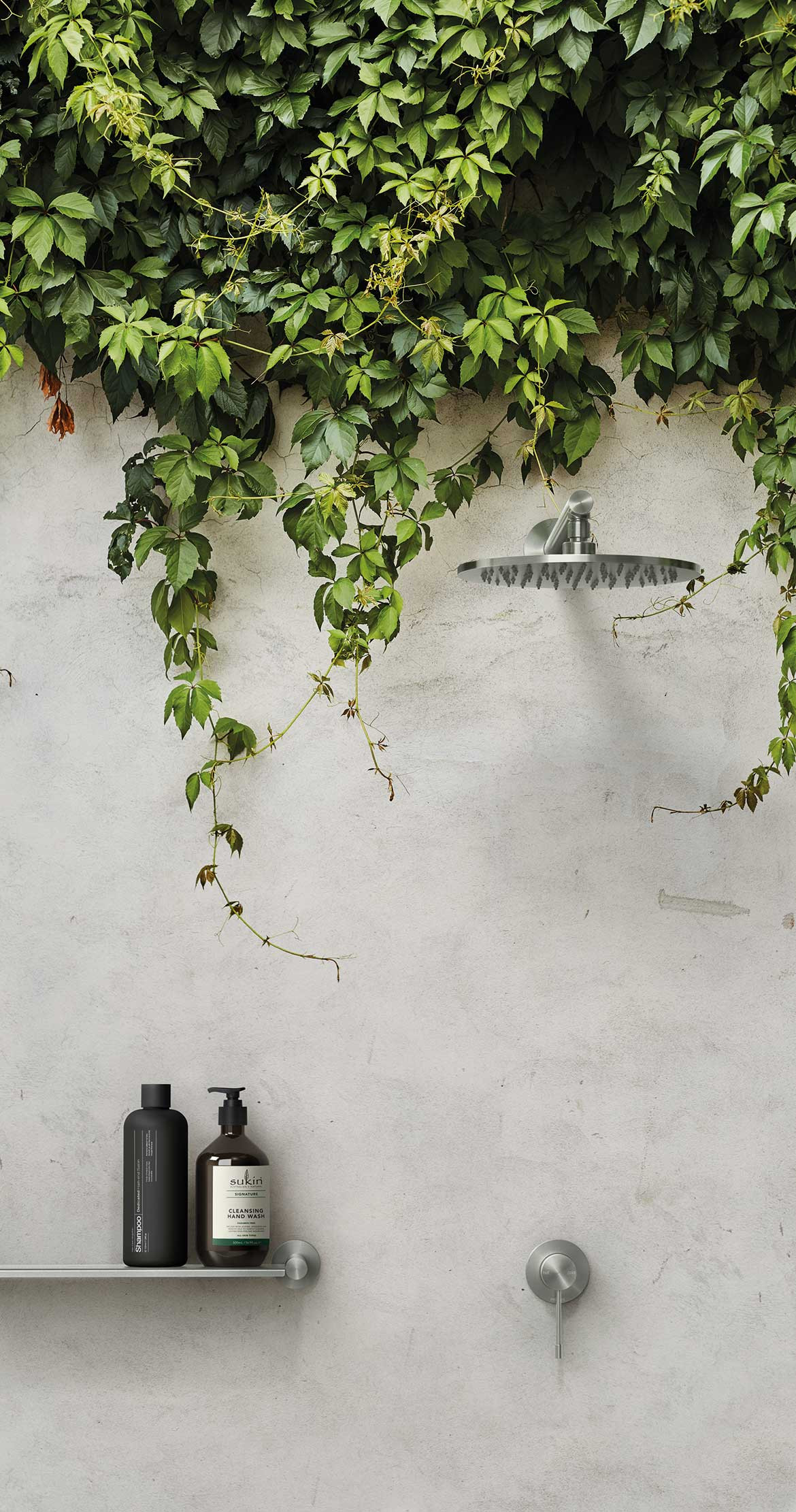 "Vivid Slimline SS is a celebration of the raw material and is designed to echo the craftsmanship and textures of 316 stainless steel," says Phoenix Senior Designer Ban Liu.
The new Vivid Slimline SS, like all of Phoenix's products, is manufactured to premium quality. Precision and durability are no exception when it comes to this collection, with Phoenix offering a 15-year warranty period on the cartridge, 7 years on product and parts, 1 year on labour and a lifetime warranty on the finish for the entire Vivid Slimline SS collection – so you can rest assured that while you're dining or relaxing in the outdoors, you'll be able to for years to come.
Over Phoenix's 30 year history, the team have nurtured Australian design talent and created a legacy of unique and innovative design. Their taps, mixers, showers and accessories have earned the team awards and acclaim across the industry, and the new Slimline SS collection fits right in with this legacy.
Phoenix Tapware
phoenixtapware.com.au
Tags: mixers, Outdoor Design, phoenix, Phoenix Tapware, shower, Shower Mixer, tapware
---