Across the board in the Australian construction sector, standards are high. Whether you're talking about window trusses or roofing, flooring, or external cladding, there are regulations in place to ensure products are safe, effective, and made to last.
The drainage market – in which the manufacture, installation, and maintenance of all products must adhere to regulations as set out in the Plumbing Code of Australia – is a good example.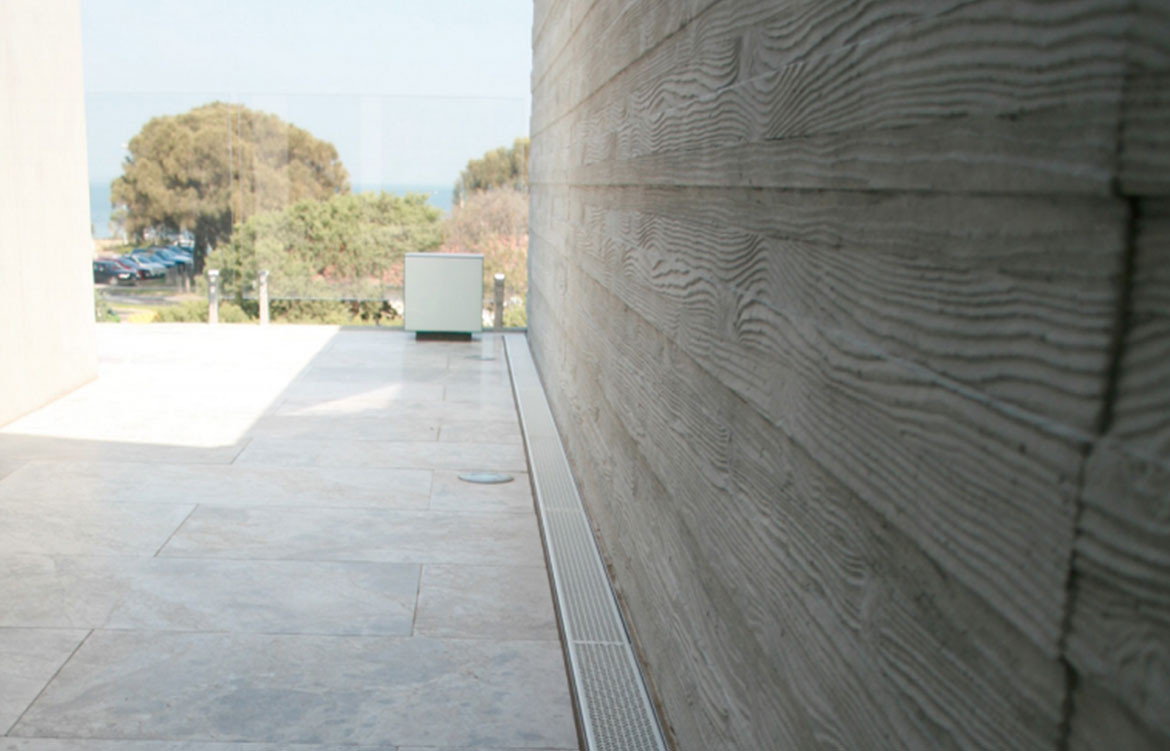 Despite these rigorous standards, however, too many low-quality products still make it into our homes and workplaces. According to the Australian Steel Institute, an amazing 95 per cent of those working in the steel product sector report the presence of non-compliant products.
Some may ask if this is such a problem? In the overall scheme of a major build, isn't it natural that drainage sits down the list of priorities and does the quality of drainage really matter?
Hidden Costs, Short Lifespans, and Building Damage
Yes, drainage quality definitely does matter. The pitfalls of investing in low-grade products are significant. Generally, the result of high-volume manufacturing operations, such products are delivered with a 'one-size-fits-all' approach. Little thought goes into their production, they don't result from R&D spending, and they aren't rigorously tested prior to production.
As a result, while they may be less expensive than compliant products, they are also less adaptable. They are not suitable for a range of applications and, because they are made quickly, they tend to have poor finishes and represent safety risks. All these factors, in turn, result in shorter life spans, the need for unexpected replacements and even building damage. Put simply, inferior drainage inevitably results in overflows, frustration and unwelcomed costs for businesses and homeowners.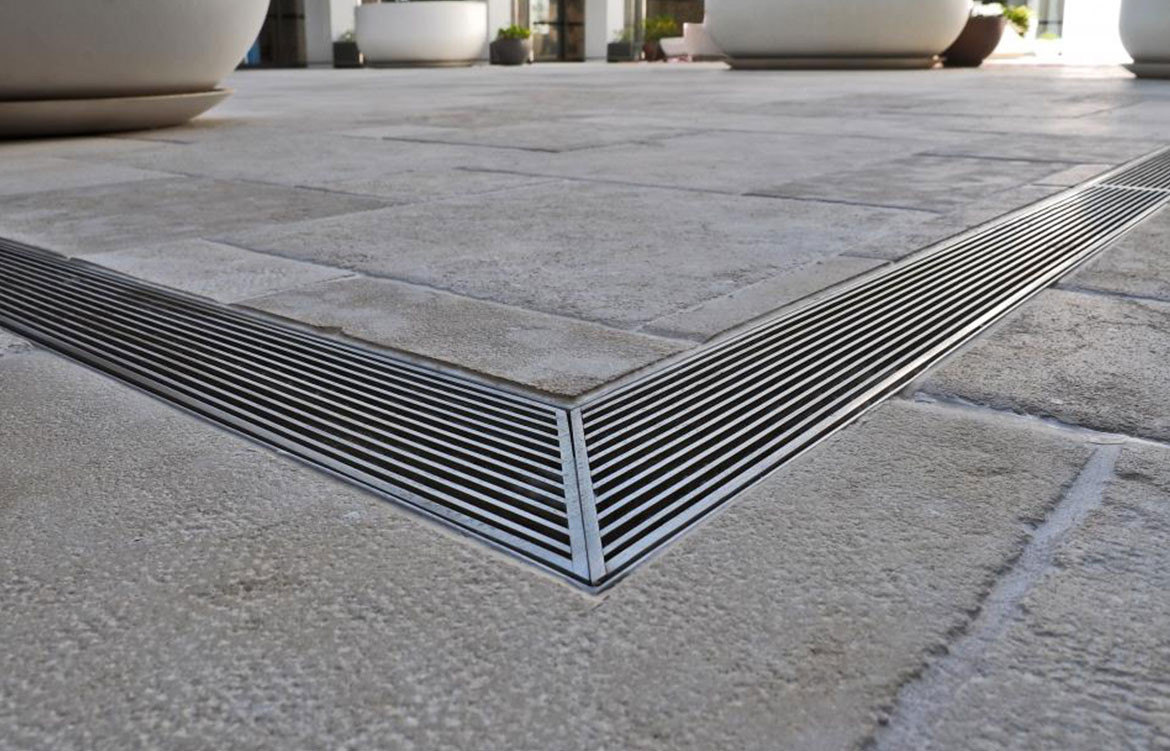 The Stormtech alternative
The choice for specifiers is clear: opt for the non-compliant, one-size-fits-all solution and open themselves to the possibility of unexpected future costs or purchase rigorously tested, fully compliant drainage products from a respected source like Stormtech. A family-owned business with over 35 years of local manufacturing experience and the inventor of linear drainage, Stormtech adheres to the Australian made ethos: the philosophy that ranks things like ingenuity, innovation, and product quality as its highest goals; and asserts that, in the long run, these priorities will serve it better than short-term financial gain.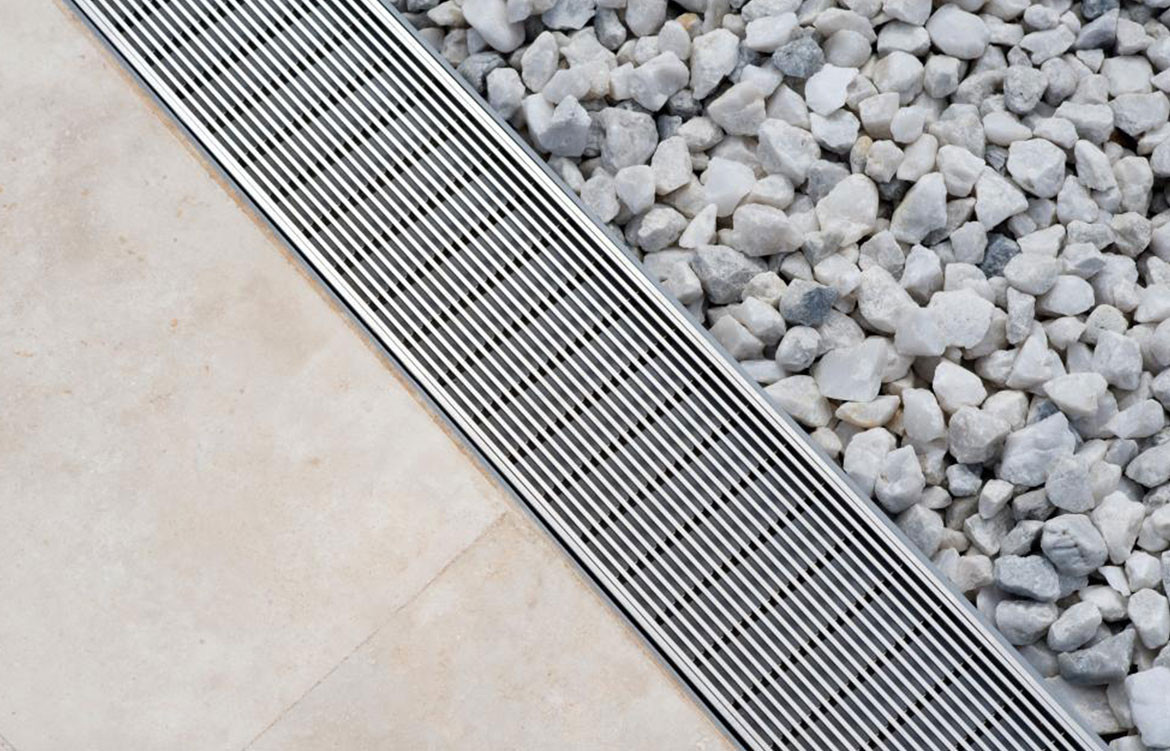 Offering a range of state-of-the-art drainage solutions made with materials like marine-grade 316 stainless steel and vinyl council approved uPVC, the company prides itself on both its intimate understanding of the local regulatory landscape and the position of esteem it has earned within the Australian construction and architectural communities.
Those purchasing Stormtech drainage can do so safe in the knowledge that they are getting quality products that are fully compliant with Australian regulations and therefore safe, reliable, and fit for purpose.
Stormtech
Tags: Drainage Solutions, high quality alternatives, non compliant, stainless steel, Stormtech, uPVC
---