Located some 45 minutes from Kuala Lumpur, the Negeri Sembilan based pet hotel allows owners to board their dogs when they have to be away.
The form of the actual doghouse is inspired by classic graphical representations of doghouses. The houses and perimeter walls are made of concrete and stone so that the walls can weather naturally in a jungle setting.
The houses themselves are made out of concrete and feature steel doors and openable steel platforms, which form balconies for dogs to lie about in the day.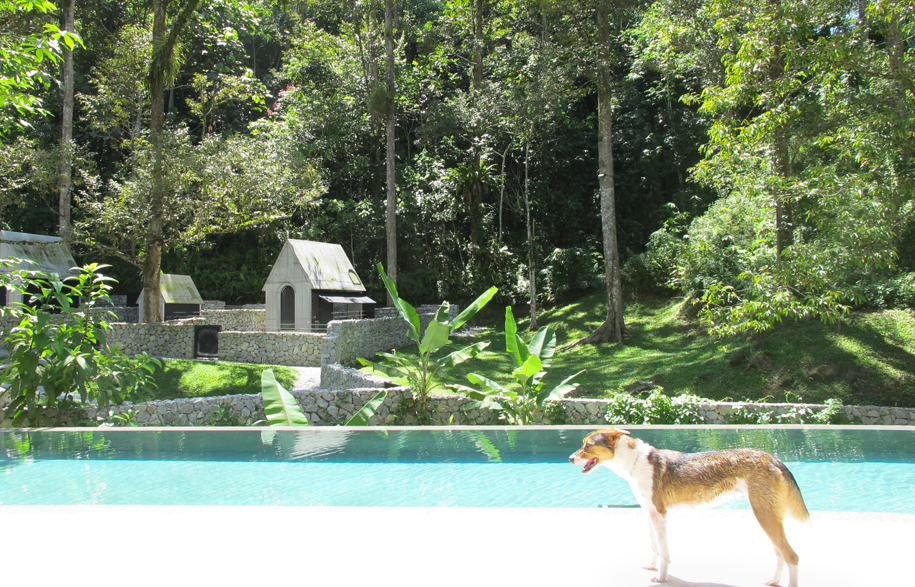 The doghouses are naturally lit and ventilated with ceiling fans and perforated doors that made out of mosquitoes netting.
Designed by WHBC Architects, the houses have been built with a natural aesthetic, focusing around trees, boulders and contour of the land.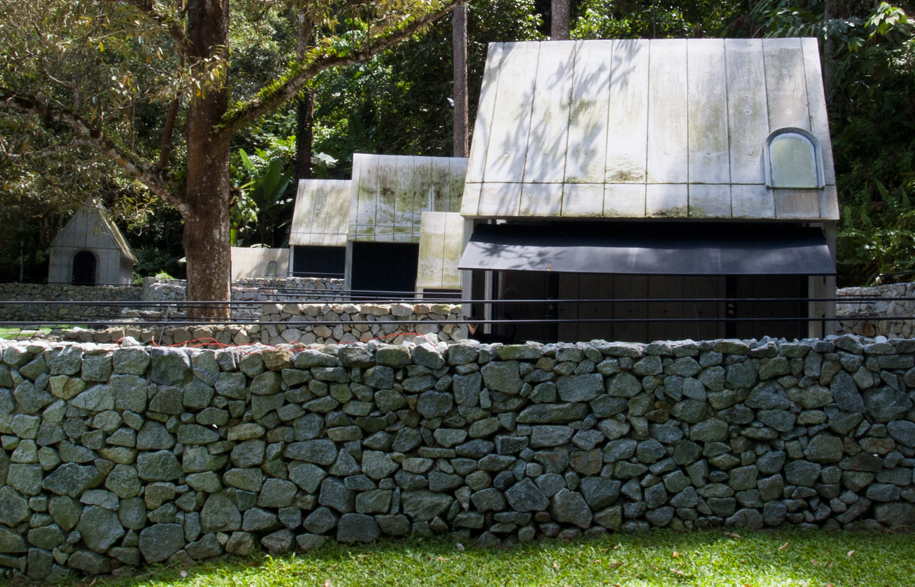 Ultimately though, it's the care of the owners, dog lovers themselves, that shape this project and define its charm.
WHBC Architects
whbca.com
---