"The key to this home's success lies in the way it addresses the urban setting around the edges, offering a space that truly feels like a private retreat for its inhabitants," says architect Shane Plazibat, Principal of Plazibat Architects. Partly borrowed from the Japanese architectural idea of Engawa, where an internal verandah turns towards an internal space, the "whole scheme evolved around creating an internal courtyard."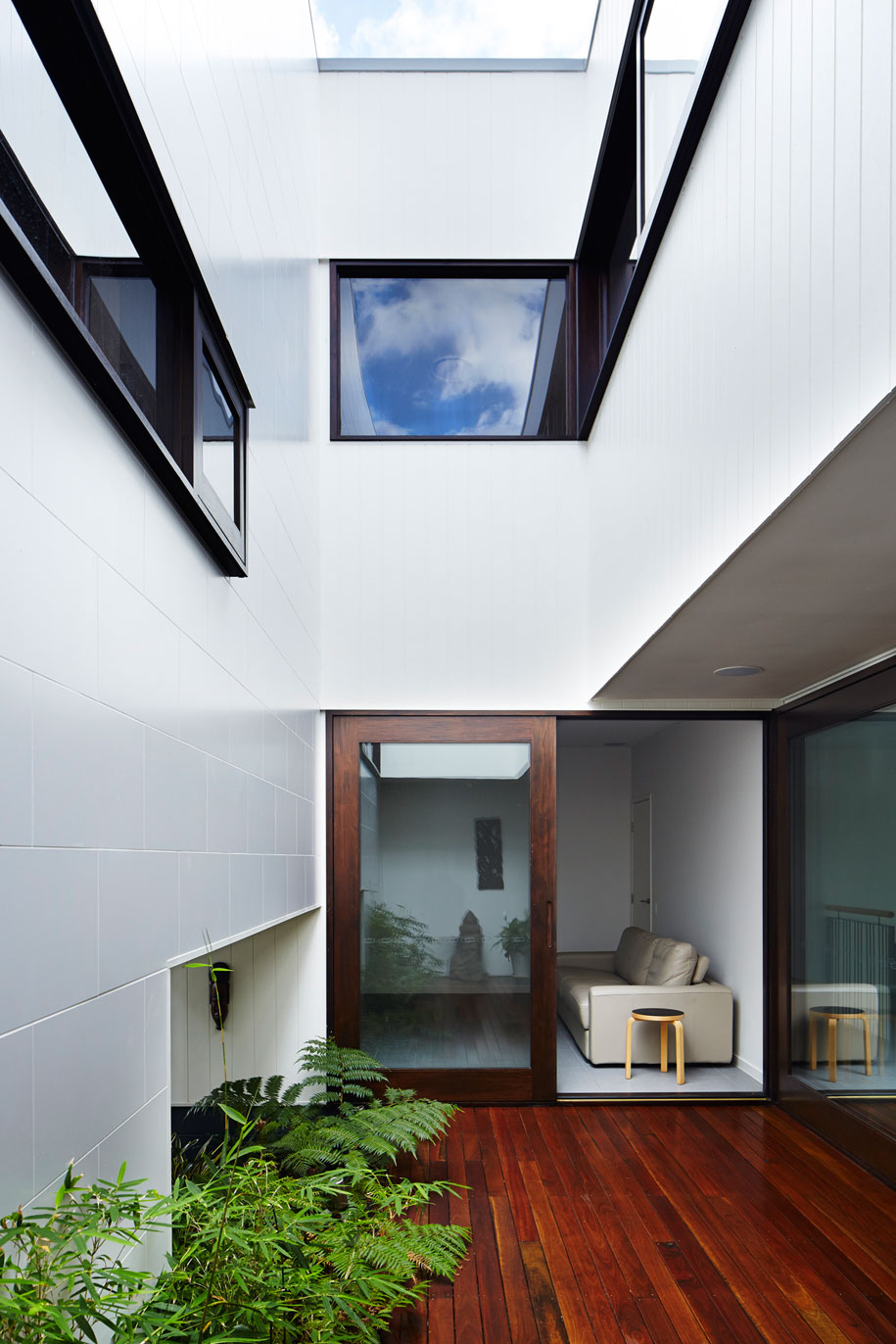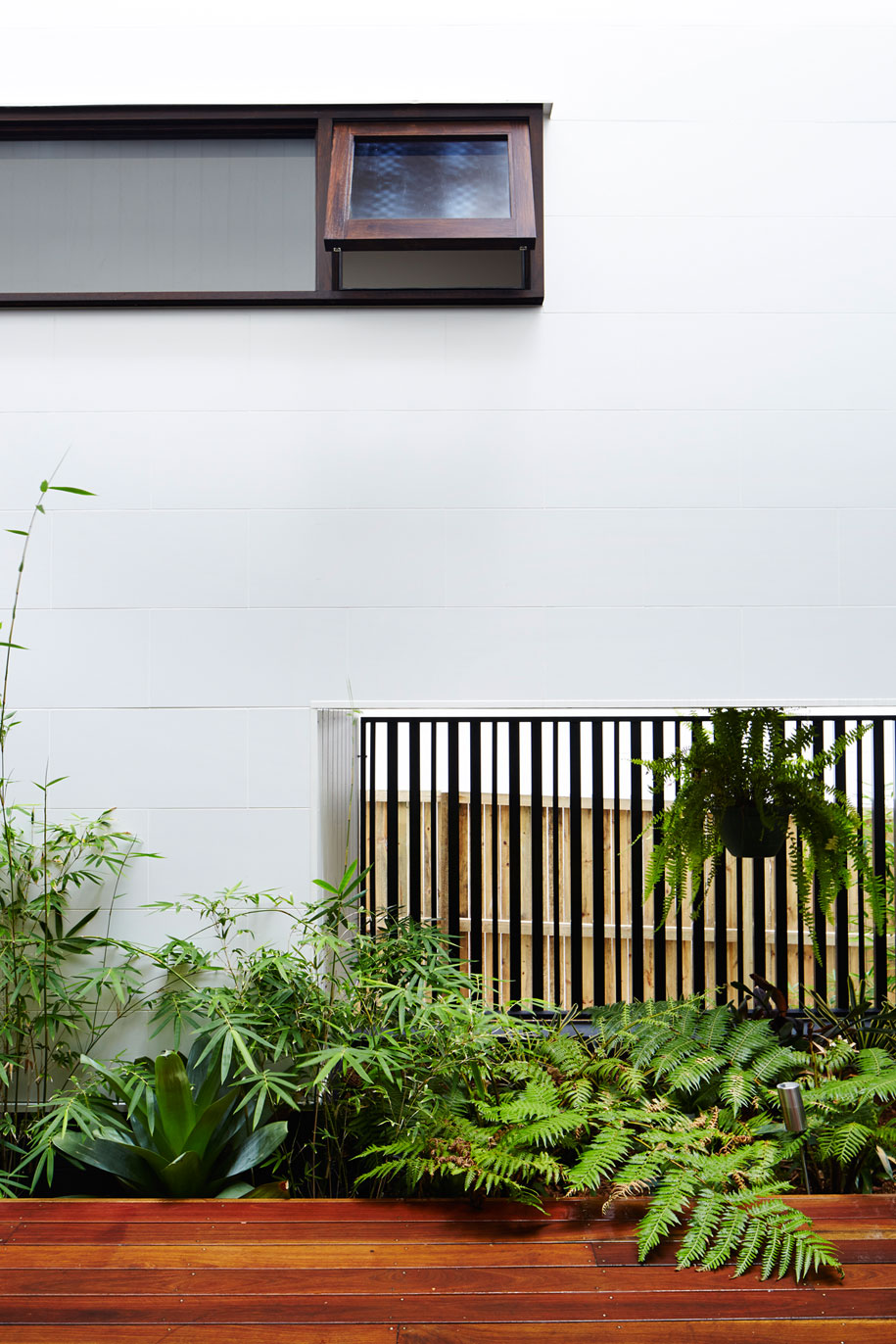 The internal courtyard then serves as the heart of the house, providing a visual connection to the kitchen, family areas and semi-private space on the upper level, encouraging interaction throughout the dwelling.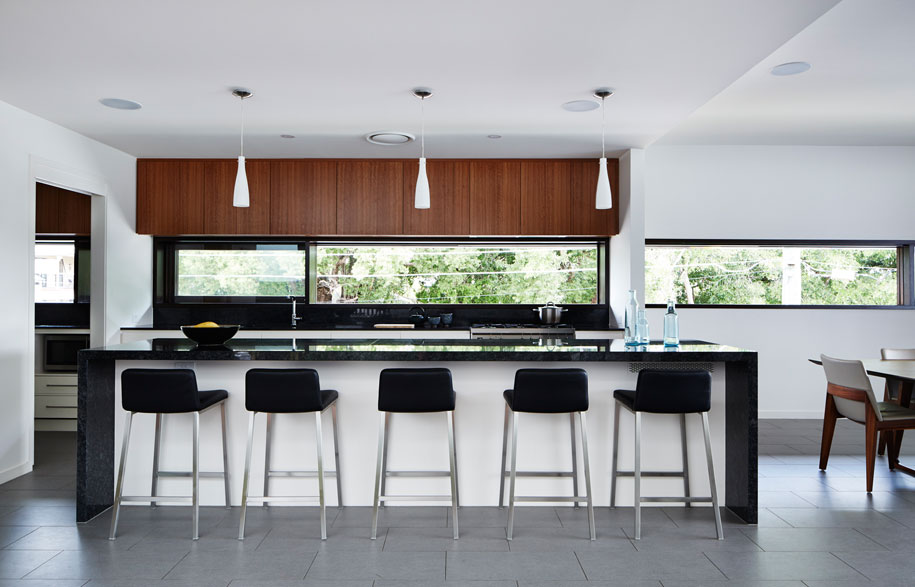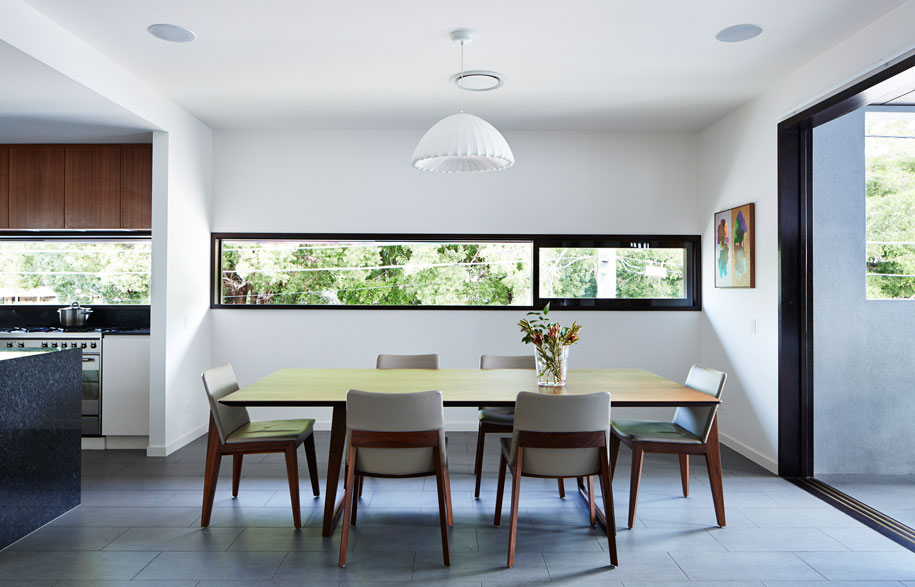 This feeling of interaction and warmth is underpinned by a calm interplay of materials and textures in the courtyard, where a tiled wall joins a timber deck floor that flows out onto a landscaped garden, which reflects the well-crafted design Plazibat Architects are known for.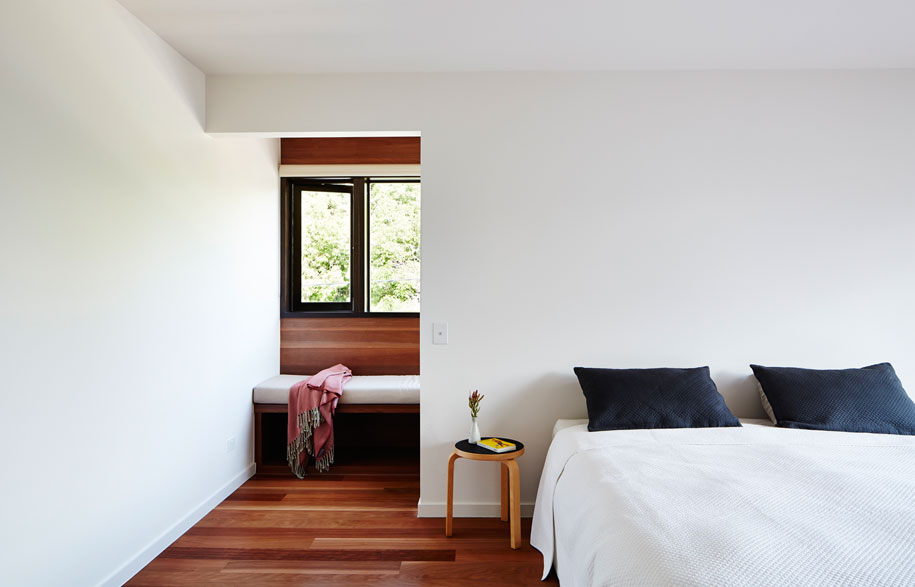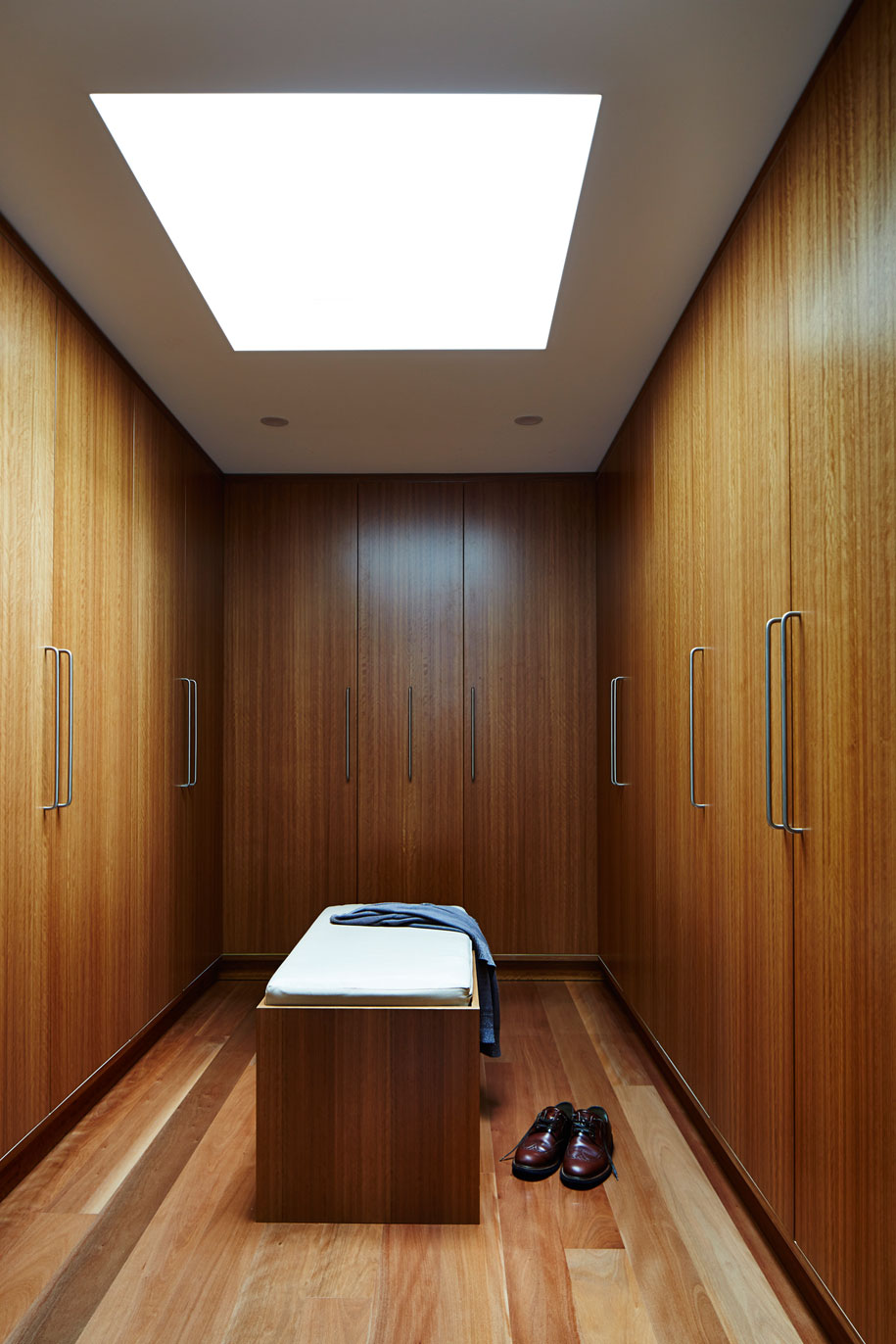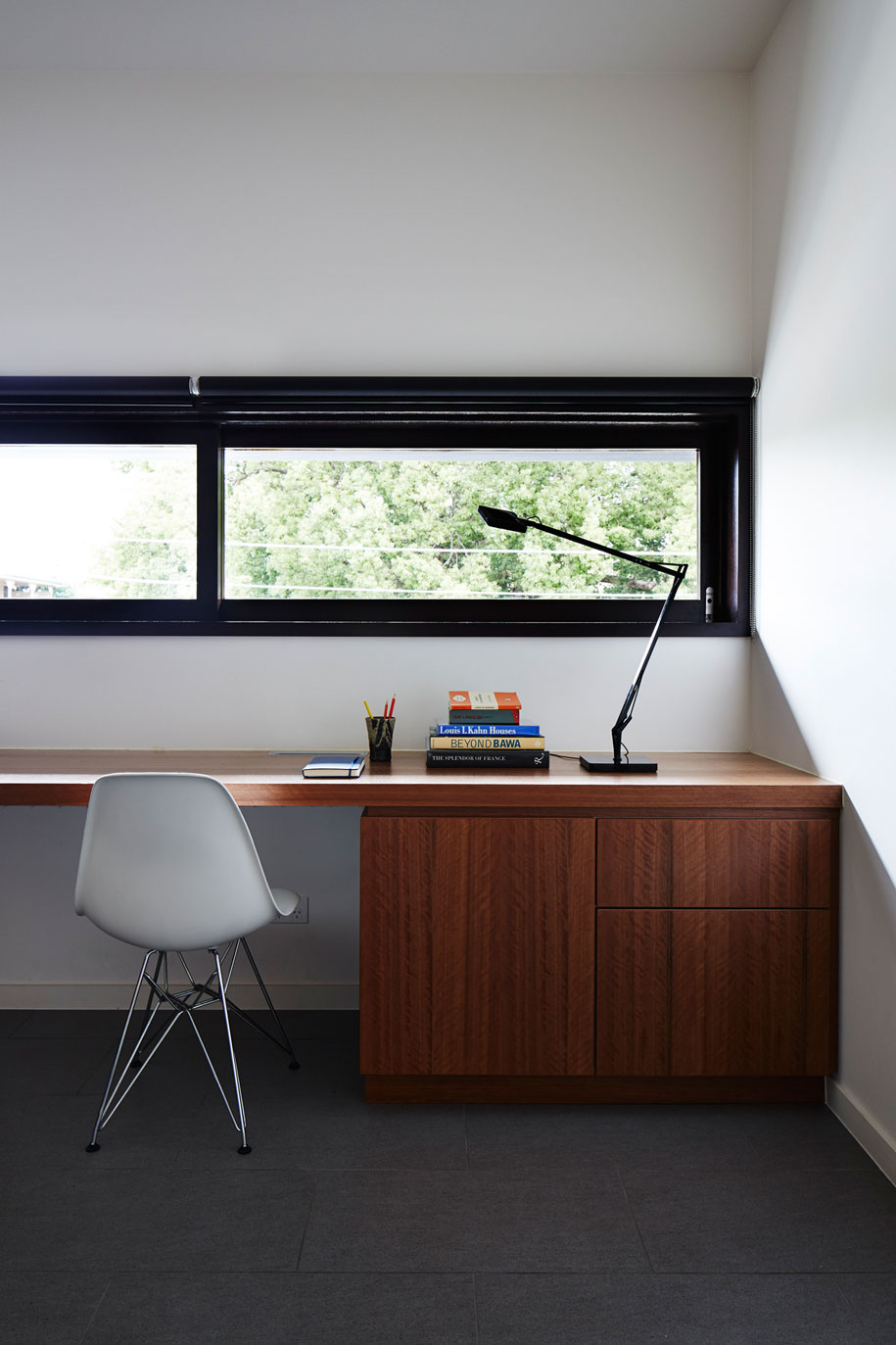 Owners Hakim and Claire say Plazibat Architects provided a unique outcome and designed a spacious home that has exceeded their expectations.
"We love the sense of space we have in the house," says Claire. "The courtyard is really the feature of the house – it gives it the light, green space and privacy we need."
"The house provides the best of both worlds. It is spacious whilst being located in an urban environment," adds Hakim.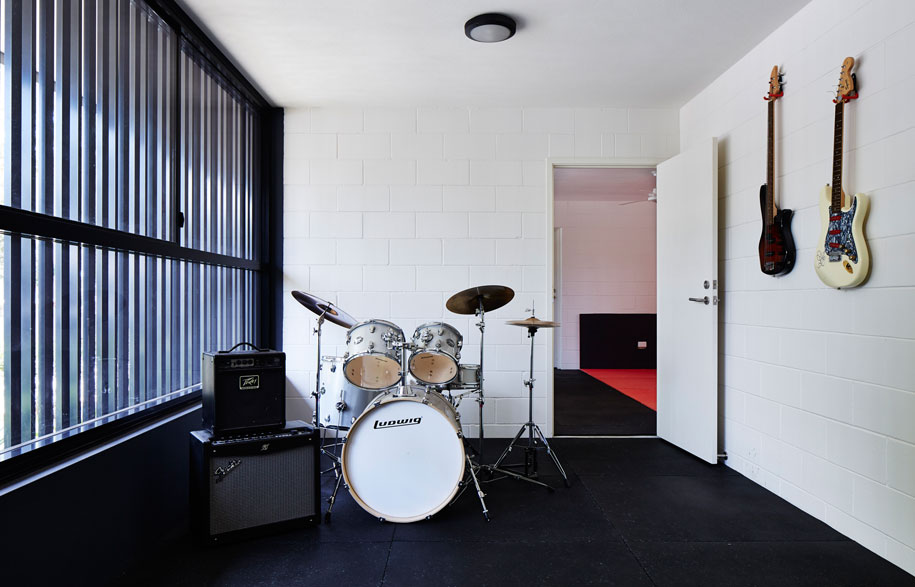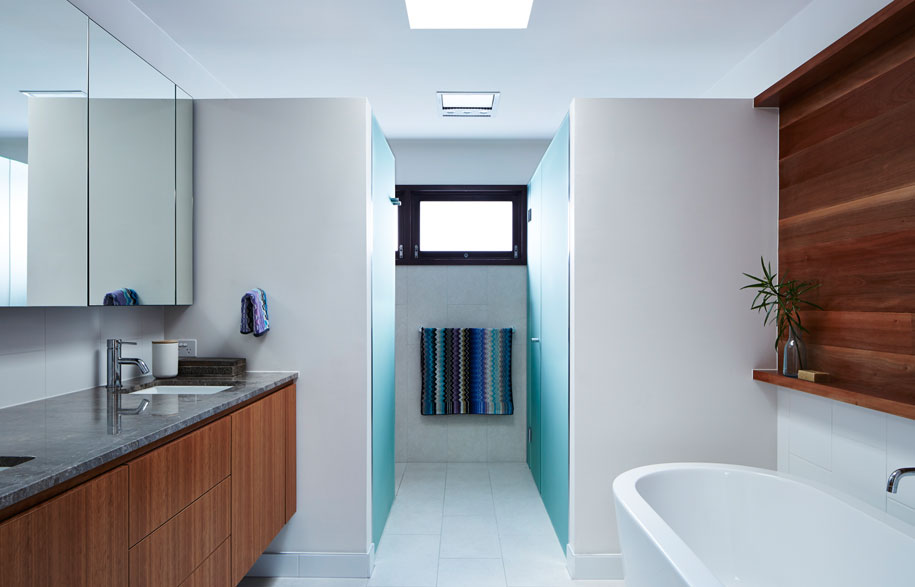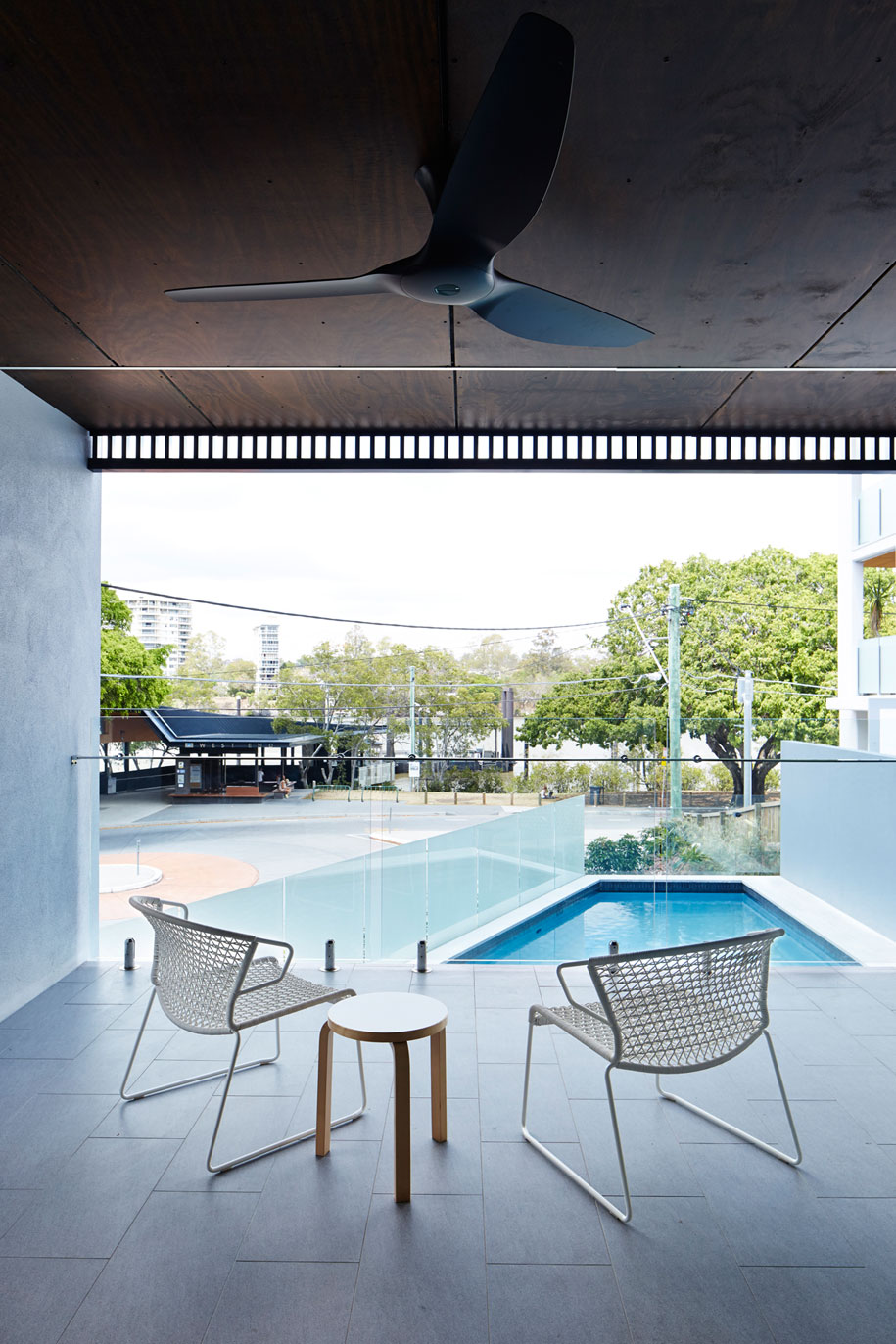 Plazibat says realising his idea to maximise space in the home required a great deal of trust from the client. "It took an adventurous client to run with a scheme that involved sacrificing space for the internal courtyard, but it really did change the whole dynamic of the house," he says.
"The internal courtyard truly maximises natural light and cross ventilation throughout the whole house while acting as a thermal chimney, drawing hot air out in summer."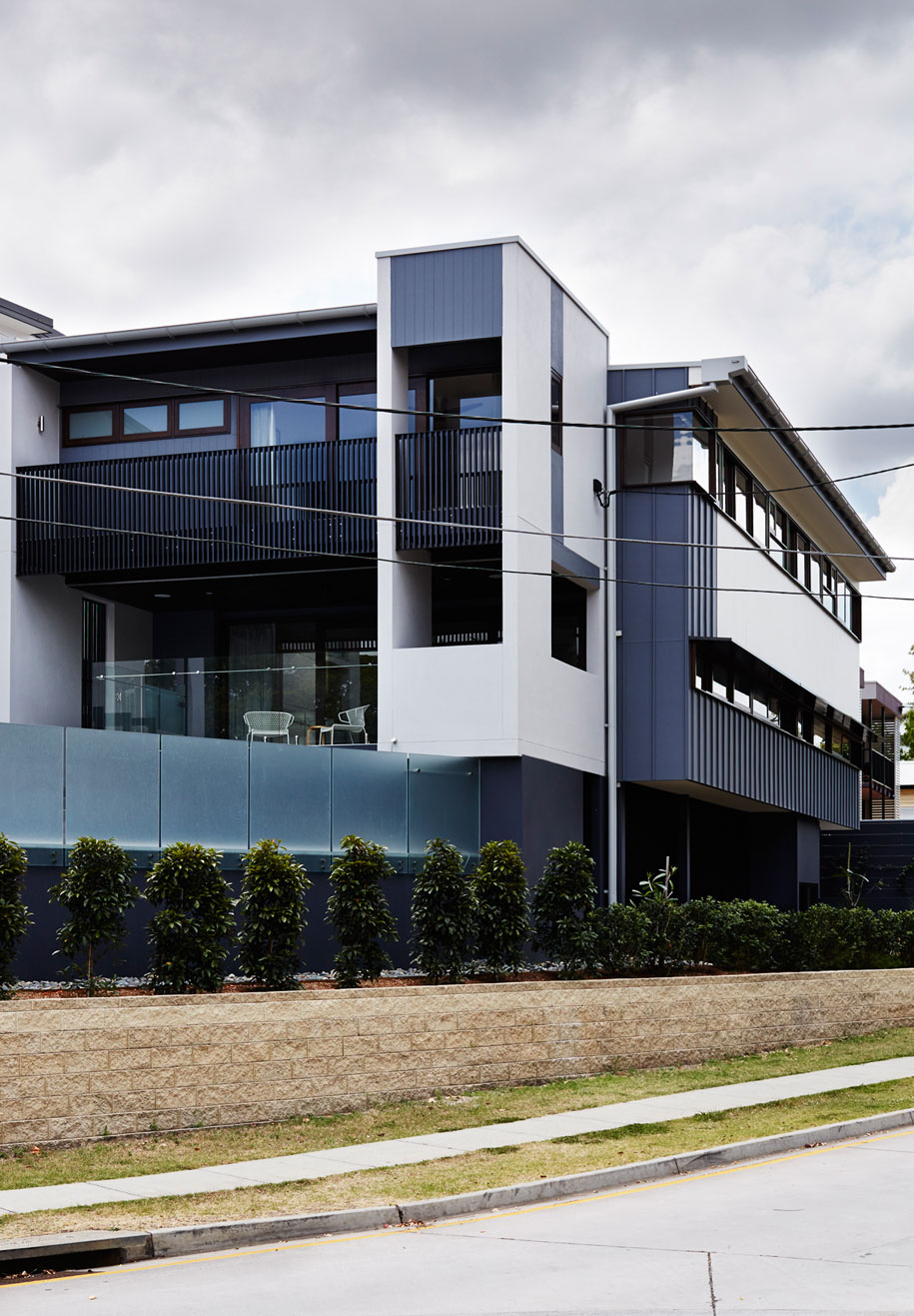 ---
Photography by Alicia Taylor
Shane Plazibat Architects
plazibat.com.au
Tags: Architecture, Home Architecture, homes, House Architecture, Interior Architecture, japanese design, residential, Residential Architecture
---