Elements of Byron Resort is a testament to slow architecture – a form of slow living that is perfectly fitting for the 'feet in the sand, head in the surf' lifestyle that is favoured in Byron Bay. Slow architecture is an approach that aims to foster the relationship between the built environment and surrounding world, with sustainability and human experience at the forefront. Buildings that gracefully delineate the awe of the outer landscape.
Elements of Byron immerses itself within the vast and shifting ecologies of northern New South Wales. This connection to place grants the resort a uniquely Australian flavour where creative design thinking is able to delicately amalgamate into the beauty of the natural landscape.
"Byron is not about buildings," says the resort's architect Shane Thompson. "It's about how the edges between them disappear." This is particularly evident in Thompson's ambitious roof design that artistically traces the gentle dips and crests of the surrounding sand dunes. The slumping, relaxed form of the roof gives the illusion of extending up and out from the earth.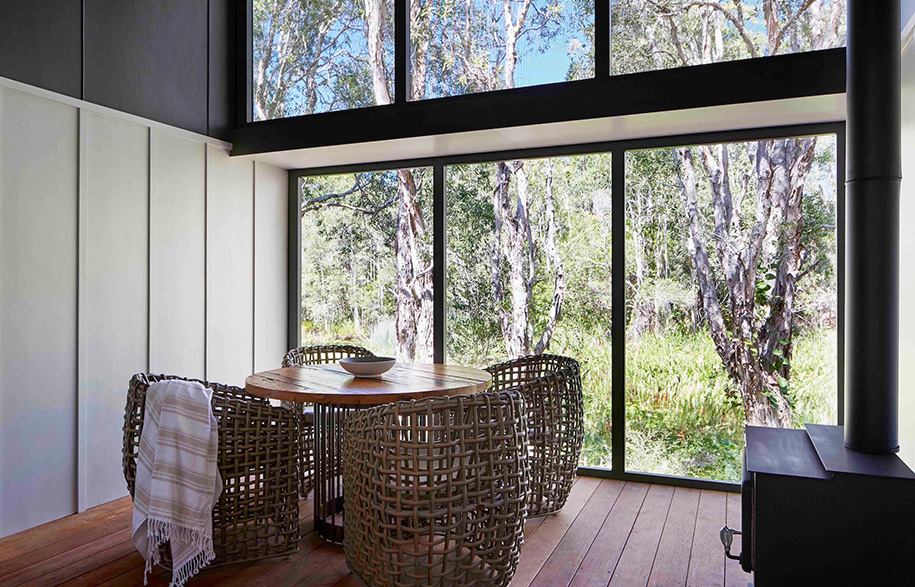 Interior designer Rowena Cornwell devised the colour scheme to compliment the exterior palette of the locations' natural flora. Soft coppers reflect the underside of the banksia leaf and deep bronzes from the tea tree stained Belongil creek. Vibrant cracks of hot orange, fiery corals and brilliant reds allude to the native birds of the region, including the Comb-crested Jacana, Pied Oystercatcher and Black Cockatoo.
The languid and free-flowing movement of the resort edges away from the impersonal feel of touristic spaces. Rather, the infusion of organic elements helps to create a more eternal site alike the landscape itself. The protective curve in the central leisure precinct prevents the space from feeling too open and exposed while orientating you towards the ocean.
The cradled design aims to enhance connection not only to the outside beauty but also to other people, encouraging community and connection. Set to the back of the 850,000-litre infinity lagoon pool is the fire pit. With the inner bowl designed by Adelaide's FCT Flames – who produced the rings of fire for the Sydney 2000 Olympic Games – this pit beckons as the ideal space to engage with the primitive sensibilities of the natural world.
Elements of Byron
elementsofbyron.com.au
Words by Ella McDougall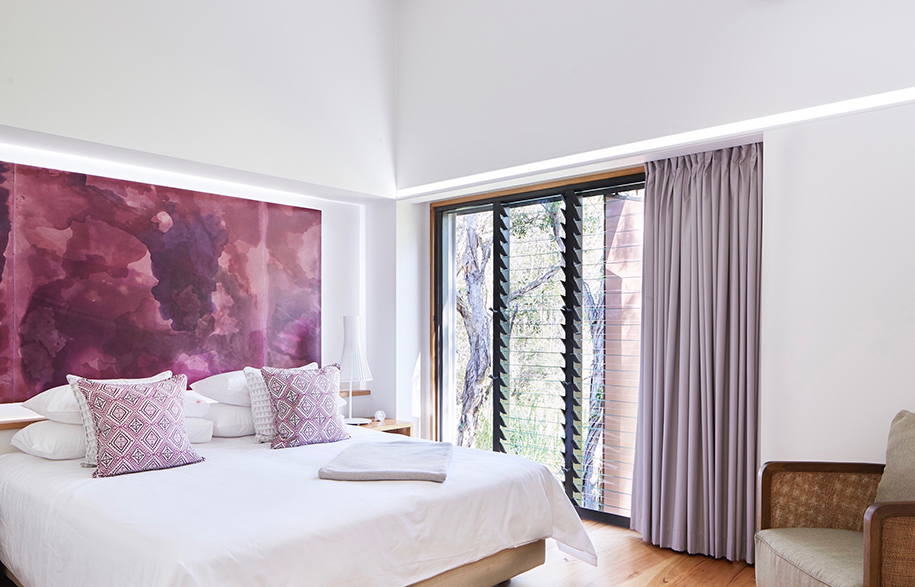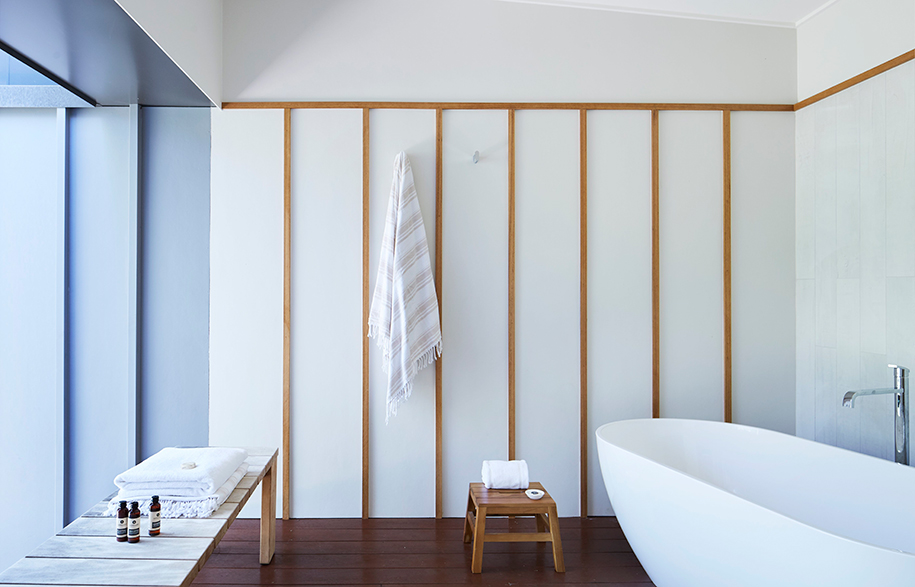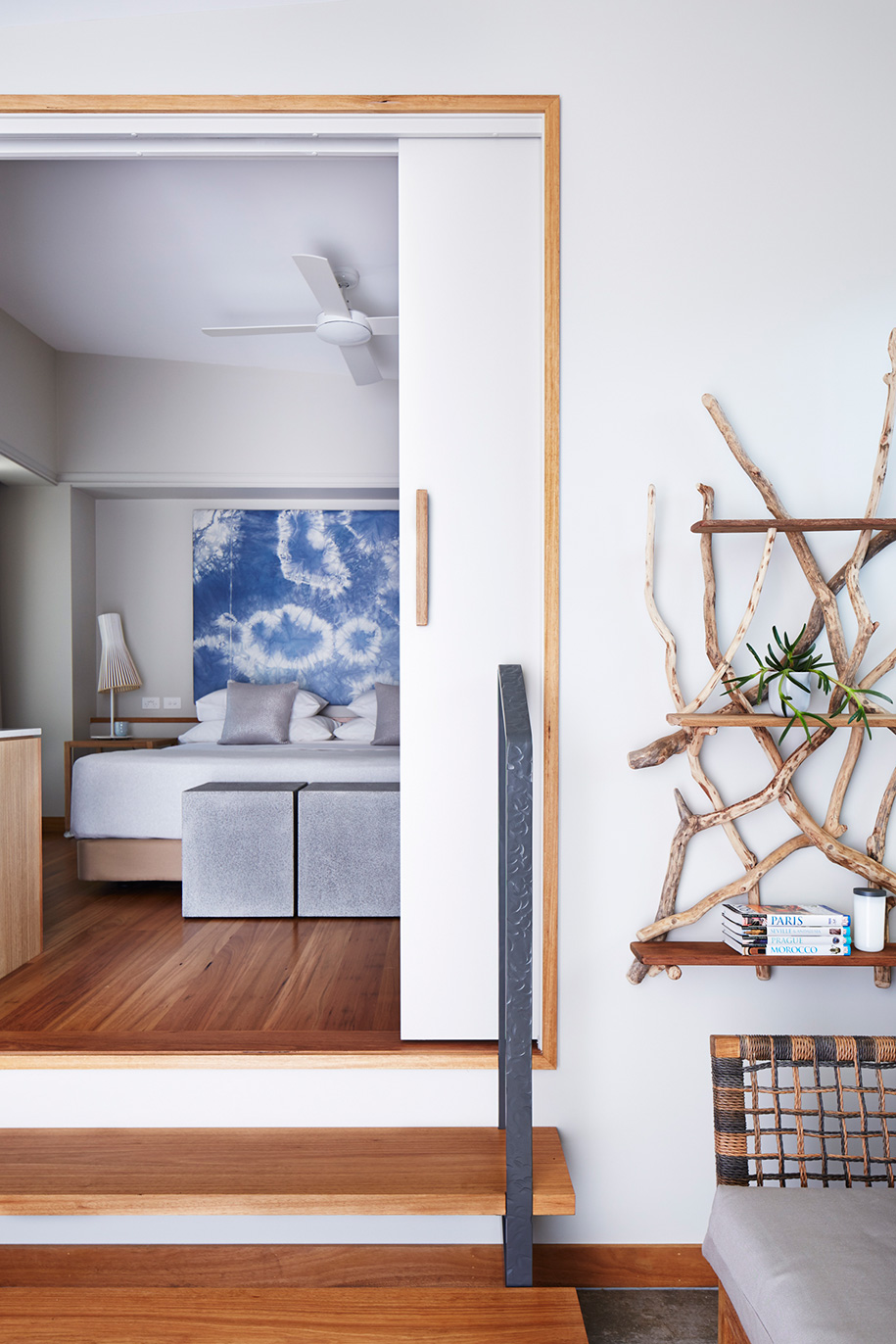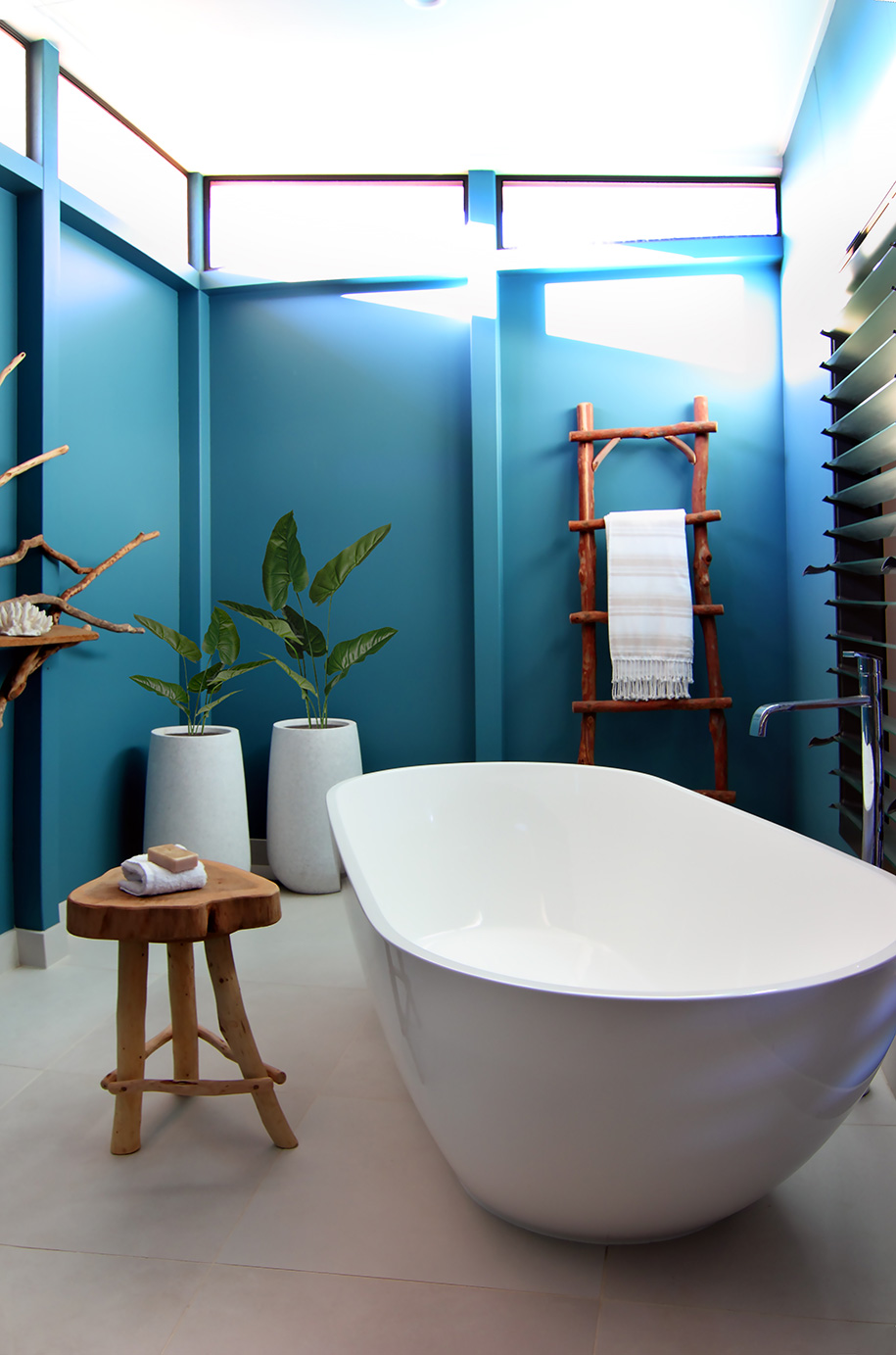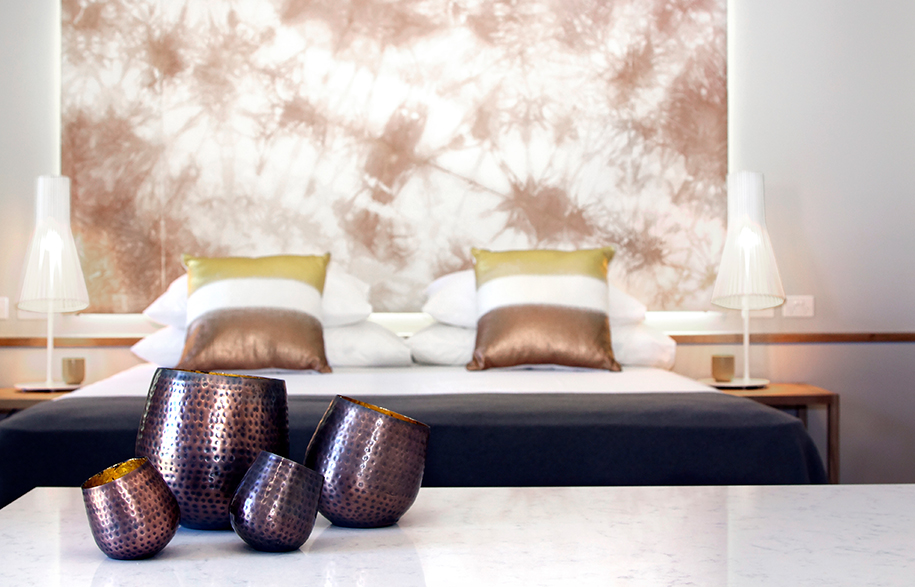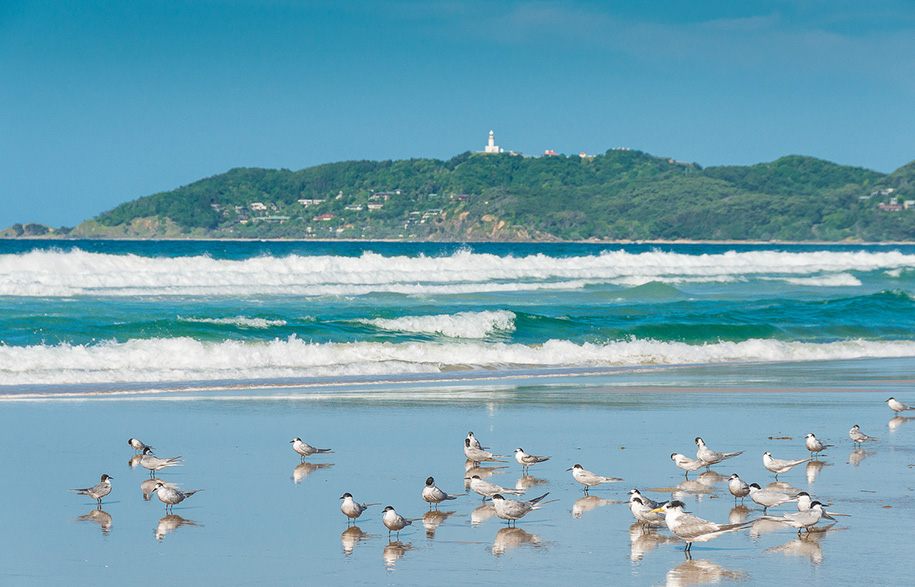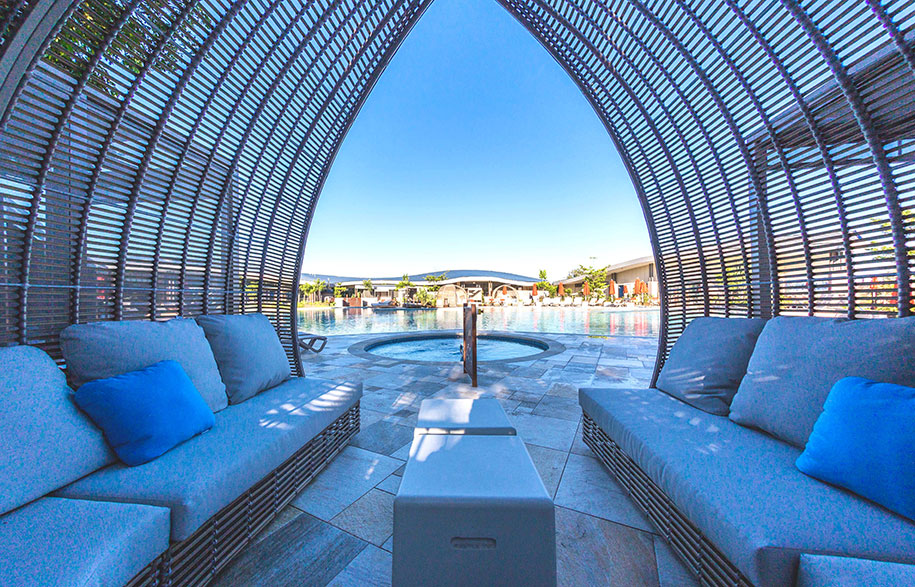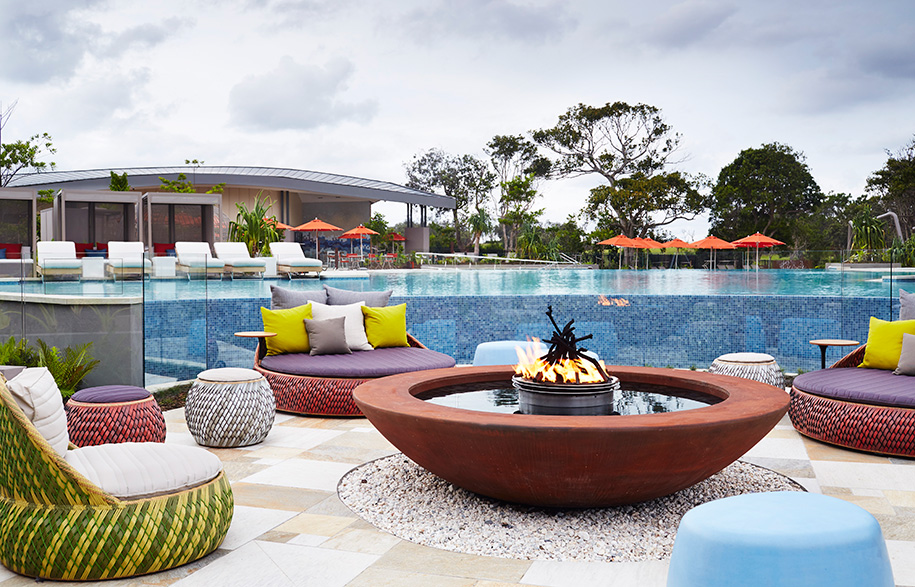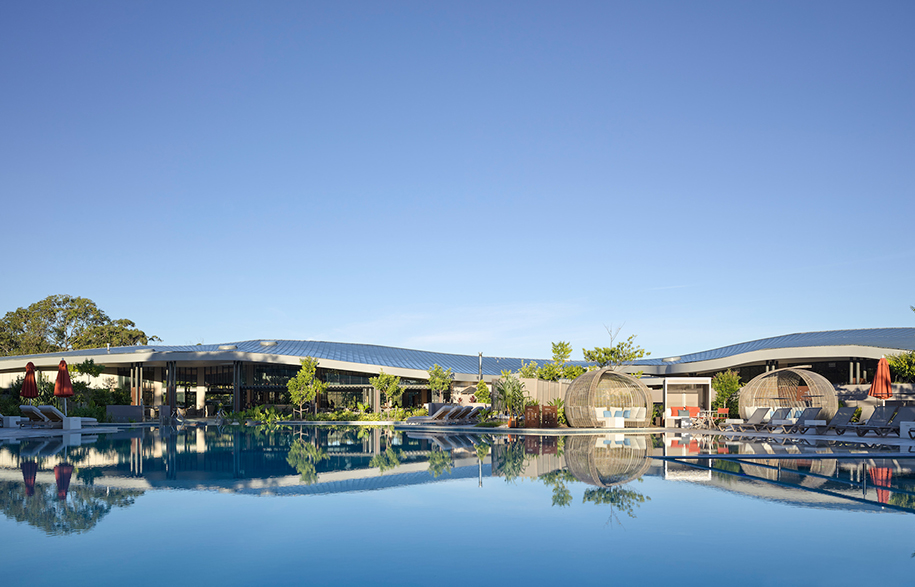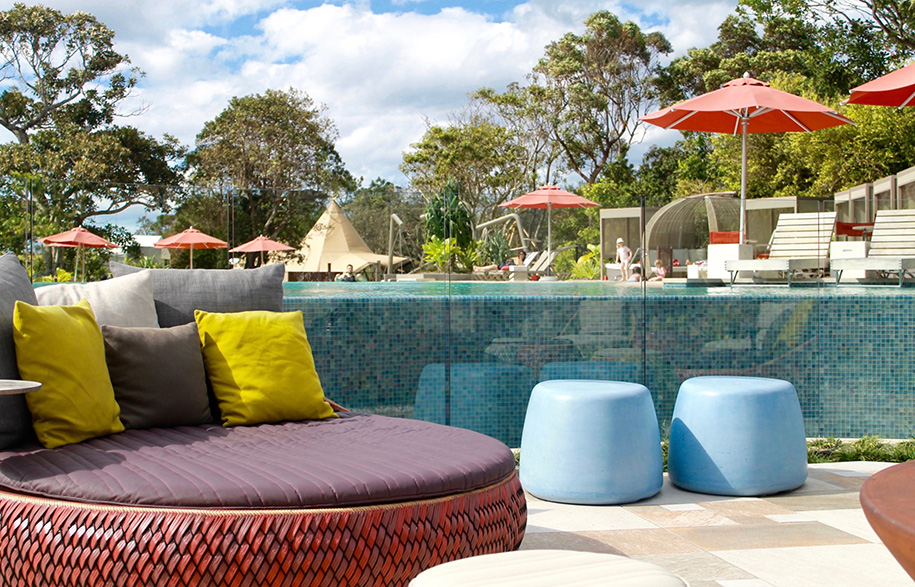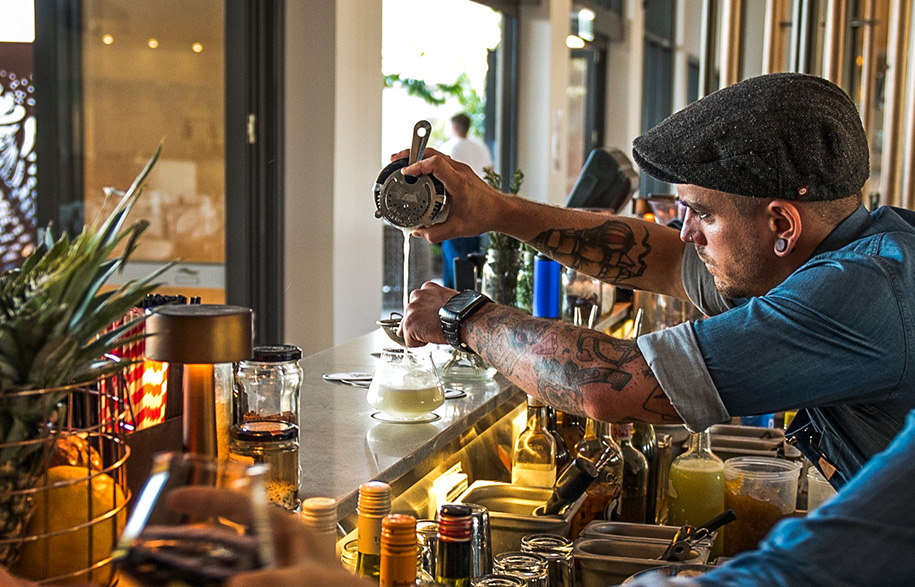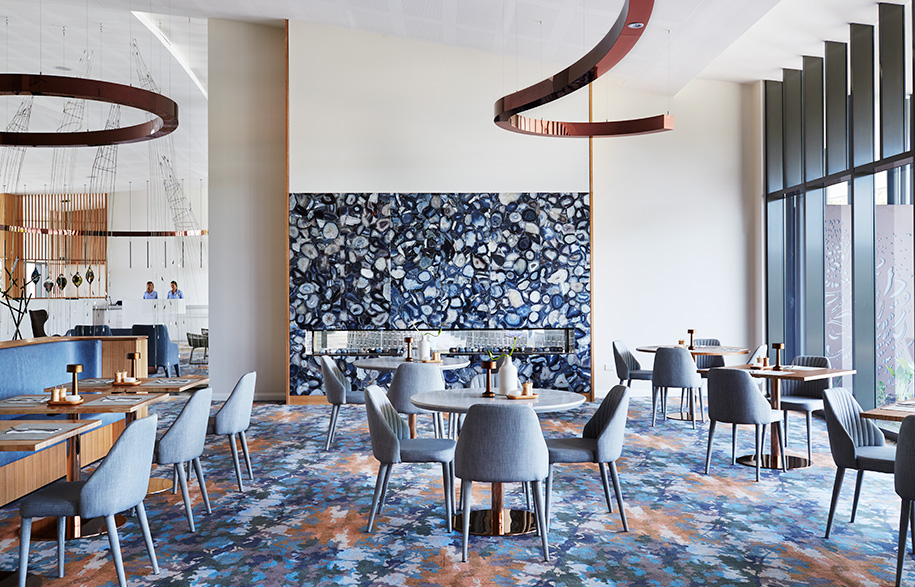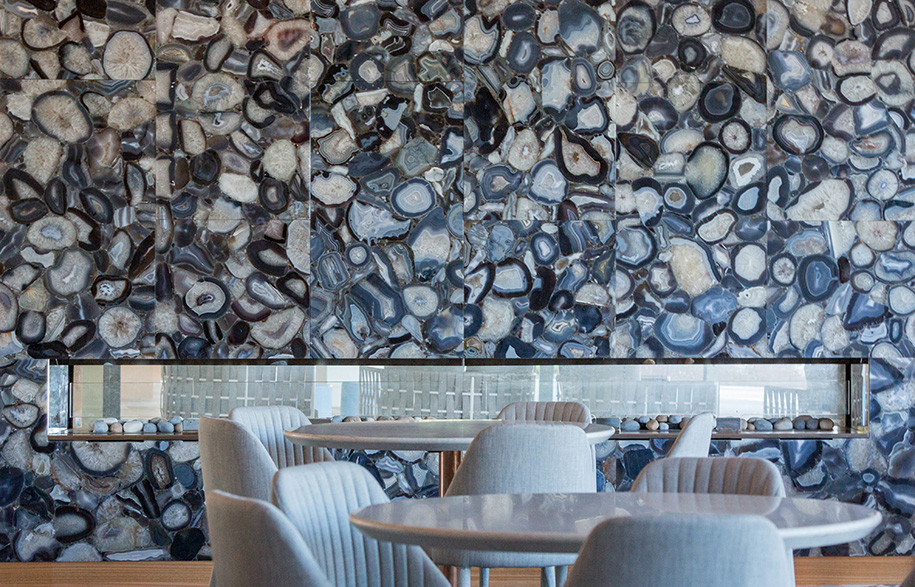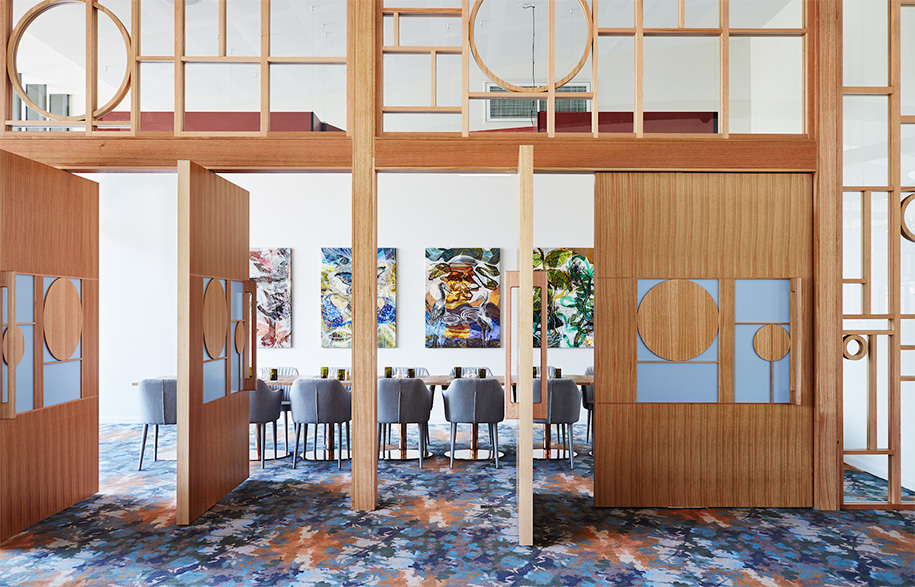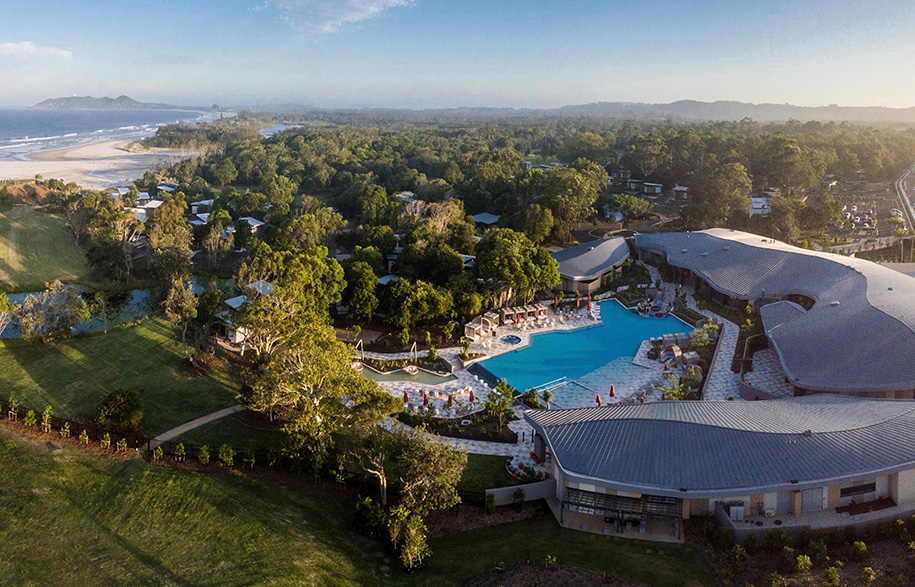 ---