Located in the heart of Brunswick's Sydney Road, the project has converted an historic space into a contemporary restaurant which integrates highlights of the building's past with the best of modern design. 
Lead architect Fiona Drago explains that "the design aimed to provide a welcoming, relaxed space that reflected its location and heritage, with a nod to Italian enoteche and New York wine bars." The concept was to combine an all-day eatery, wine bar and food and wine store, with the central bar serving to divide the space into more intimate zones. Each area is flexible, however, accommodating diners when necessary.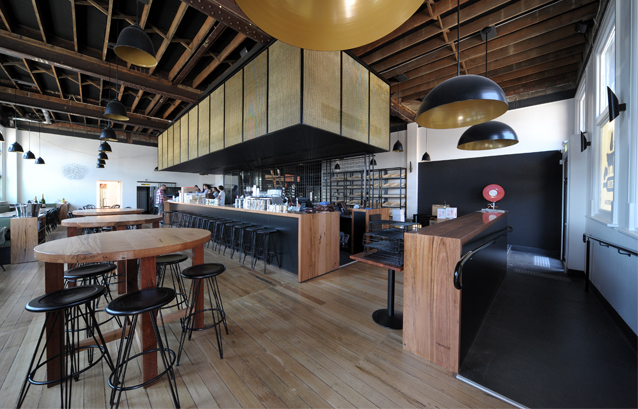 The beginning of the fit out consisted of stripping the building back to its original state; Drago comments that "previous refurbishments were removed to reveal the original timber floor and an intricate ceiling structure of riveted steel beams and timber joists [and] north-facing windows were uncovered to fill the space with natural light."
With this canvas to work with the renovation became an exercise in how to complement the building's original features while incorporating it into its modern urban context. In response to this most of the new materials and furniture were sourced locally, often recycled from other renovations. Drago specifies that "tables were crafted by Hamish Knox from turpentine timber salvaged from a basketball court and the bar top was formed from reclaimed blackbutt wharf decking." Other additions include the brass mesh above the bar that conceals the air conditioning and, as Drago points out, "echoes old tellers' screens" and black acoustic insulation inserted between the ceiling jousts.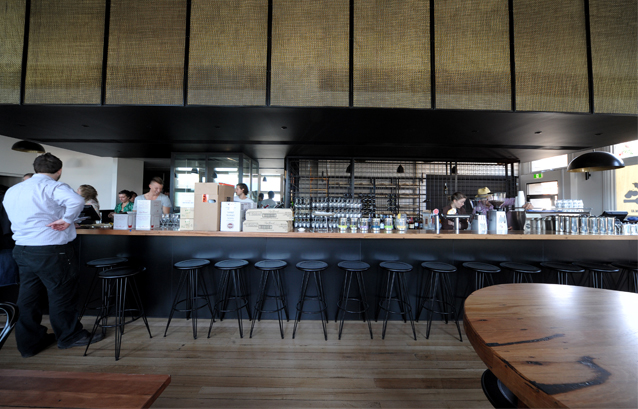 Some of owner Stuart Brookshaw and Drago's favourite elements are "the contrasts in the space …. The morning sun on the deck, the light bright room during the day making it feel bright and cheerful, then at night (my favorite time, says Stuart) is when the space is at its best becoming moody and candlelit. It's amazing how a low light room at night can make a big space feel very intimate. And of course the height; we love our soaring ceilings and raw beams."
On the culinary side the concept was to offer a modern mediterranean menu focusing on local produce, paired with an extensive wine list that comprehensively represents Victorian and international vintages. Particularly exciting is  executive chef (and renowned pâtissière) Philippa Sibley's contribution, as Drago says,  " [she] is now going back to her roots by creating a innovative savory menu. We are excited everyday to see what Philippa creates. She is a true artisan."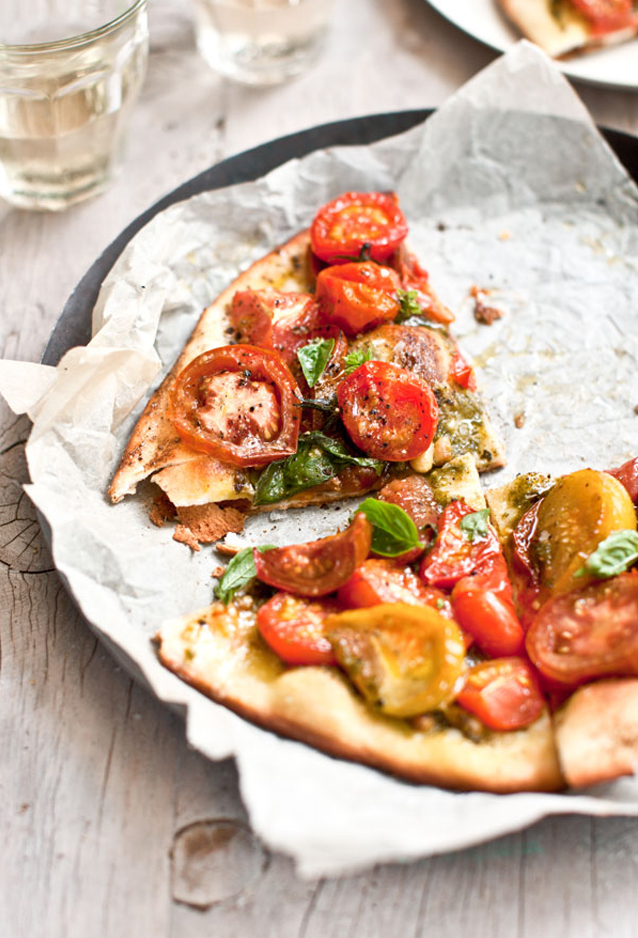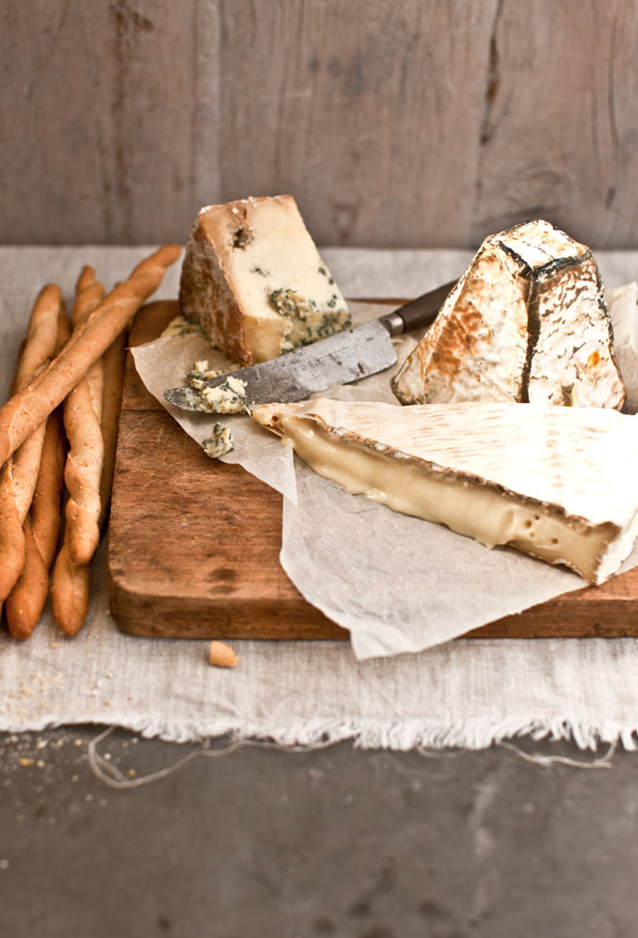 ---