The guest experience begins from the Amanpulo Resort's private hanger and guest lounge at Ninoy Aquino Airport. Around 70 minutes after boarding a nineteen-seat Dornier turbo-prop first, the first glimpse of Pamilican is through the window of the open cockpit: a 5.5km long, 500m wide stretch of white sand and jungle, fringed by coral reef  on the turquoise waters of the Sulu Sea.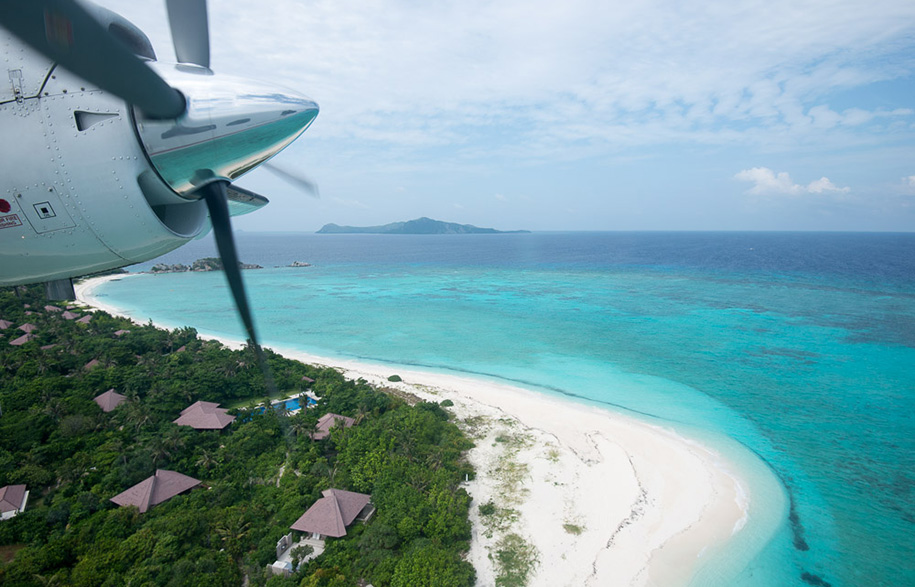 Amanpulo opened on the previously uninhabited island 23 years ago. It was the third link in Aman Resorts' luxury chain, which now boasts 30 hotels and resorts in 20 countries. Known for its flawless service, minimalist interiors, embrace of local architectural vernacular and often far-flung locations, Aman Resorts will launch its thirty-first property in Shanghai next year.
Mañosa & Co, headed by famed Filipino architect Francisco 'Bobby' Mañosa, was handed the original commission for Amanpulo. The initial brief was an extensive list comprising of: 40 cottages (which Mañosa coined 'Casitas'), a clubhouse with a restaurant, library, boutique, a large swimming pool, a beach side specialty restaurant; tennis courts and the accompanying 'back of the House' with employee dormitories, an airplane hangar, and a reception hall.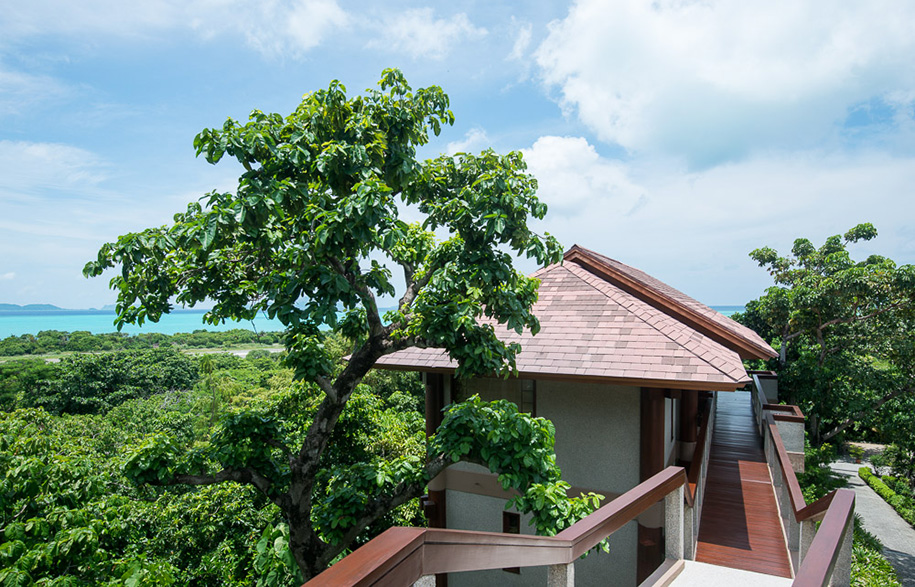 "It is always a challenge when building on a remote island, says Bobby's son Angelo Mañosa, CEO of Mañosa & Co. "Many factors come into play such as weather, power, water, logistics and environmental impact." All materials had to travel by barge to Pamilican Island, sometimes needing to wait for up to three days before it was safe to approach the island. To ensure a consistent supply of potable water, Amanpulo had to ship in its own desalination plant.
The design of Amanpulo was inspired by the traditional Filipino 'Bahay Kubo' thatched house, which Mañosa divided into two 35 square meter segments for bedroom and bathroom. "Back in the early 1980's, having a bathroom of 35square meters in the Philippines was unheard of," recalls Mañosa of the casitas which were each required to include a free standing bath tub with a sea view. "It set the precedent for many other luxury resorts to follow."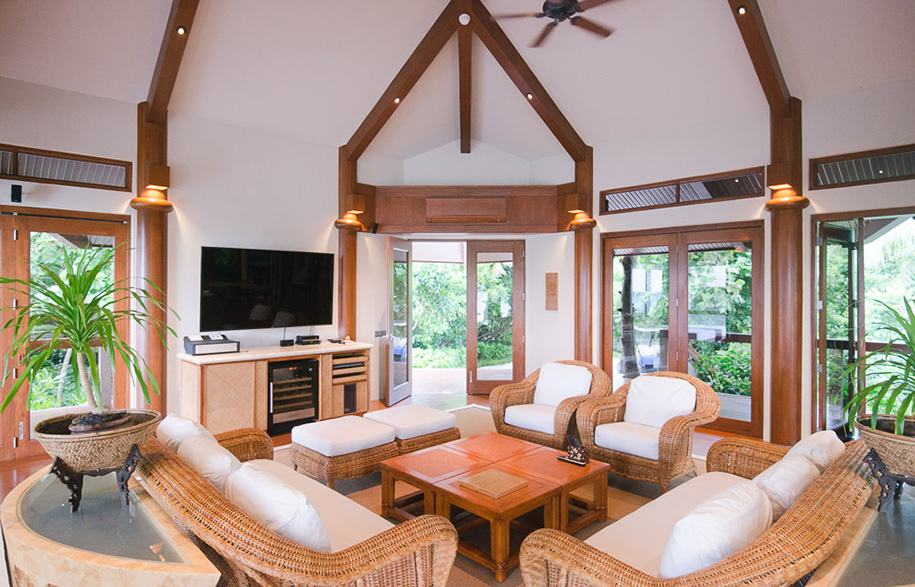 Interiors feature cane furniture, artisanal homewares with inlaid coconut shell, Cebu marble tabletops and capiz shell light fixtures. "Architects have a responsibility to support local industry," says Mañosa, "We have always championed the use of local indigenous materials, which we take in its simplest form and then begin to innovate with design, finding ways to elevate the material to a new level."
Despite more than two decades of wear and tear, Amanpulo still feels like a new resort. "An island is one of the harshest environments you can build a structure on", admits Mañosa, "but for twenty years Amanpulo consistently works with us in a cohesive balance of design, building maintenance, and new island experiences. They are a truly unique client."
Amanpulo Resort
aman.com
Photography and Words by Dave Tacon.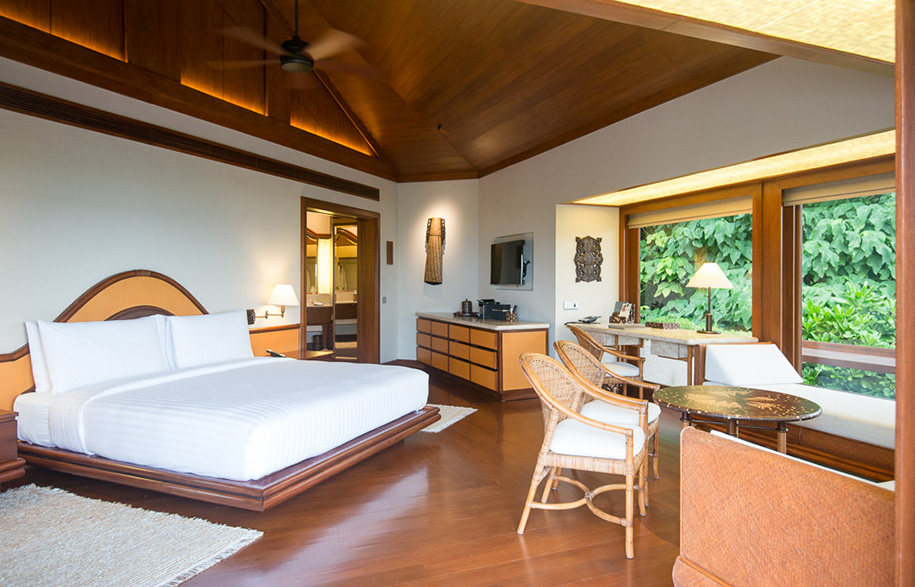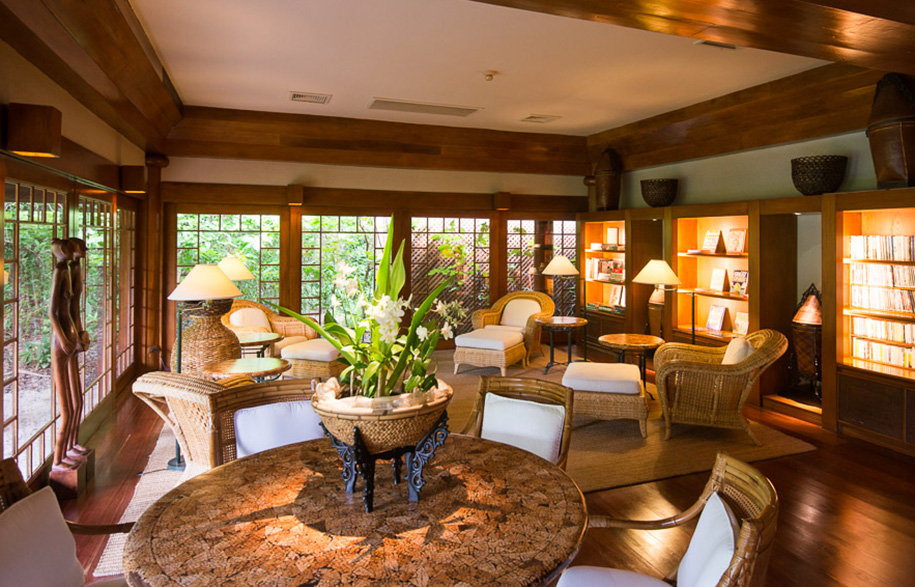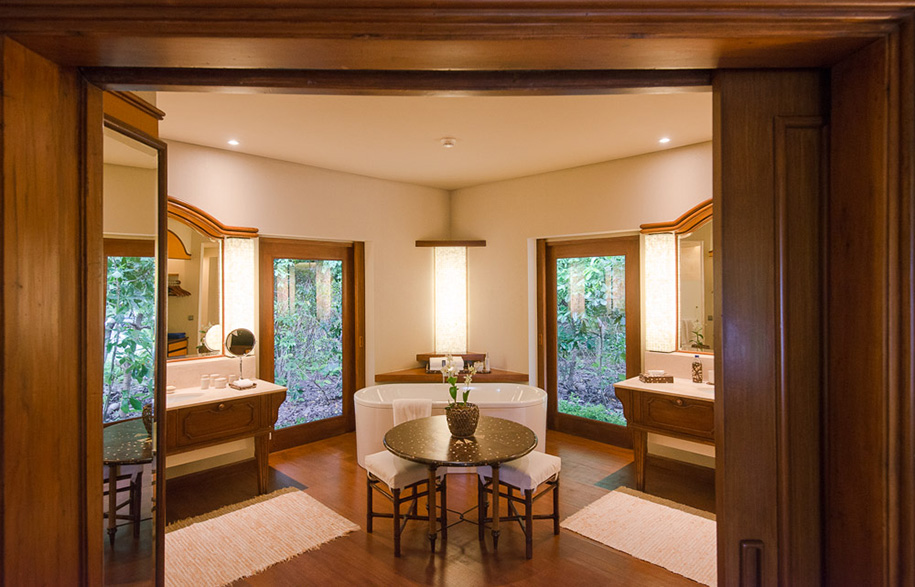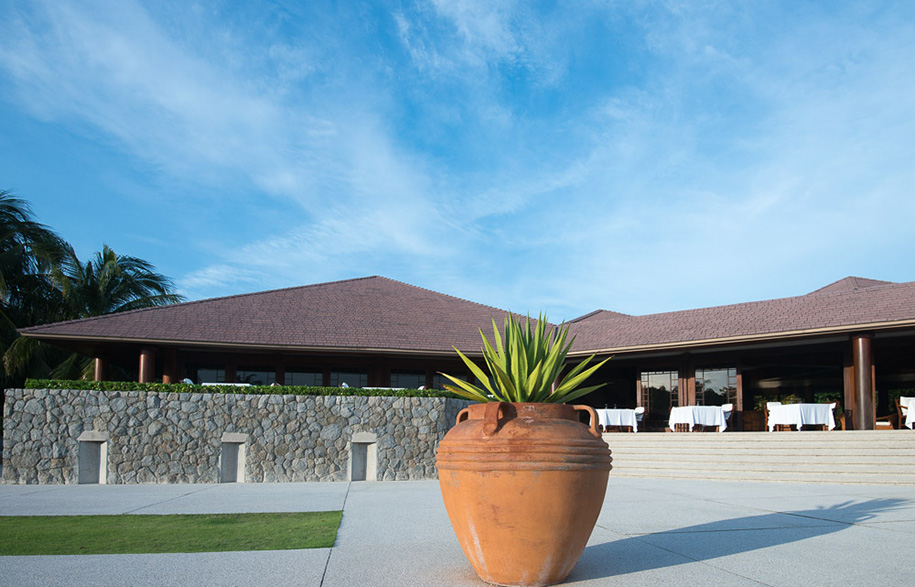 Tags: amanpulo resort, dave tacon, hospitality, resort, the phillipines
---