Acclaimed as one of the best-preserved Dutch forts in Asia, (a UNESCO world heritage site since 1988) Galle's appeal was recently enhanced by a much needed facelift with a generous grant from the Dutch Government. New restaurants, cafes and trendy shops plus a scenic expressway that has cut travel time by more than half have put Galle at the top of the list of "must visit" places.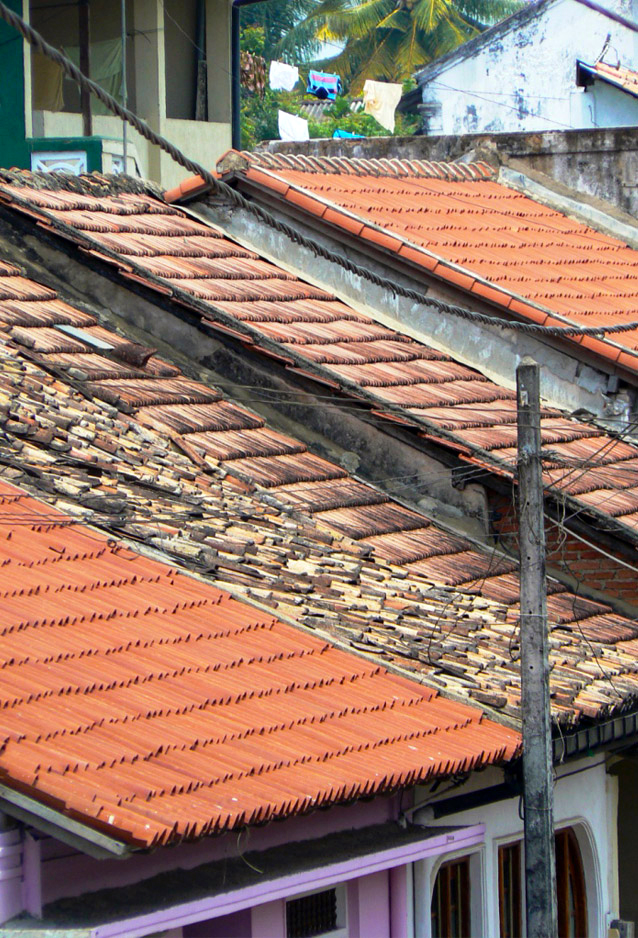 The best way to discover Galle is to walk: a sunrise or sunset stroll on the massive ramparts with their 11 bastions is a must. Pause to take in picturesque Indian Ocean views, watch impromptu cricket matches or mingle with locals on family or fitness treks. Then wander through the narrow streets and peek into the past – some of the houses still bear their old names and facades. Giant old trees particularly on Church Street and around the Law Courts Square greatly enhance this experience.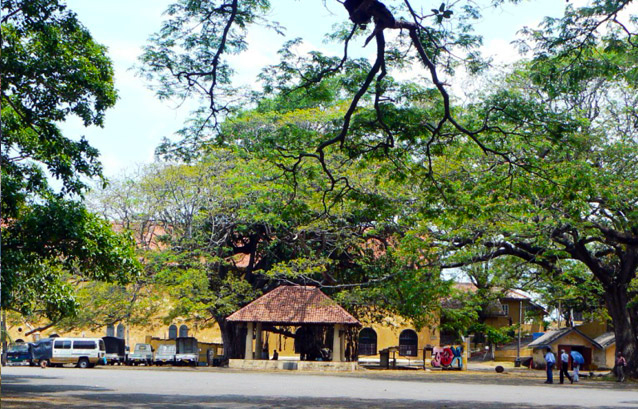 Among must-visits are the Dutch Reformed Church on Church Street built in 1755; the old spice warehouse (1669) which used to store cinnamon before it was shipped to Europe and was recently renovated into a Maritime Museum; the National Museum of the Galle Fort built in 1656 as the commissariat store that also served as a billiard's room for the New Oriental Hotel (NOH) next door and was converted into a museum in 1986; the lighthouse at the rear with its views to sea; the clock tower at the front near the main gate which is the best viewing spot of the town, and the Galle International Cricket Stadium, a celebrated cricketing venue.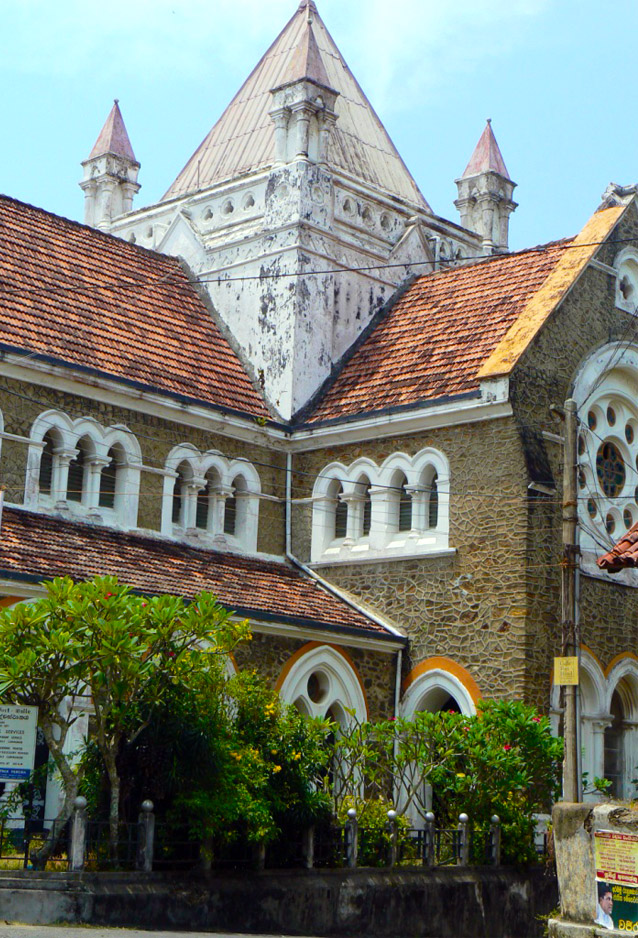 For good food and charming ambience head to Pedlars Inn Café or Mama's Roof Top restaurant or the more recent Crepe-ology Flavors Café on Leyn Baan Street.
Galle offers a range of unique accommodation options including several boutique hotels, most with a distinct, time-warp ambience. Best known among them is Aman Resorts' Amangalla which is a renovation of the former NOH. Other popular choices include The Galle Fort Hotel and the Fort Printers.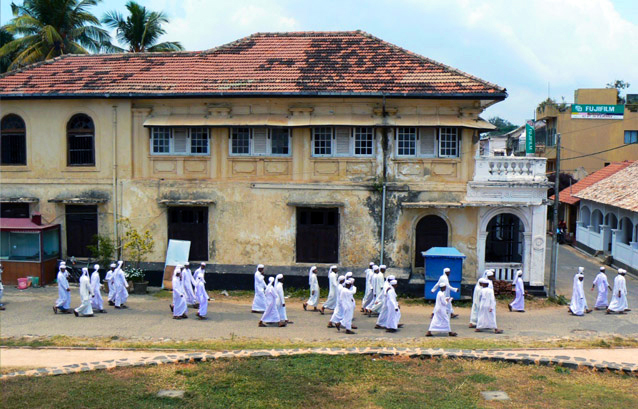 For a more contemporary experience, step outside the Fort to Jetwing Lighthouse Hotel. Designed by Sri Lanka's celebrated architect, Geoffrey Bawa, this architectural gem sprawls over a seven-acre sea-side plot. The darkened spiral entrance staircase of sculpted warriors leads to a magical terrace, the perfect place to unwind with a cocktail, listen to the crashing waves below and catch a breathtaking sunset – a nice 21st century counterpoint to the Fort's walled-in history.
Pick up a copy of Habitus 20 (on sale June 26) to read about an idyllic holiday home two Singaporean architects have built for themselves in Galle, and preview the issue here.
---