Cost effective and customised. These two requirements are usually at opposite ends of the scale, but Bill McCorkell of Archiblox has created a housing solution that delivers both. Archiblox is a prefabricated modular building system that streamlines the design and construction process, providing cost-effective and customised architect-designed homes.
"I've always been interested in technology and innovation and doing things differently," says Bill, who comes from both a construction and architecture background. "We wanted to make architecture affordable and accessible and control the client's journey from contract through to completion."
The Archiblox system is like solving a puzzle for a particular site, brief and lifestyle. There are essentially 50 different modules that are configured to create the floor plan and volumes of the house, which can then be customised further. With each home able to be designed, delivered and built in 12 to 28 weeks, lightweight materials for ease of construction, minimising waste (materials and labour) and high-quality design are of primary importance.
The façades of each module are based on the idea of breaking down the barriers of external and internal space. "We've tried to resonate the Australian honesty of materials in the buildings to create a seamless flow from inside to outside," Bill explains. Each also has a strong focus on sustainable design principles, creating a place of active refuge rather than passive occupation. "The most sustainable house is one that requires interaction from the client. It's not about passive life, it's about active life so our clients are quite active in what they do."
While the houses are built from a set of prefabricated modules, each is realised quite differently. One of Archiblox's recent projects is in Avalon, Sydney, where a two-bedroom house is situated on a sloping site. Elevated on structural posts, the module touches the earth lightly while a green roof merges its form with the landscape. Similarly, in Clydesdale, Victoria, a two-bedroom house, with a main living module and guest pod, blends with its rural surroundings and takes advantage of 270-degree views.
Bill also incorporated a module to extend his family's Victorian weatherboard home in Balaclava, Melbourne. Combining the module, existing home and a site-built addition, the modern two-level extension is a seamless integration of indoor and outdoor space and new and existing architecture.
Archiblox is working on a ream of new houses to be realised in the next 6 to 12 months that are different still to those already completed. "I'm really confident the next round will continue to surpass what we've already done," Bill says.
Archiblox
archiblox.com.au
Words by Rebecca Gross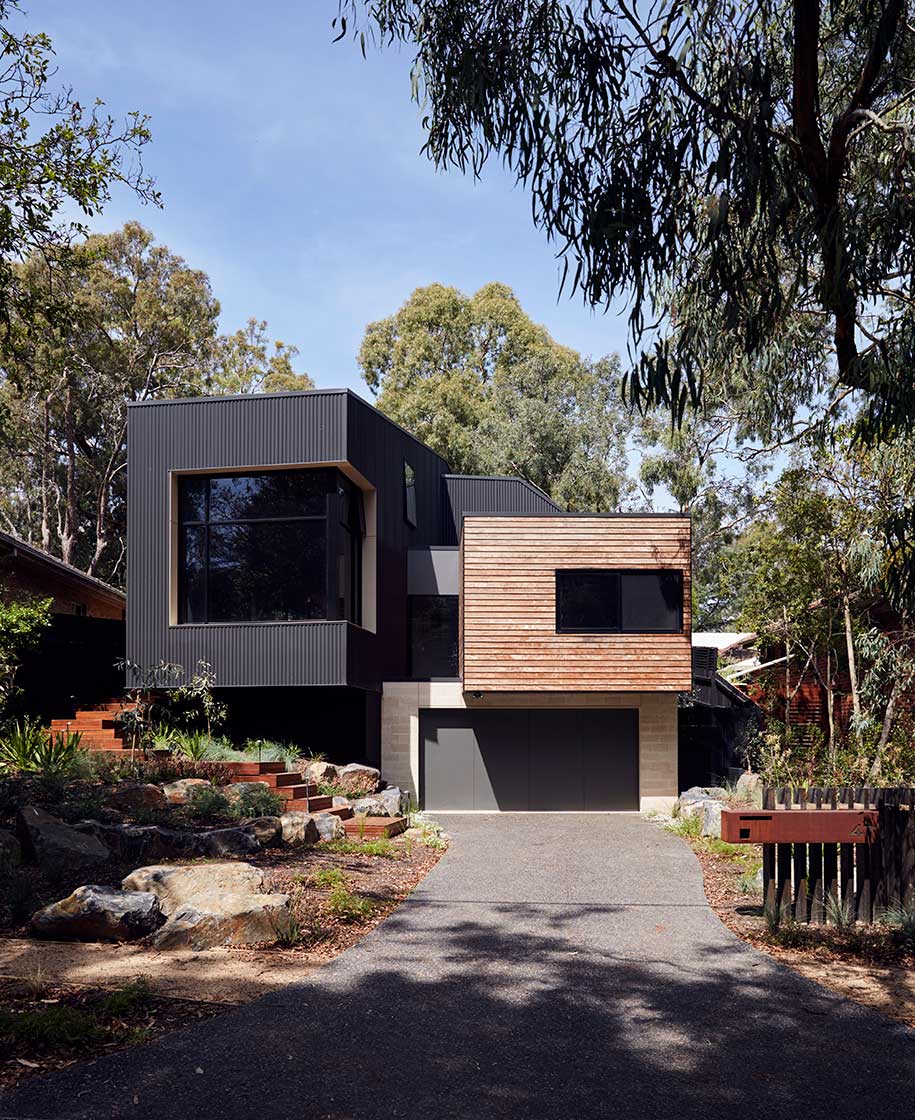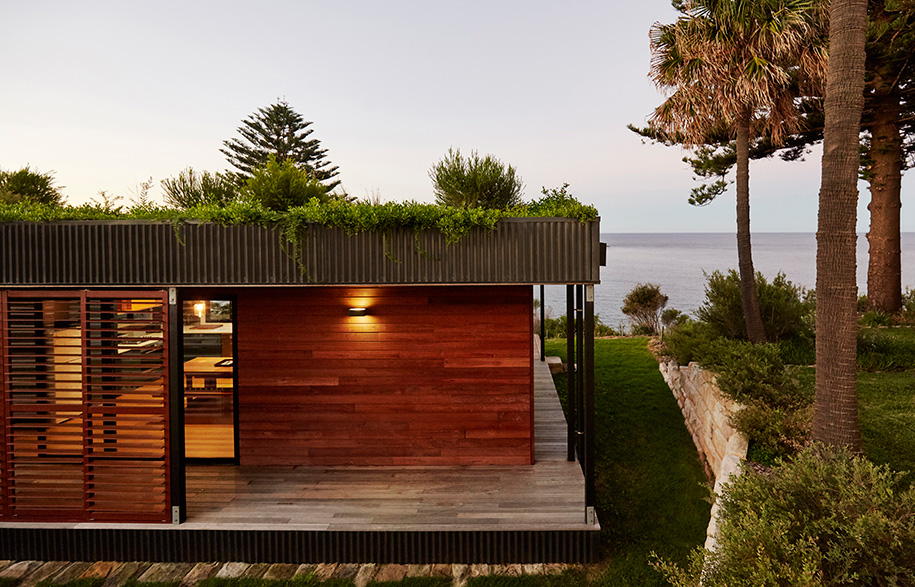 Photgraphy by Tom Ross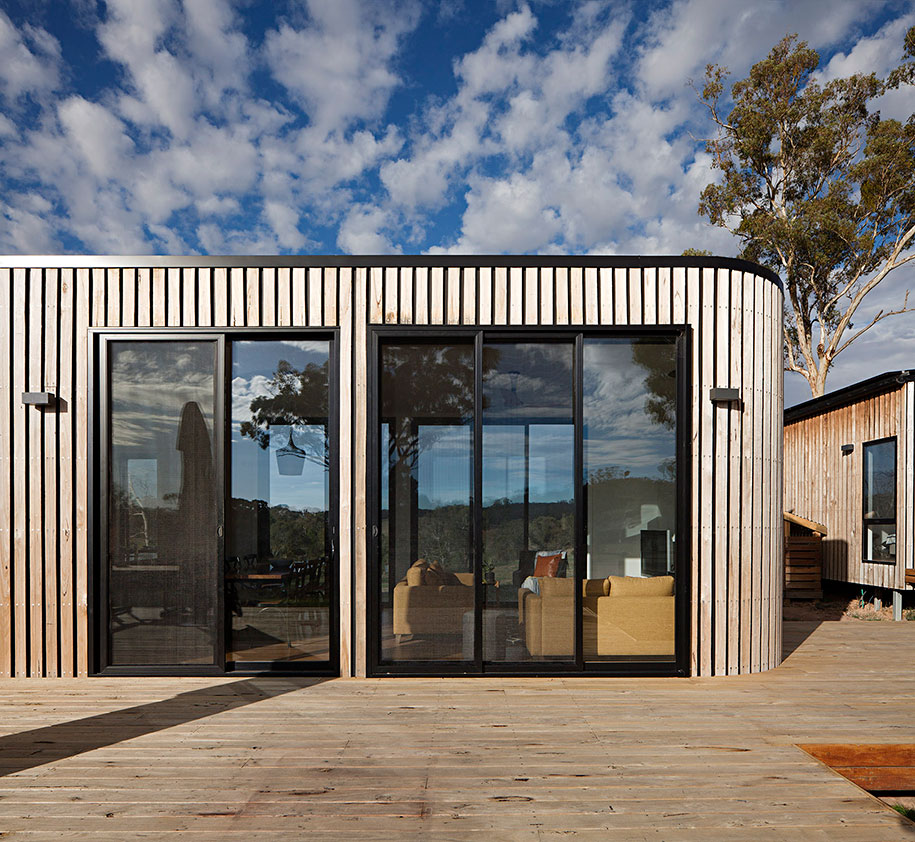 Photography by Tatjana Plitt
Cover image by Tatjana Plitt
Tags: Archiblox, Architecture, Bill McCorkell, customised, Home Architecture, House Architecture, modular, prefabricated, rebecca gross, Residential Architecture
---