Some structures are so unappealing they offer little hope to would be renovators. At the same time, budget and environmental factors encourage the reuse of as much of the pre-existing building as possible, putting architects and owners in a difficult position. In the case of this project, a creative set of alterations and additions makes the most of the site's assets whilst repairing and upgrading its less appealing aspects.
The brief, in the words of the owners, was to "repair the design wound wound the 1980's urban brick bungalow inflicts… [whilst]… retaining as much of the original structure as possible". The owners are a couple who wished to accommodate visiting children and their families, creating upper and lower areas that could function independently or as a single residence.
Of primary importance was the addition of a second floor to capitalize on ocean views and expand living space. Clad in lightweight, clear finish fibre cement, the expansion features an elongated, two-level deck that adds an outdoor area to the upper-floor rooms. The external finish of the surfaces, coupled with the original clinker brick and western red cedar cover battons, creates a varied and textured finish that acknowledges the original structure while softening and modernising it. With abundant windows and skylights the upper floors are bright, airy, and immersed in the expansive prospect of their panorama.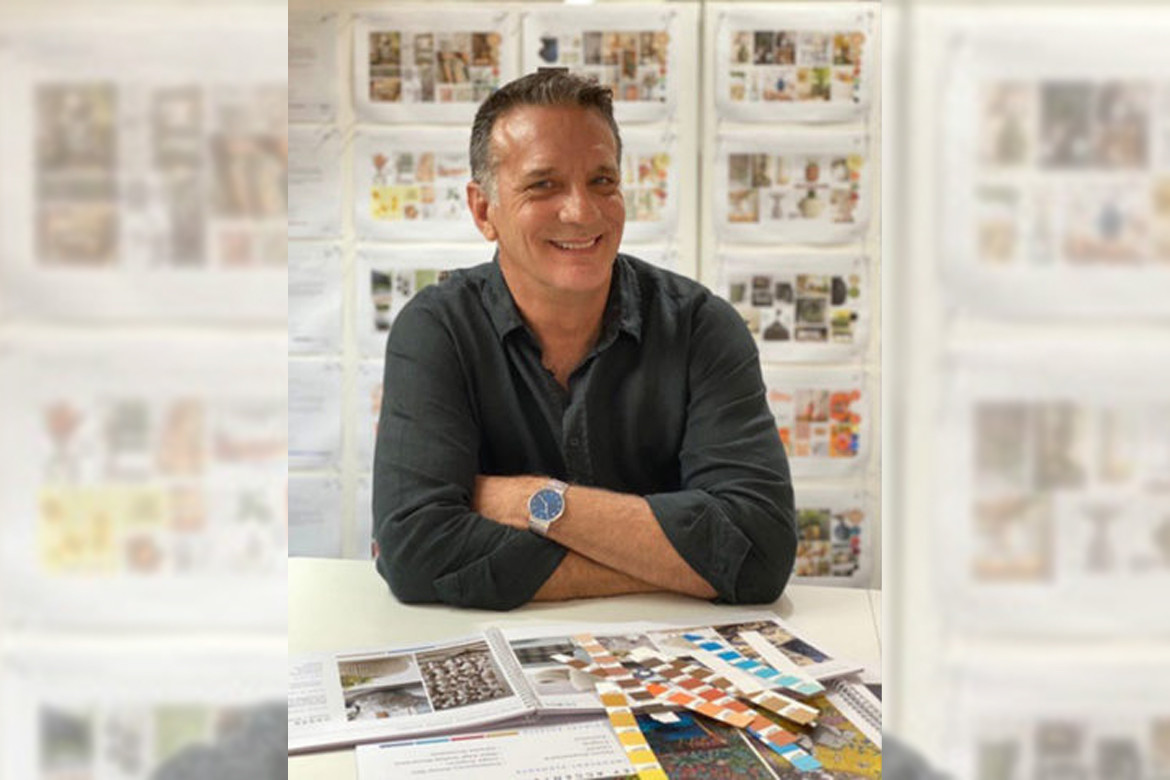 Internally materials, colours and furnishings sustain a light, contemporary feel and integrate fluidly into the coastal suburb aesthetic. Blackbutt floors and v-groove panel walls create attractive, cost-effective surfaces, with warm white tones complementing the natural illumination. Multi-coloured fins above the stairs and upper deck provide subtle highlights of colour, and the mix of modern and vintage furniture that populates the home is both relaxed and tasteful.
Ultimately there is only so much that can be done to mask the eyesore of the original structure, but the striking second story addition and use of a vine-covered pergola to screen the clinker bricks go a long way in transforming this lump of lead to gold.
Photography: Brigid Arnott
Tags: David Boyle Architects, Home Architecture, House Architecture, Residential Architecture
---