Landart Landscapes provide award-winning landscape design, construction and maintenance services to residential and commercial properties. The practice offer complete project management of outdoor spaces – from design and construction through to on-going maintenance and horticultural advice, as well as tailored packages to suit individual needs.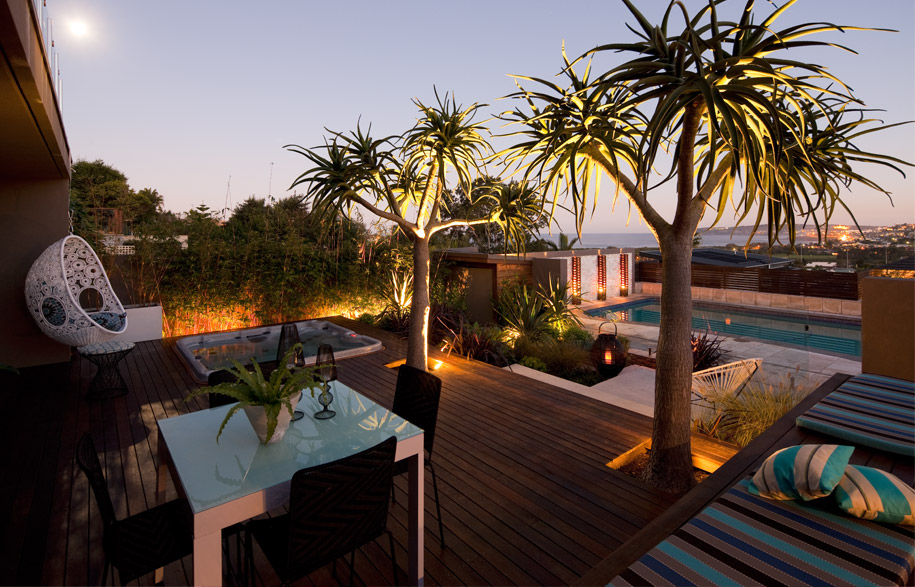 Landart is headed by Principal and Director Matt Leacy, who applies an experienced and widely travelled eye to landscape design, creating spaces that exist in harmony with the built environment and the local climate, and grow ever more attractive as they mature.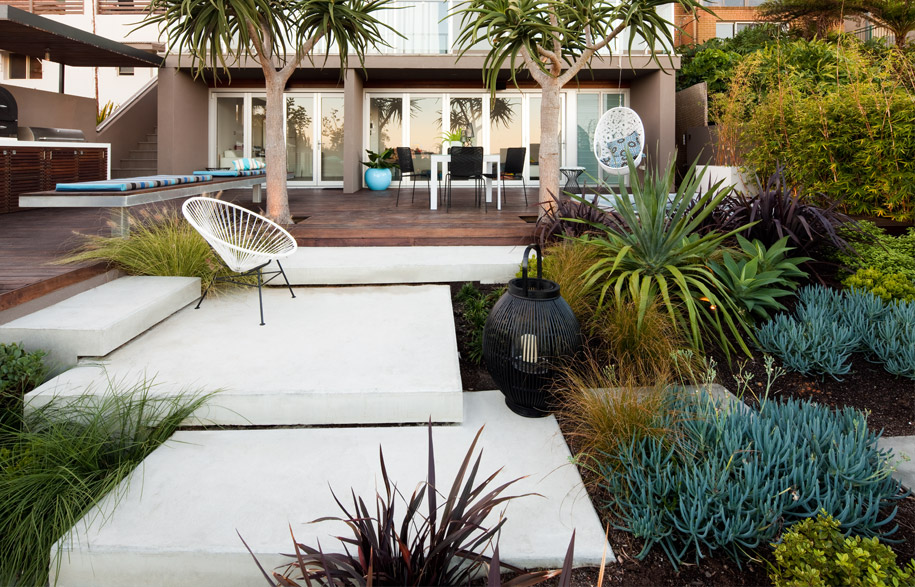 "Designing landscapes that soften the divide between nature and your home is what I love", comments Matt, "Ideally, there should be a soft transition that leaves you … almost wondering whether you are inside or outside".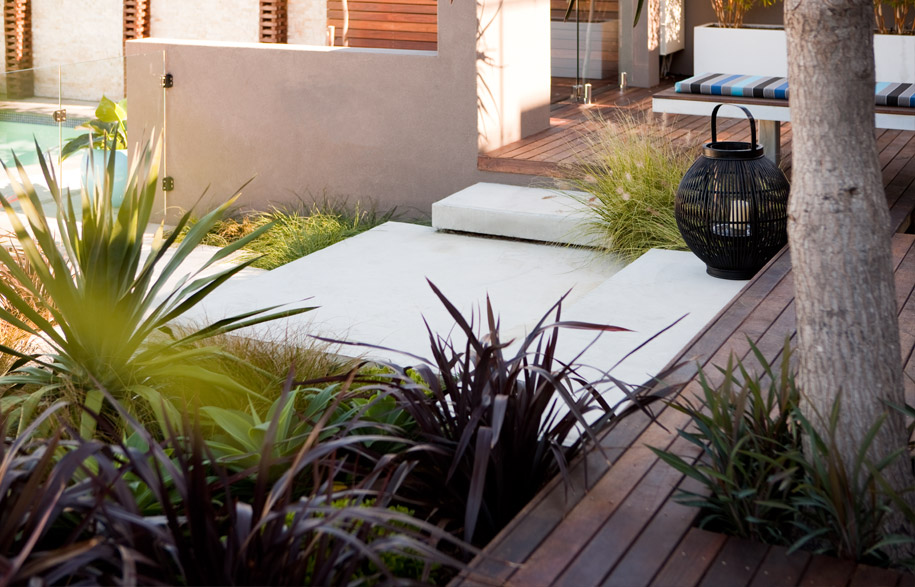 A central element of Landart's approach is the reconciliation of the built and natural environment, and when possible the practice aims to evolve the landscape design in parallel to a renovation or new build. Matt explains, "Once a client has a concept for a house that's a good time to get us involved, we can then develop a design to create the best outdoor environment to complement the architecture of the home".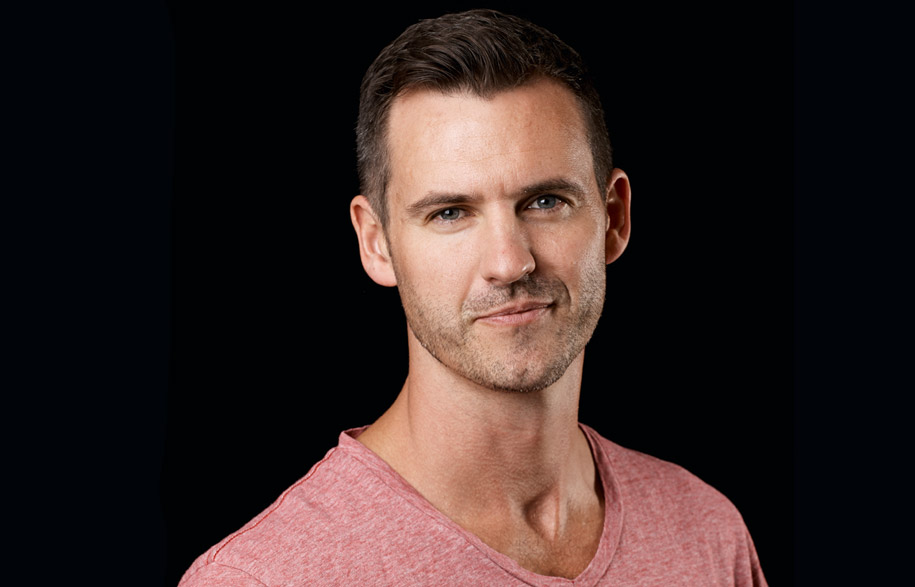 Landart
landart.com.au
Tags: Home Architecture, House Architecture, Landart, Residential Architecture
---