Newport House by Koichi Takada Architects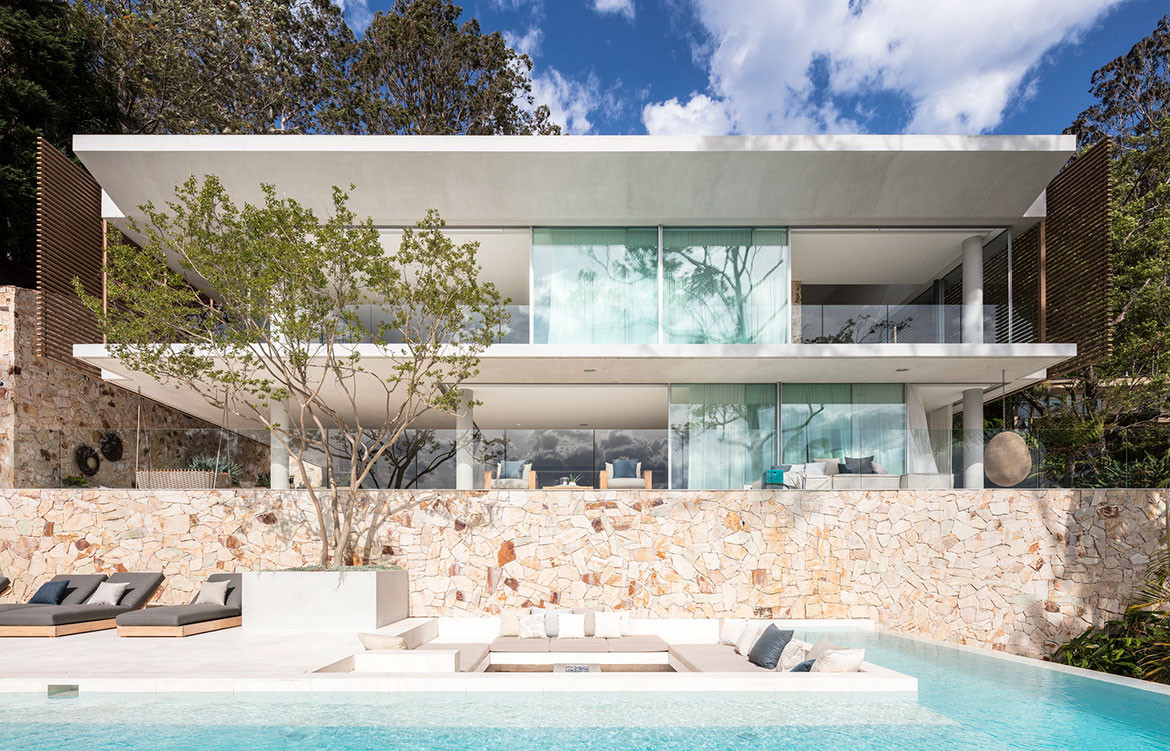 This waterfront retreat designed by iconic Australian-Japanese architect Koichi Takada is the epitome of an Australian dream home, adorned with a private beach, garden and open-plan living.
Koichi, in collaboration with JGroup Projects & Development, quickly uncovered that the concept needed to reflect the owner's love of the outdoors; an openness of space and beach lifestyle, offering constant opportunities to connect with nature. Respecting the site's natural ground levels, Koichi and team created a series of artificial rock or floating platforms that are presented as a sequence of cantilevered concrete slabs that float above recessed stacked-stone cladded podium. This maximizes the sense of levitation as the slabs are elegantly tapered to a finer point water-wards, with the living and dining area particularly designed to appear as a floating box.
Photography by Tom Ferguson.  Read the full story here
South Coogee House by Madeleine Blanchfield Architects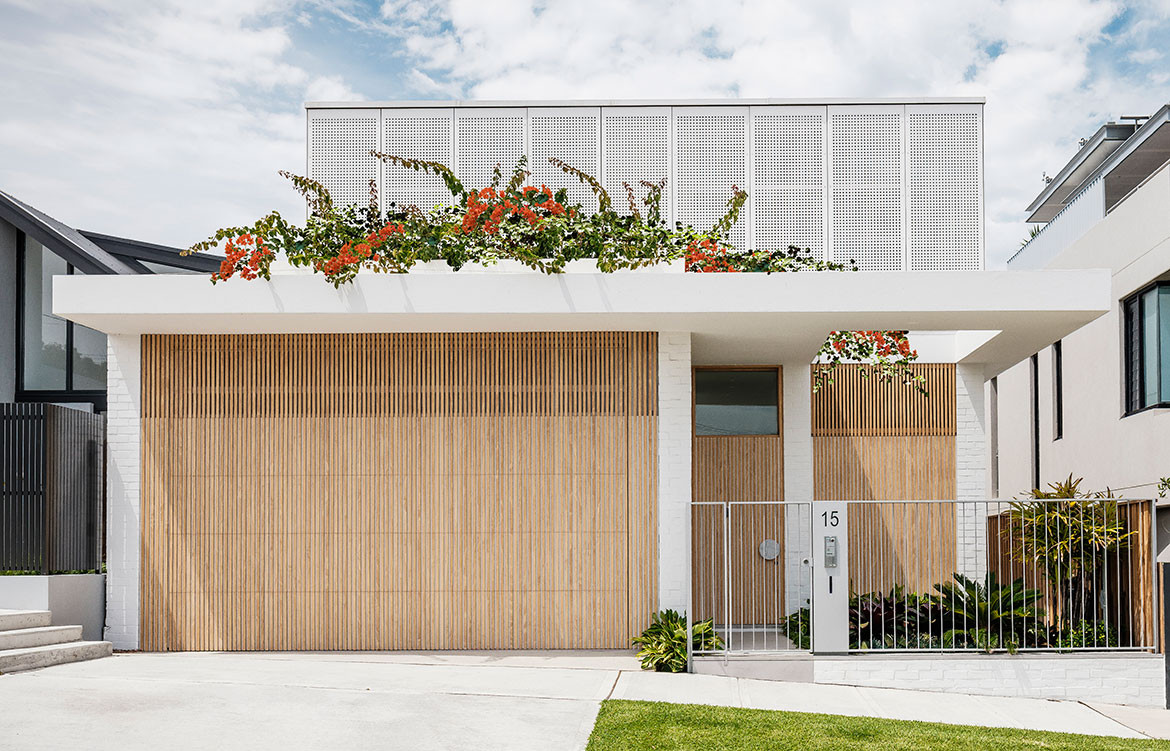 This bright and breezy family home is a regional reference to Brazilian architect Marcio Kogan filled with sunshine, fresh air and open spaces.
Located in Coogee, Sydney, this residence is light, open and spacious – just what the clients ordered. Designed by Madeleine Blanchfield Architects and home to a family with two young boys, it reflects both Madeleine and the client's desire for bright, breezy spaces, knowing how they positively contribute to wellbeing. "I'm very much interested in how spaces feel and how you experience them as you move through a house as opposed to architecture as an object,"says Madeleine.
Photography by Robert Walsh.  Read the full story here
Siglap Plain by HYLA Architects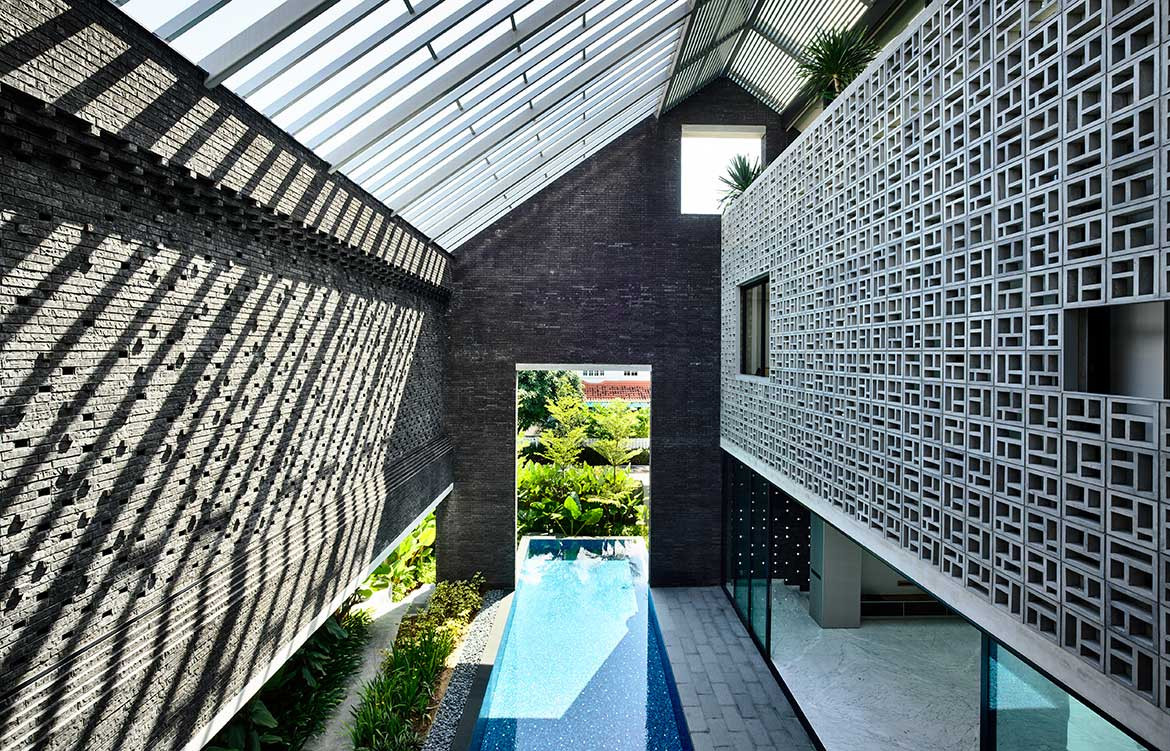 Siglap Plain in Singapore's east stands out as a beautiful construct that balances the need for connection and privacy.
This residence – not technically beach side but perhaps Singapore's equivalent – falls in line with what architect Han Locke Kwang calls his "courtyard houses" – buildings designed to enjoy exterior spaces while simultaneously finding privacy. Outside Siglap Plain, one gets a suggestion of its spaces, but not of its activities. "By enclosing the outdoor areas, we reclaim a bigger share of the outdoor area into the house. For most houses the external spaces are all around, but they are outside, so here I blur the distinction between inside and outside," says Han.
Compact Coastal Home by Topology Studio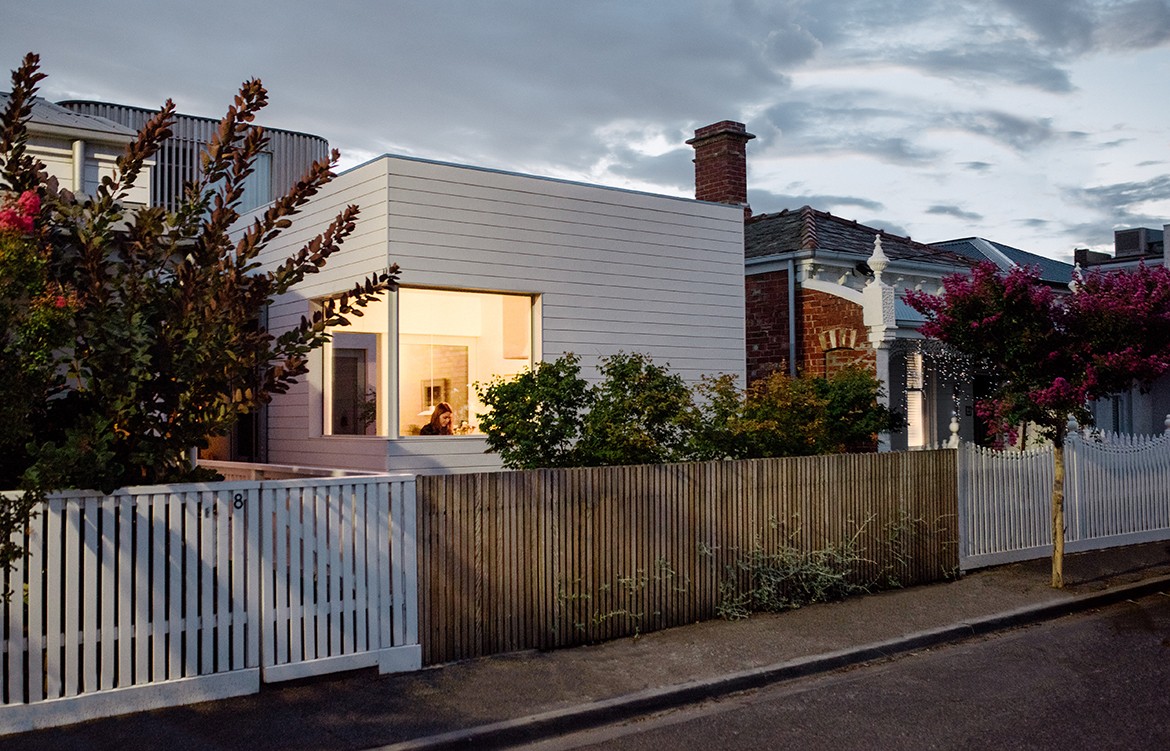 Compact Coastal Home sits on a street lined with others built in the Victorian era. The new design is both sensitive to this era's scale and materials, while also taking cues from the 1950s renovated version.
As both the client and the inhabitants of this home, Topology Studio was able to experiment with the build for this coastal home in South Melbourne. "We were in a unique position to really test our design ideas in both the unconventional spatial arrangement as well as details," explains Amy Hallett of Topology Studio. "We are a family of four with two small children, and we have created a family home and studio within a very compact footprint of 150m2 total floor area."
Photography by Paul Hermes.  Read the full story here
Killcare House by Decus Interiors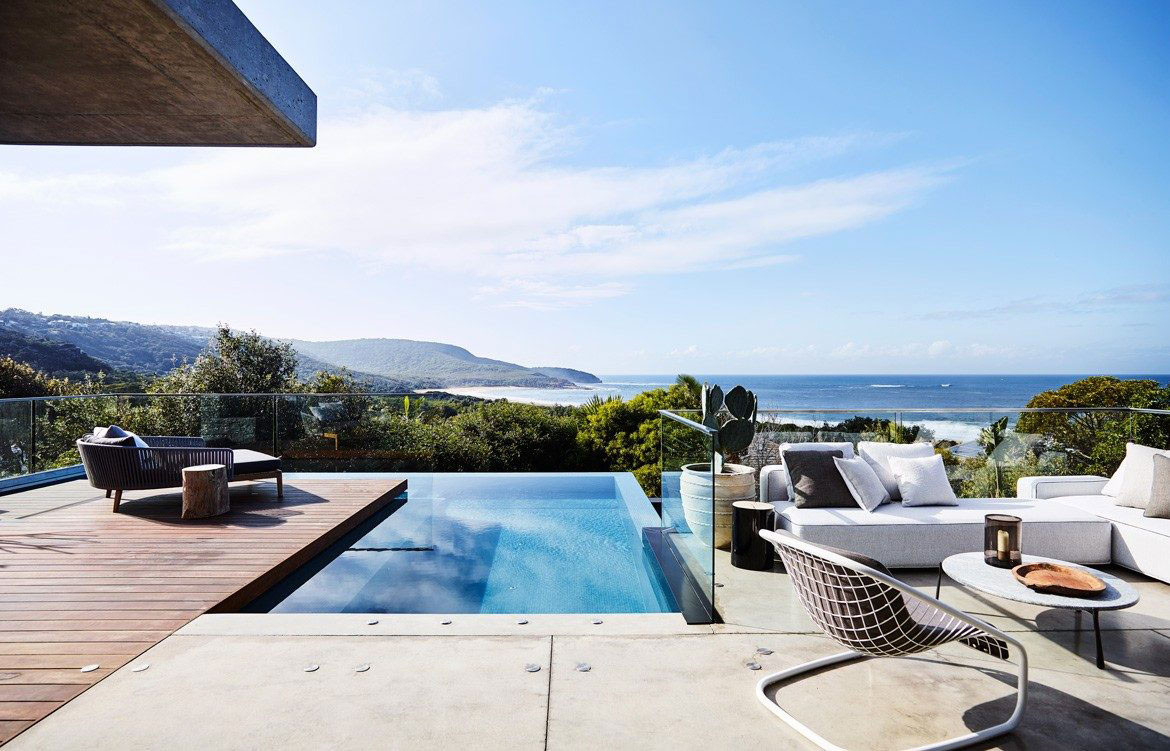 The marriage of texture, rich materials and a strong interior influence from European Chateux, define the look and feel of this Australian beach house in Bouddi National Park.
Designed by architecture practice Square Design, Decus Interiors were co-opted onto the design team once construction had begun. As the project evolved, so did their involvement, and ultimately the team took on a significant portion of the design scope which included the design evolution of the kitchen, bathrooms and joinery.
Photography by Anson Smart.  Read the full story here
Tags: Australian Architcture, Beach House Design, Coastal Homes, Decus Interiors, HYLA Architects, Koichi Takada Architects, Madeleine Blanchfield Architects, Residential Architecture, Signapore Architecture, Topology Studio
---