Located in Hawthorn East, Ari is in the heart of the historic brick-making area just east of Auburn Village. The site itself is only a stone's throw away from the original brickworks site.
This sense of history is present in the design of Ari, which was handled by Ola Architecture. Given the site's location, a design investigating the opportunities of brick beyond simple façade made sense, and the resulting house evokes the sense of strength that accompanies brick, along with a lightness and transparency through the brick's openings.
This tribute to brickwork also serves as an historical reminder of an important element in Hawthorn's industrial history, especially considering that, where possible, the bricks of the original demolished Victorian shopfront were maintained and reused. Efforts were made throughout so as to alter the design so historical signage could be preserved as a way of adding a point of difference to the external courtyard.
A transparent timber batten façade partially screens the brick mass to the street front, and together with a restrained material palette, the new apartment building sits naturally among the more modern Victorian shopfronts that line Burwood Road. When viewed from the opposite side, from the rear laneway, Ari is surrounded by over-developed large-scale apartment buildings, which serve to make the design stand out even further through modest use of black brick and perforated steel, allowing the building to have a strong sense of sturdiness and strength.
Photography: Paul Carland
Ola Architecture
olastudio.com.au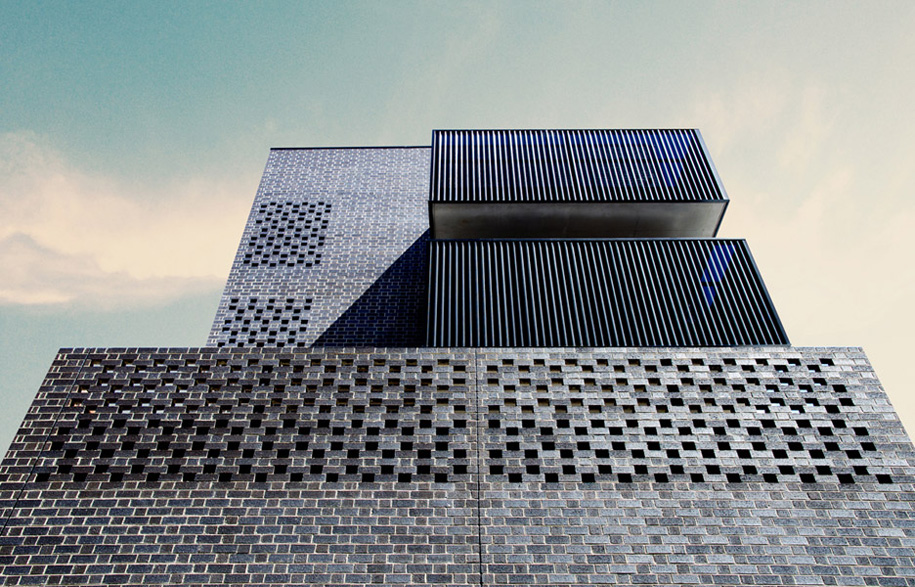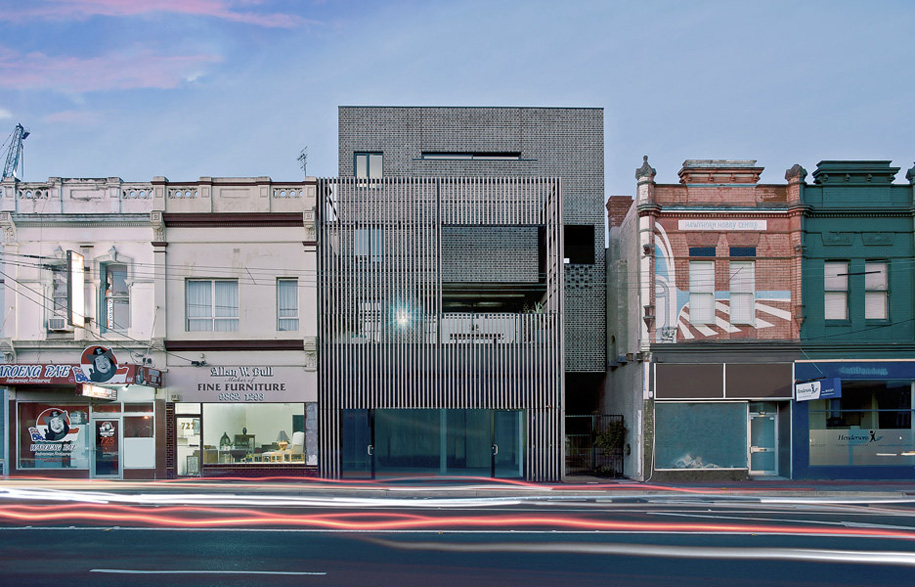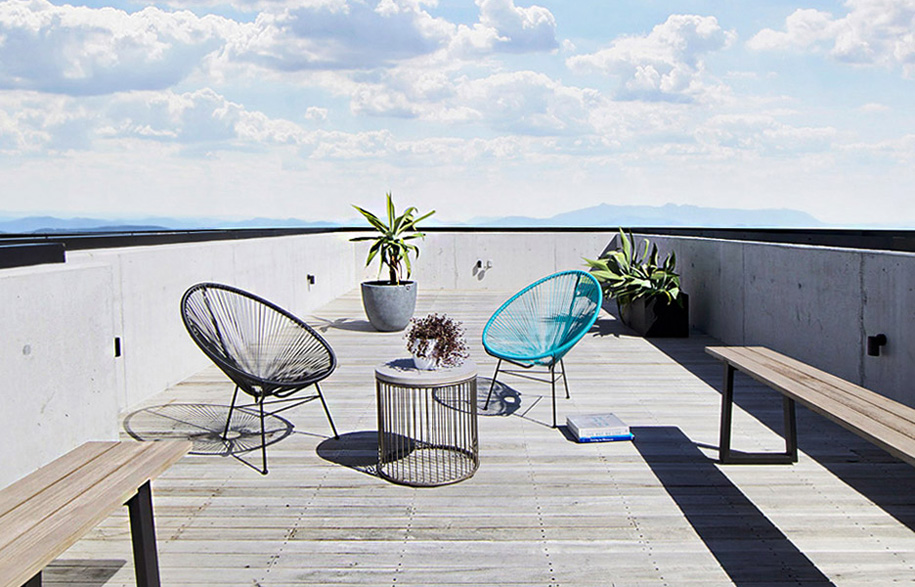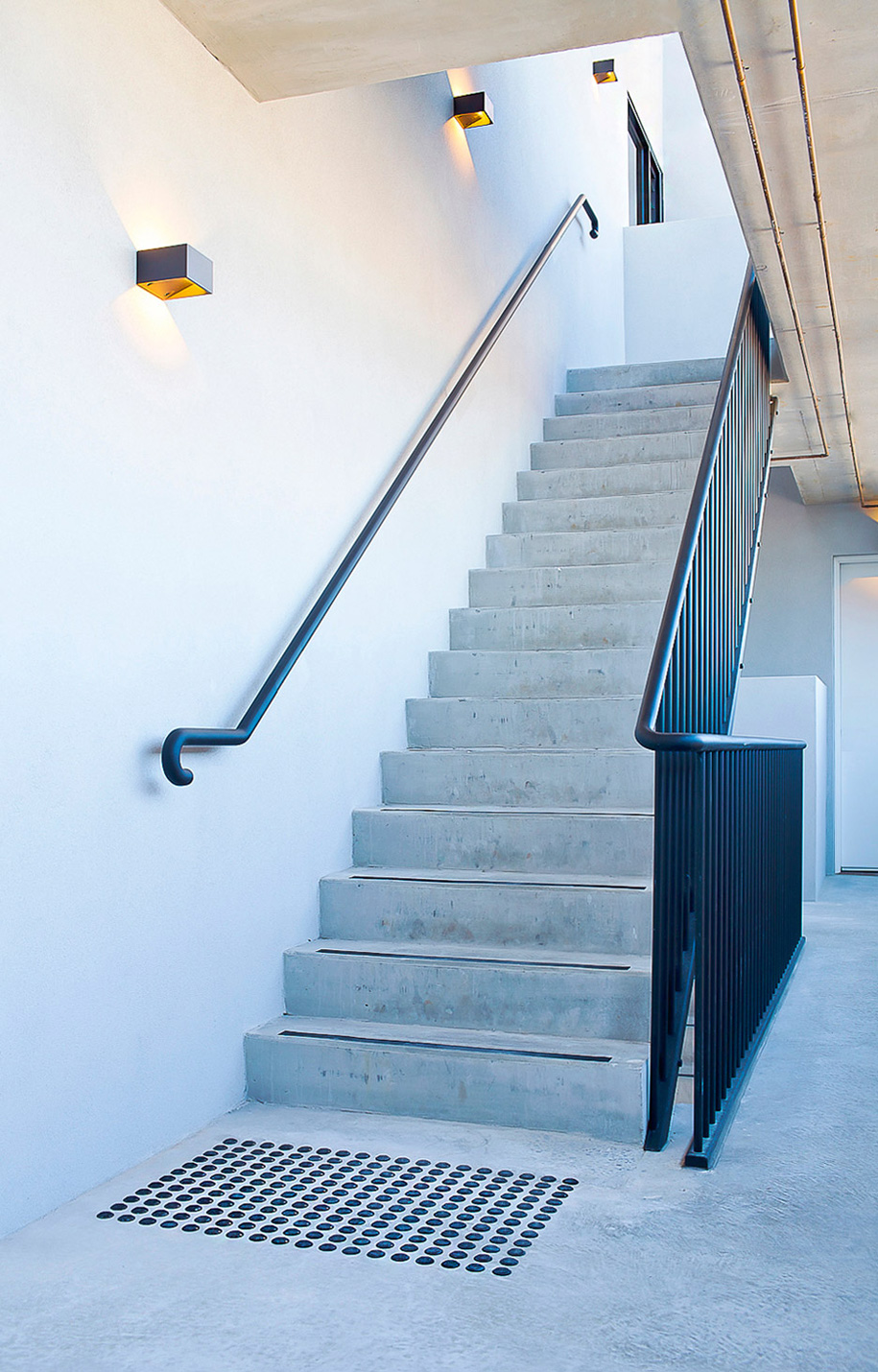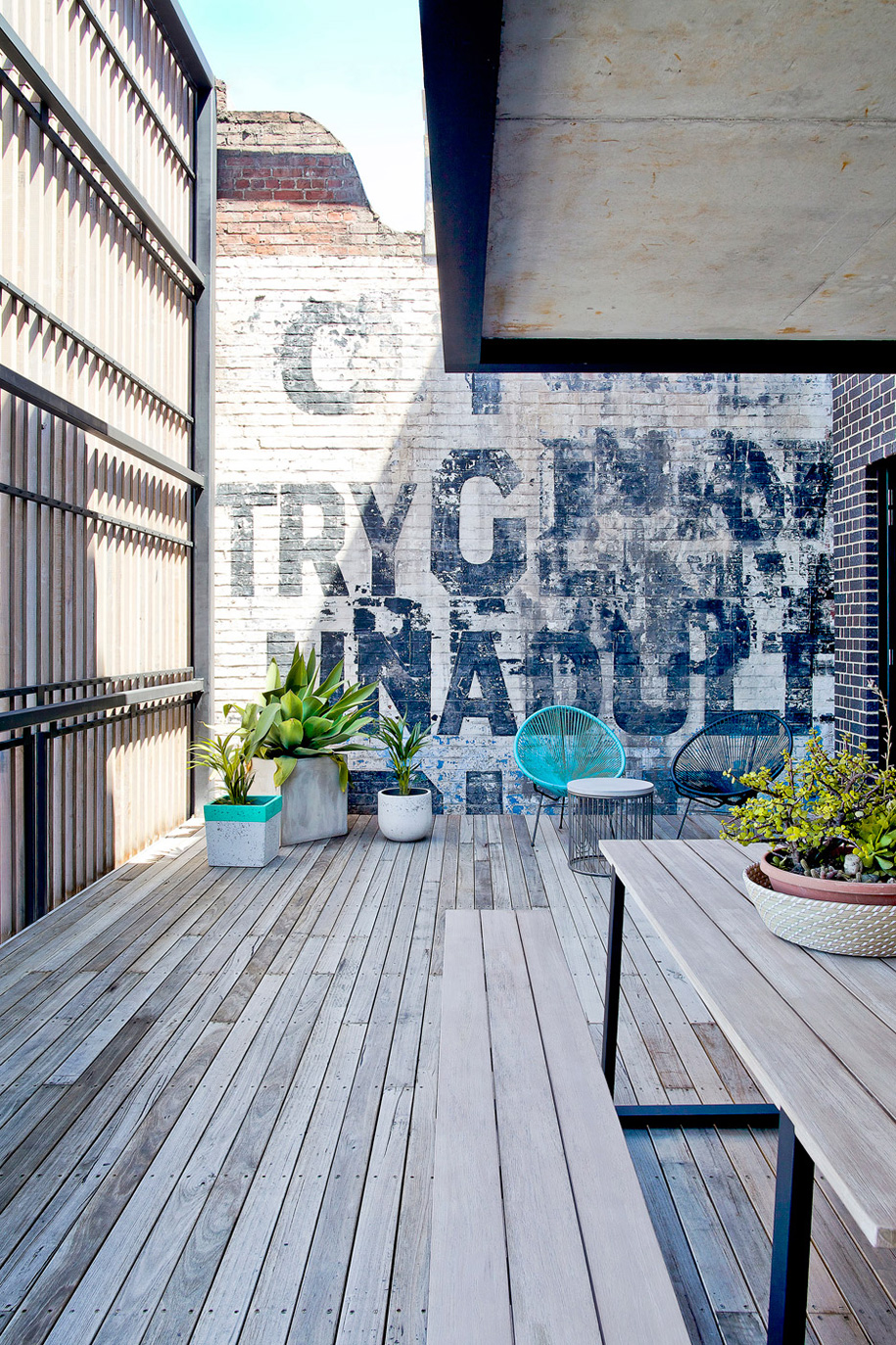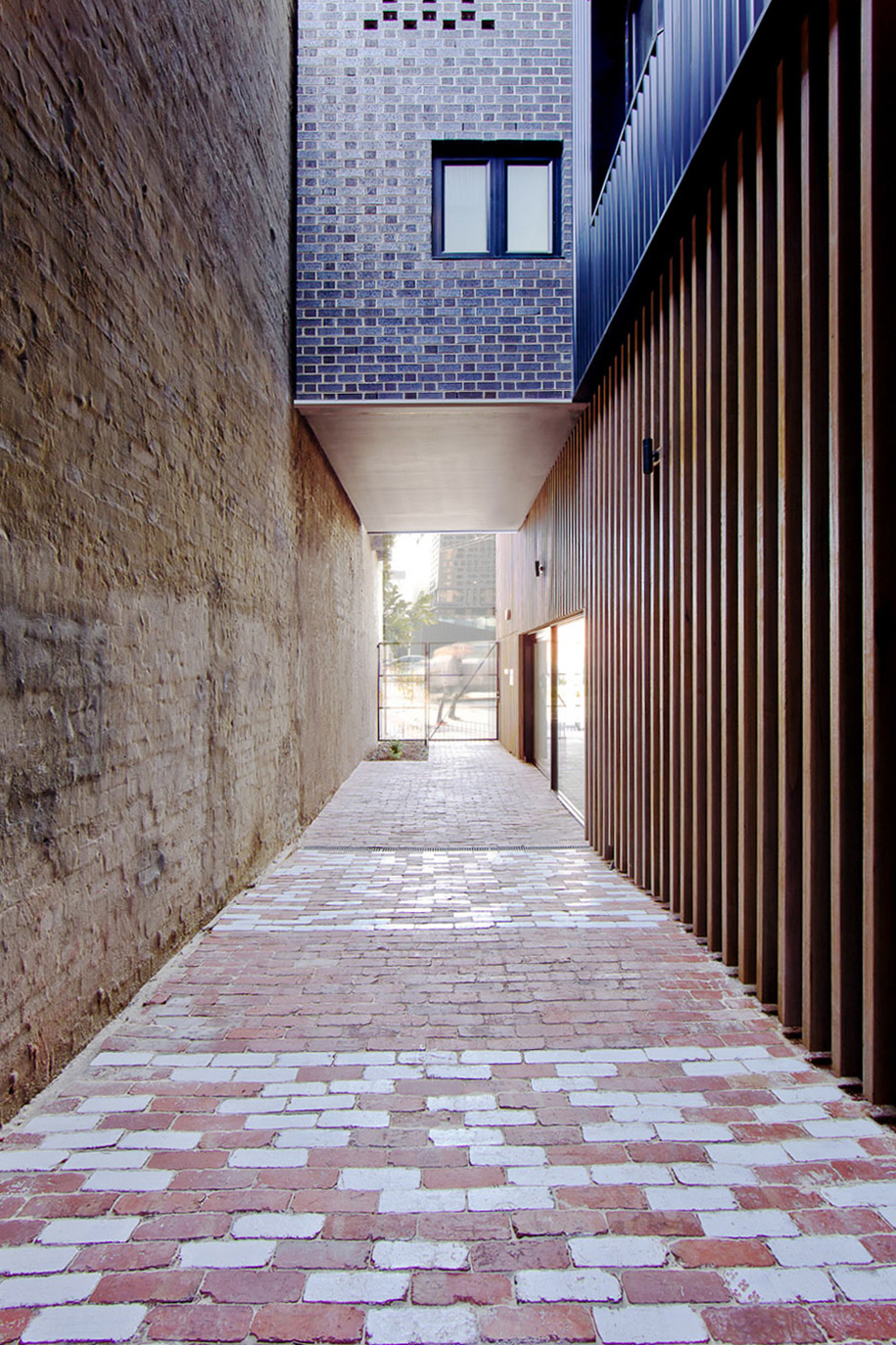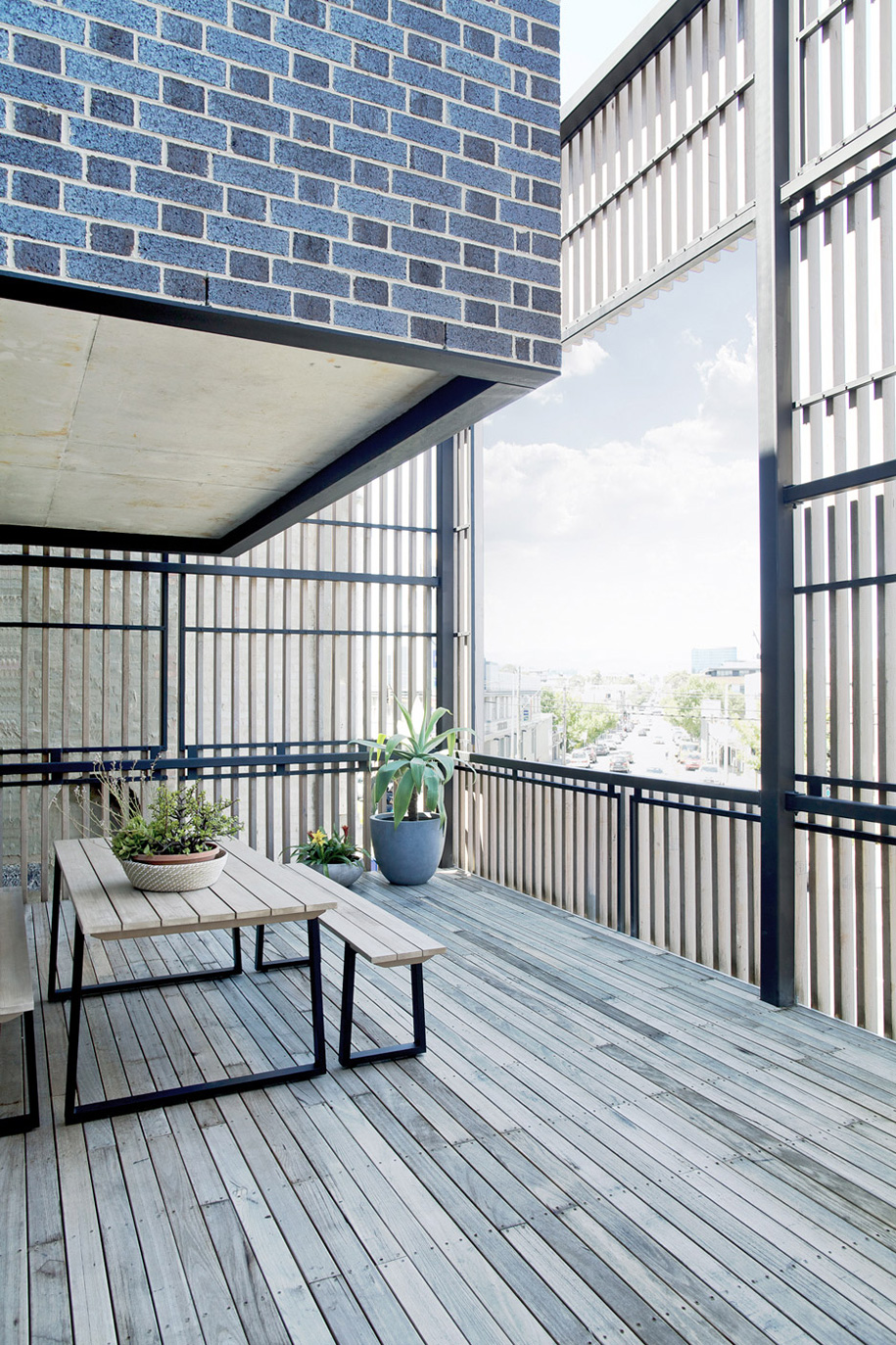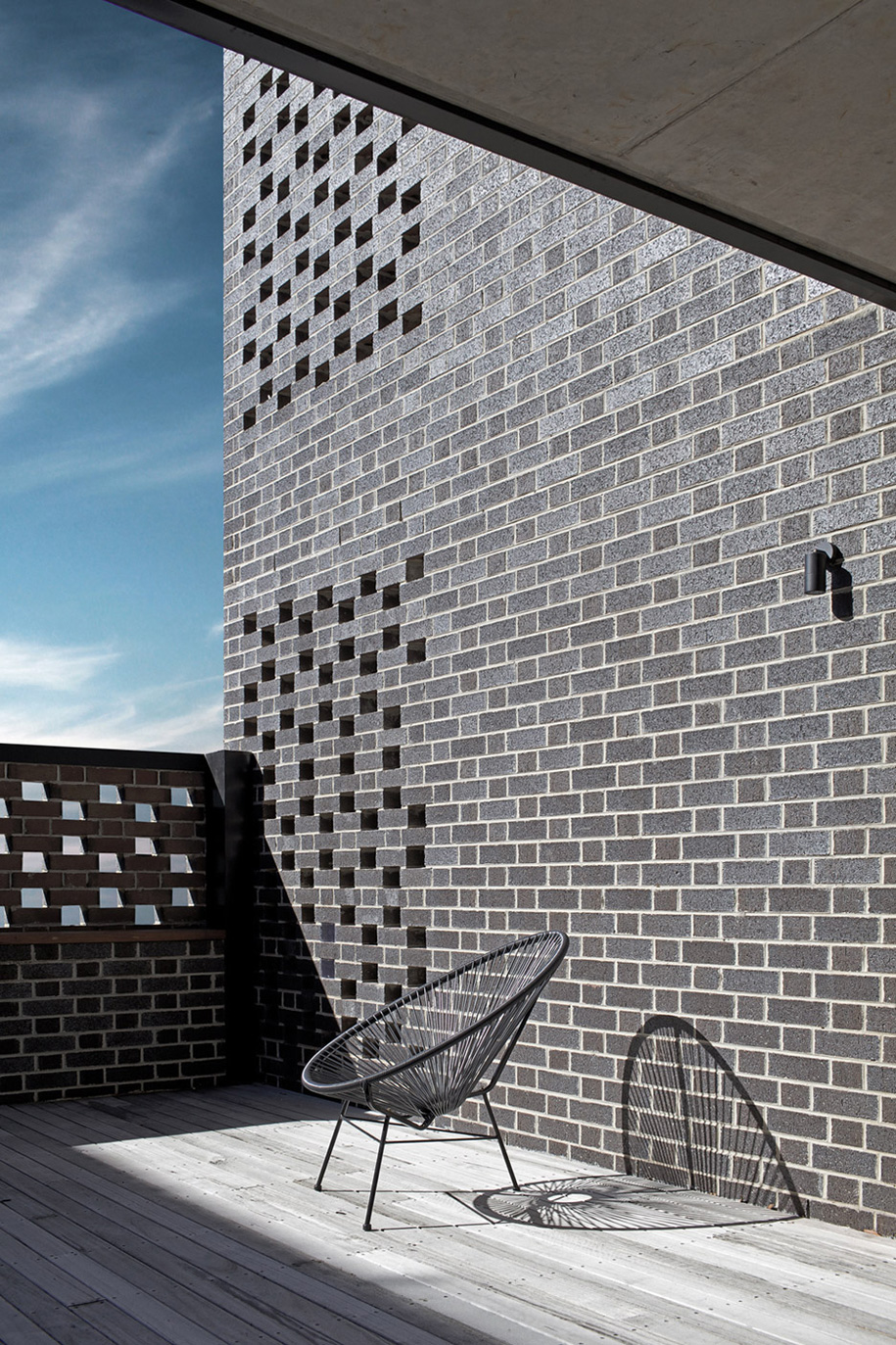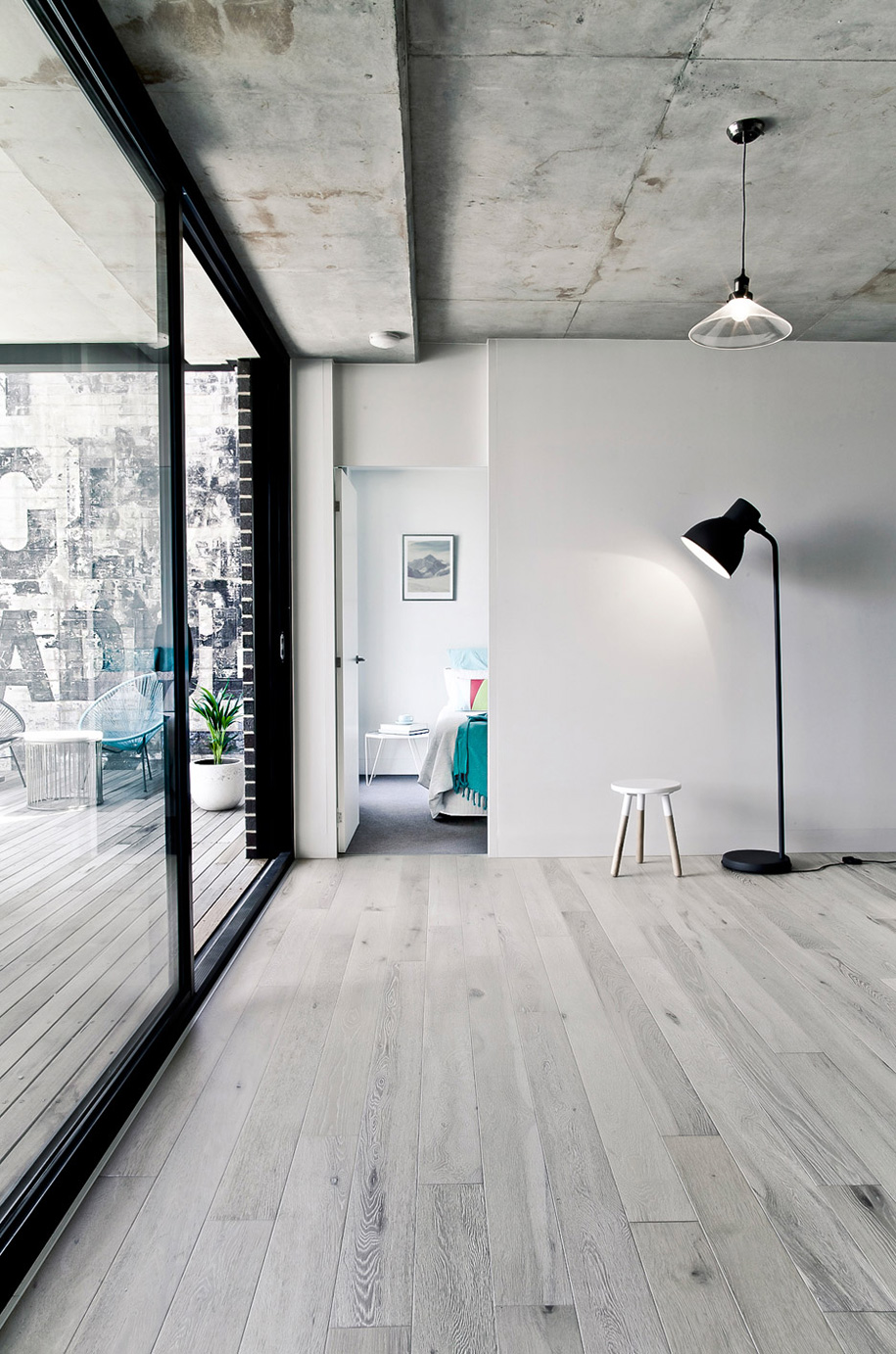 Tags: Home Architecture, House Architecture, Residential Architecture
---