When Jonathan Smith and his wife Melody first acquired a 110-year-old villa in Auckland, it was a spectre of its former glory, riddled with rot and pests after years of neglect. Today, more than 10 years on, it's a warm family home and a taste of what's to come for the villa typology in contemporary housing.
From the outset, Jonathan – Director of Auckland-based architecture practice Matter Architects – knew that the project would not be an easy one. Transforming the former state house and its backyard, which was "completely covered in ivy", into a family home connected with the site and community was fraught with challenges, namely, a steep site. Still, it wasn't all doom and gloom. "There was one beautiful Pohutakawa tree in the back garden that we fell in love with," says Jonathan.
A careful balance between innovation and preservation lies at the heart of the project. "We also wanted to challenge the norm of how villas are currently renovated in New Zealand," Jonathan explains. This desire is evident at every turn in the project, which remains faithful to the traditional villa form, while displaying a playful sense of innovation. At first glance, the original façade has been left intact to allow the rhythm of the leafy, residential Auckland streetscape to continue uninterrupted; on closer inspection, a two-car garage with stacker is concealed behind a dynamic façade, with weatherboards and joinery hinging open in a novel take on the garage door.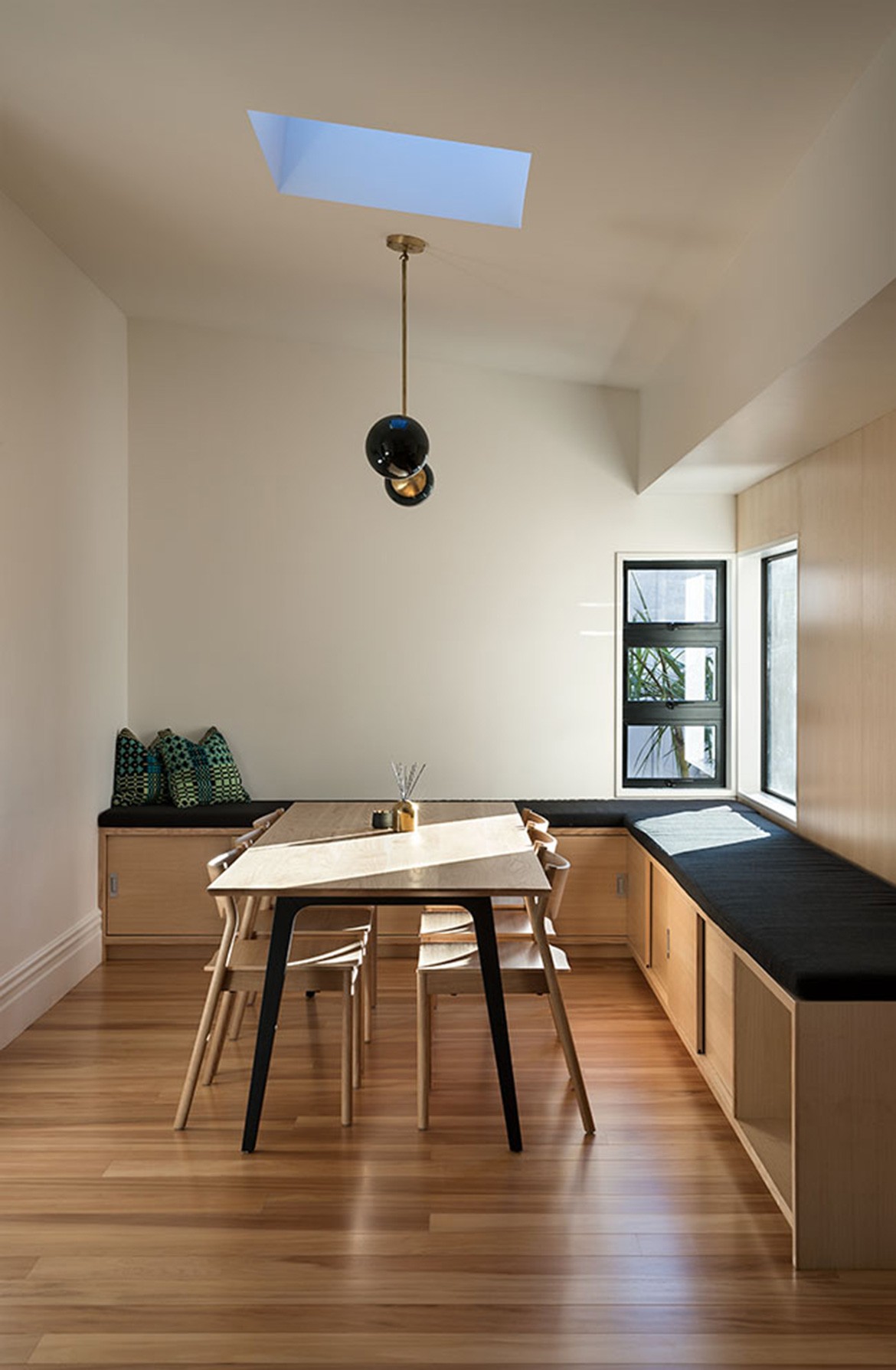 Elsewhere in the villa, the material palette relates directly to the existing building. Brick walls throughout the home reference the old retaining elements and the vernacular architecture of the surrounding neighbourhood, while timber planks line interior walls, evoking the horizontal lines of weatherboard. By scooping out the ground beneath the villa envelope, Matter Architects have expanded the home with minimal disturbance to its existing volume, with sturdy masonry walls allowing excavation to continue even in the throes of a "very wet autumn".
At the rear of the home, a northern addition sees a multi-layered slatted cedar rain screen overlaid over shades of grey in a visual nod to the nearby Pohutakawa tree. Offset by chalky, pale concrete brick and paired with glass louvers, the rain screen affords privacy for both the occupants and their neighbours.
The Smiths, who have lived in the villa since March this year, are perfectly at home in the sun-drenched villa. "We keep finding new aspects of the home every week, and each season," says Jonathan.
Matter Architects
matterarchitects.co.nz
Photography by Simon Devitt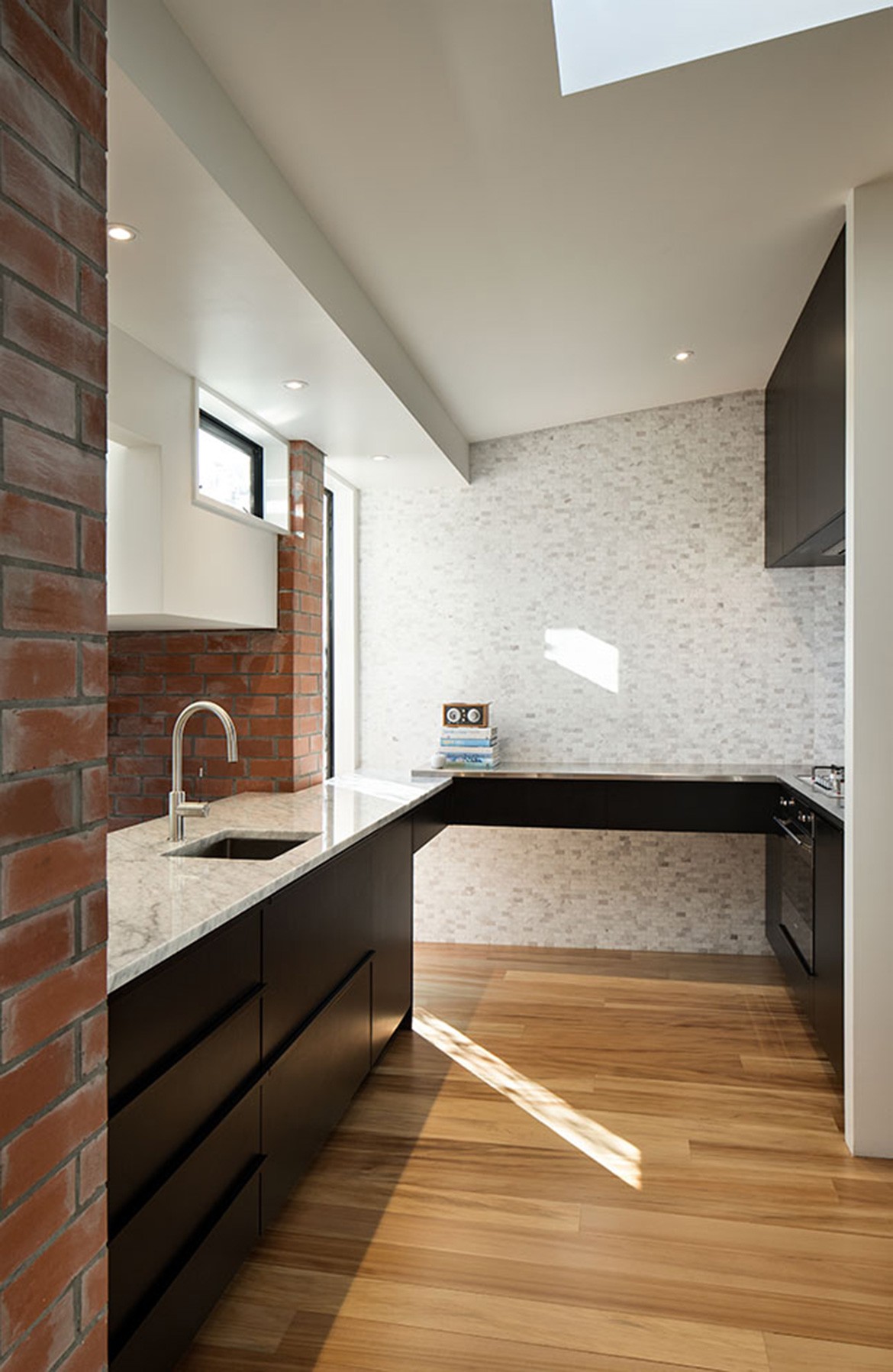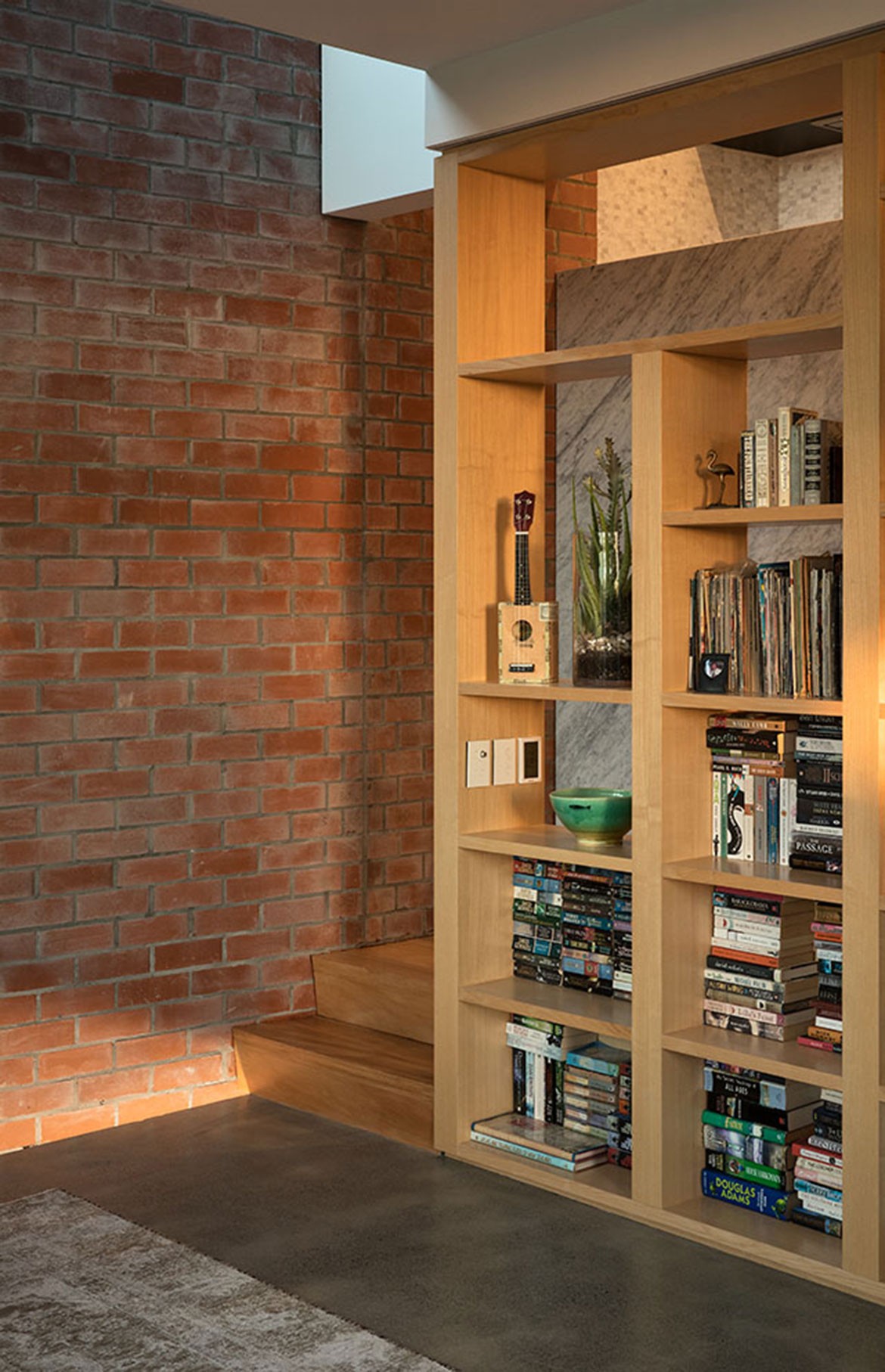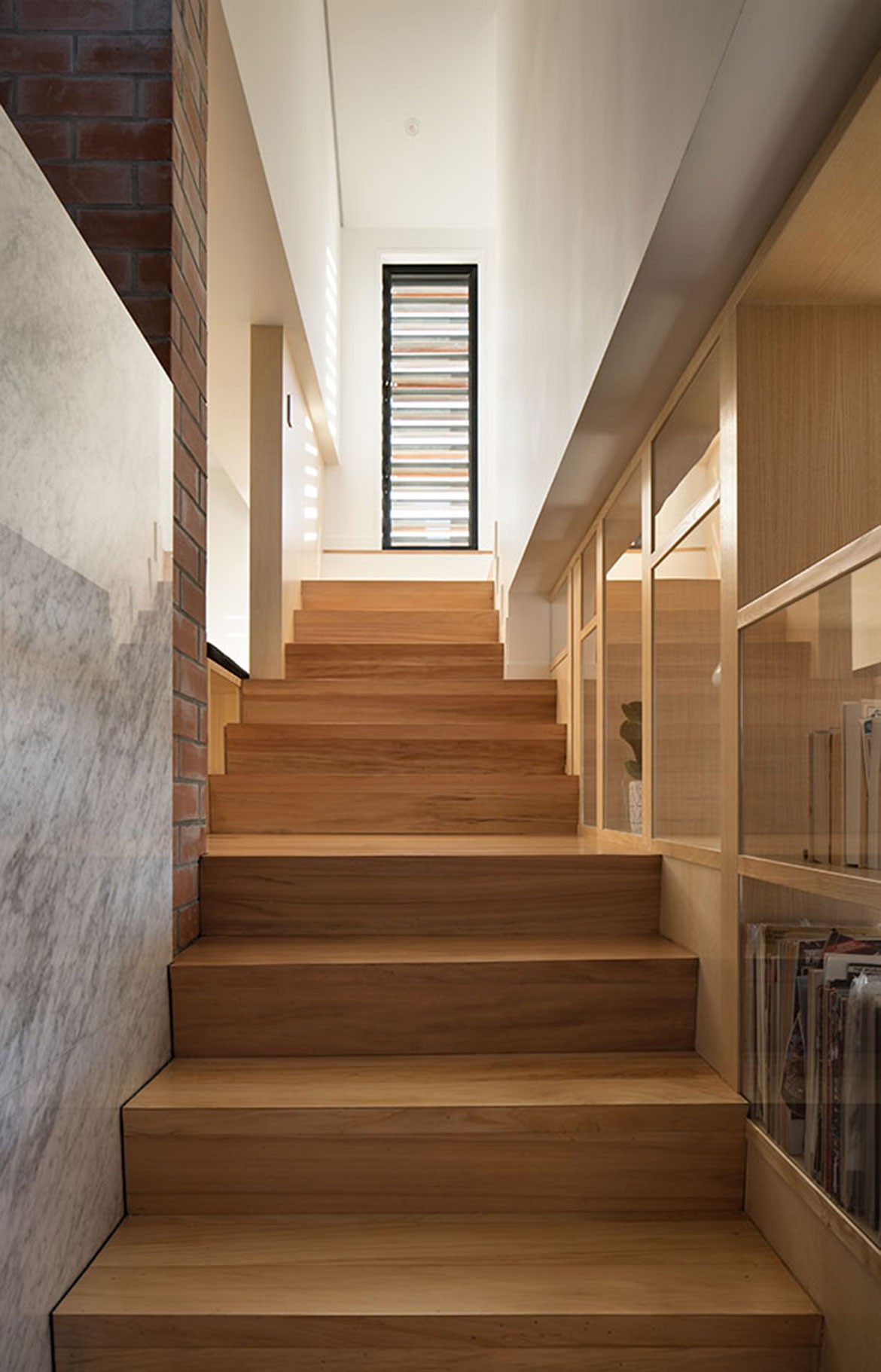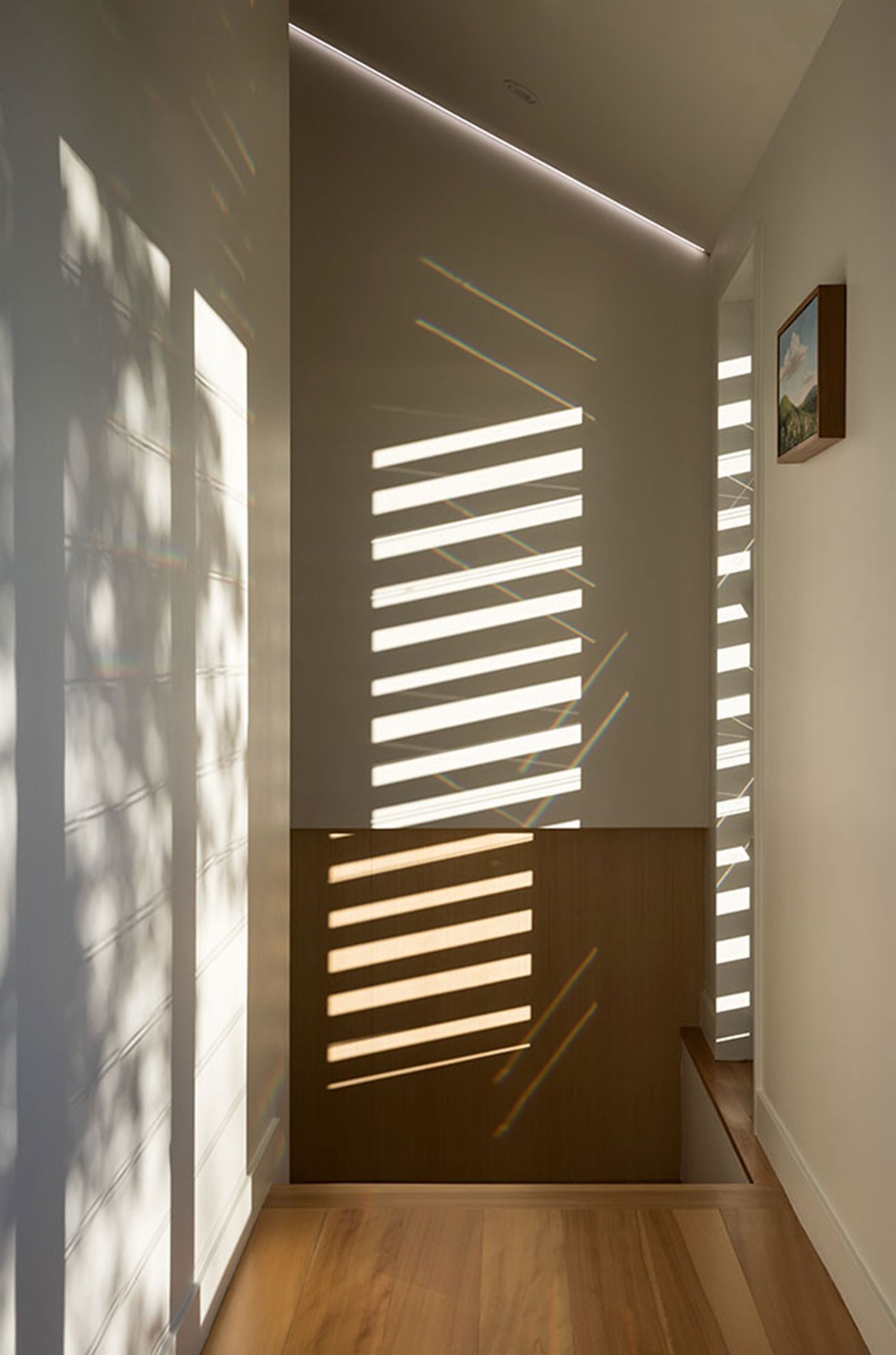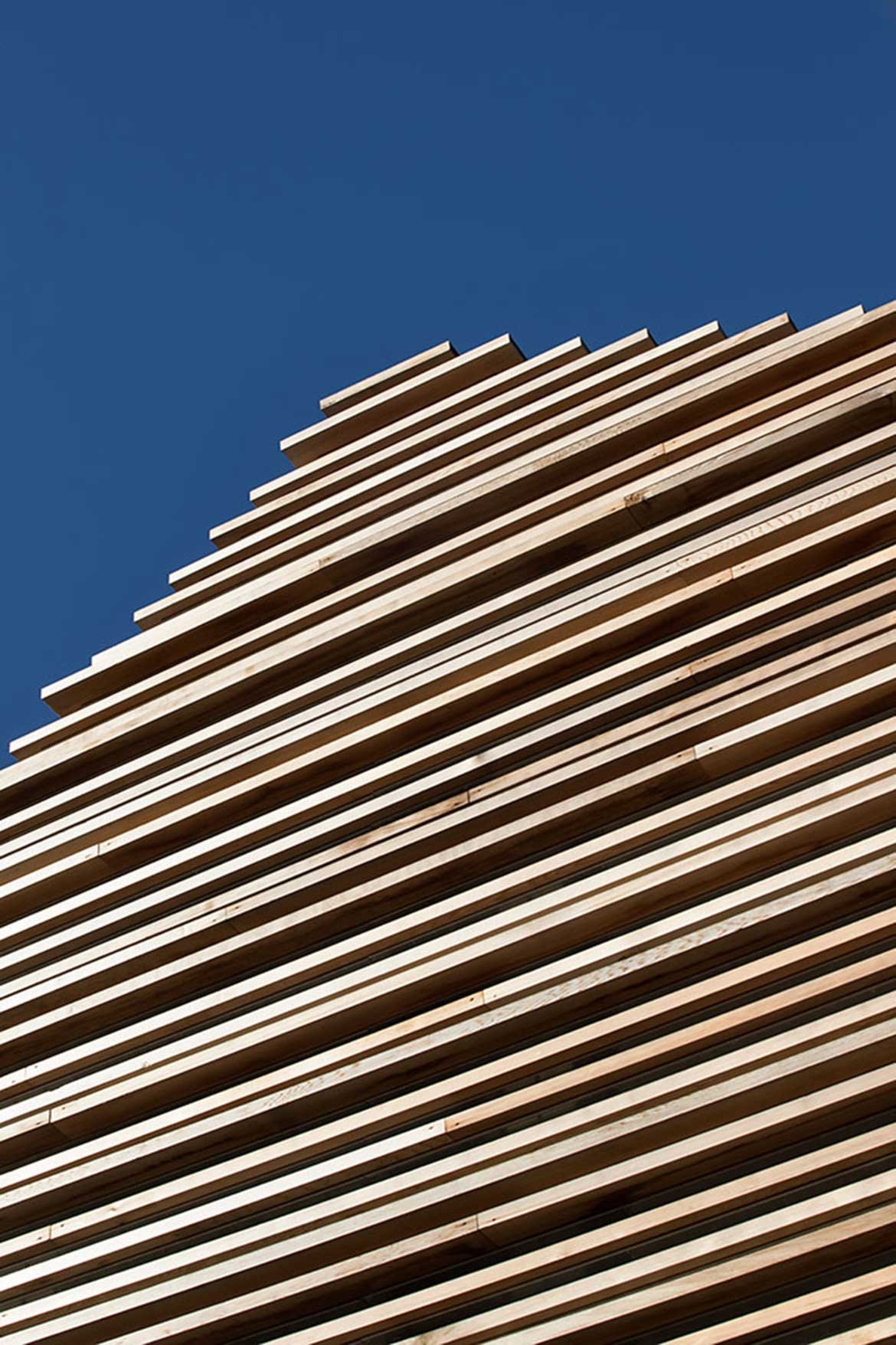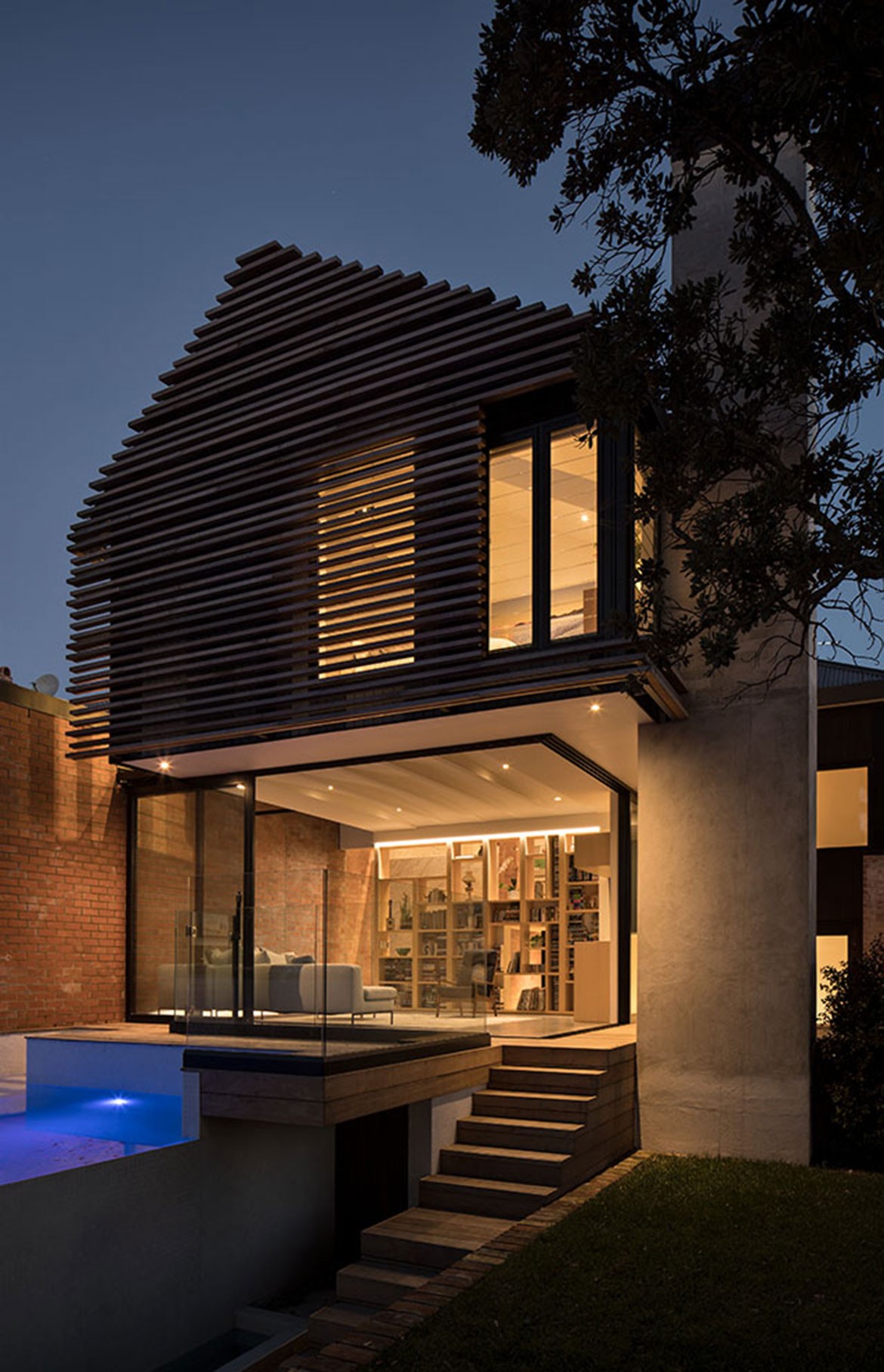 Tags: Jonathan Smith, Matter Architects, Patricia Arcilla, Simon Devitt
---