Designed by and for architects Thomas Bailey and Megan Baynes' of Room 11, the box-like home is a special place. "It was a good opportunity for us to clarify our architectural values and have them manifested directly," says Thomas, Architect + Director of Room11.
Clearly conscious of the natural environment, the architects/owners, use the surroundings as their guiding point. "The climate had a very significant influence on the project," he says.
In order to combat the "cold, damp and claustrophobic" environment, due to low cloud and mist, creating an interior that was "generous, warm, and spacious" was crucial. "While this is a beautiful area, it is challenging for long term occupation," says Thomas.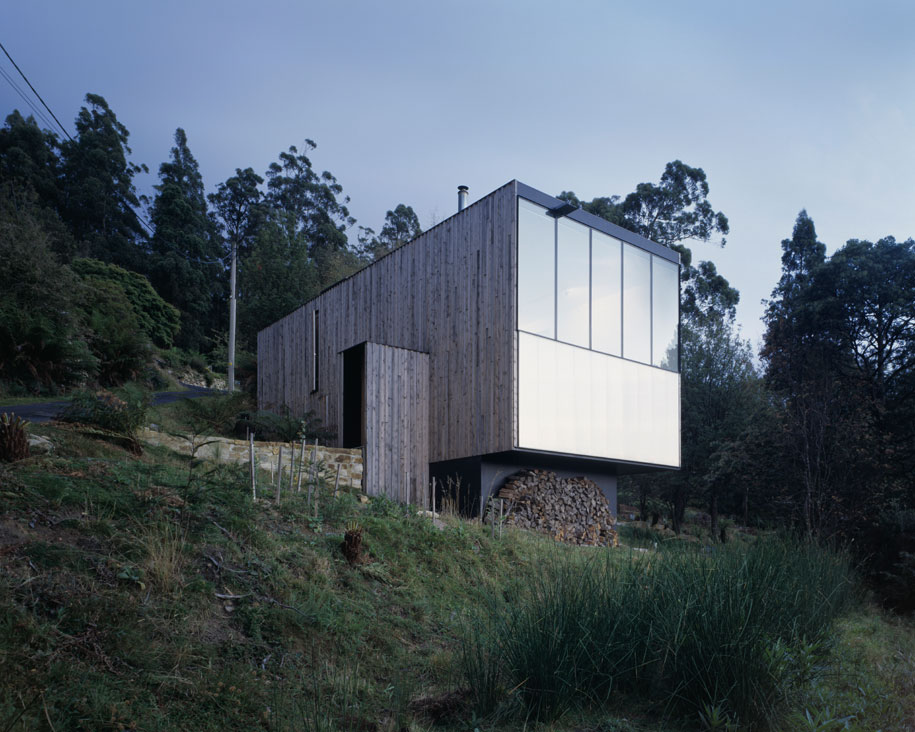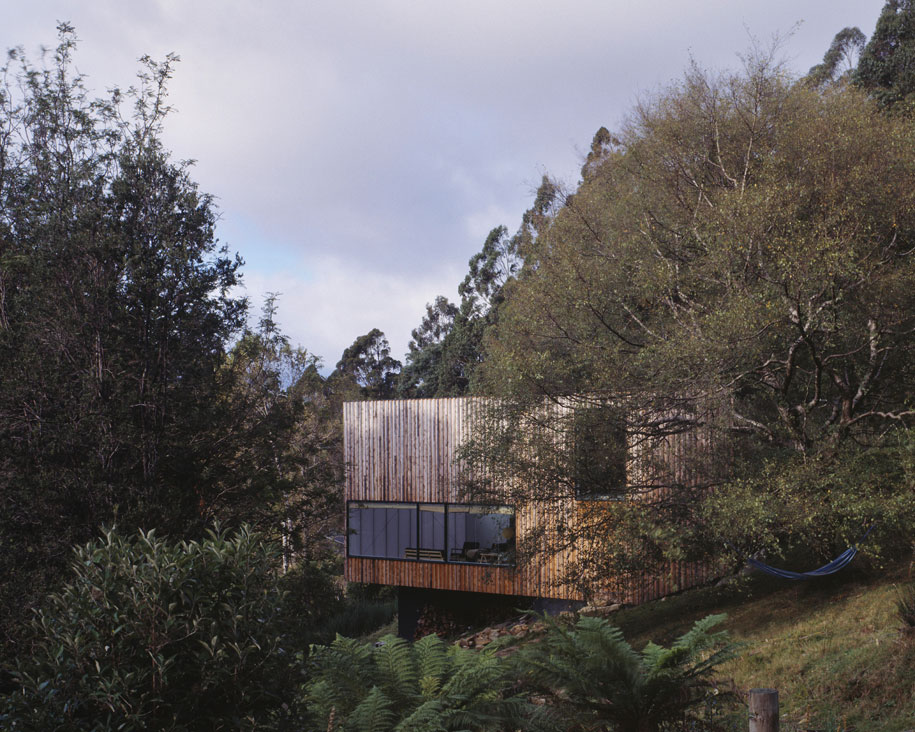 The open and simple floor-plan both allows the interior to feel spacisous, but also maximise sunlight and warmth. Polycarbonate cladding on the eastern and western facades "render luminous shadow walls which enable the house to be concurrently light and contained", and keeping apertures to a minimum ensure "the insulative performance of the overall skin [is] high in order to deal with cold periods of the year".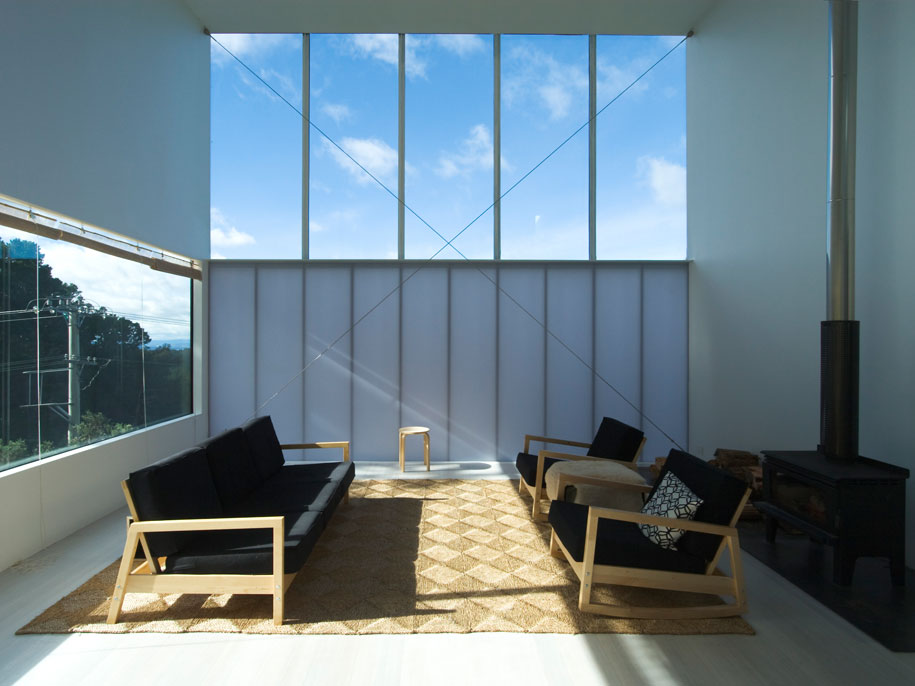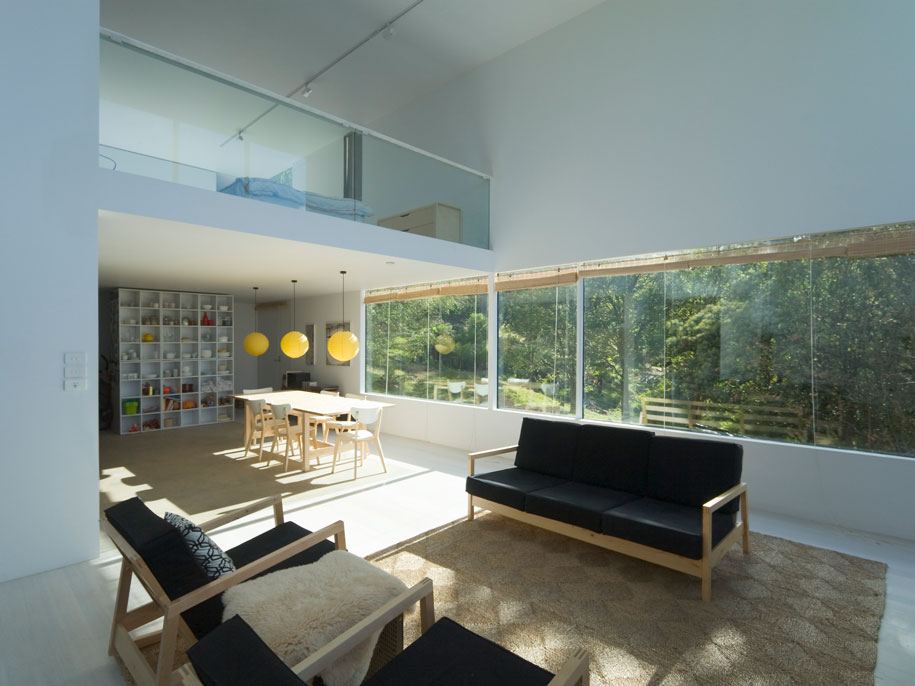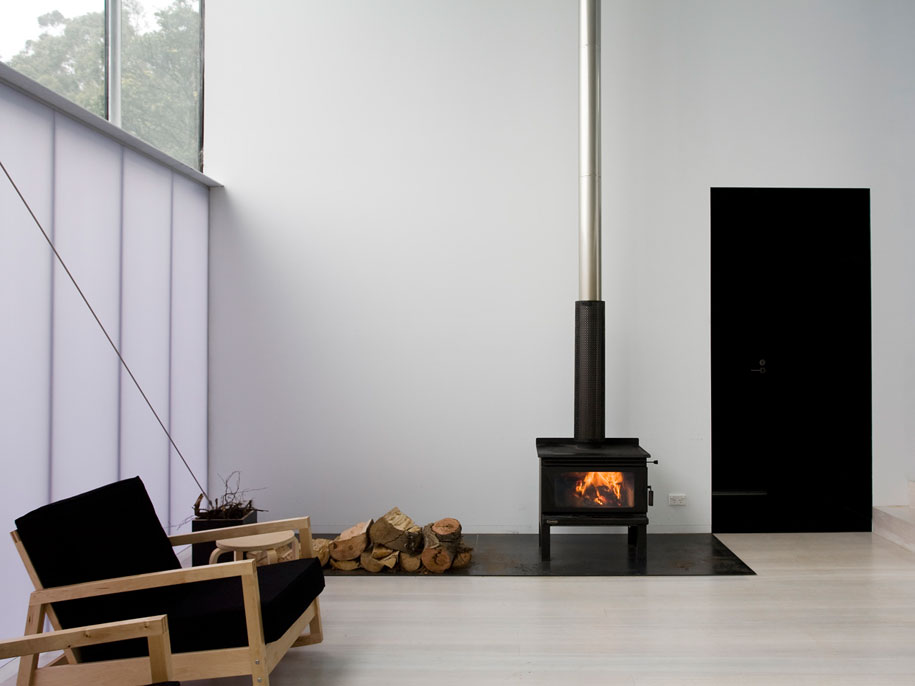 In terms of visual surroundings, this is where Little Big House gets its kudos. To ensure there was "no disruption between the aspect and the viewer," the architects have taken particular care in designing the details around the windows. "We like this relationship to be as direct as possible," says Thomas. "We believe that a well-conceived interior that is punctured by perfect views will be delightful to live in."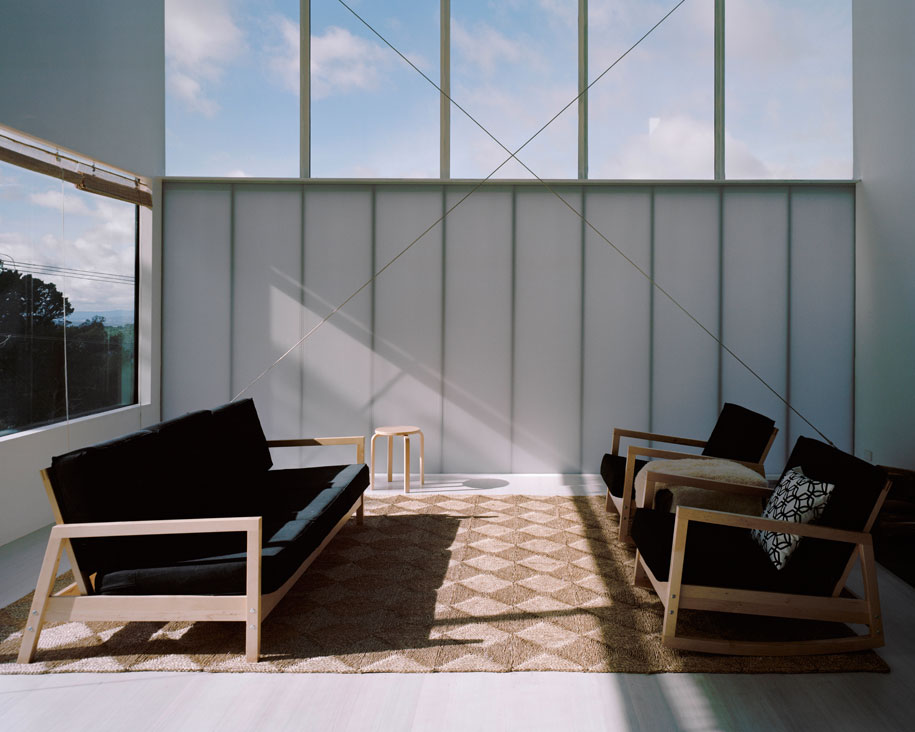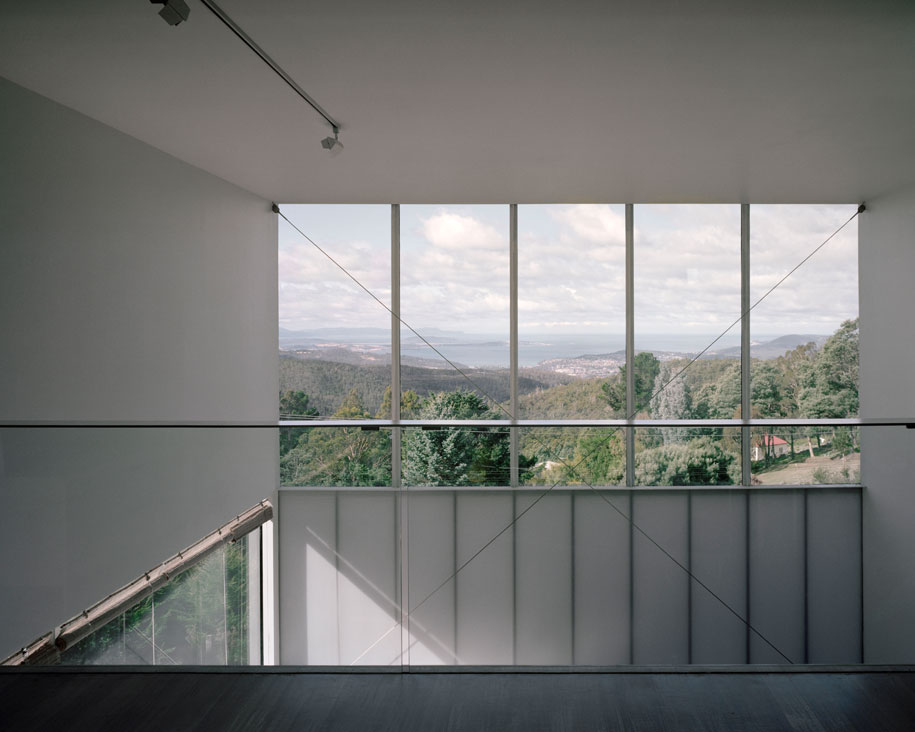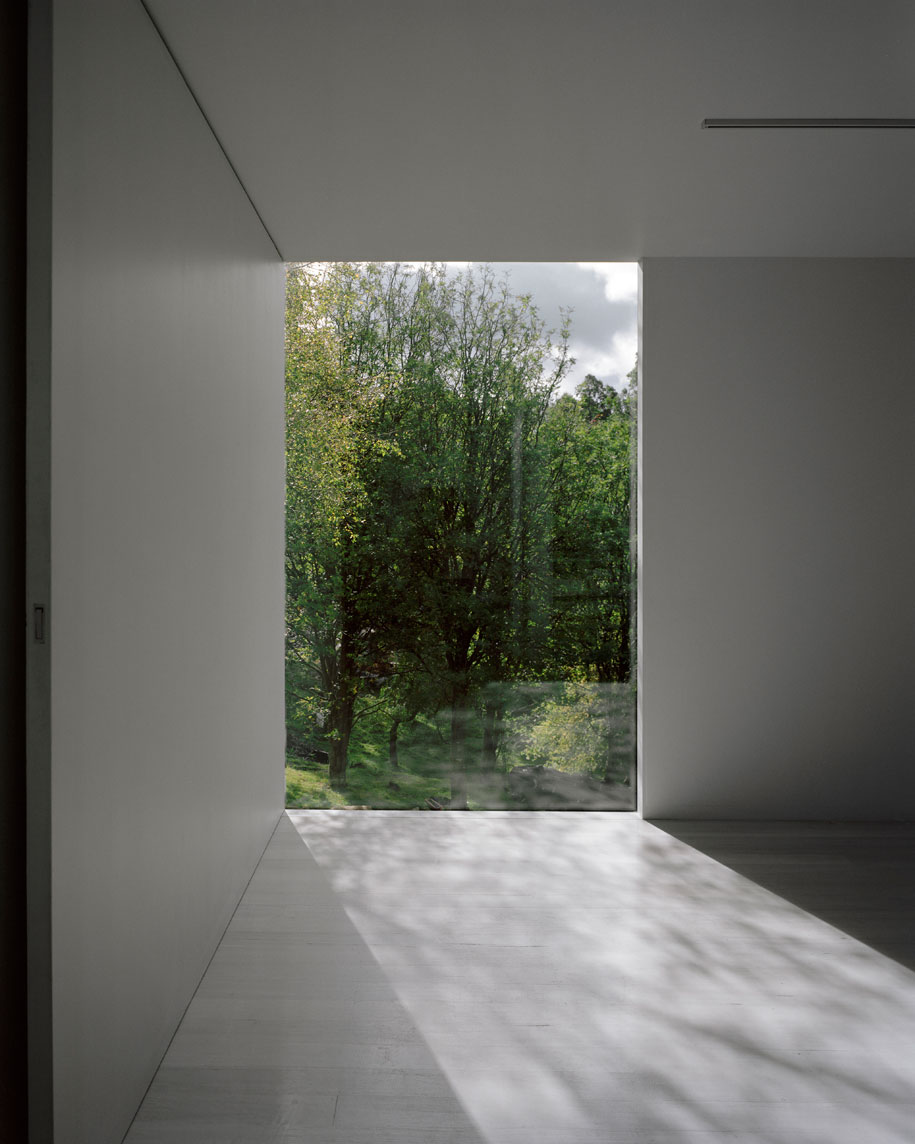 But the positioning of windows not only creates a seamless viewing line, it also makes the place feel especially private; views reach out from in, rather than in from out. From the nearby road and neighbouring houses, Little Big House is somewhat hidden, making itself at home quietly on the hill.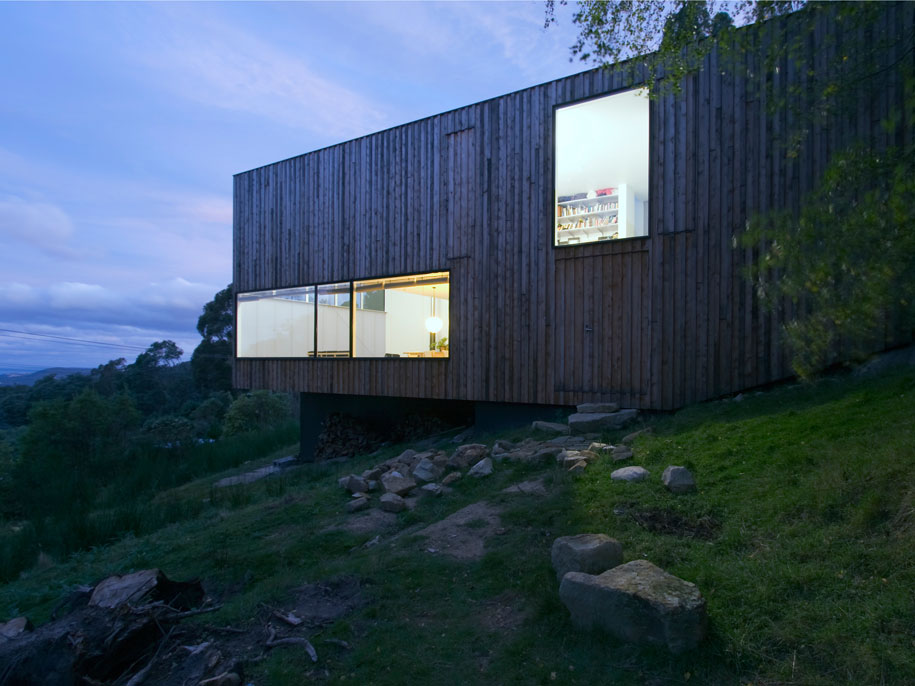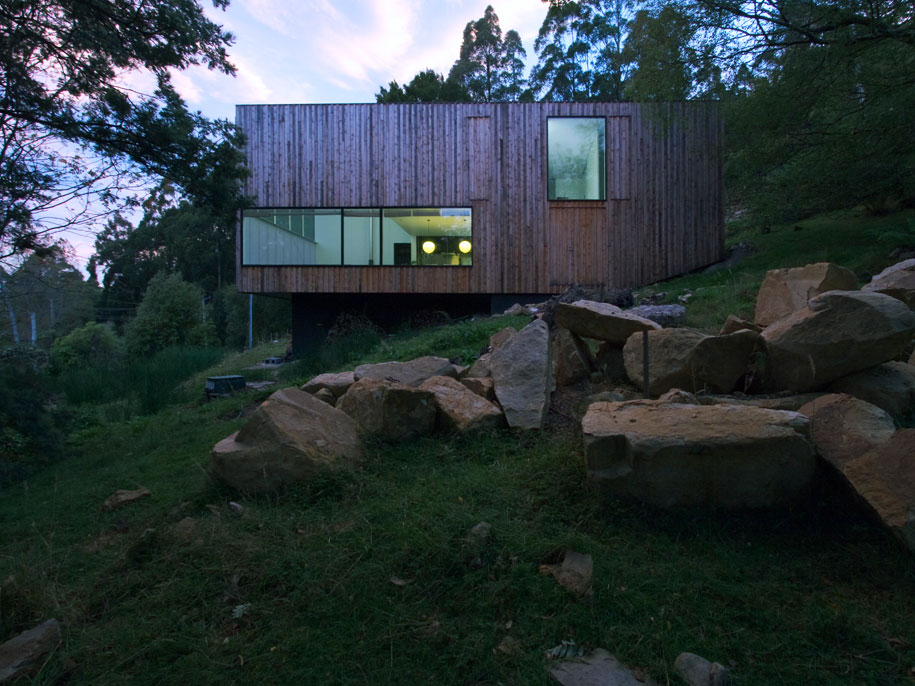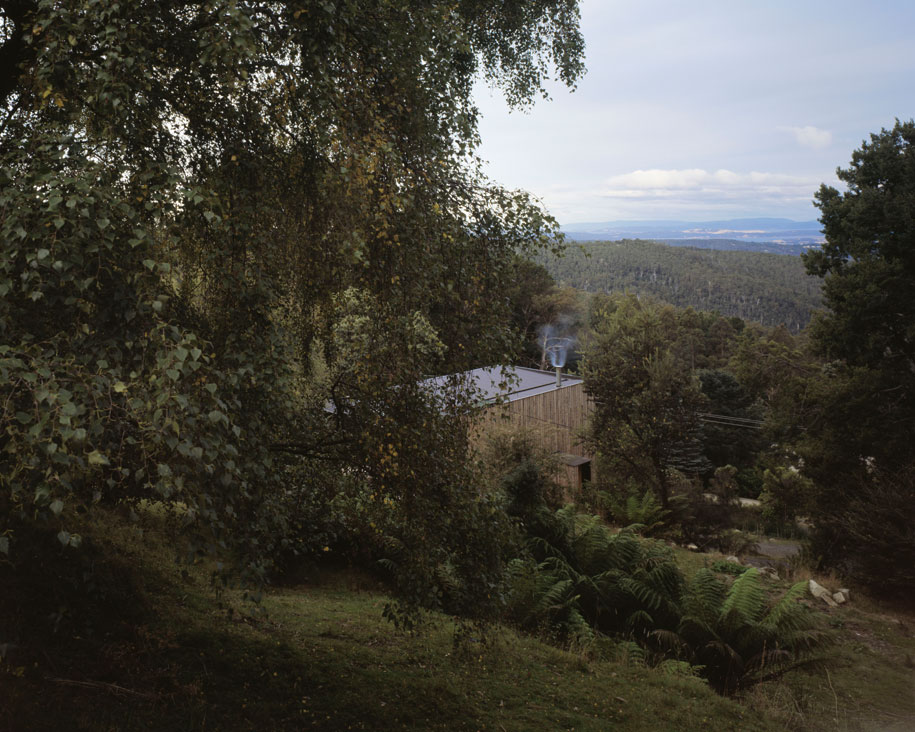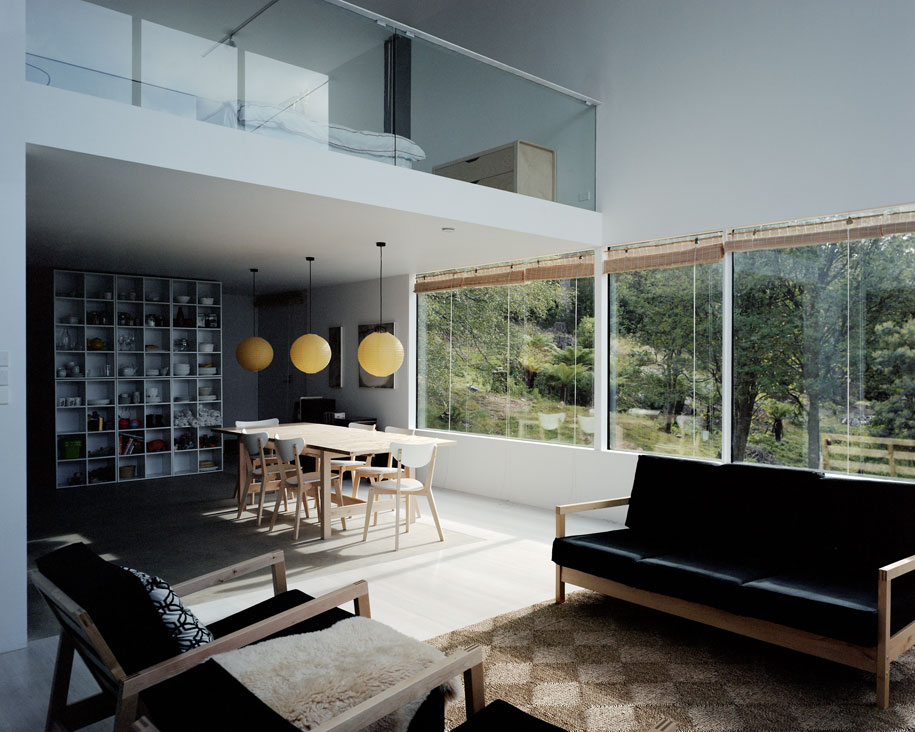 DROPBOX
Architect: Room 11
Kind of project: New home
Location: Fern Tree, Tasmania
Parameters of project:160sqm, 2 beds, 1 bath
Date of completion: December 2008
Room 11
room11.com.au

---