The best response to design on unassuming, potentially bland site is to come armed with a collection of memories; familiar and classic forms that you can feel comfortable in provide a setting for more bold, modern architecture that recalls old memories yet is not unsettling.
Balancing Home, on Sydney's north shore, is such a design. The house sits on a straightforward, relatively flat block of land and comprises two wings with traditional gable roofing. The upper bedroom wing balances over the lower, earning the house its name. This lower wing features the and family communal rooms.
The interiors of the Balancing Home reflect a presence of traditional detailing wed to a contemporary sensitivity, as exhibited in the vaulted cathedral ceilings and polished concrete floors. Robust timber trusses alongside delicate steel windows provide a further pleasing juxtaposition.
Responding to client Laura's dreams of a fireplace, steel windows, high cathedral ceilings and soft furnishings, Luigi Rosselli actively avoided any sense of the sterility and hard edges of certain modern architectural environments.
Internally, full height sliding doors are concealed within the wall cavities maximises space without feeling overly 'modern'. This has the courtyard serving dual roles as part of the internal family room or outdoor space.
Luigi Rosselli Architects
luigirosselli.com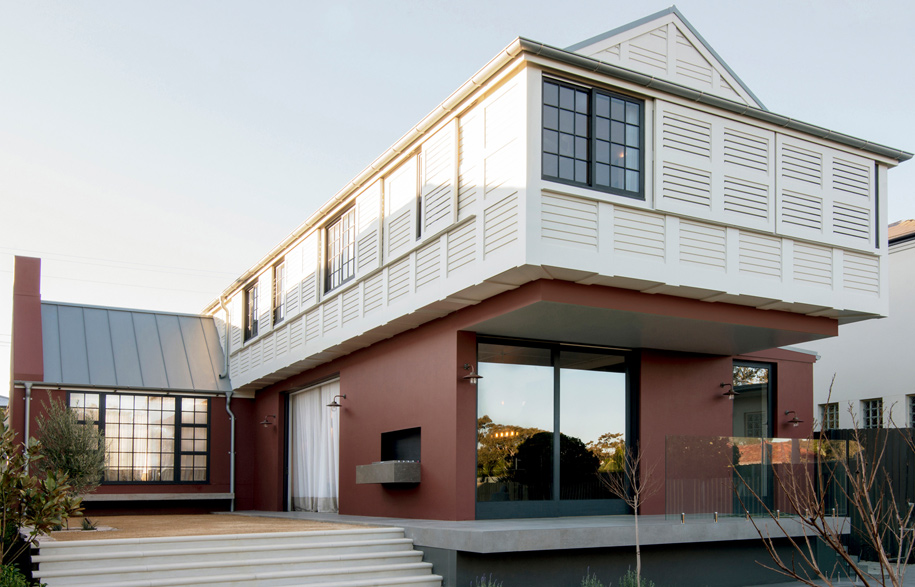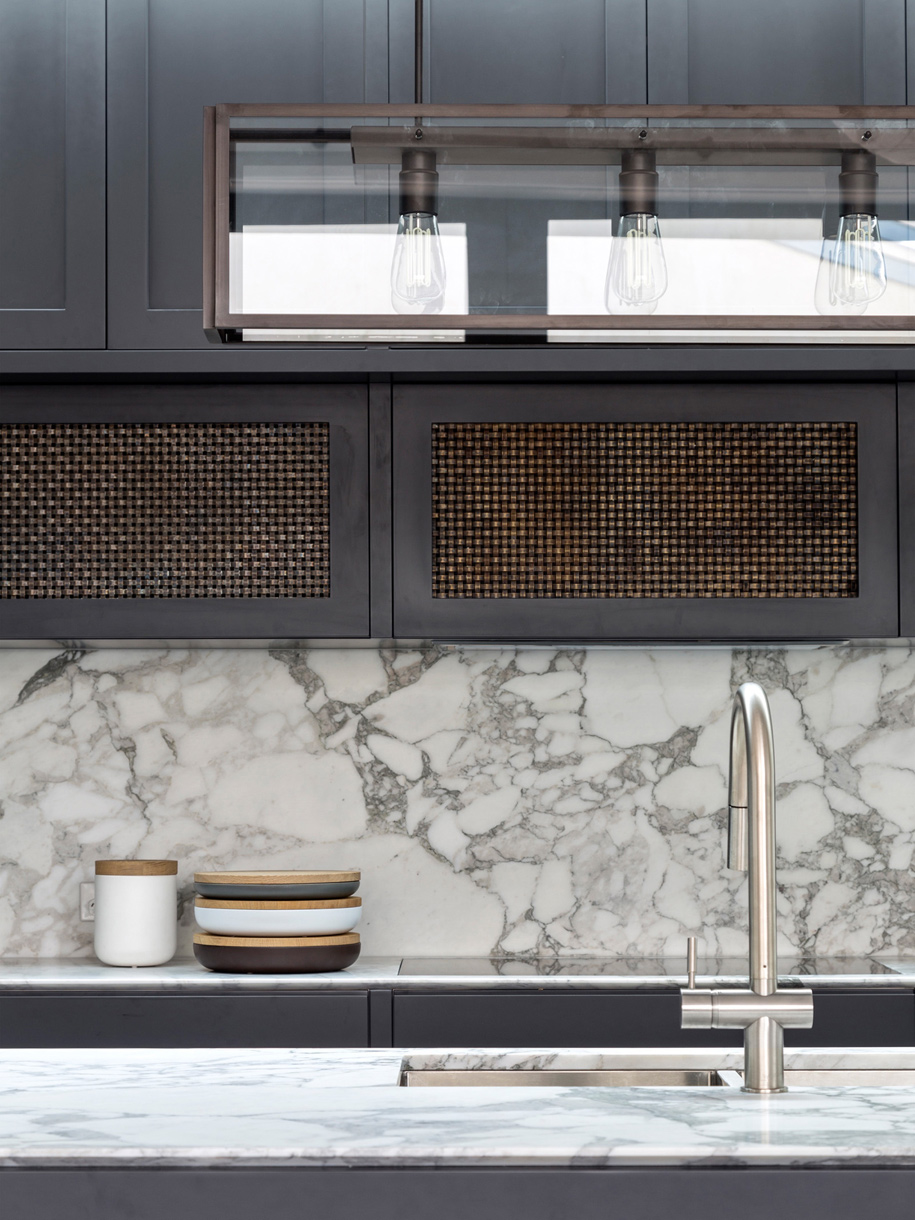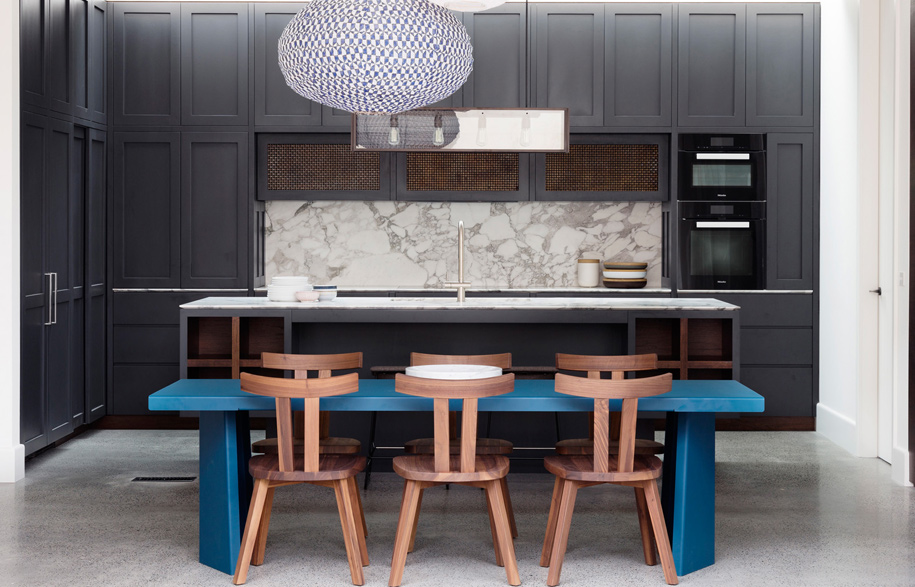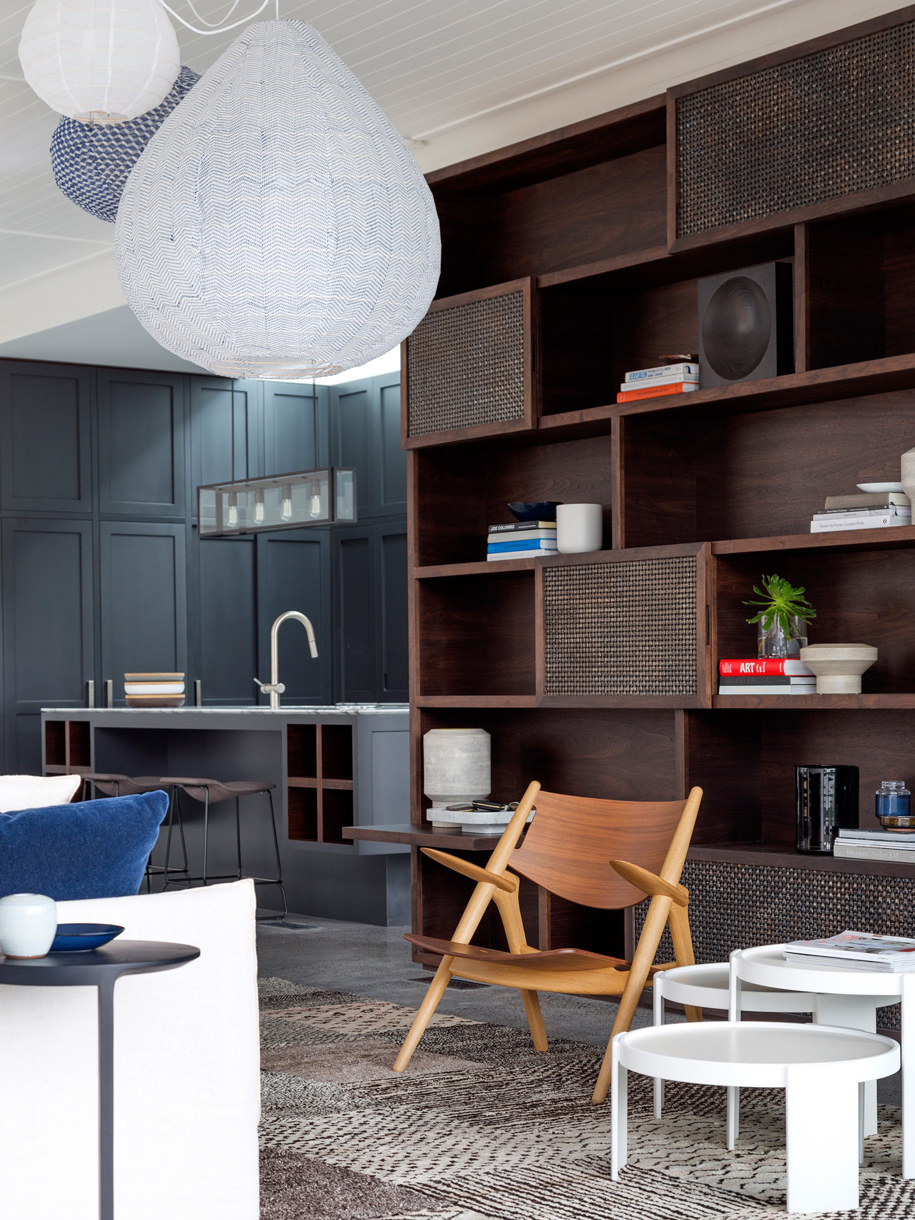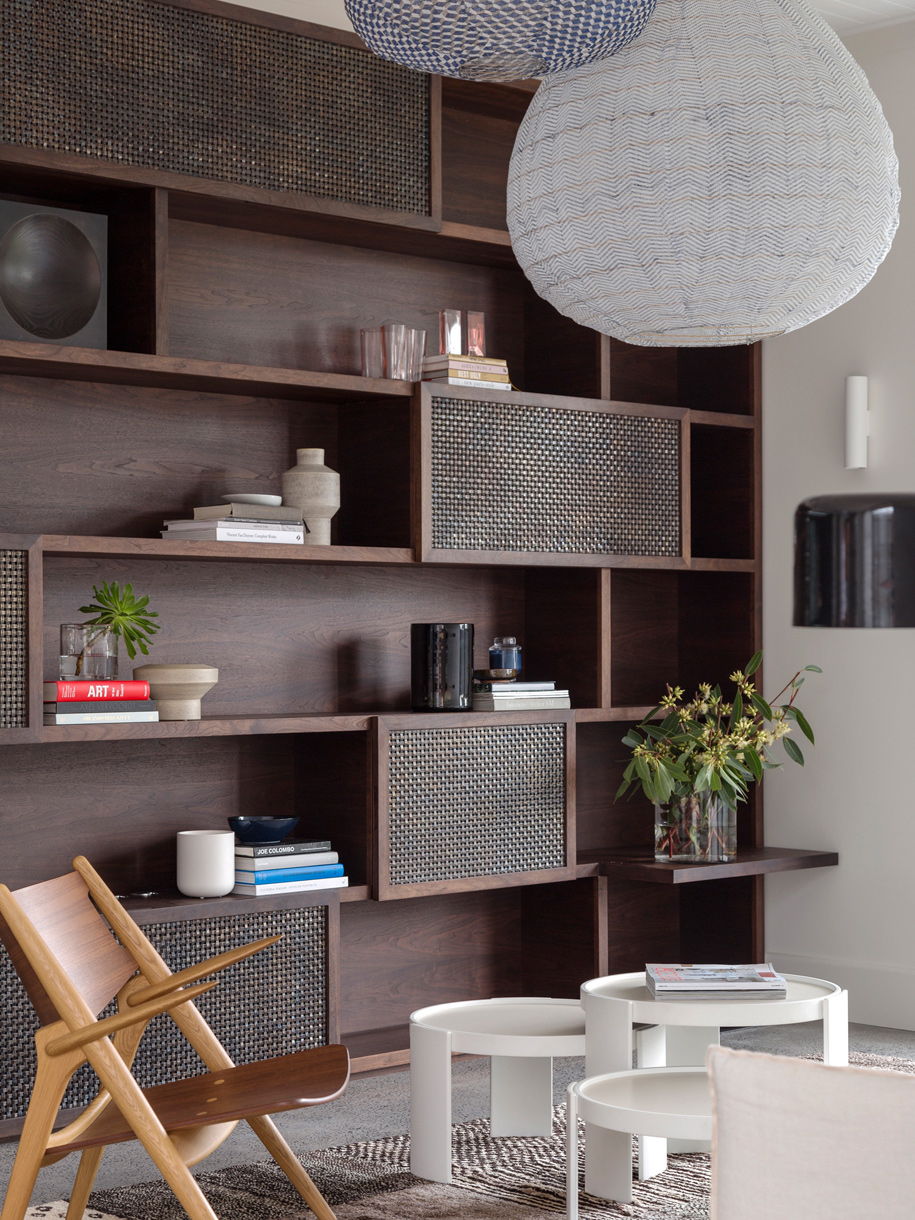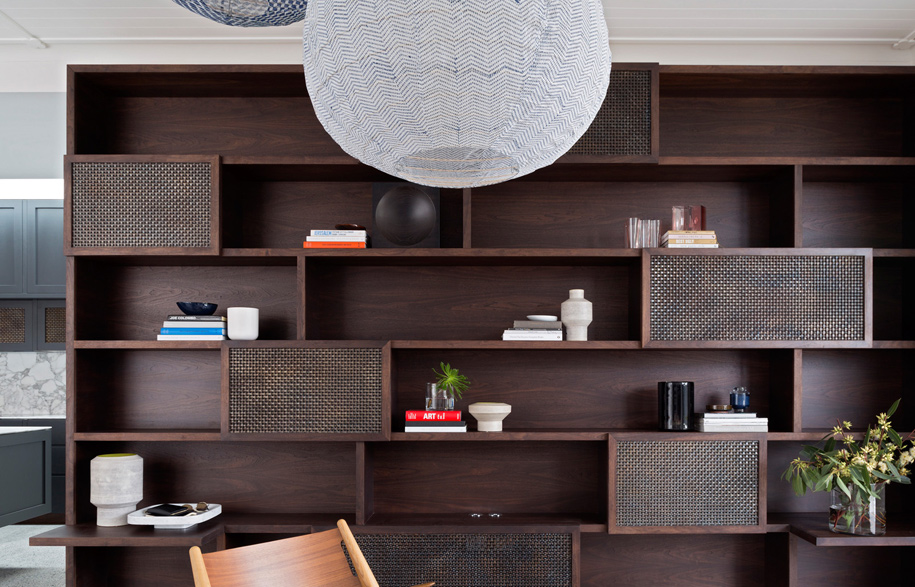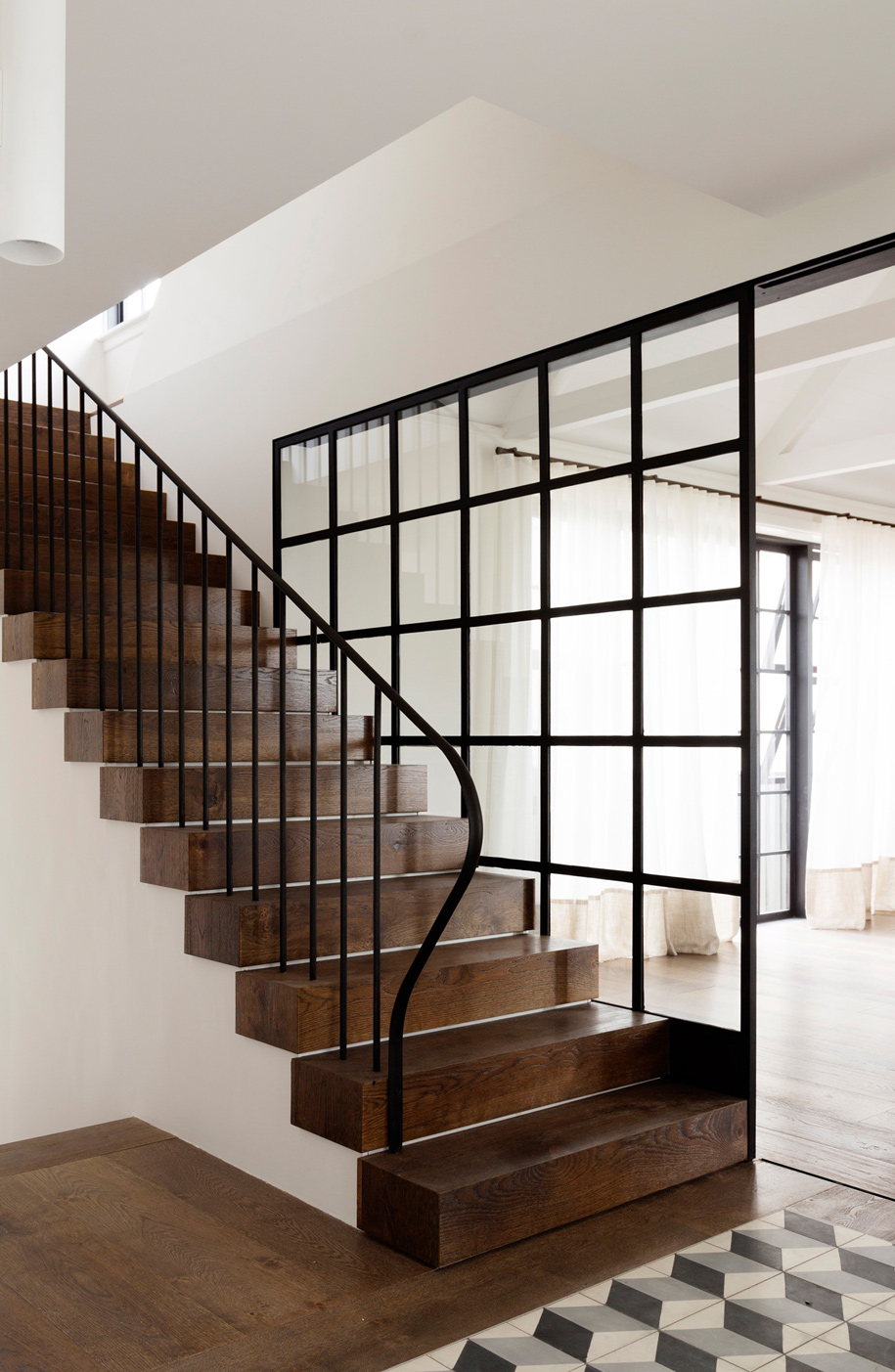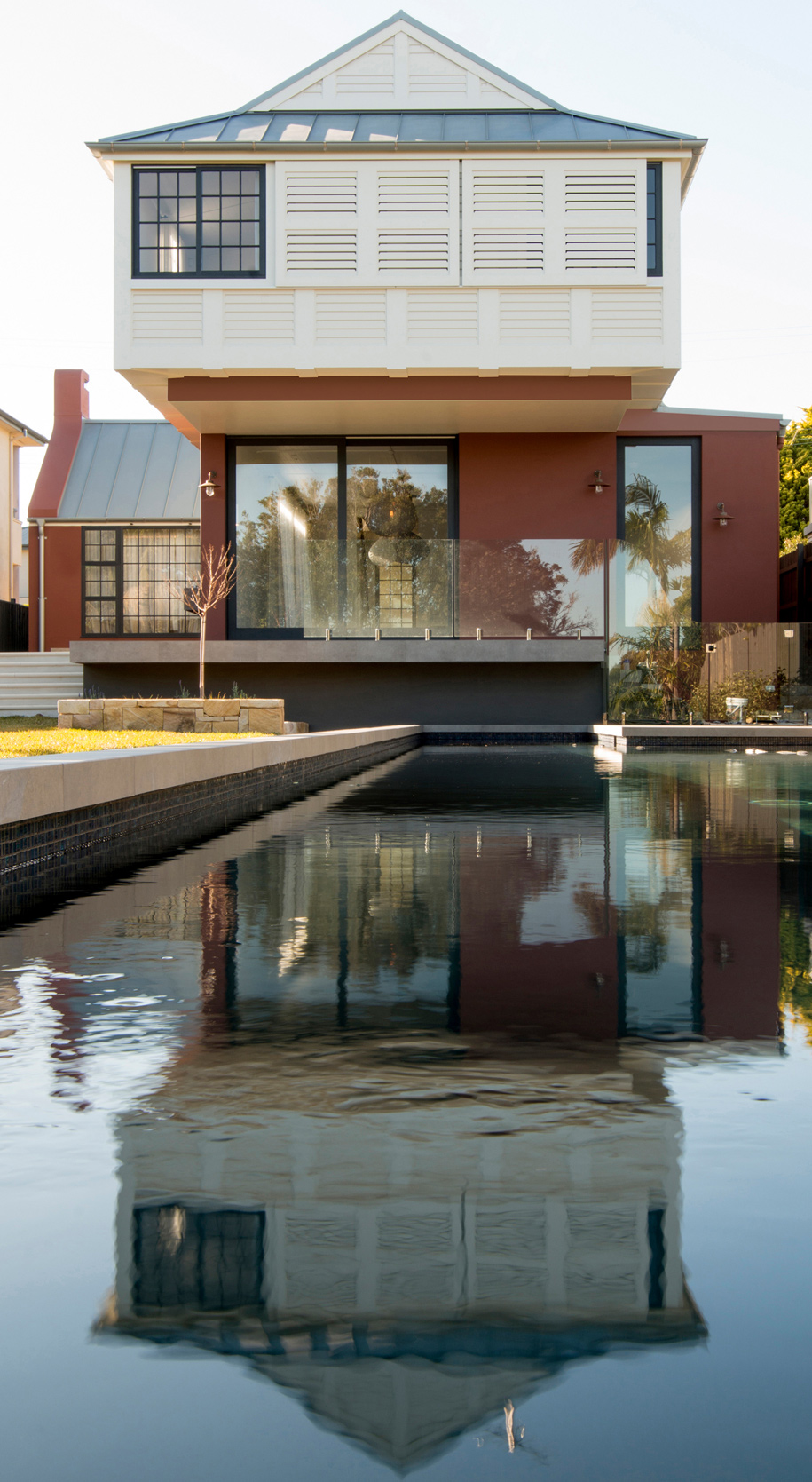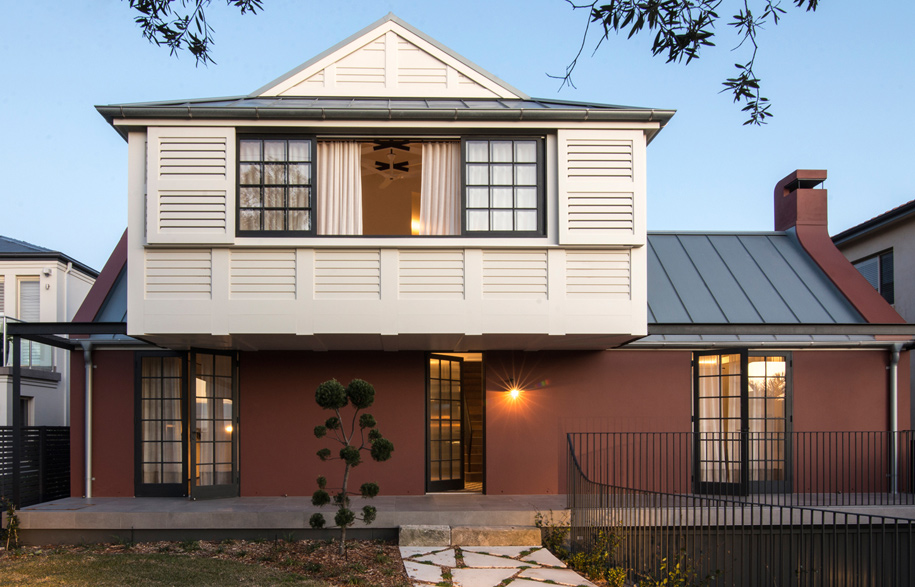 Tags: Home Architecture, House Architecture, Residential Architecture
---