Designed by Luigi Rosselli Architects, this beachside cottage is home to a couple who wanted a new addition to their home in northern Sydney.
Above the existing bungalow Luigi Rosselli Architects added a new first floor with the couple's study and bedroom, and a captain's deck aimed at the view of beach breakers in the horizon. With the existing front verandah extended with a wider side-covered terrace, "the first floor additions are discrete and set back to maintain the street cottage character," explain the architects.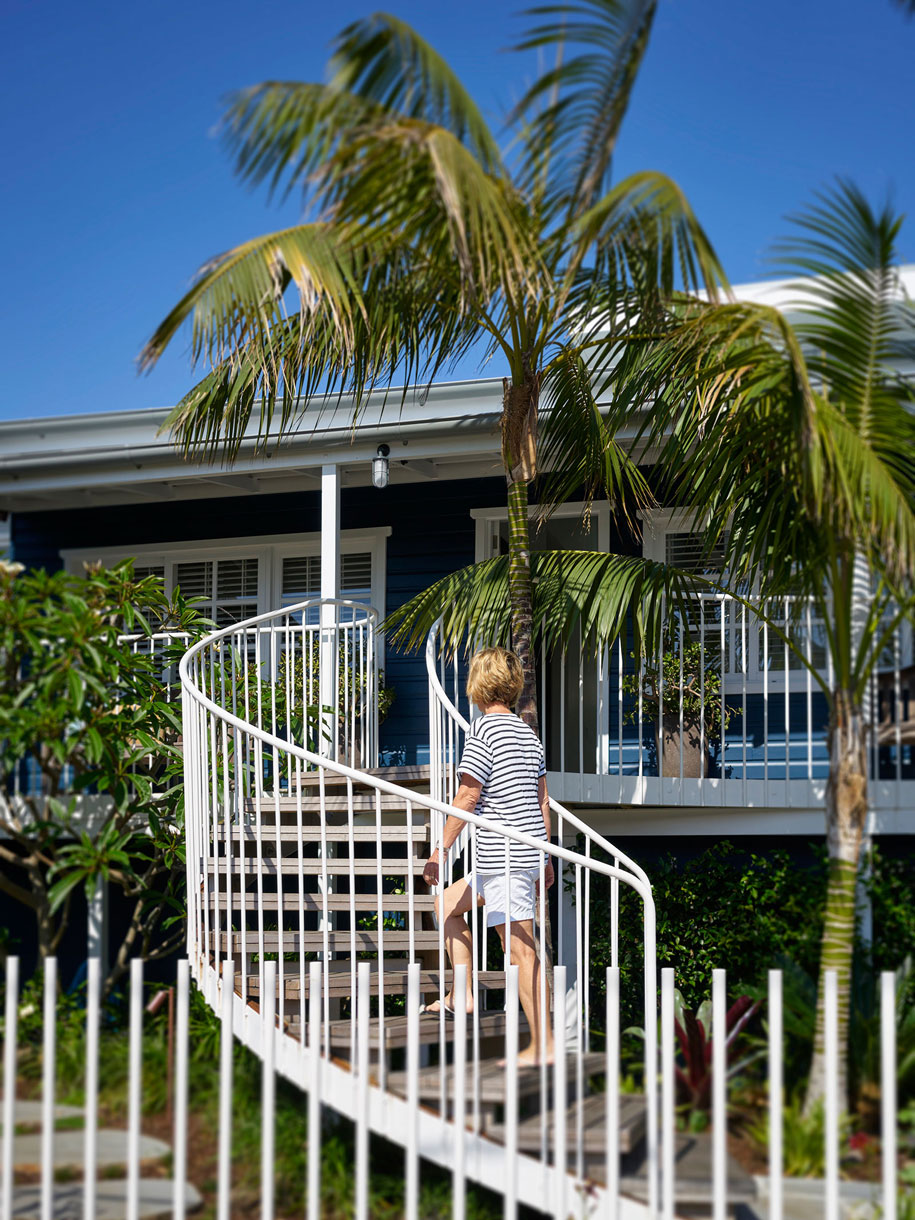 The verandah also conveniently links to the central kitchen and dining room, while a circular stair accessed from the front of the street leads to a relaxed timber verandah, ultramarine weatherboards and the original white timber windows which make for a naturally breezy, summery house.
At the back of the house, facing into a small tropical garden dense with palms and ferns, there is a garden room with a massive sliding shutter that can be secured and protects the fully furnished room when no one is at home.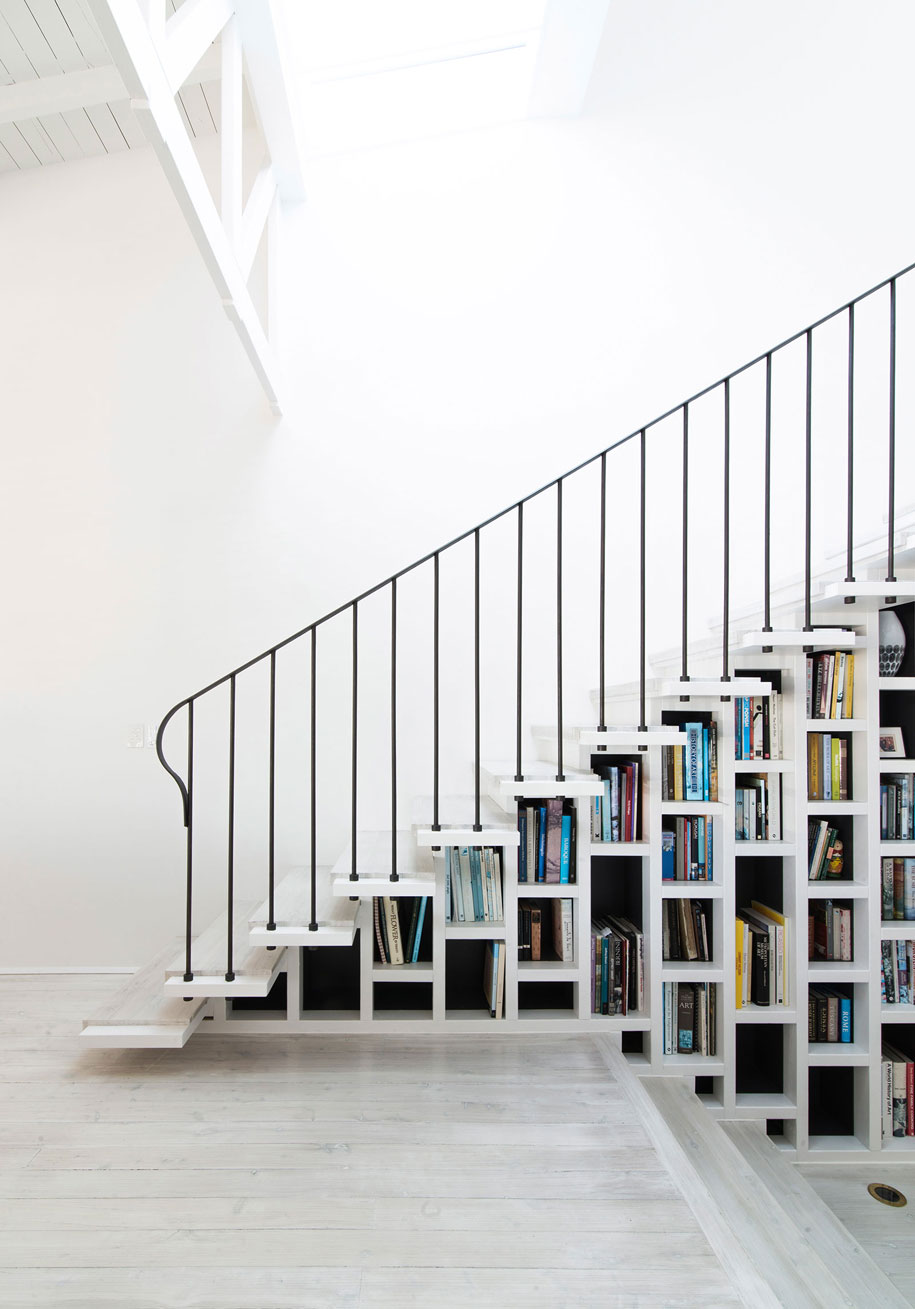 The stair takes position centre stage in the house, supported by a solid stud wall filled with bookshelves and bathed in light.
The additions are weaved through the old home with playfulness and sympathy towards the old timberwork and the relaxed atmosphere of the stilted beach bungalow.
Luigi Rosselli Architects
luigirosselli.com
Design Architect Luigi Rosselli, Edward Birch
Project Architect Edward Birch, Irene Brugueras (Joinery)
Interior Designer Luigi Rosselli, Edward Birch
Builder Stonewood Construction Pty Ltd
Structural Consultant Rooney & Bye (Australia) Pty Ltd
Joiner Sydney Joinery
Landscaper Chris Hunt of Landskill Pty Ltd
Photography Justin Alexander © Justin Alexander, Edward Birch © Edward Birch, © Luigi Rosselli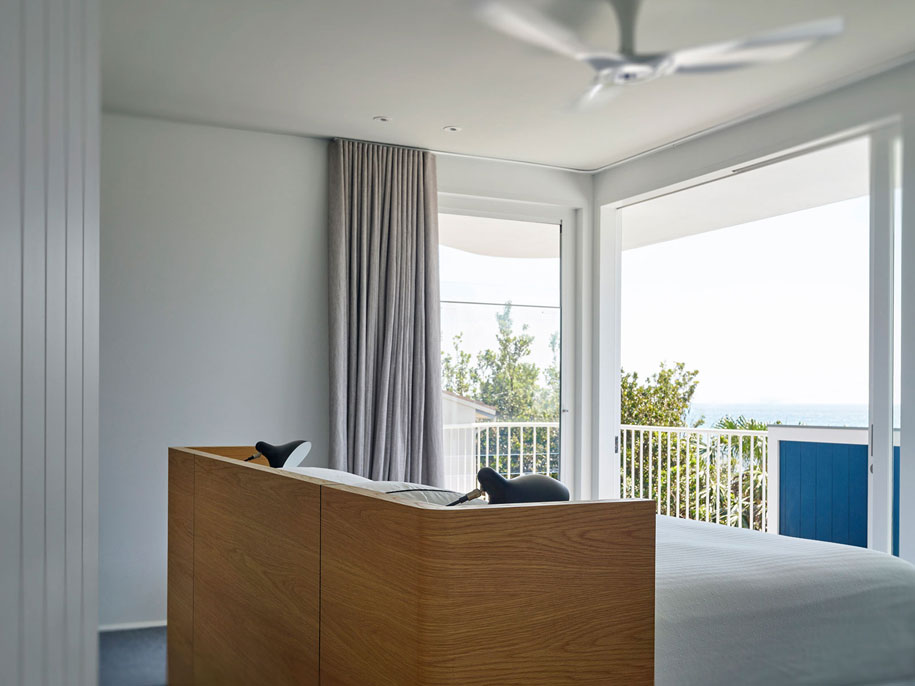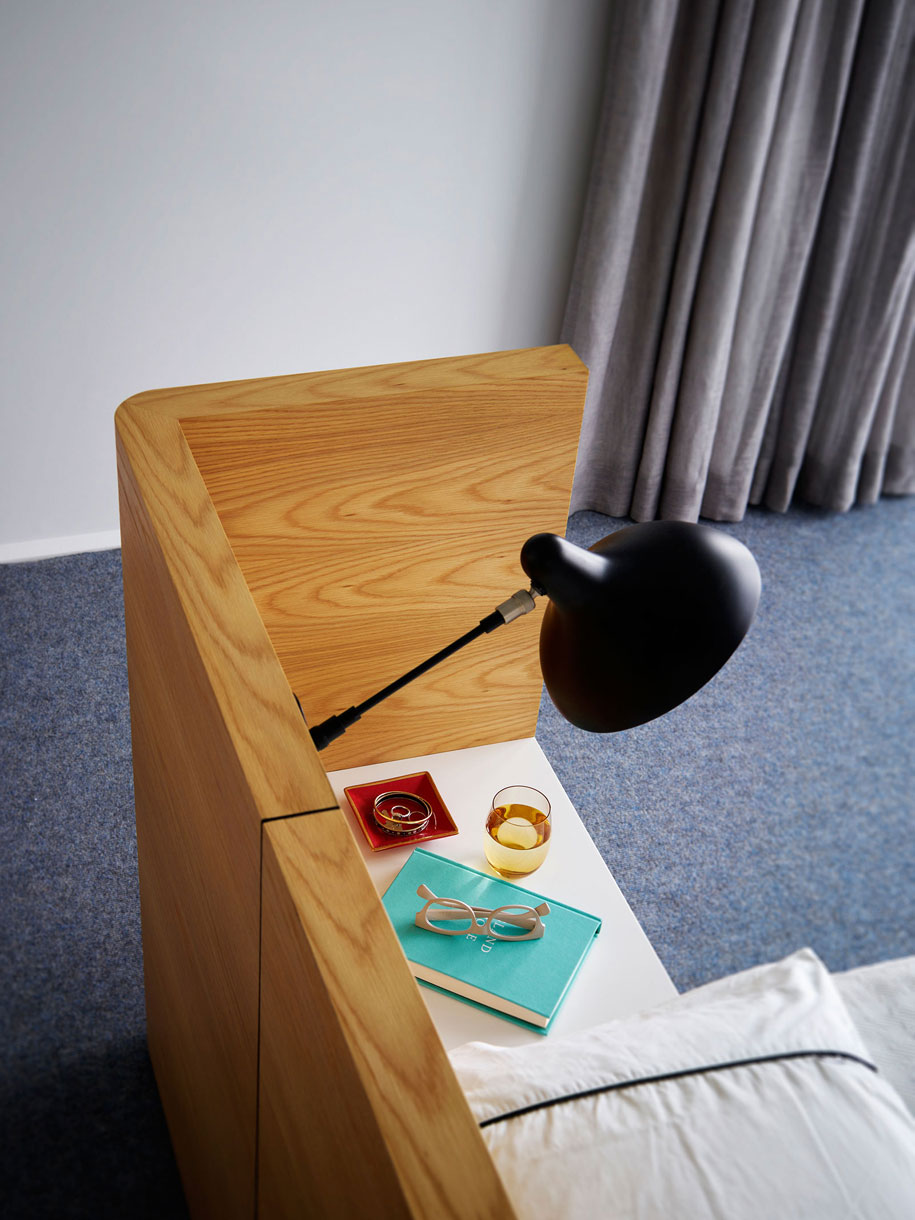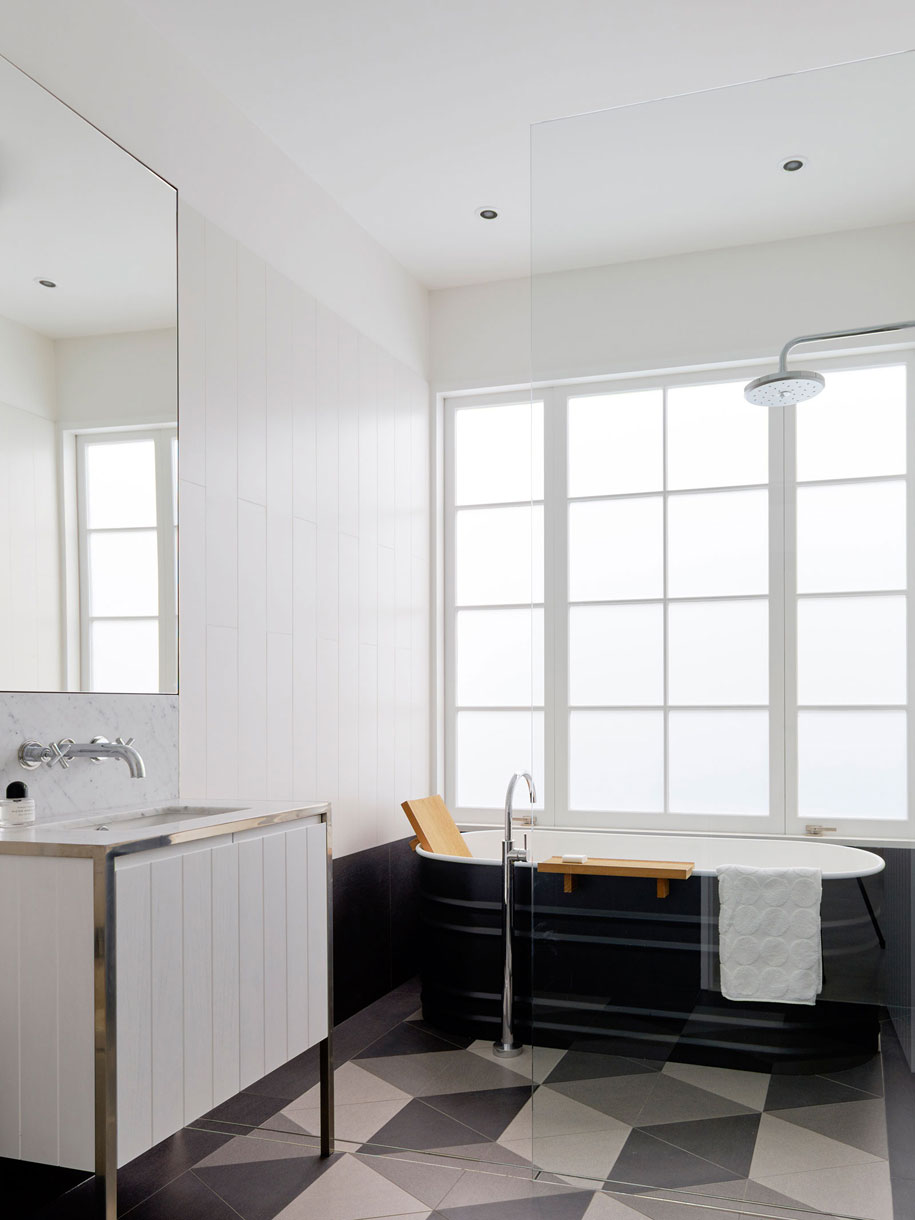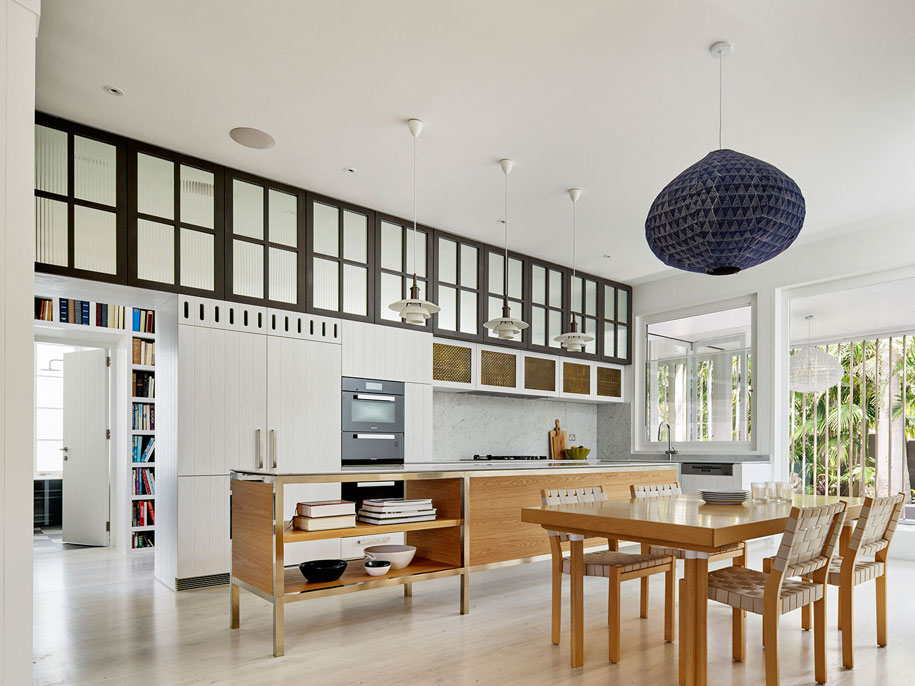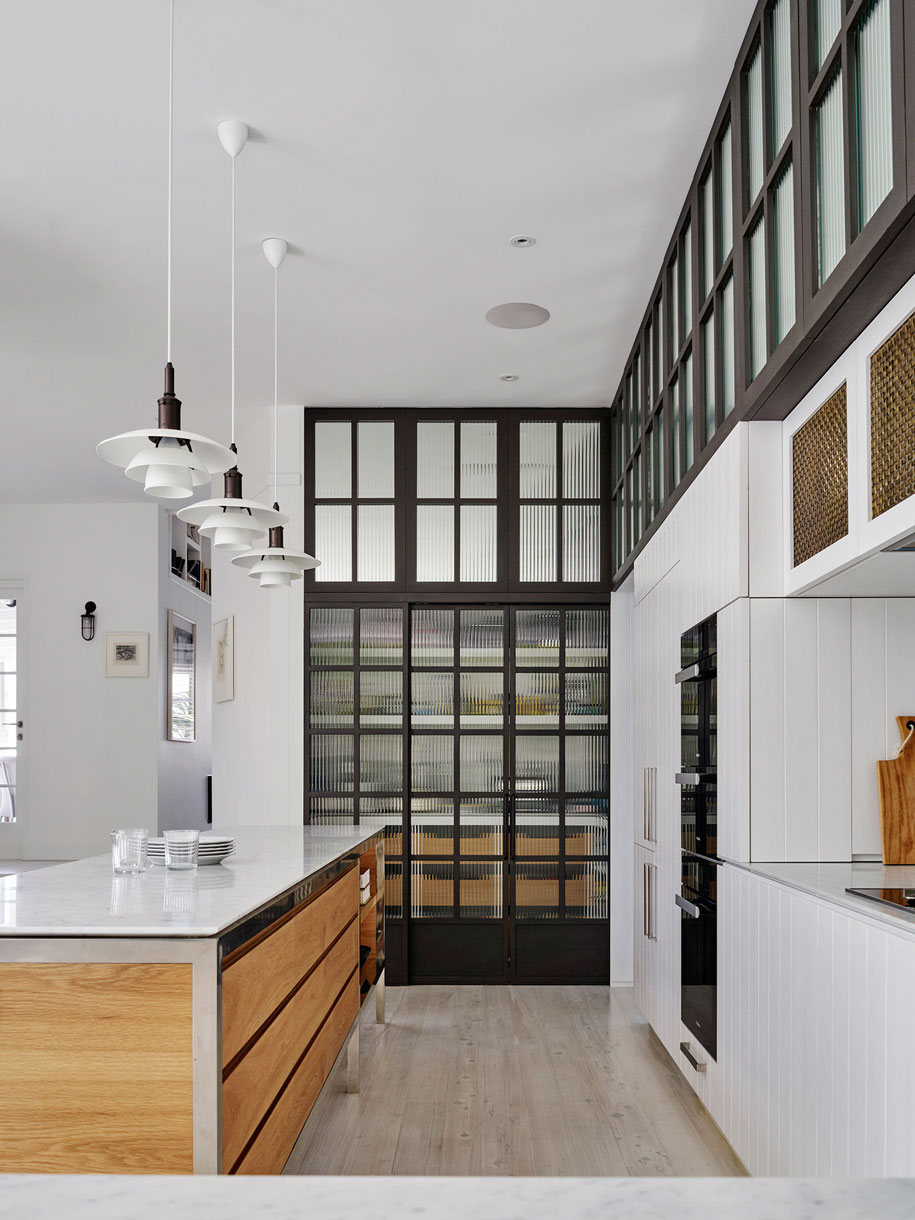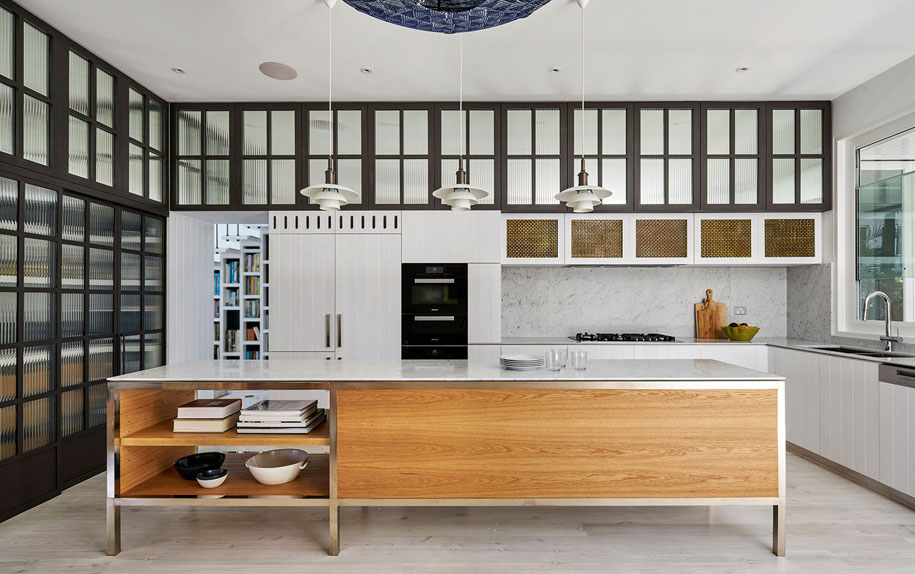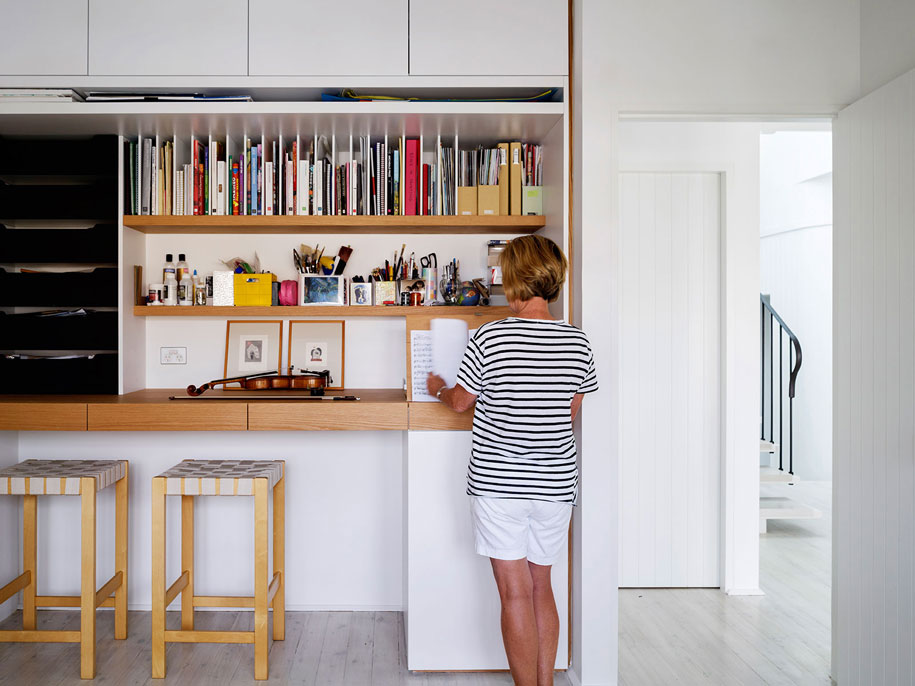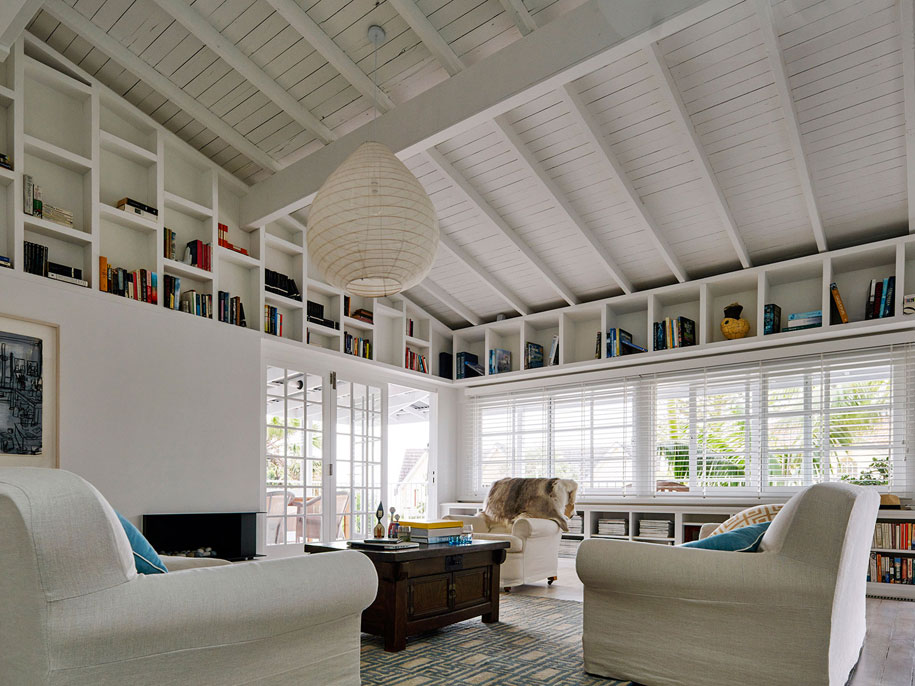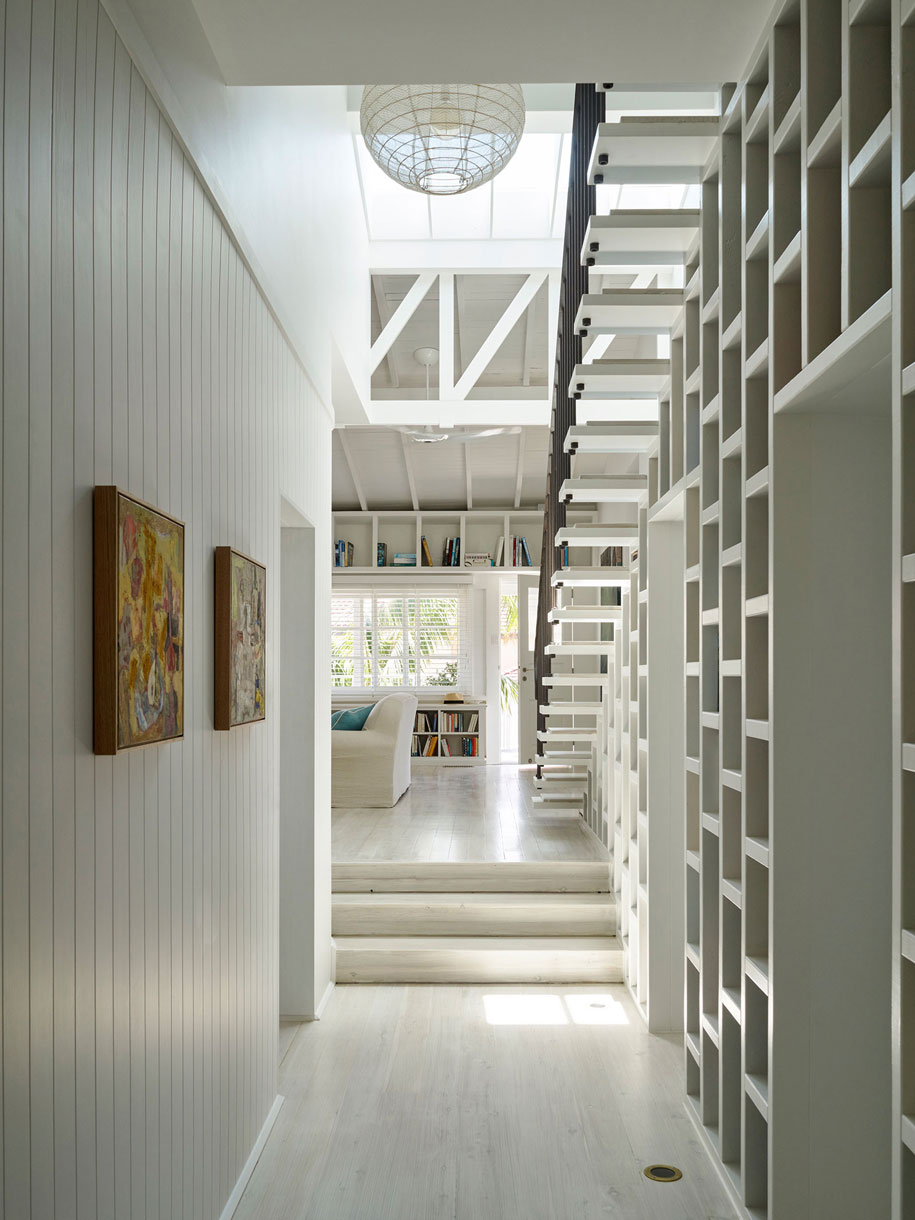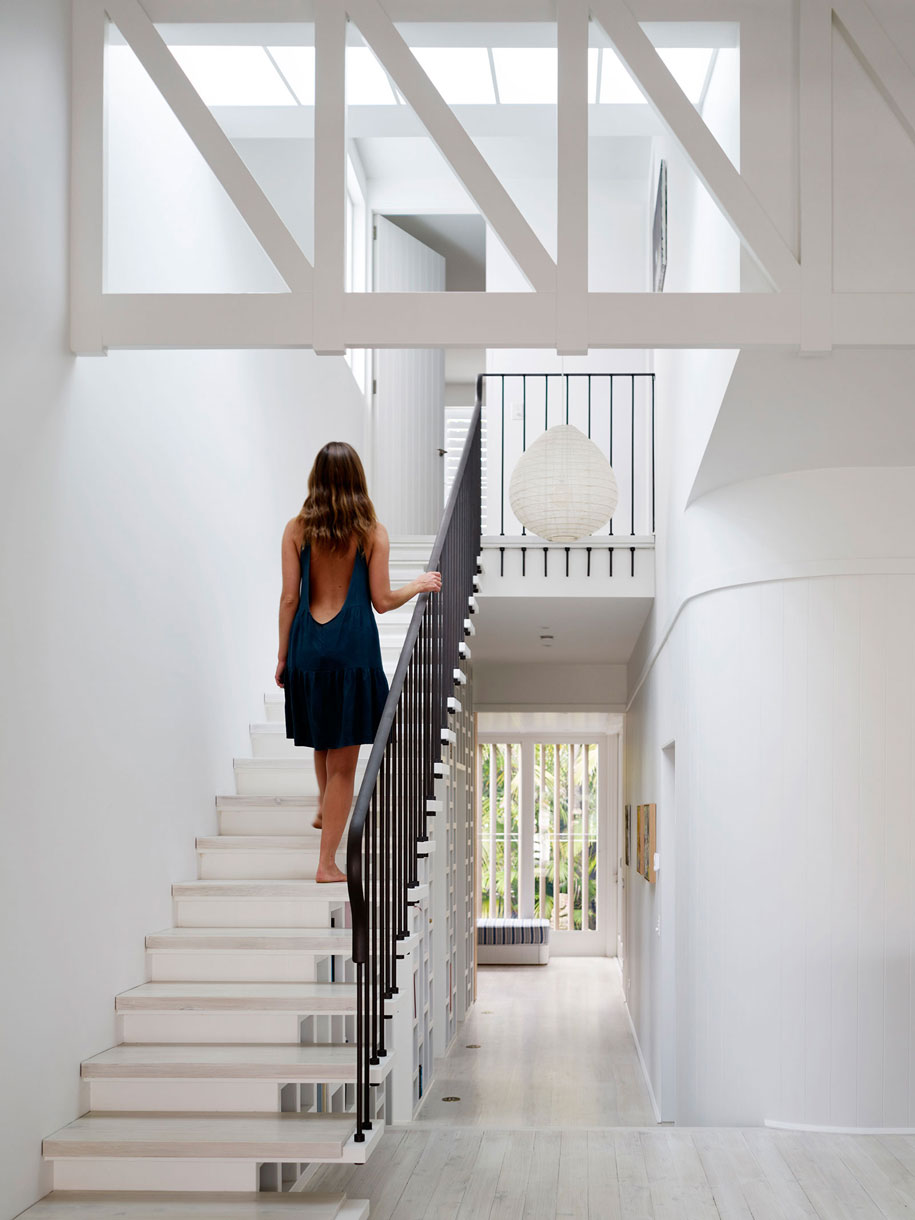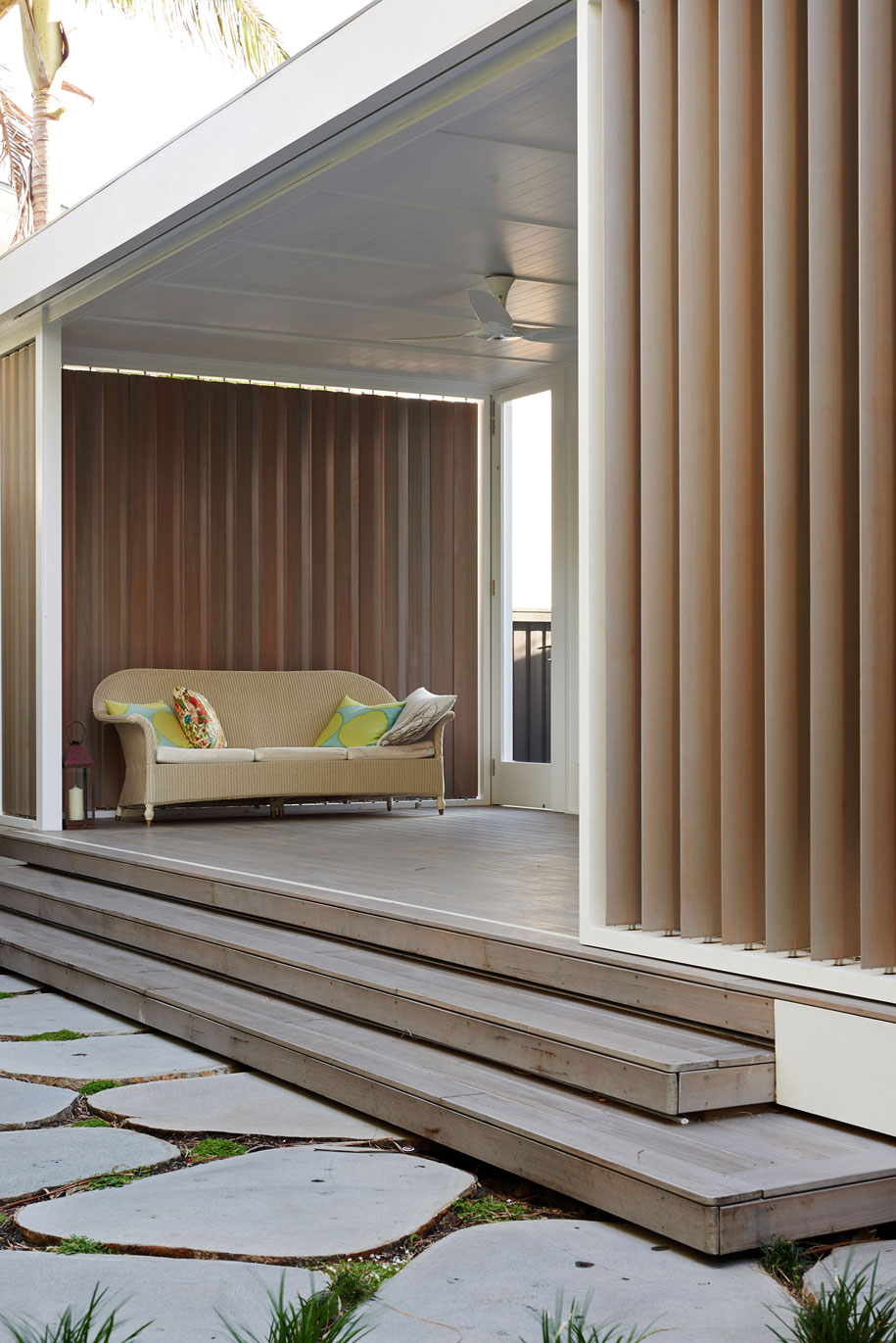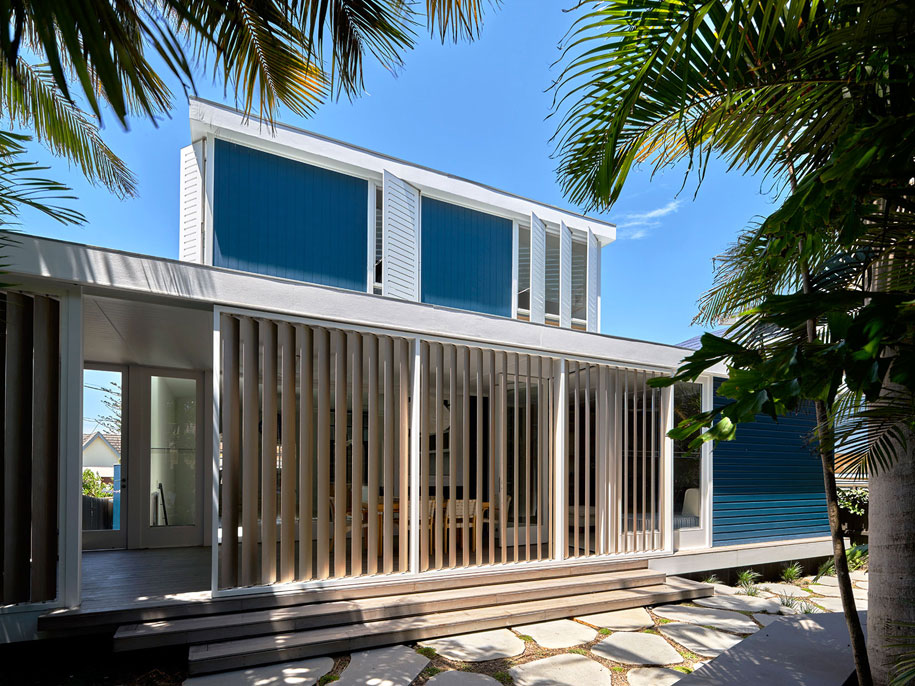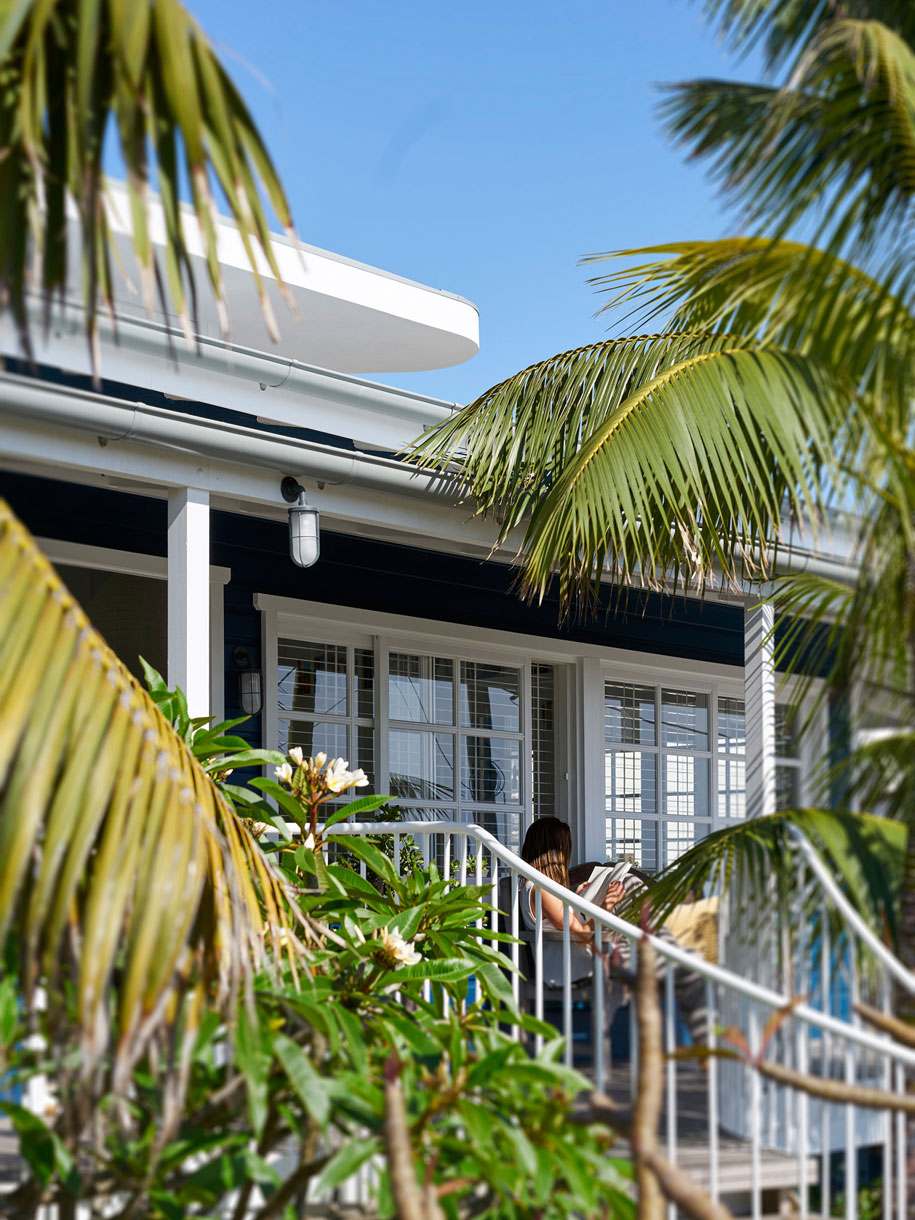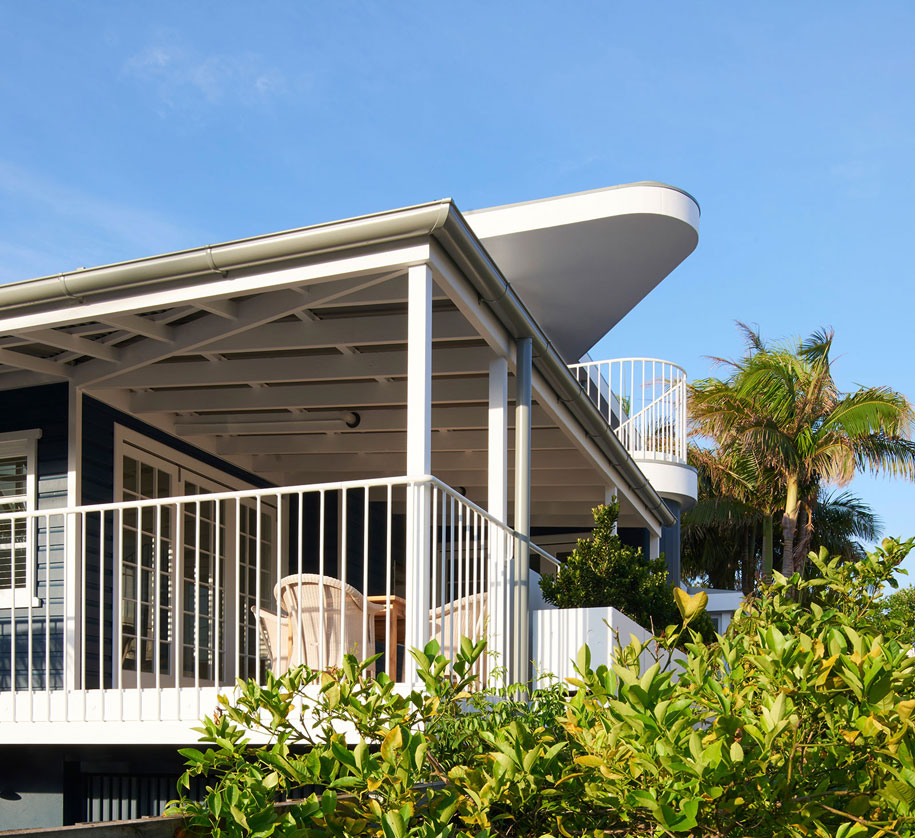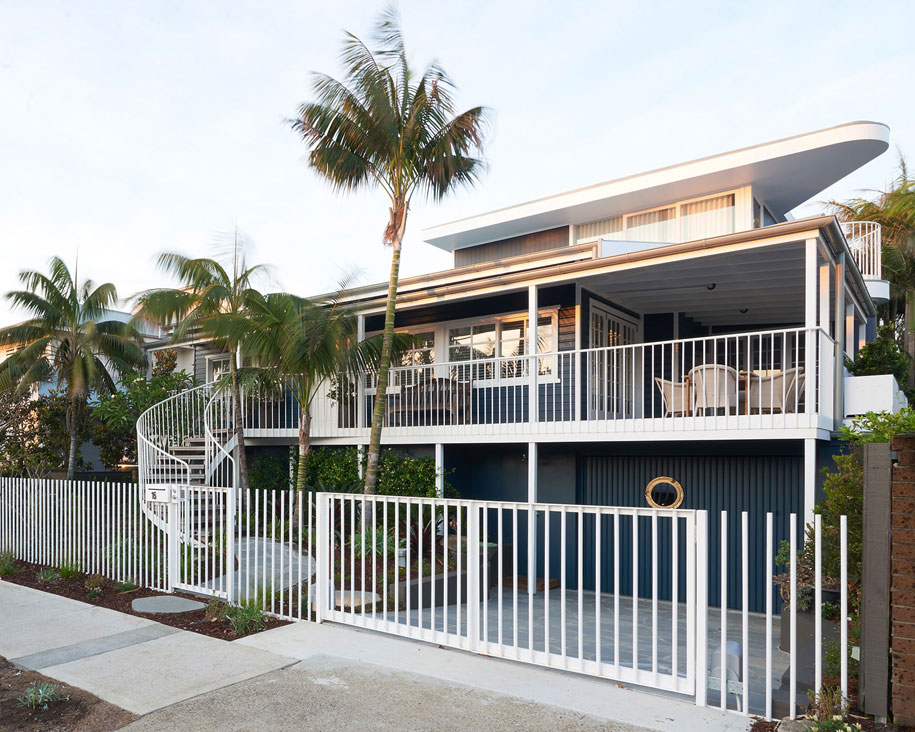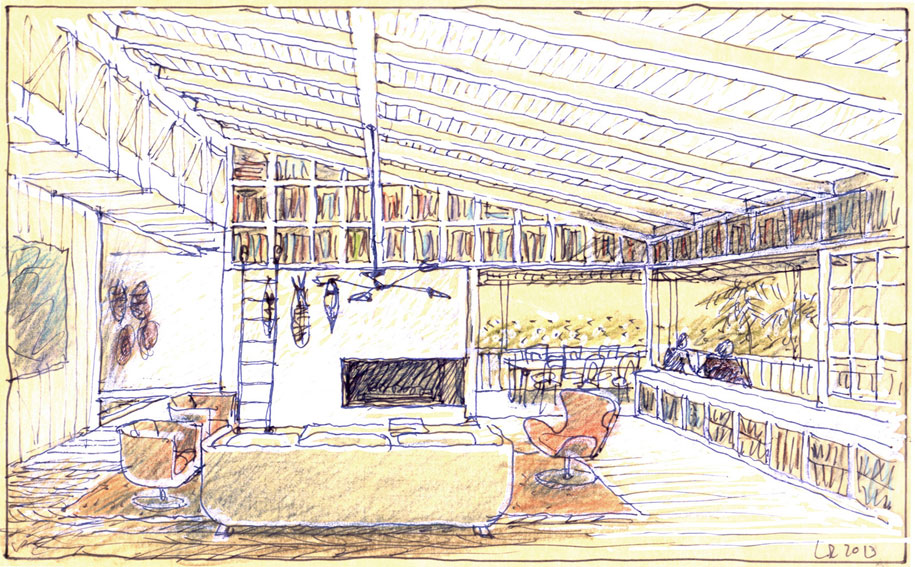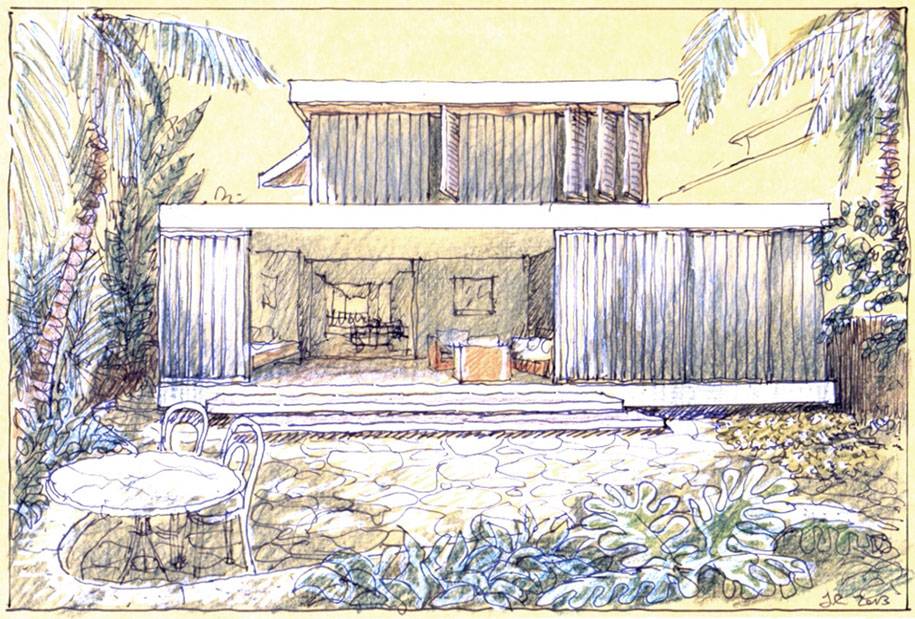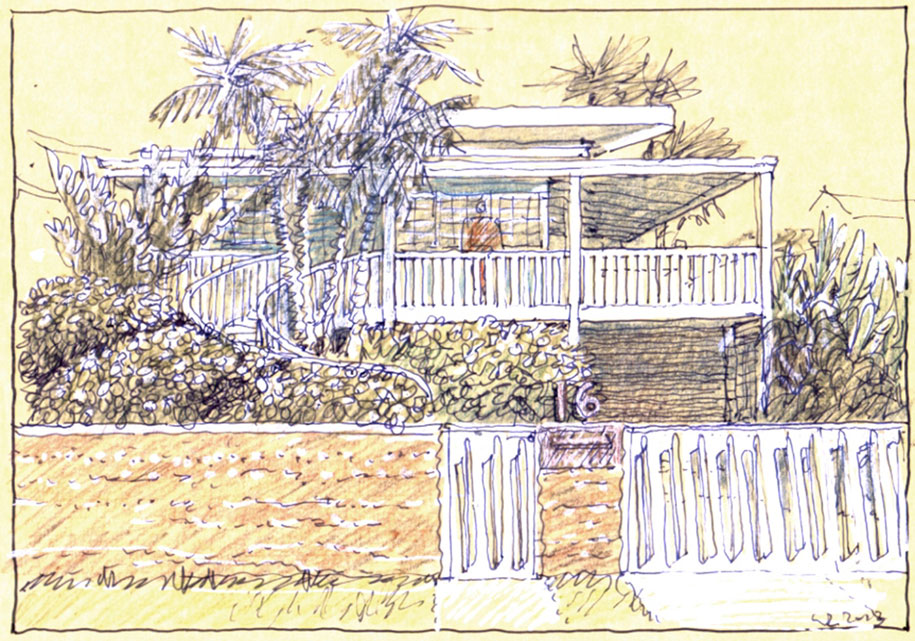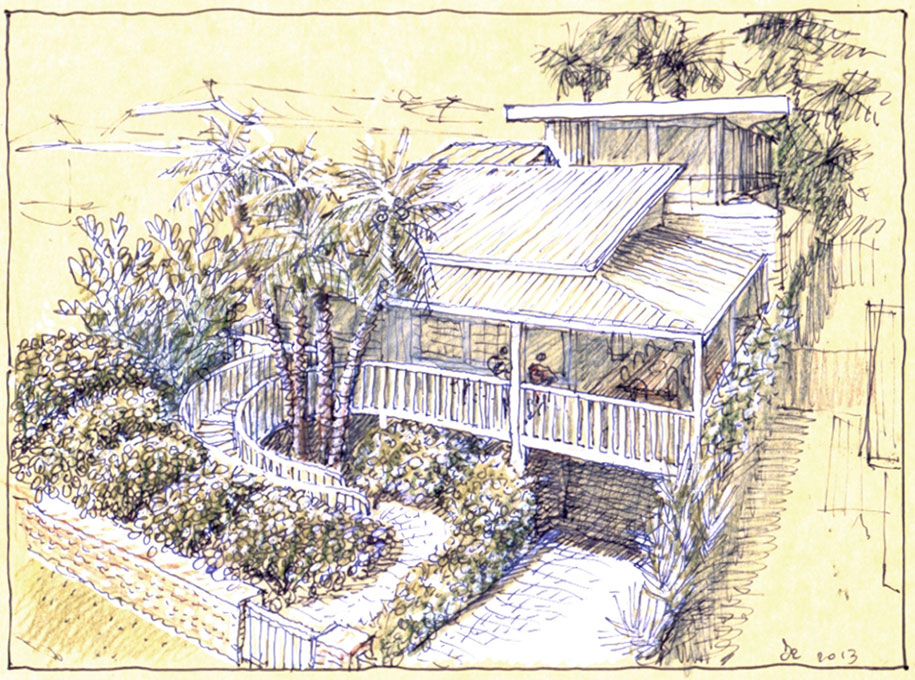 Tags: Home Architecture, House Architecture, Residential Architecture
---