With the Australian residential building industry currently shaped by boutique, expensive architecture and cheap, mass-produced homes, InForm's focus is on the broad swathe that lays vacant in the middle.
Forming a new relationship with architecture firm Pleysier Perkins, InForm caters to today's contemporary, design savvy consumer who demands a high level of architectural service. From bespoke to pre-determined designs, InForm offers a uniquely comprehensive design and construction service in a price bracket that can't be found anywhere else.
The new format offers clients a suite of eight home designs to choose from, ranging from compact, affordable duplex apartments to luxurious suburban homes. Once the basic model is selected, however, clients are able to modify the design, with InForm and Pleysier Perkins catering for everything from minor tweaks to complete overhauls.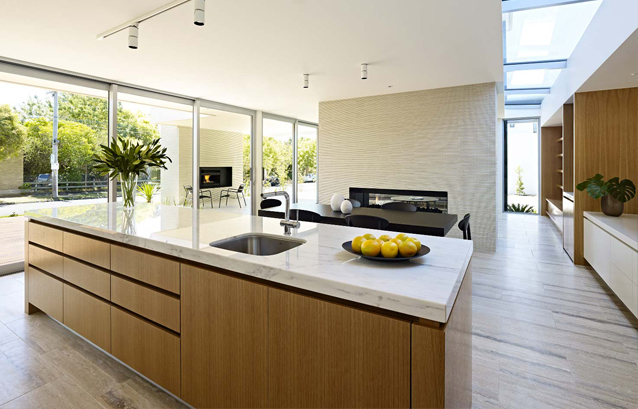 This allows for natural variations in clients needs and site requirements – as Simon Perkins, director at Pleysier Perkins states, "no matter how much one tries to design the ultimate house every project is unique, every site offers different opportunities and constraints, and it's almost impossible to predetermine peoples priorities"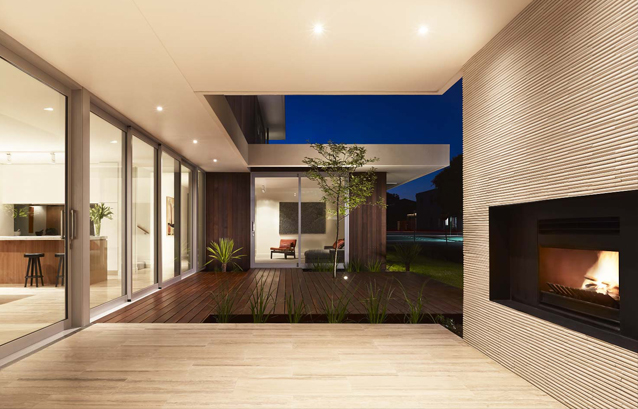 This flexibility is then married to InForm's nineteen years of experience and wealth of relationships within the construction sector, allowing projects to be costed, specified and approved quickly and efficiently.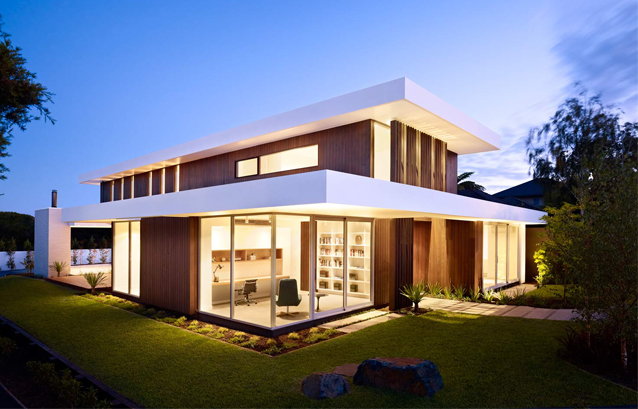 Despite seeking to reduce costs for clients, InForm and Pleysier Perkins remain dedicated to creating quality dwellings, as can be seen in the superbly resolved California House in Brighton, Melbourne (pictured above). One of the eight models on offer to clients, this modernist-inspired structure with deep horizontal roof planes, extensive glazing and emphasis on outdoor living is perfectly suited to the Australian lifestyle and climate.
With more than 30 happy clients in just over one year, the partnership is bearing fruit, further attesting to its strength. Never satisfied to rest on laurels, however, the companies are always striving to improve – as Perkins states, "Our intention is to continually evolve and develop new designs, respond to demands of clients and the market keep ahead of competition, keep surprising, and never fall into predictability."
InForm
informdesign.com.au
---