The name Bruce Rickard is inextricably linked to Sydney and its northern hinterland. This is not just because this is where he did most of his work, but also because his houses helped define the nature of this place – the distinctive east coast Australian landscape with its equally distinctive flora.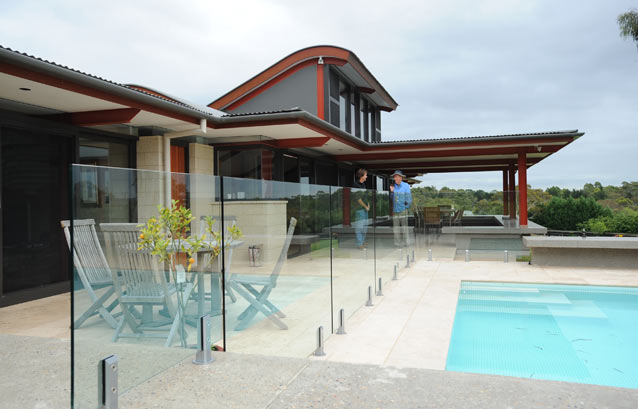 Bruce, of course, was a landscape architect as well as an architect. So, in retrospect, it seems only natural that he should bring the house and the landscape together. The influence of Frank Lloyd Wright was powerful, but significantly Bruce never imitated Wright. Instead, he absorbed key principles and applied them to a local context.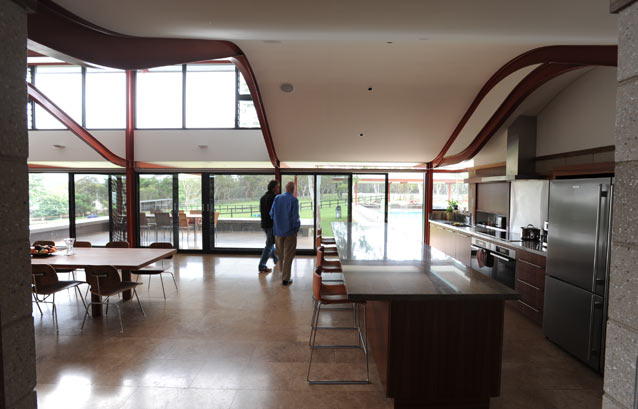 In particular, he applied them to Sydney's upper North Shore – so much so that it could be said that he 'discovered' the North Shore with its characteristic ridges and valleys and its sub-tropical vegetation, previously thought either unbuildable or an outpost too wild for civilised living. This is not to say that some significant domestic architecture had not already been seen on the upper North Shore. There were houses by John Horbury Hunt (late 19th Century), William Hardy Wilson (early 20th Century) and Harry Seidler (1948-50), but these either ignored the landscape or tried to tame it. Bruce, however, embraced it and – in true Wrightian fashion – brought the landscape and the house interiors together in a celebration of refuge and prospect.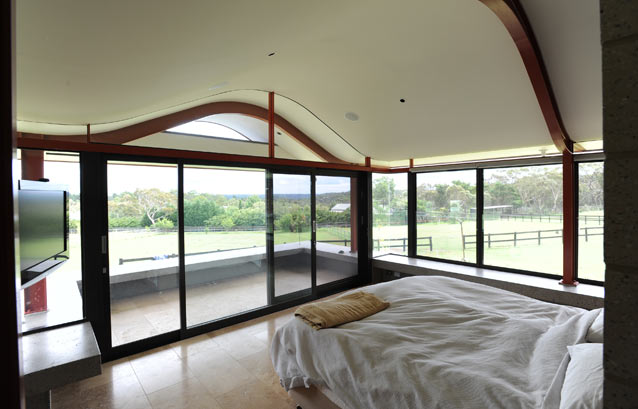 Read the rest of the article in this month's Habitus magazine, out now.
---