In keeping with &Beyond's core ethos of Care of the Land, Care of the Wildlife, Care of the People, Sandibe Okavango Safari Lodge has been designed with a light footprint and a heavy focus on sustainability and efficiency.
Situated in a remote area without easily available electricity, instead of relying on a generator to supply the lodge's extensive energy needs, Sandibe uses solar electricity and hot water systems produce in excess of 200 000 Kwh of energy per year, saving the lodge 67 000 litres of diesel per year.
The architecture and interiors of Sandibe Okavango Safari Lodge is the result of a collaborative effort between three teams; Nicholas Plewman Architects and Michaelis Boyd Associates were responsible for the architecture, while FoxBrowne Creative designed the curvaceous interiors.
Sandibe Okavango Safari Lodge
andBeyond.com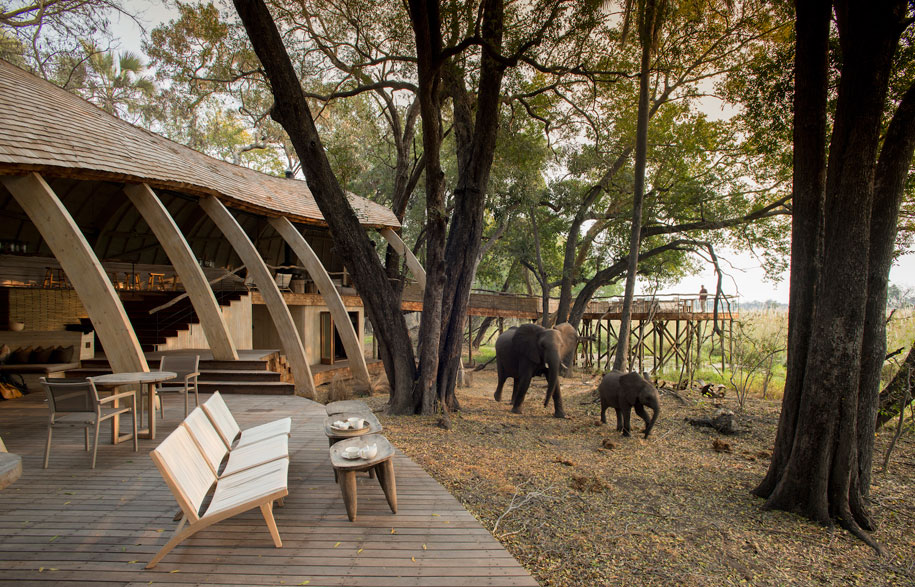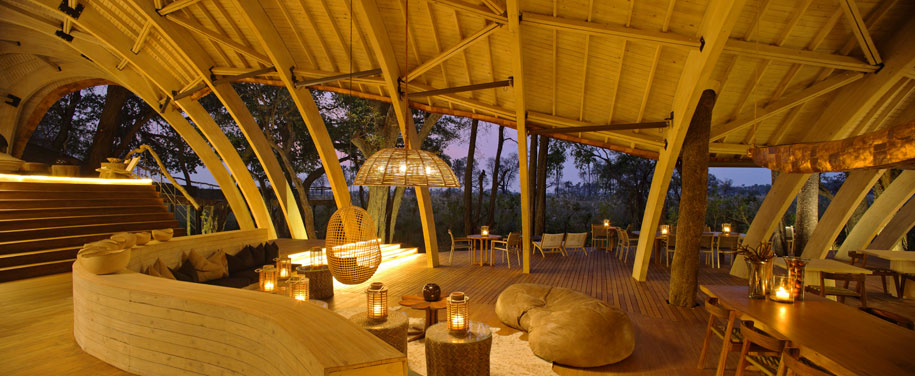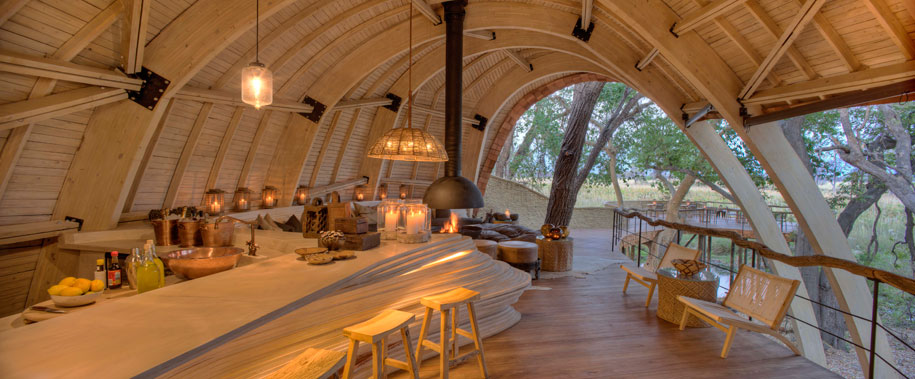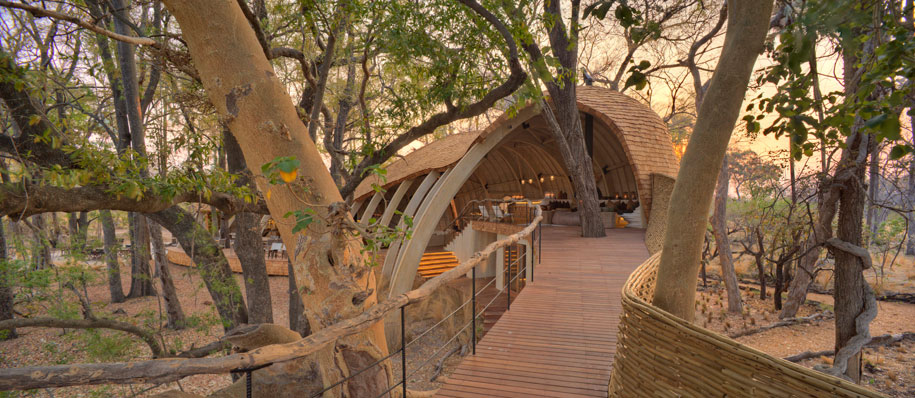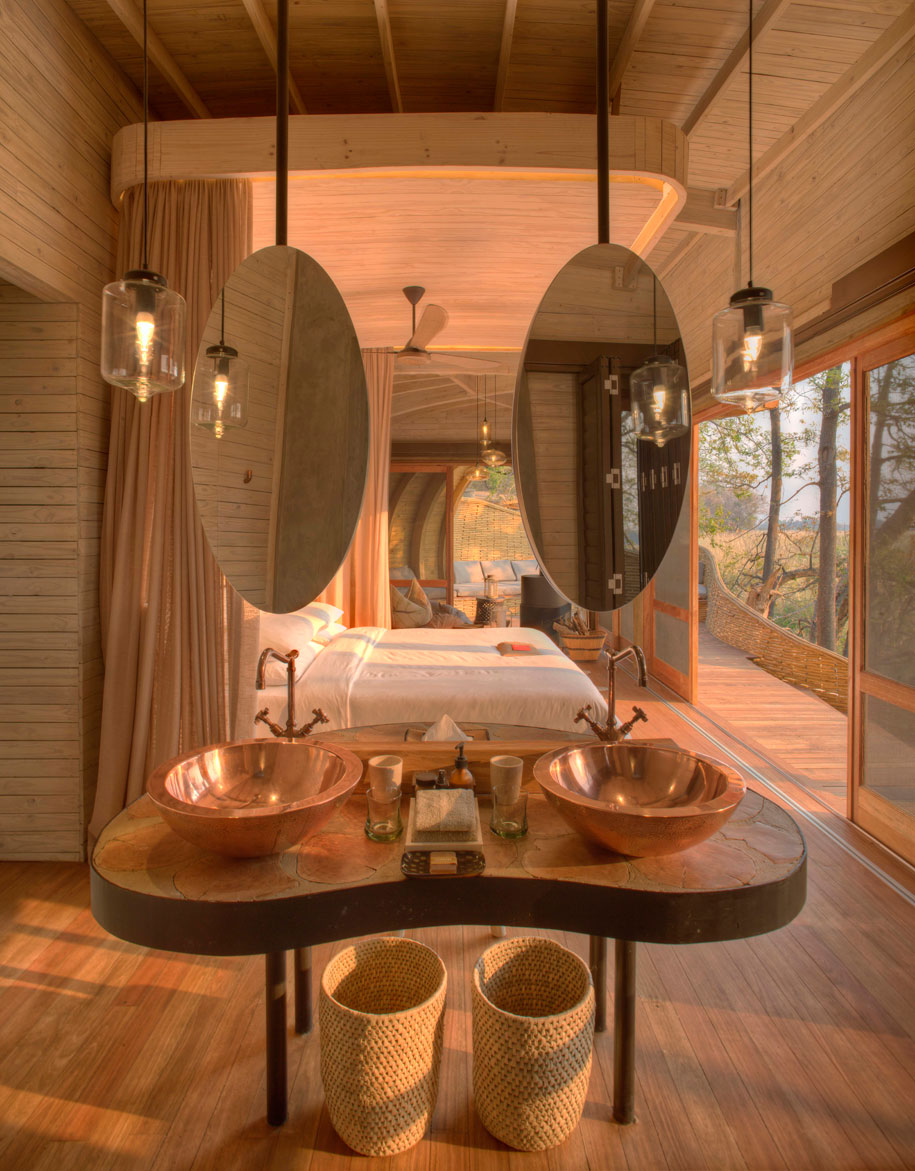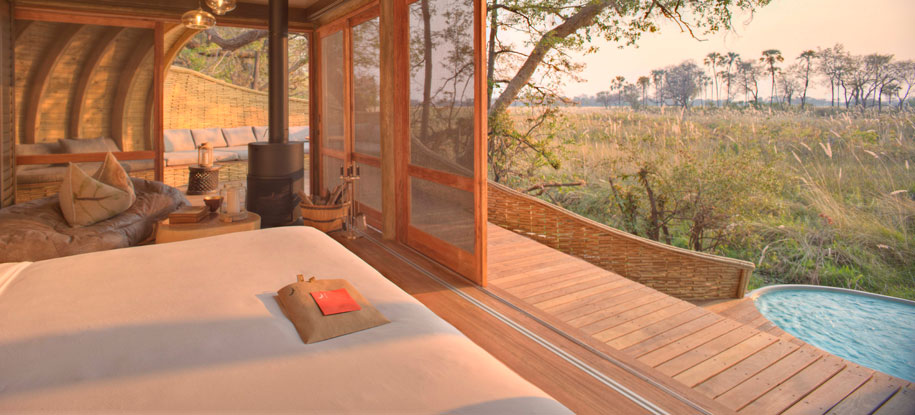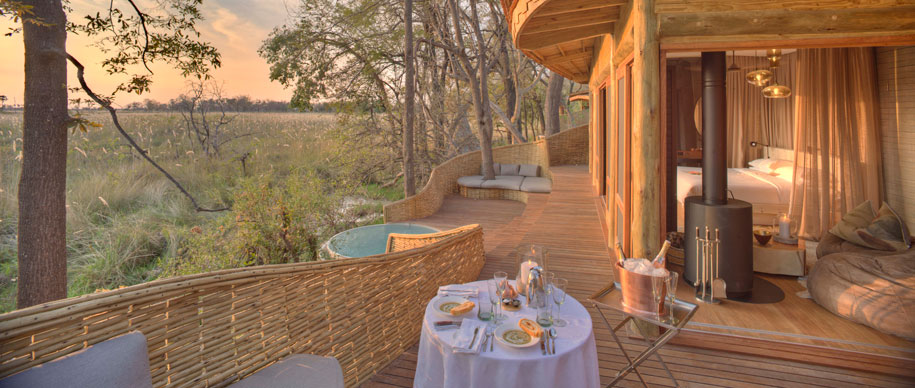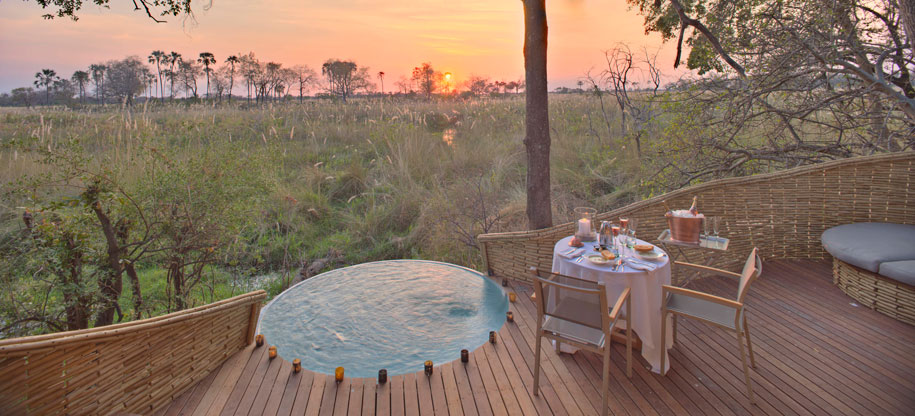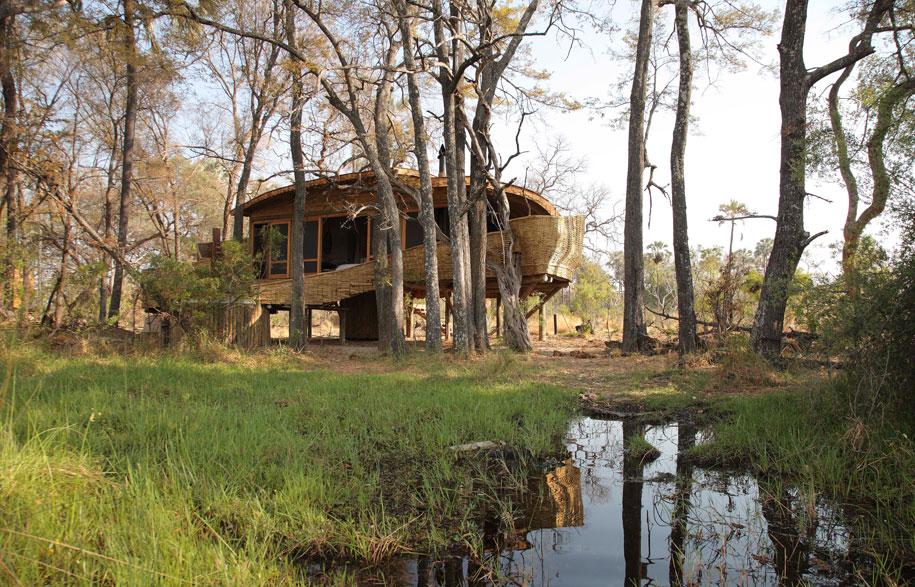 ---