"It was essential to design an interior that tells a story of rural traditions and rustic charm, delivered within a unique country setting," says Kathy McKinnon of this farmhouse-style home in Wentworth Falls, in Sydney's Blue Mountains.
With a beautiful garden and views overlooking a national park, McKinnon sought a direct dialogue with nature and the view through layered textures and materials, as McKinnon explains: "Organic structures, rich earthy colours and traditional Australian, English and French Provencal farmhouse elements were blended together with hand-crafted macramés, tapestries and Moroccan rugs."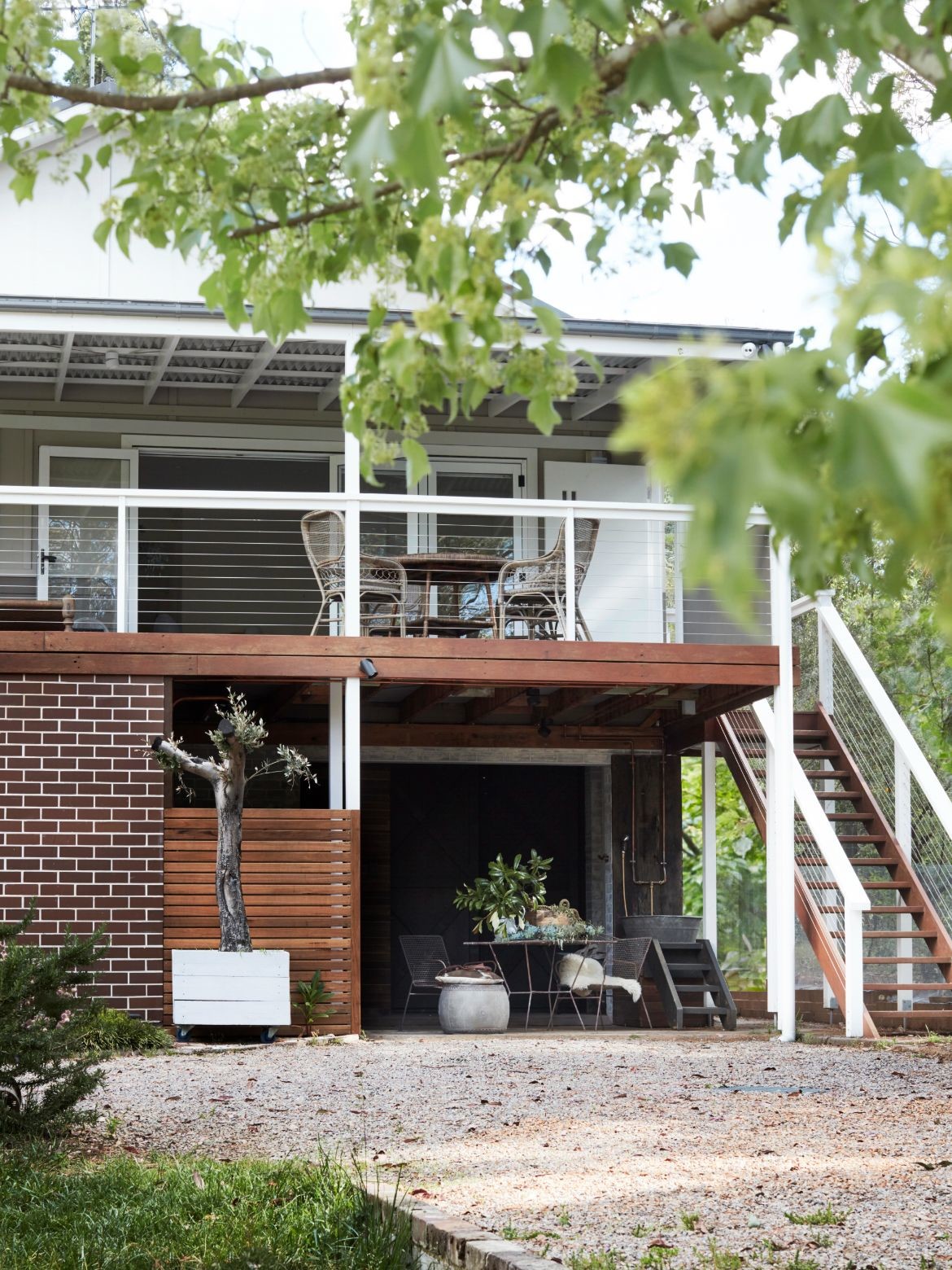 Creating further layers are bespoke pieces, antiques and contemporary artworks which work as a Wunderkammer of intriguing objects. "Open shelves were created to display farmhouse objects and curios that evoke an old-world simple rural life," says McKinnon who has included fabulous sculptural pieces such as the French provincial workbenches complete with the original carpenter's clamps and turn handles, which have been used to make bespoke sideboards.
Taking pride of place, the large woven wall pieces are particularly dynamic, with clear sculptural form and textural variation. Displayed asymmetrically to create a balance between the weight of the lounge and the delicacy of the displayed artworks, they go well beyond the seventies nod they embody.
Rather, they are wholly contemporary in their artisan exploration of textural form. Wall textures and artworks are in fact woven through the project masterfully with rich tones explored in variations from tufted wool to robust motifs and delicate drawings.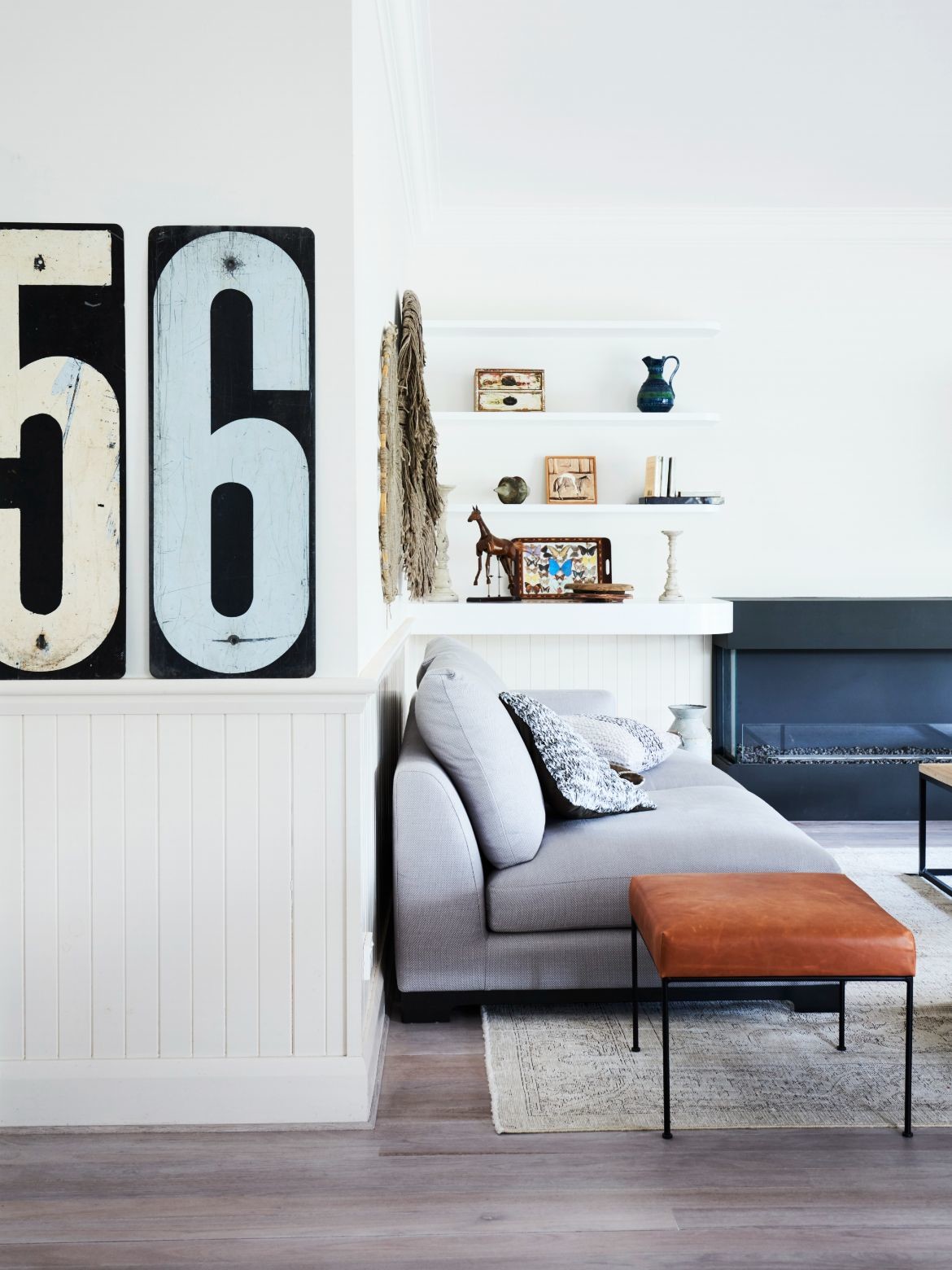 To give the family extra room while maintaining the footprint, the under-croft garage was converted into a resort-style bathroom. Recycled, grey-faced sleepers, shiplap cladding and artesian hand-crafted, white-washed brick walls lend a rustic mood, as do the bespoke exposed copper plumbing and custom-made hardware. A French provincial galvanised dog bathtub, retro vanity and a concealed toilet were incorporated into the design. Exposed ceiling beams and large barn doors add character.
Expanding the living space further the covered verandah at the rear of the property was revisited as a casual lounge area. Here a hand-crafted, vintage Indian daybed is paired with Moroccan floor rugs and a rattan table setting with richly striped textiles. Operable windows allow the weather to be somewhat controlled and the room now enjoys a nearly year-round use.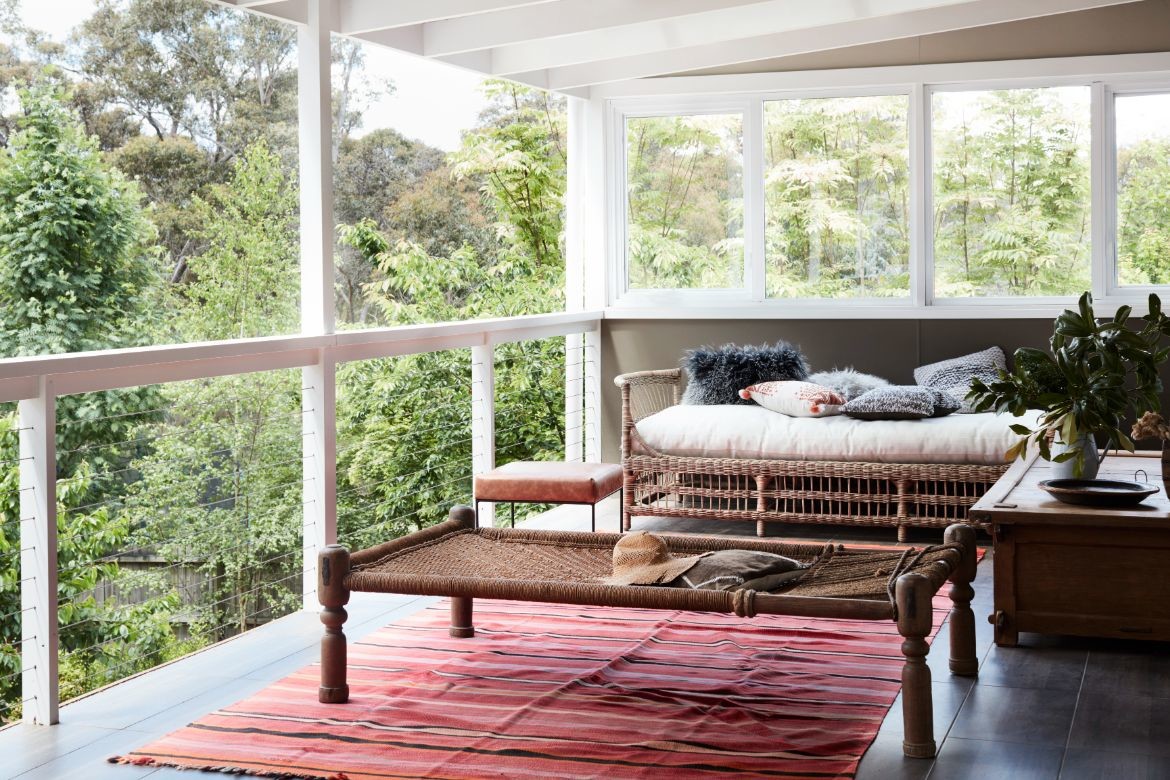 Where McKinnon's skill lies is in her ability to thematically compose an interior without calling on the tropes of genre. Her design for the bedrooms, for example, brings layers of linen and sheepskin and netting for a rich French country look, but then she adds a contemporary light fitting or pastel blue padded bedhead.
Her choice of furnishings for the living and kitchen areas similarly pair rustic with contemporary. A rattan and timber dining table and chairs for example sit below three large blown glass pendant lamps. Tear shaped and smoke coloured, the orbs anchor the setting, while completely breaking with expectation.
Kathy McKinnon is well-known in the magazine and advertising worlds as an inventive stylist and art director with an award-winning portfolio of incredible projects. In recent years, she has expanded her business to include interior design where she works closely with her clients. Known for her eye, she explores innovative and imaginative concepts, and artfully combines unique features and furnishings to help them to realise their dream interior.
Kathy McKinnon
kmck.com.au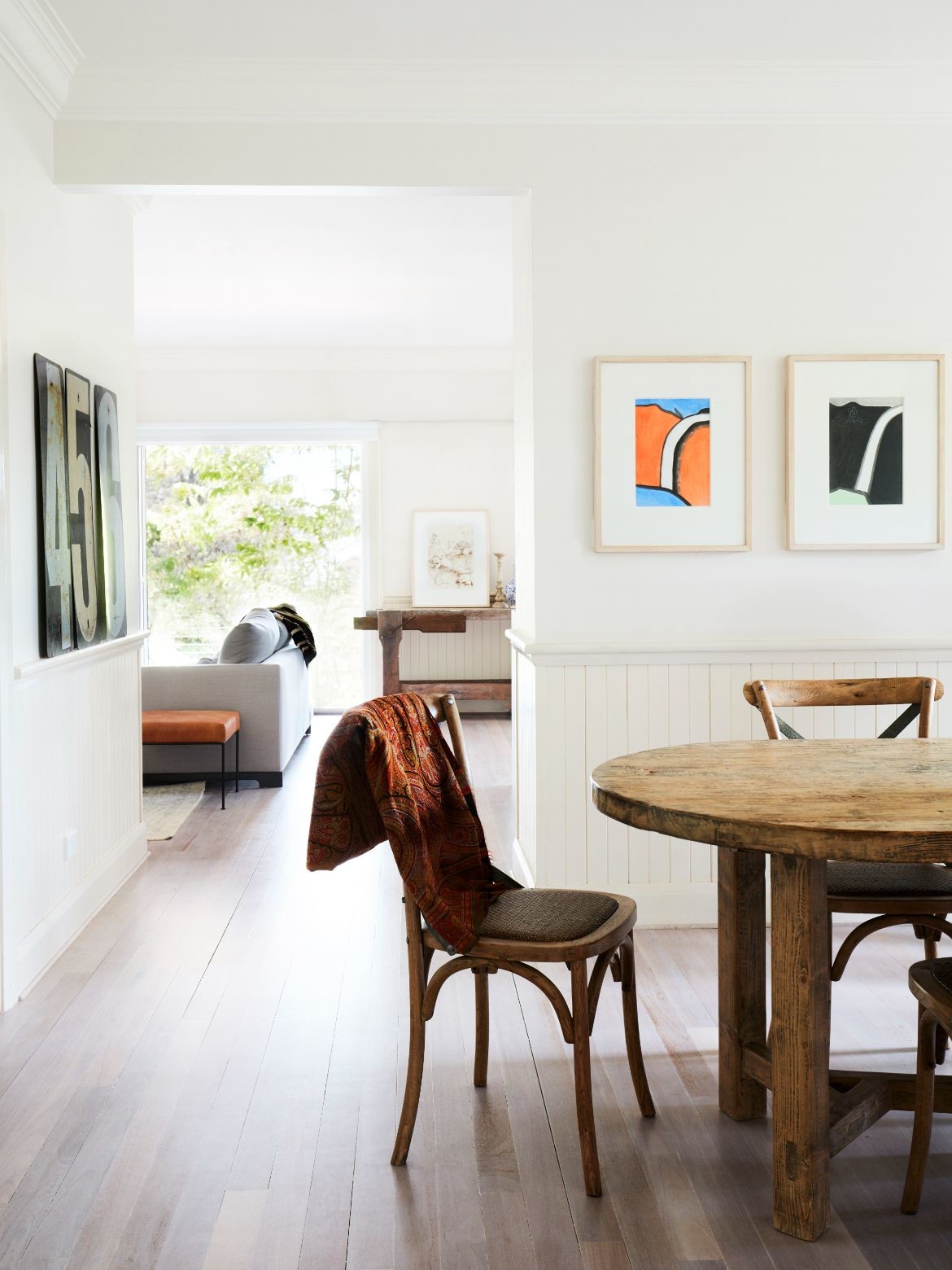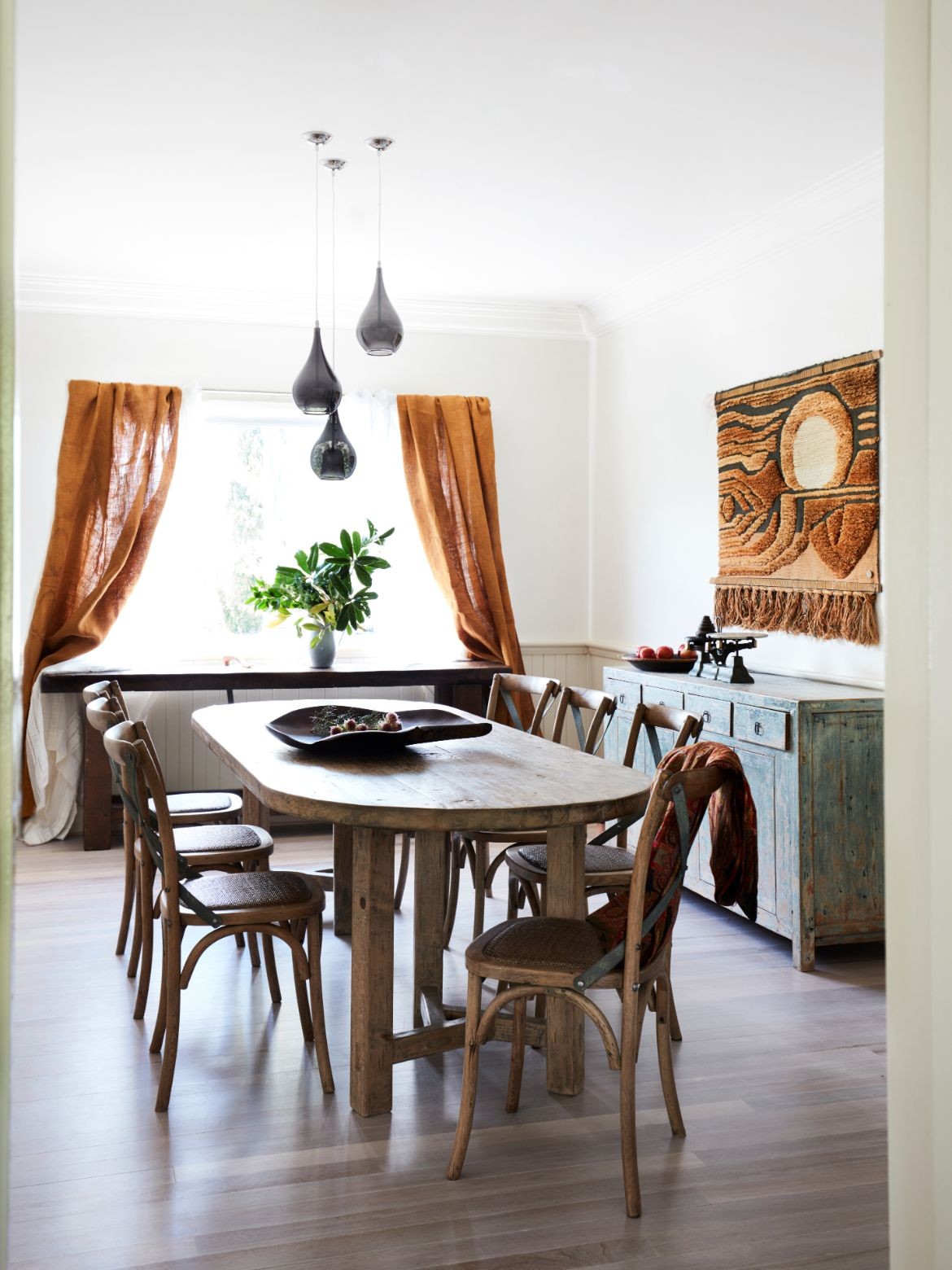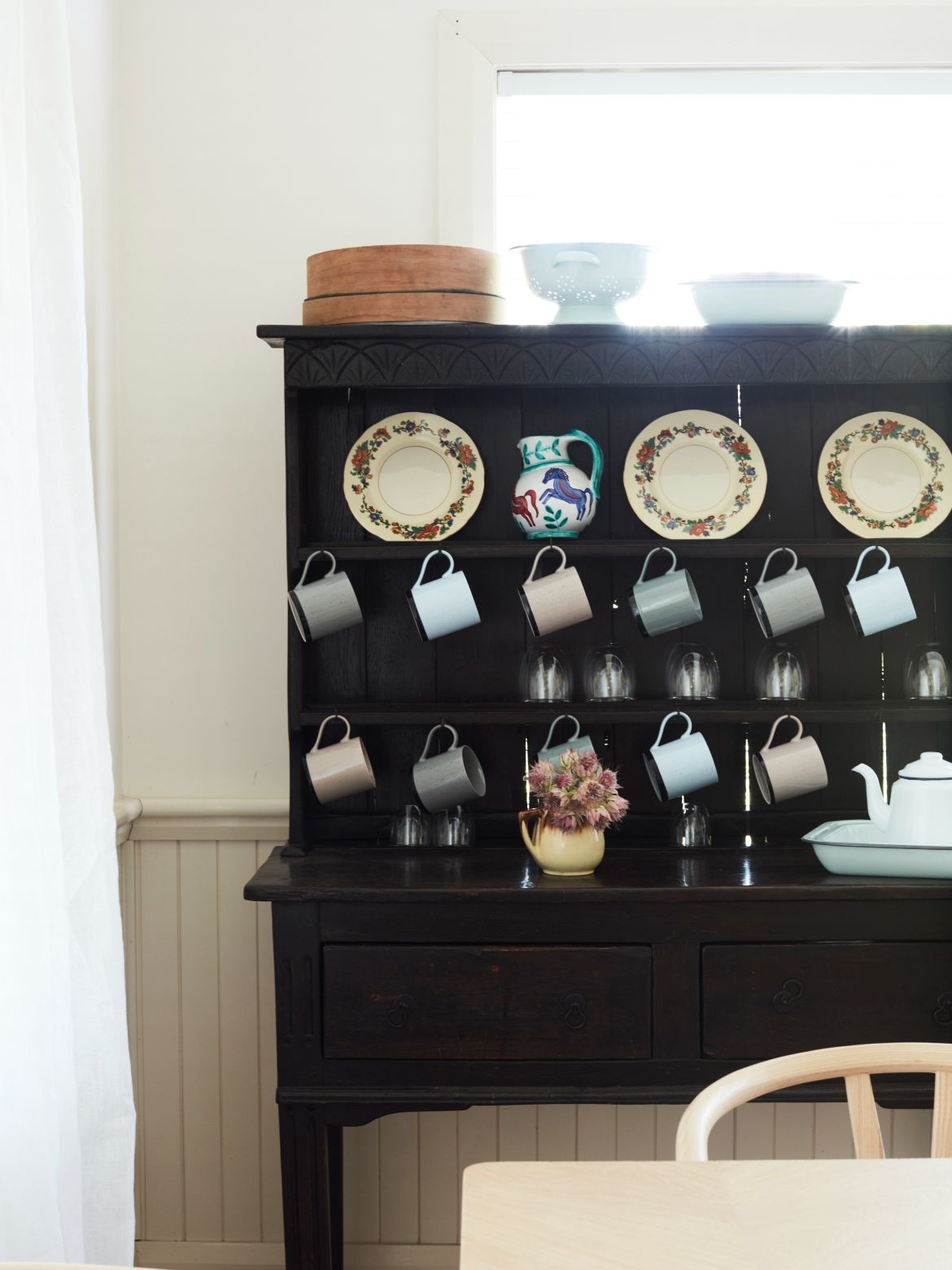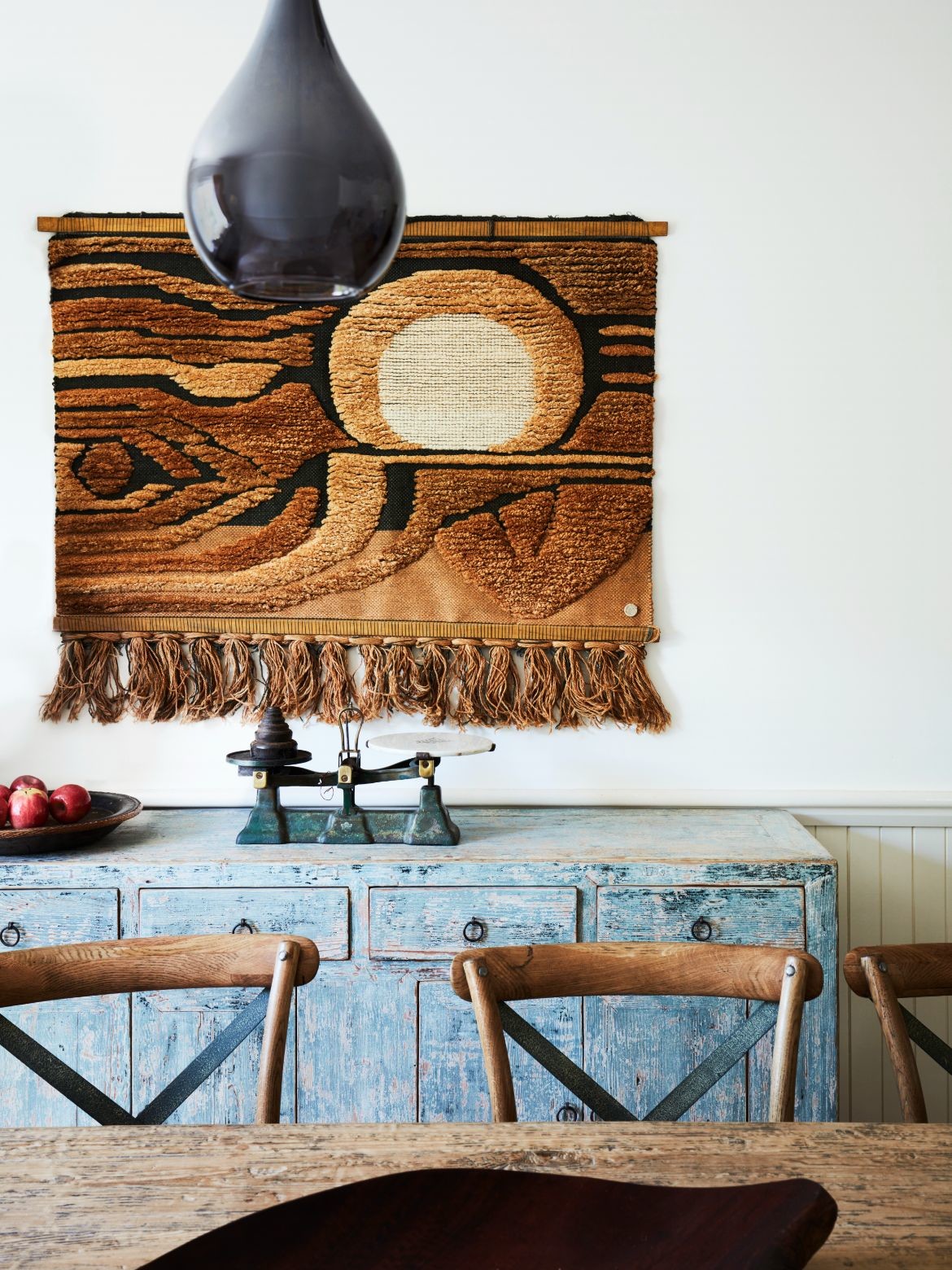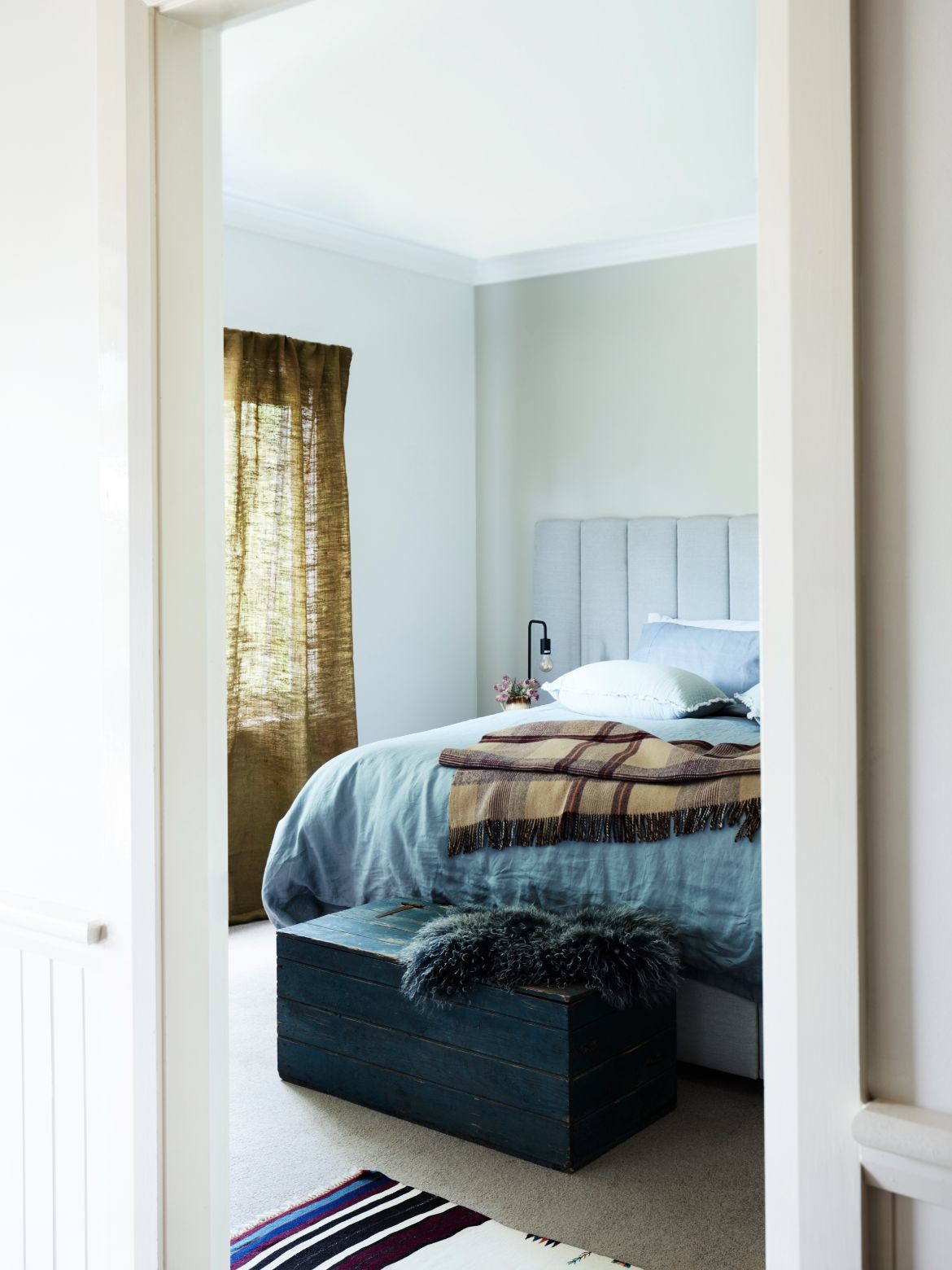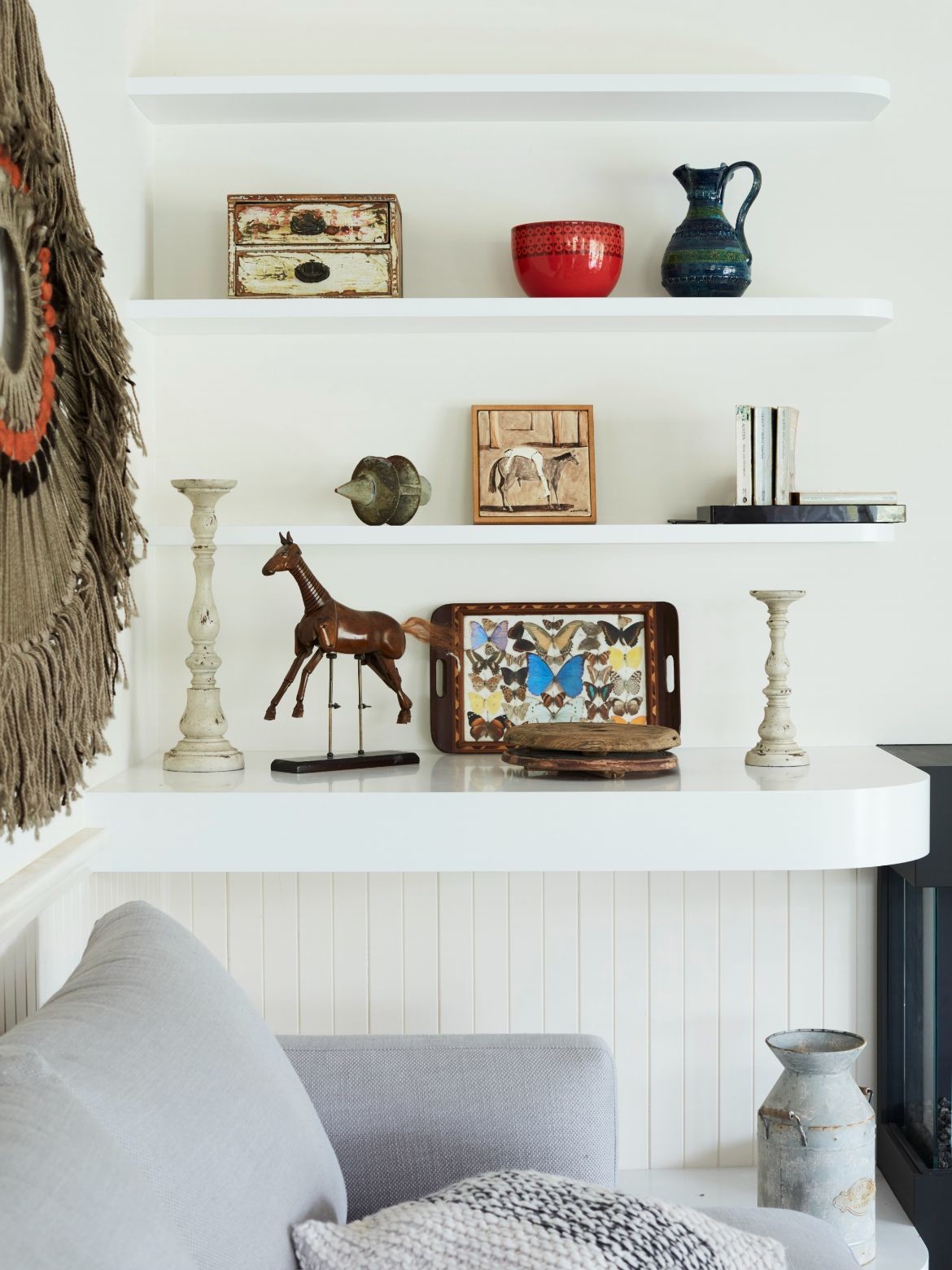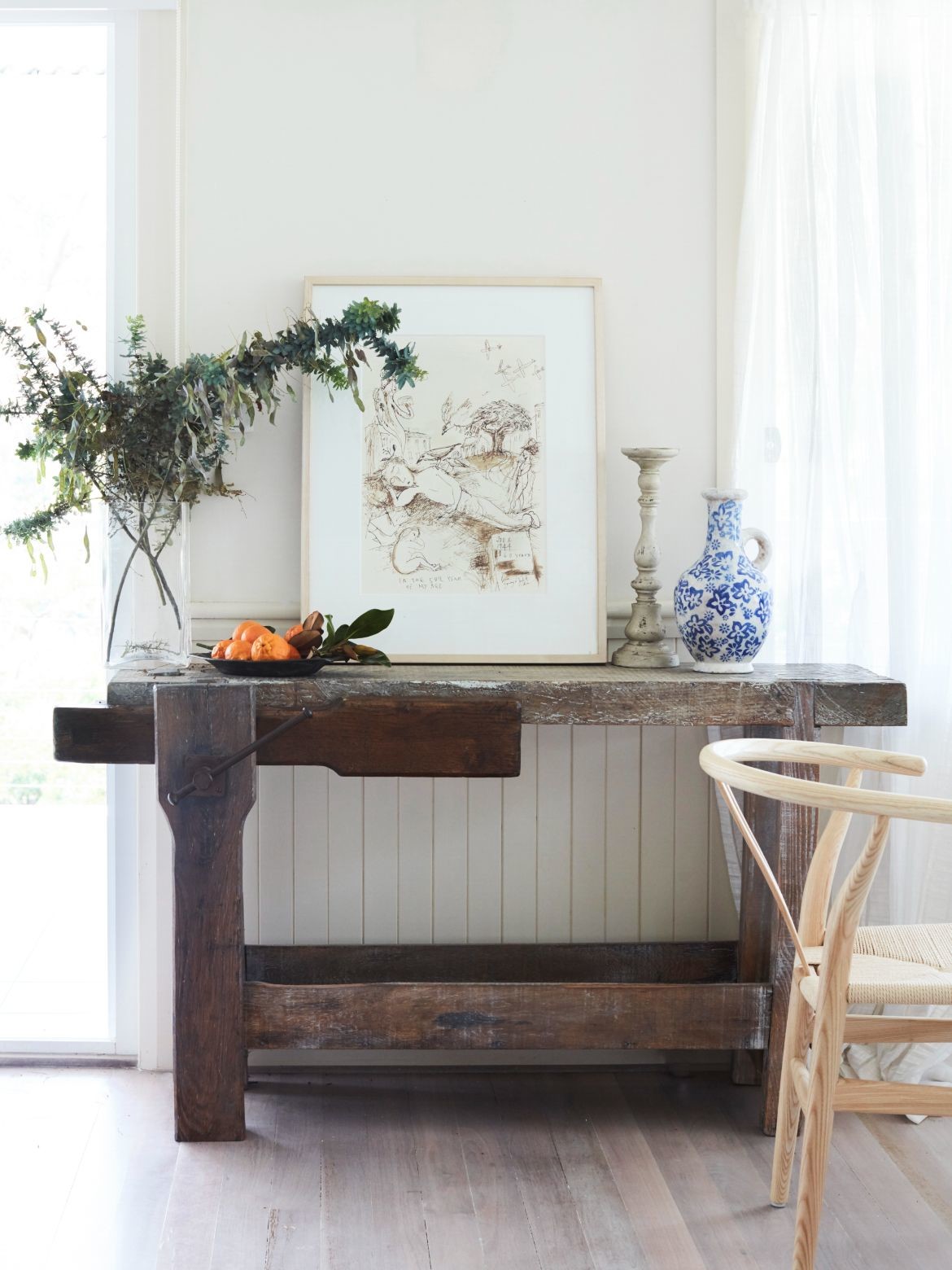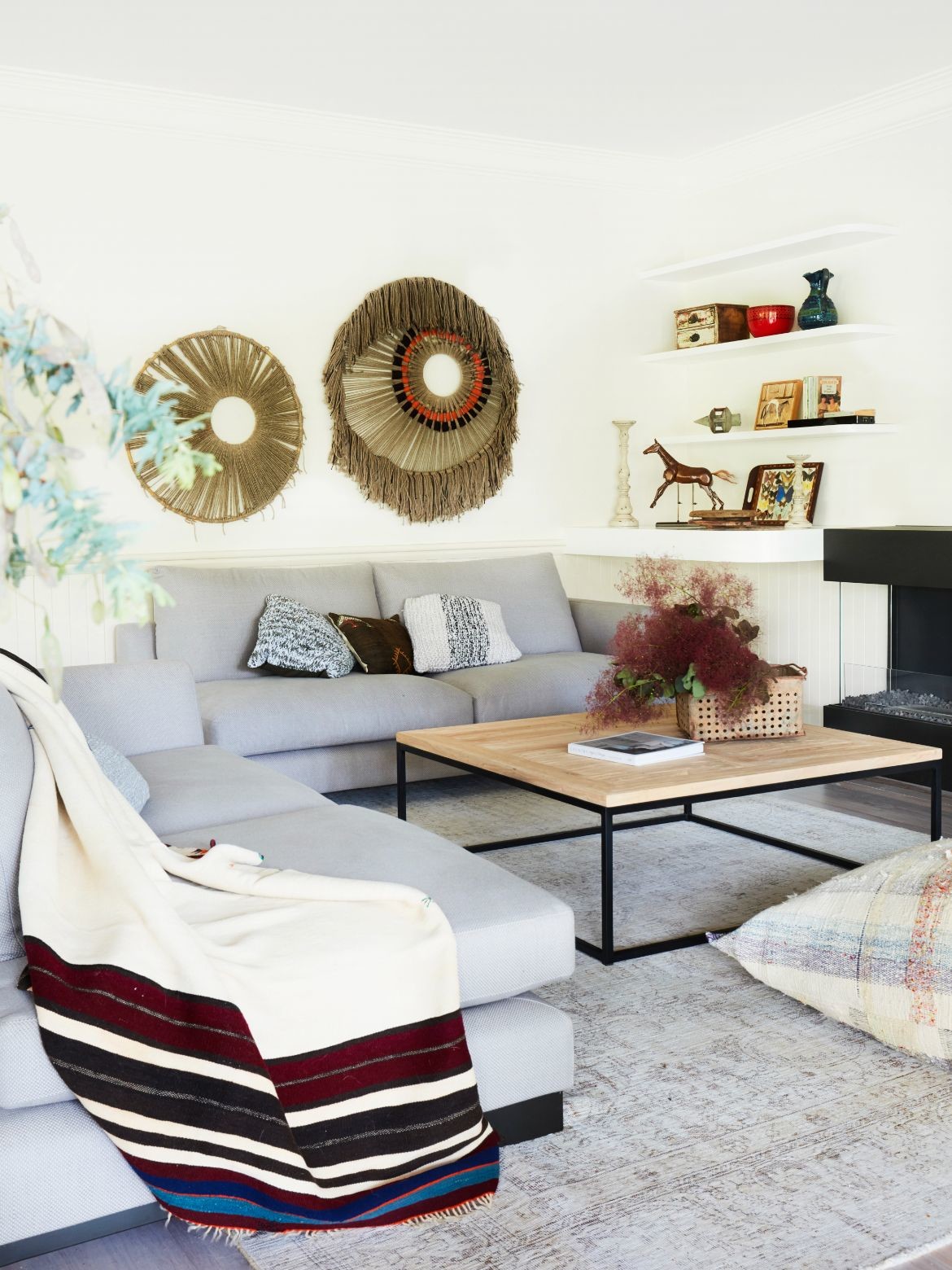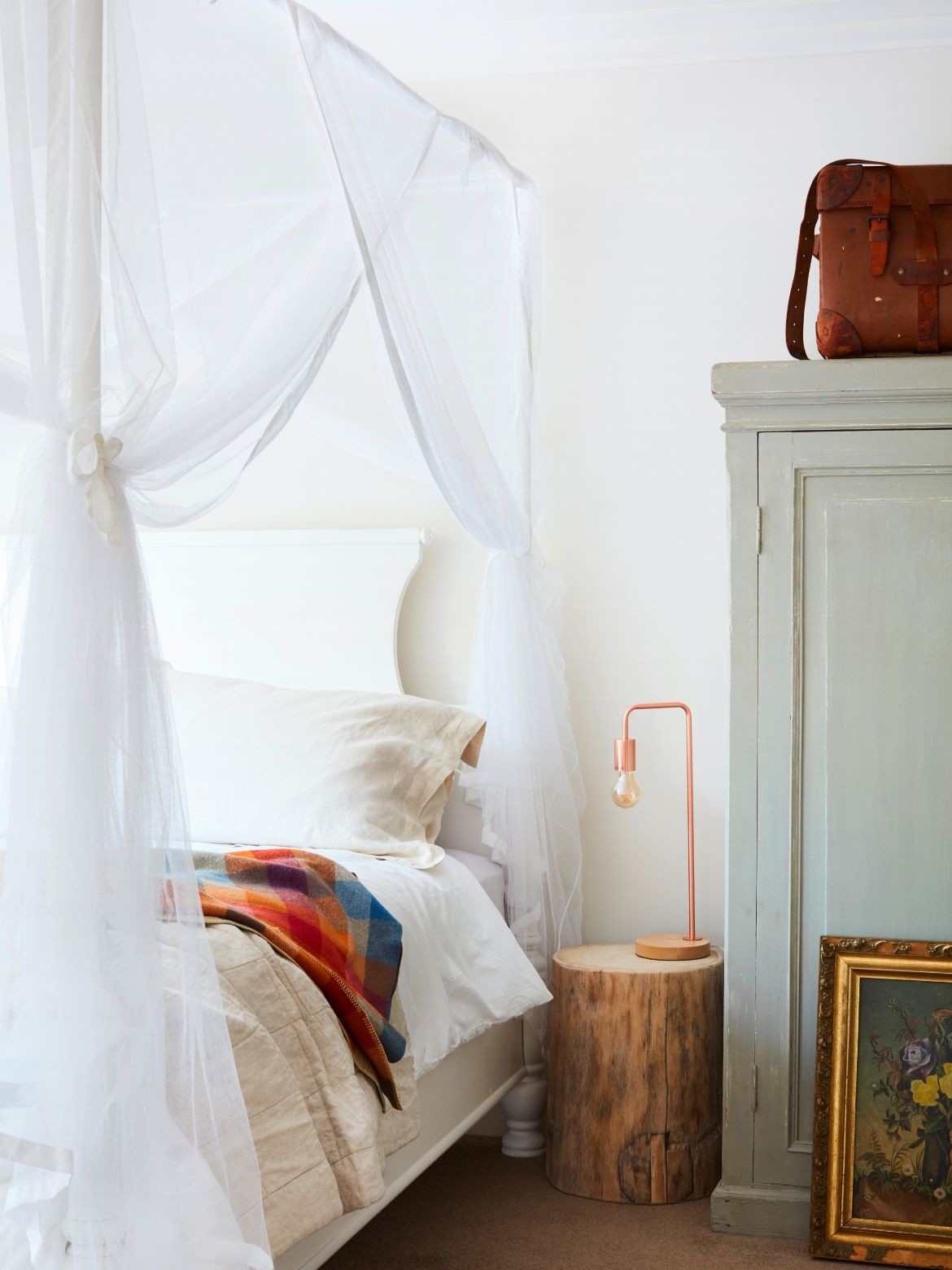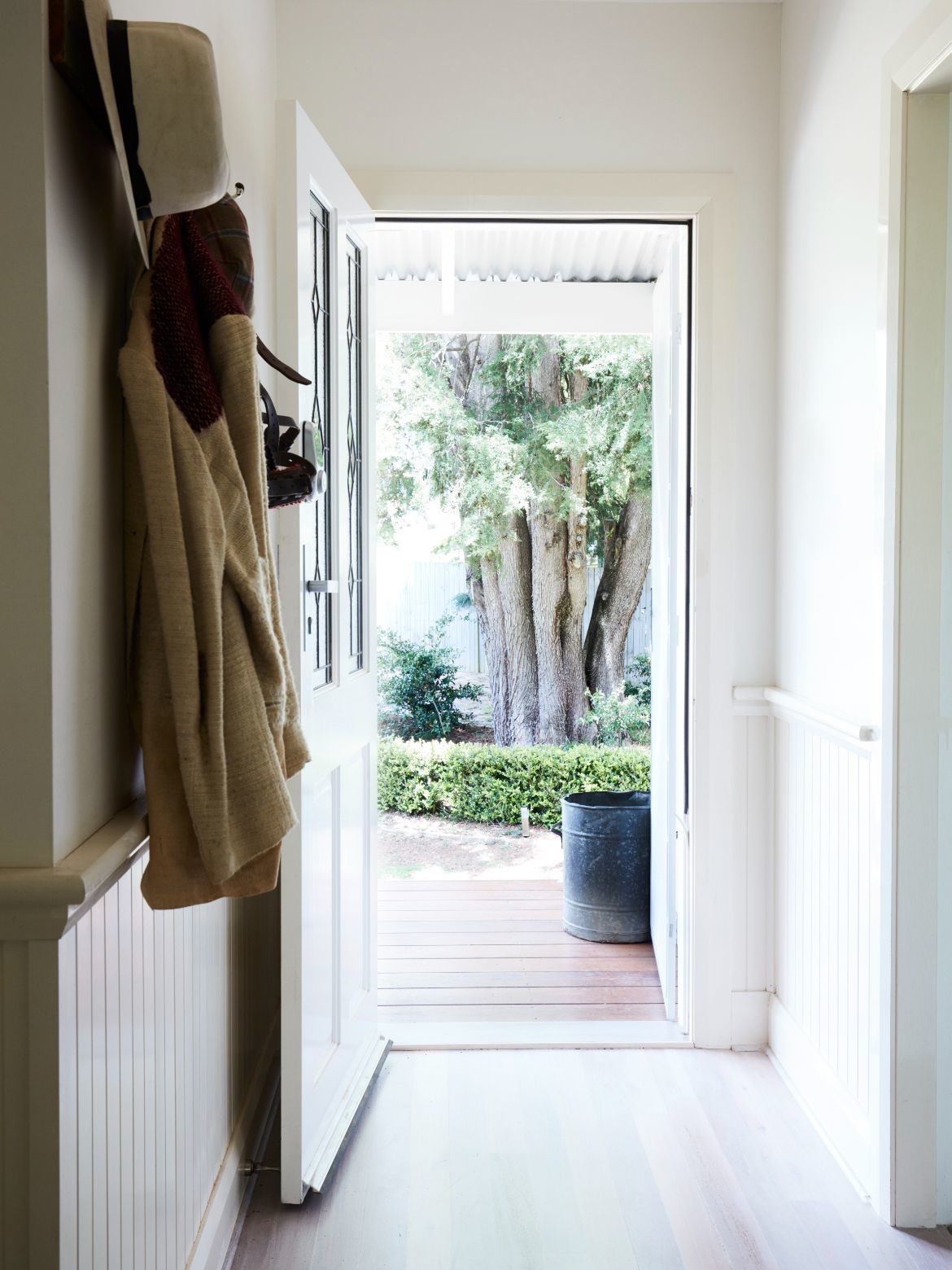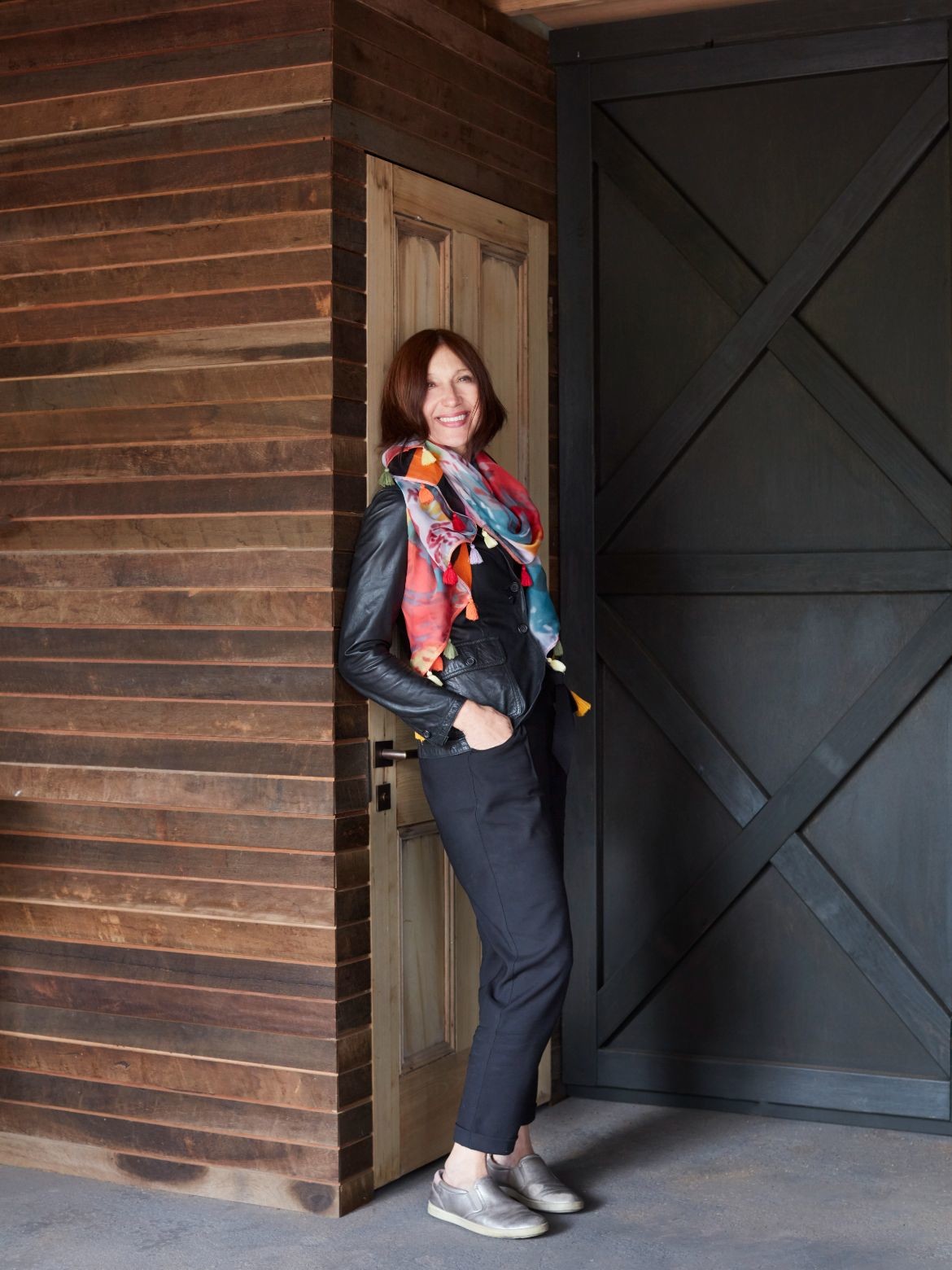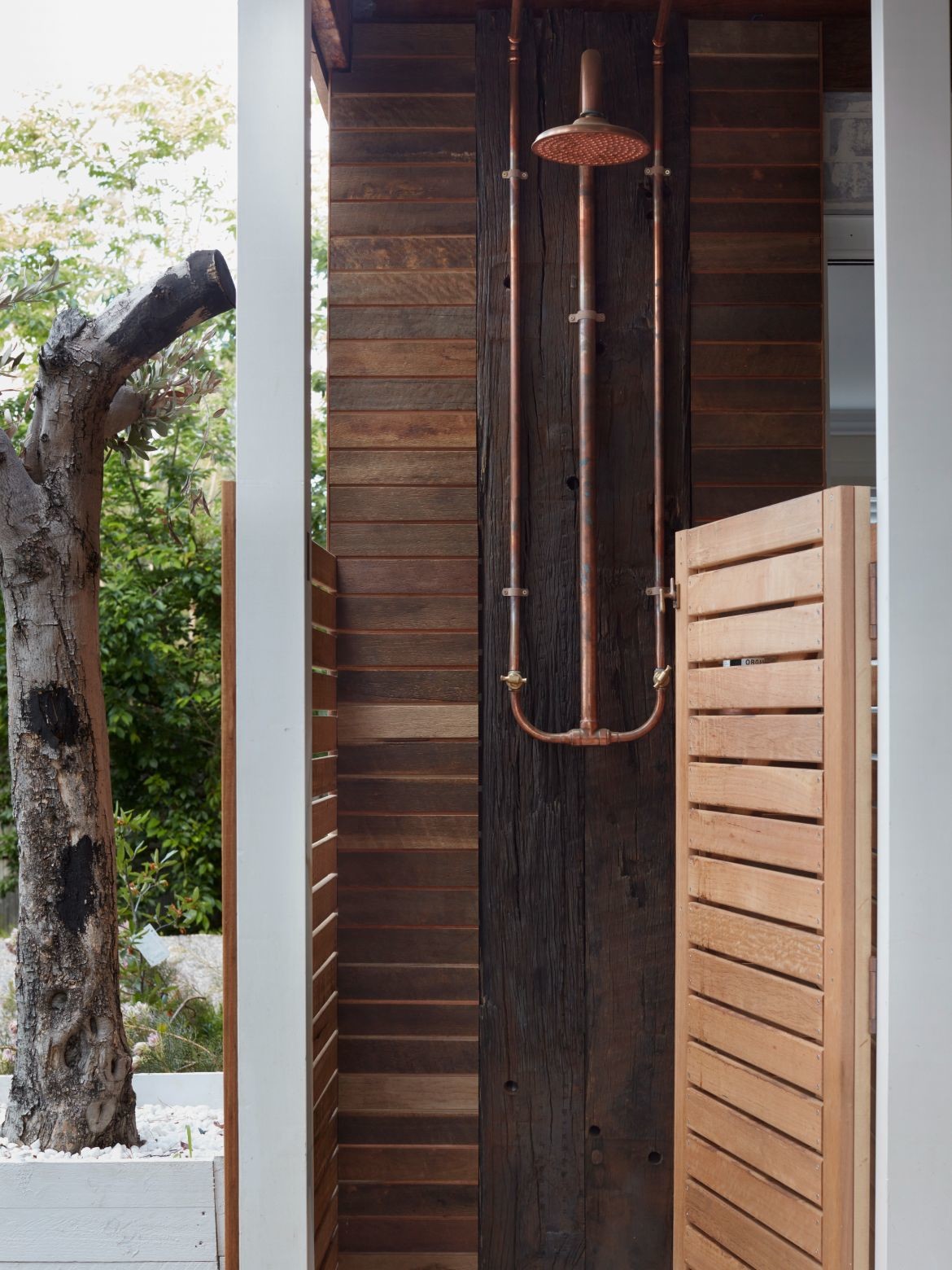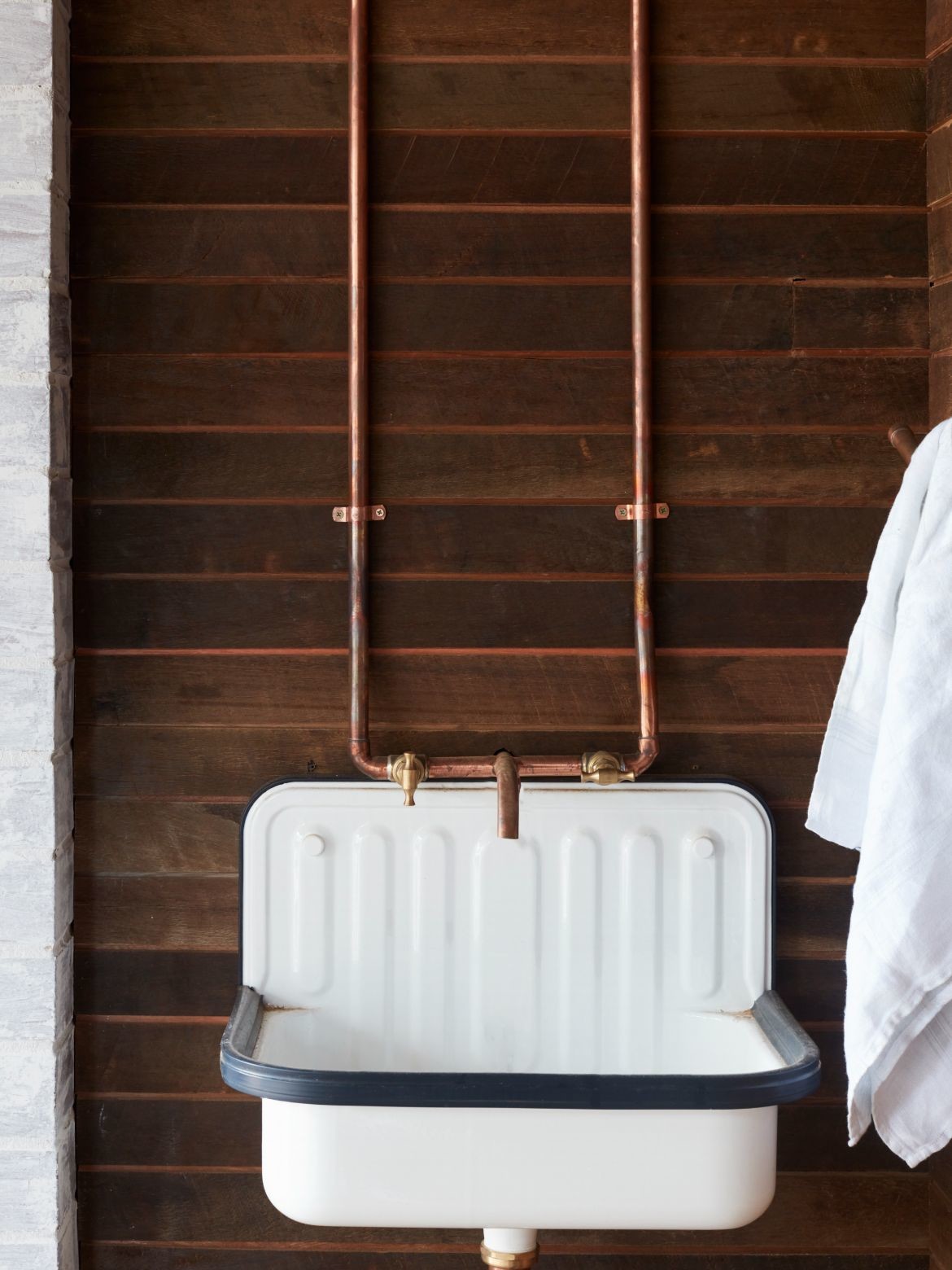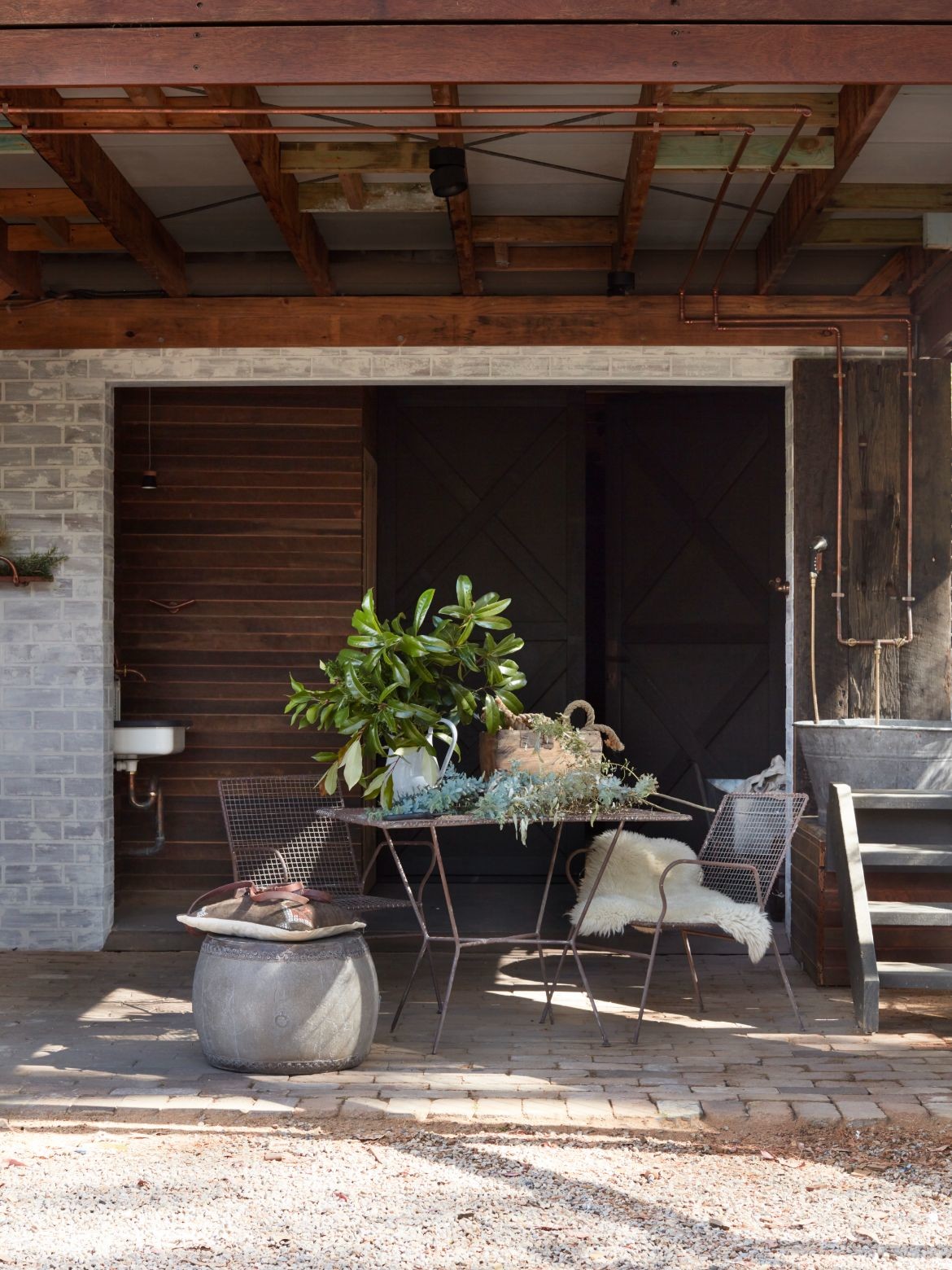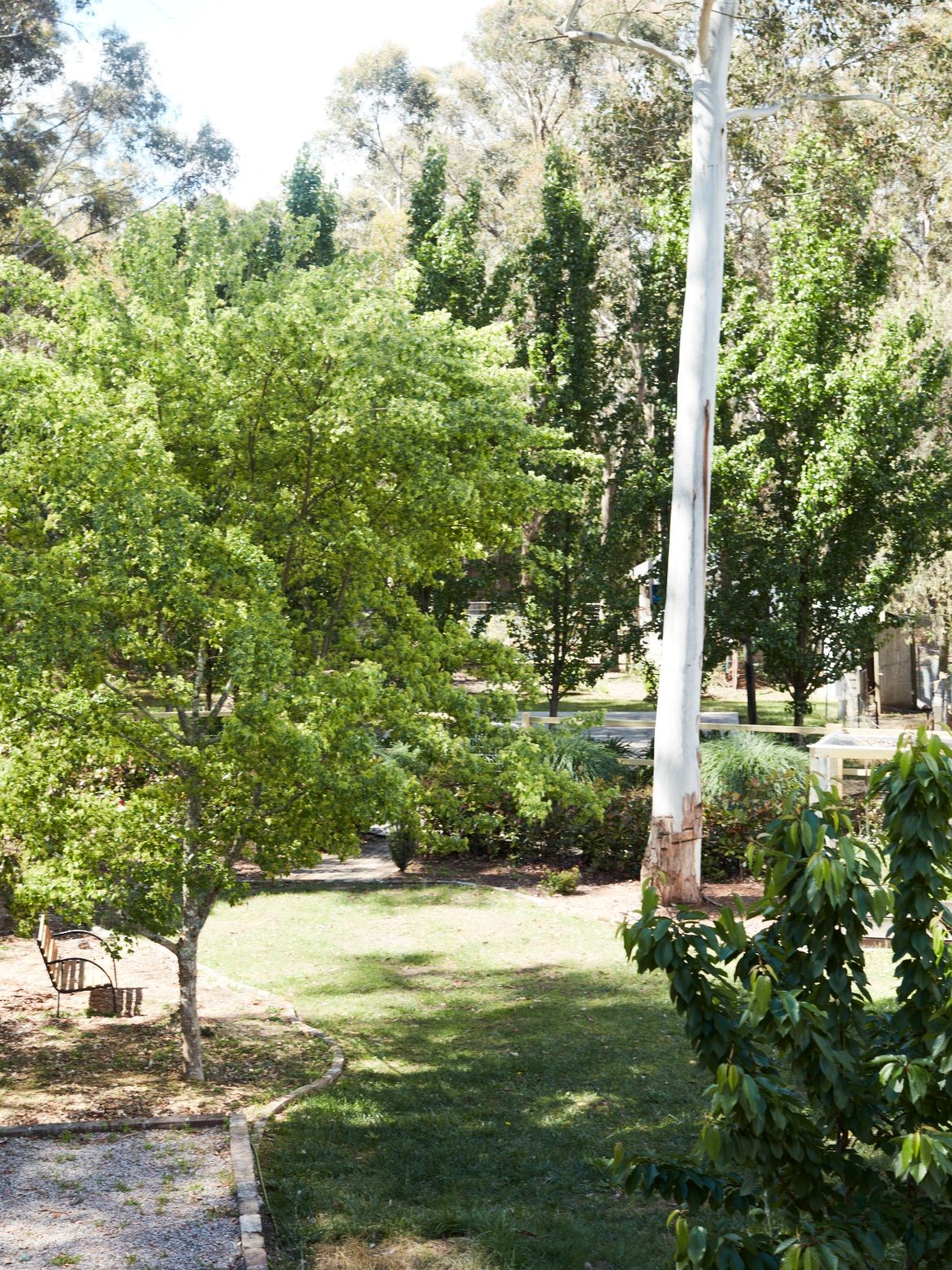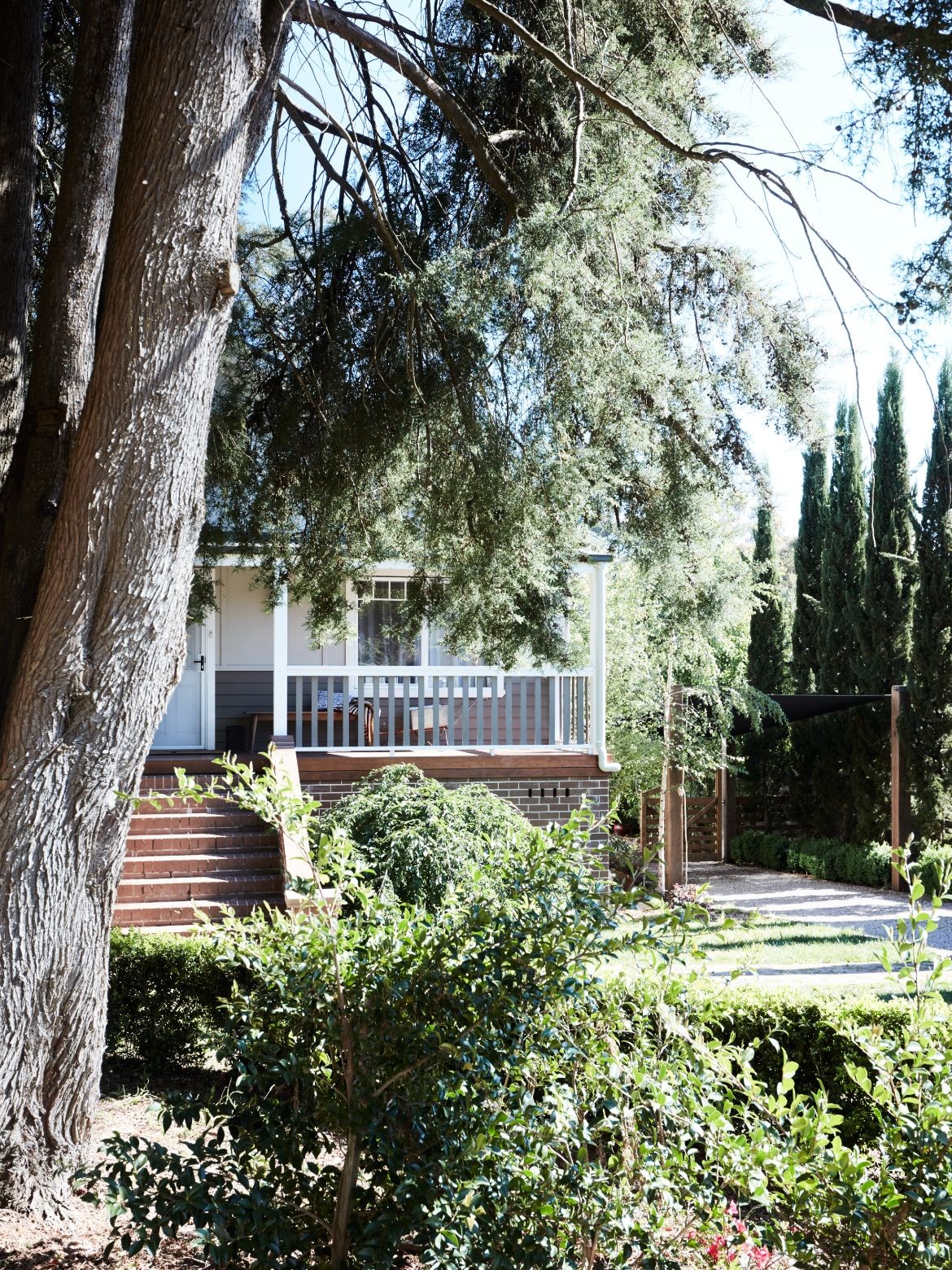 ---