With fashion blogs gaining ever-greater followings and their finding inspiration in street culture, the (stylish) anonymous pedestrian can become an internet celebrity. Uptown, downtown and round about, pedestrians are being photographed and celebrated for their urban wear and it is this concept of comfortable, effortless, everyday apparel that the INCU brand epitomizes. As with any subculture, the apparel helps define the perimeters of its identity and for many Australians the INCU label is almost a subculture itself – offering house brand Weathered, along with some outstanding international brands such as A.P.C., Acne and Comme Des Garcons Play ­– INCU really is a one-stop shop.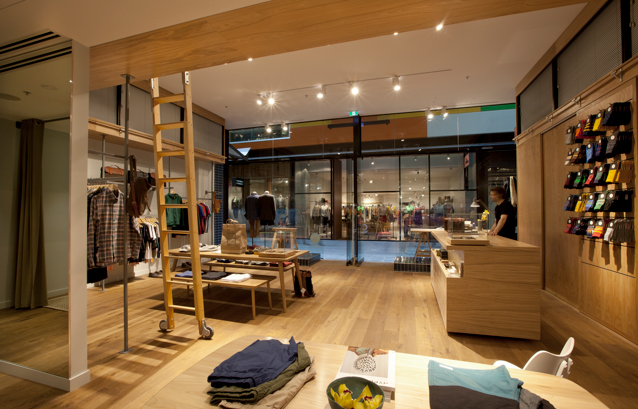 Recently though, the team at INCU has launched yet another store which aligns with their 10 year anniversary and sees the concept store coming out strong in seemingly unstable retail times. The GFC has knocked around many companies, but definitely not INCU. As General Manager of Retail Doug Low explains, their central motivation continues to "focus on the core fundamentals".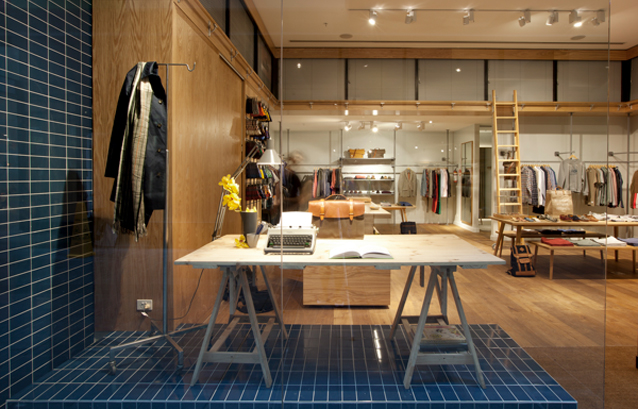 The new fit out of their Melbourne Men's store sees a nod to a more polished and sophisticated feel, with a strong focus on lighting, flexibility and functionality. It is these three elements that will give visual merchandisers more freedom to be creative with the clothing and let the apparel be the central focus. With influences such as Mad Men and Dieter Rams, the team from Akin Creative worked together with INCU to create a concept store that has a masculine edge yet creates a conversation with their sister store that also resides in the QV complex. Having worked with the INCU branding before, Akin were able to create a fluidity in the aesthetic that flows through each of the INCU spaces, resulting in yet another knock-out retail experience.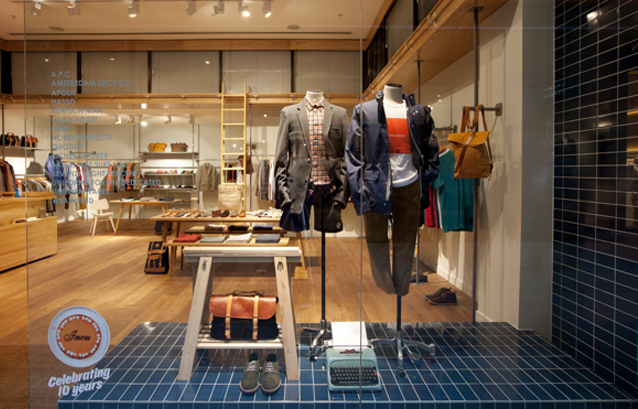 incuclothing.com/
akincreative.com/
---