Eva-Marie Prineas, principal of Architect Prineas says that the home was built for modern living, while maintaining its original charm. Part of this was achieved by embracing the iconic breeze block in the design.
"The rich possibilities of screening were explored but we married this back to an obvious Australian icon with the breeze block," she explains. "The garden courtyard that is created is different to the traditional garden of the suburban quarter acre block."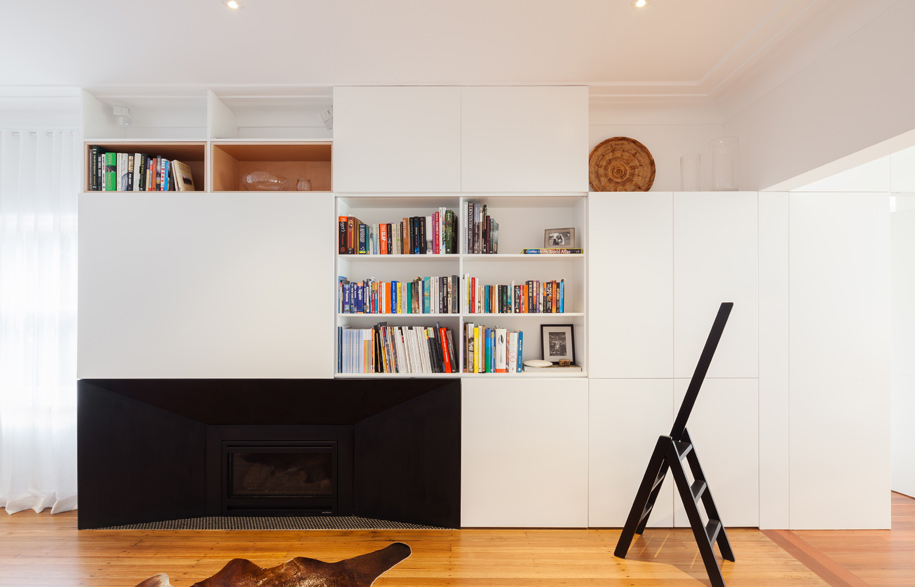 Composition of the new and old were considered together. Two outdoor rooms of the dwelling connect the house and garden, where both are open to the sky crafting a feeling of lightness and transparency.
"New garden room spaces are considered as volumes so they are rooms rather than having a clear distinction between inside and out," says Eva-Marie.
This has resulted in a light and breezy home with a contemporary open plan and outdoor transitions that were previously not possible.
Architect Prineas
architectprineas.com.au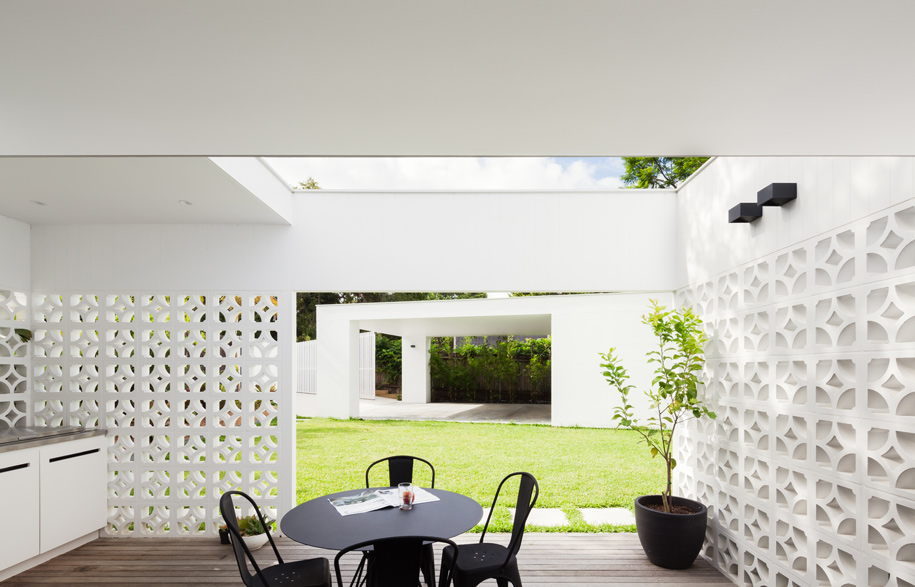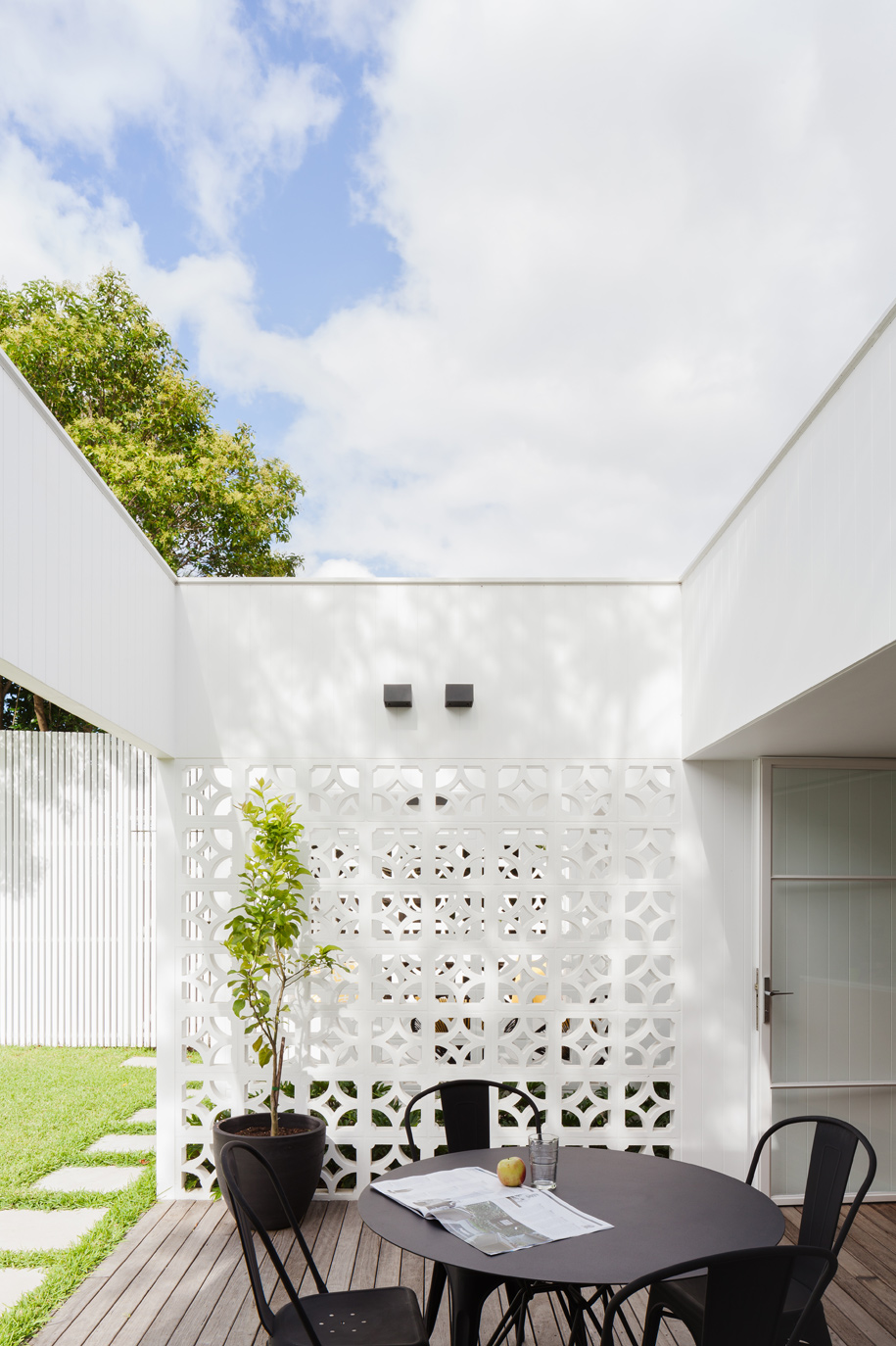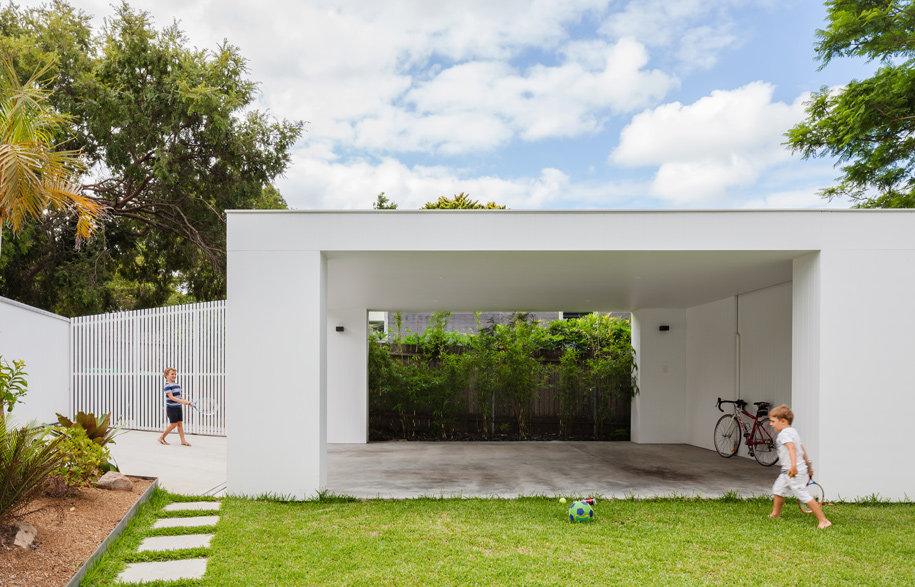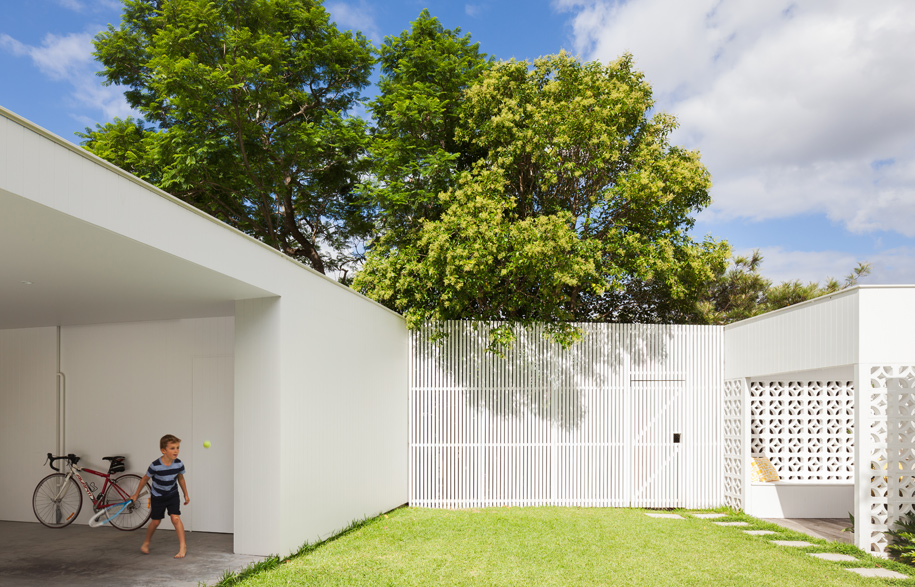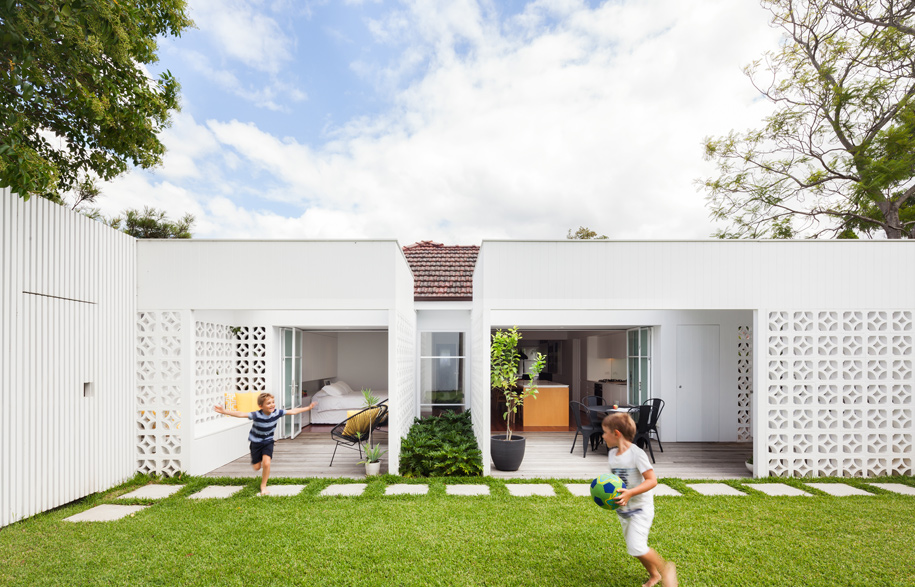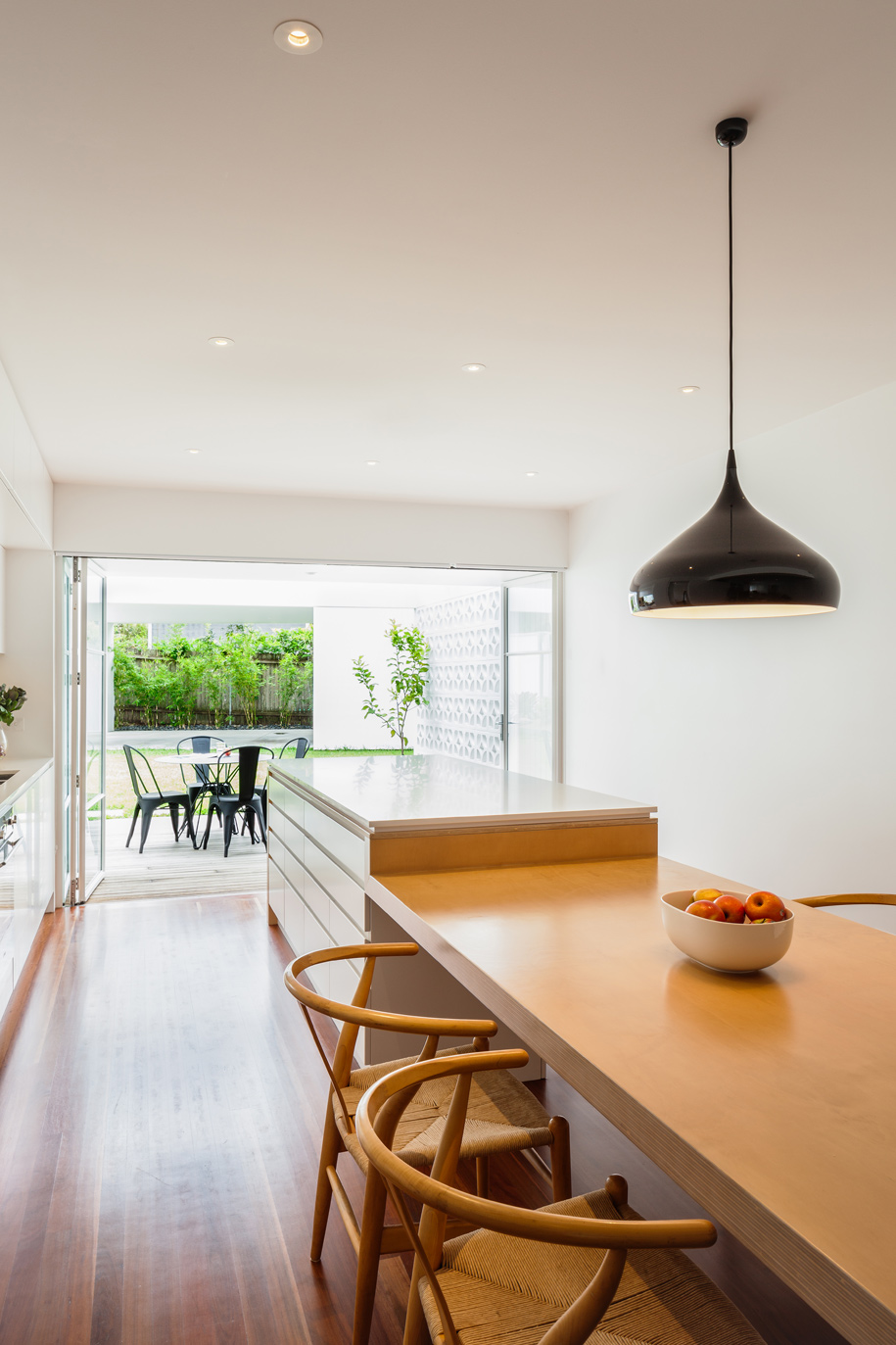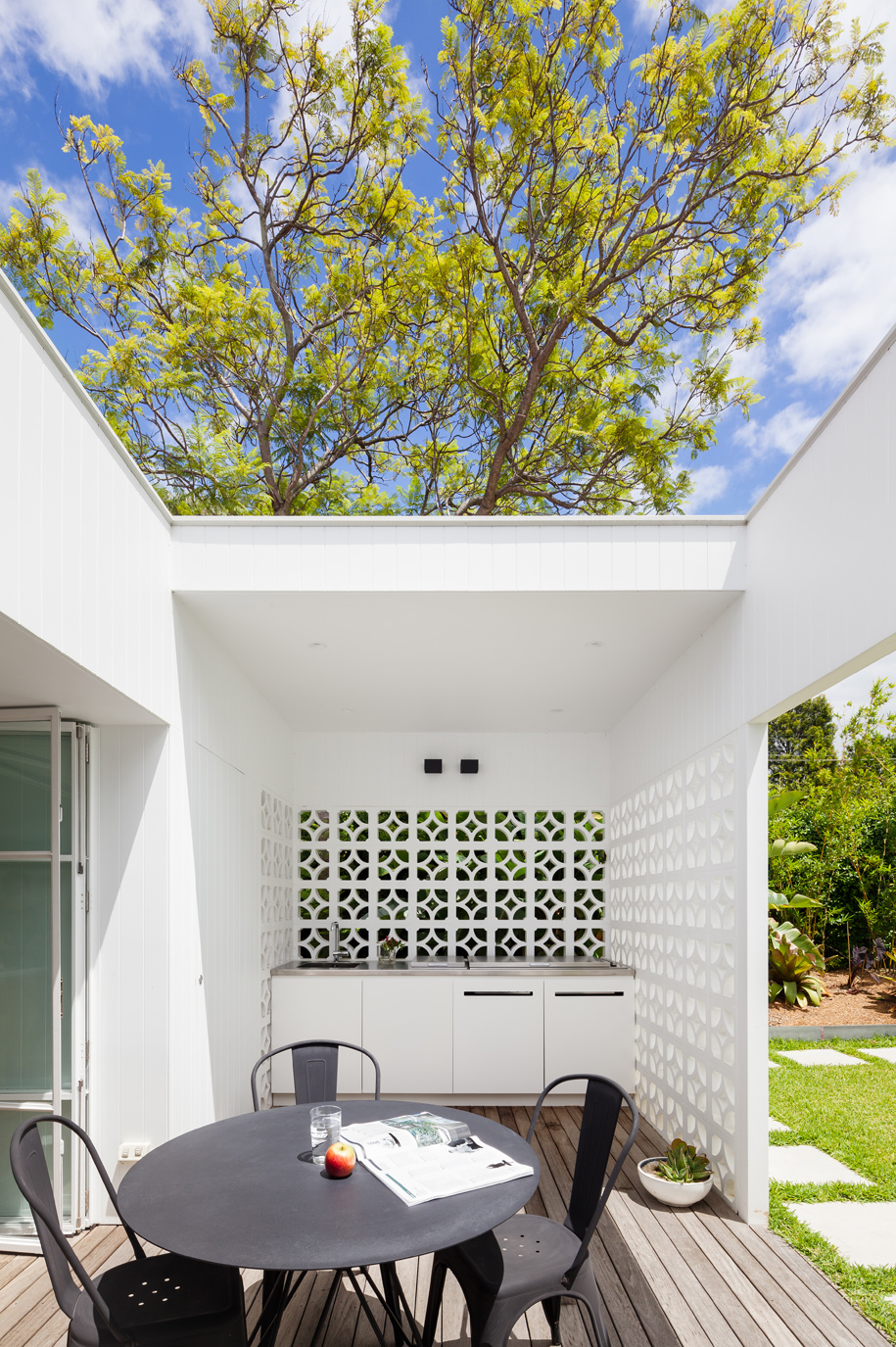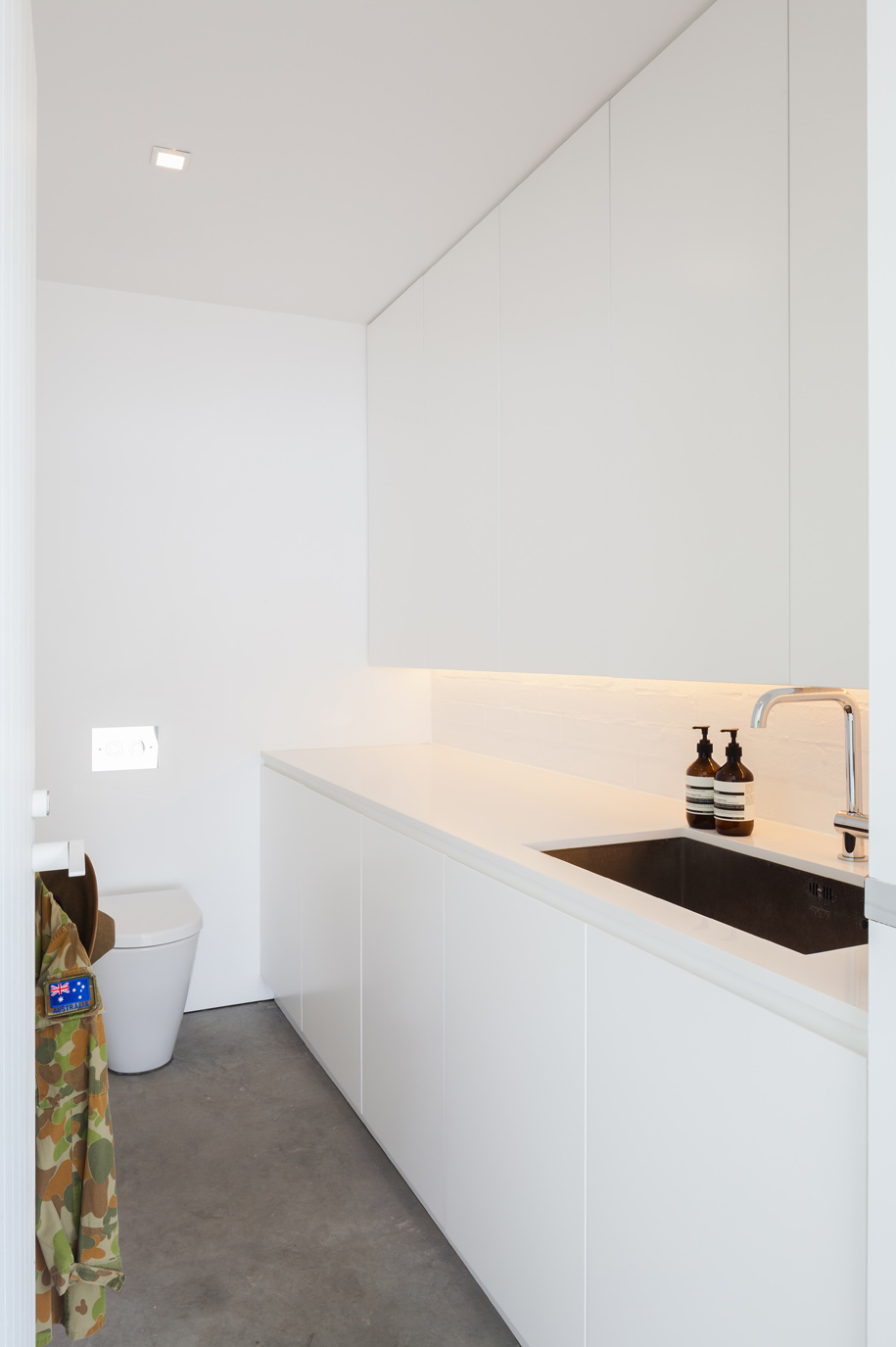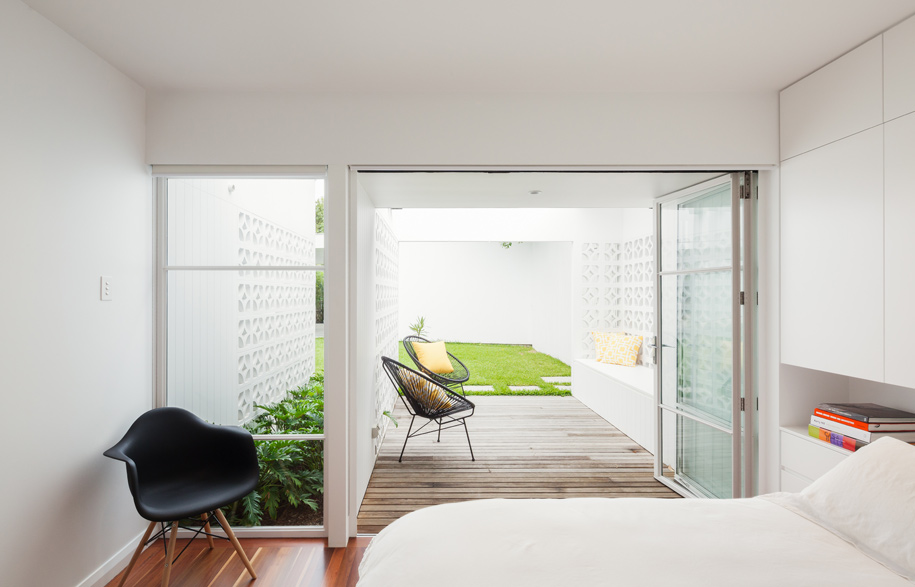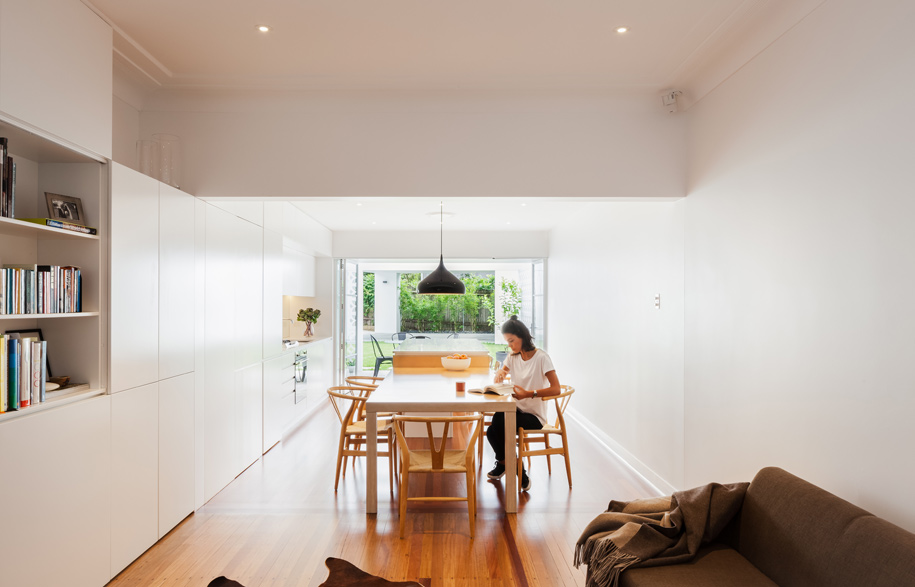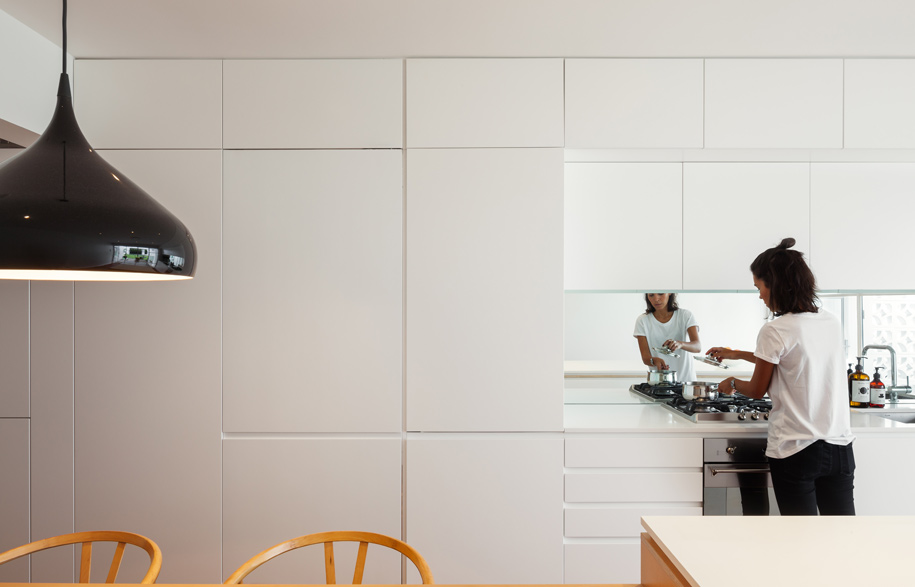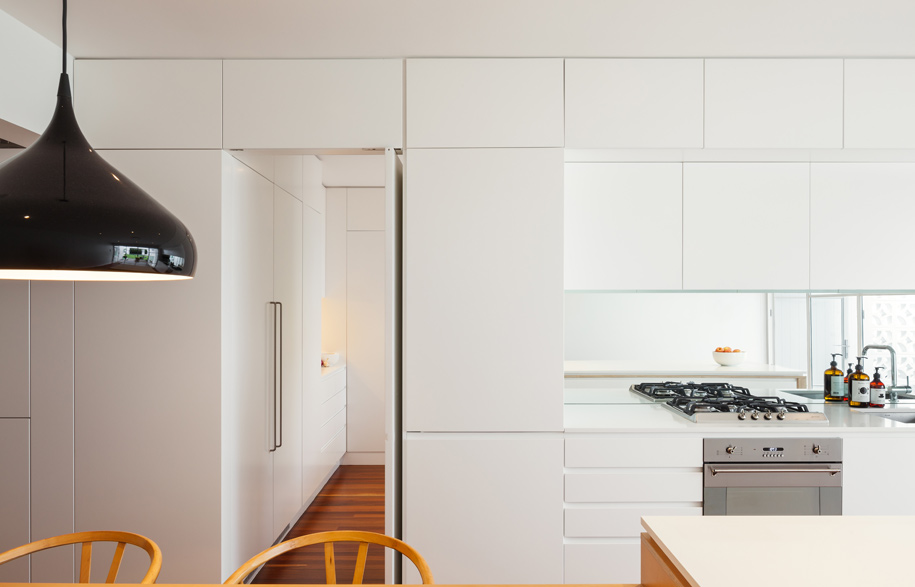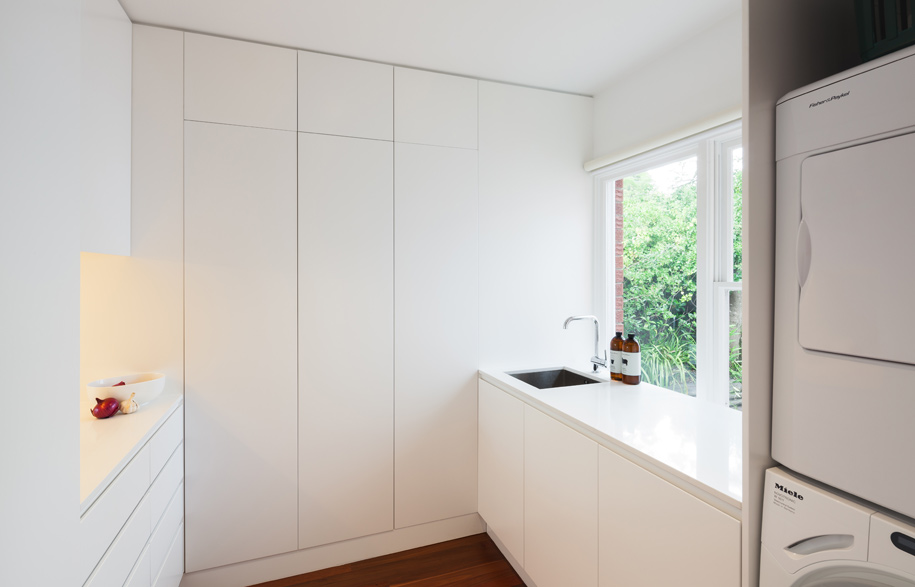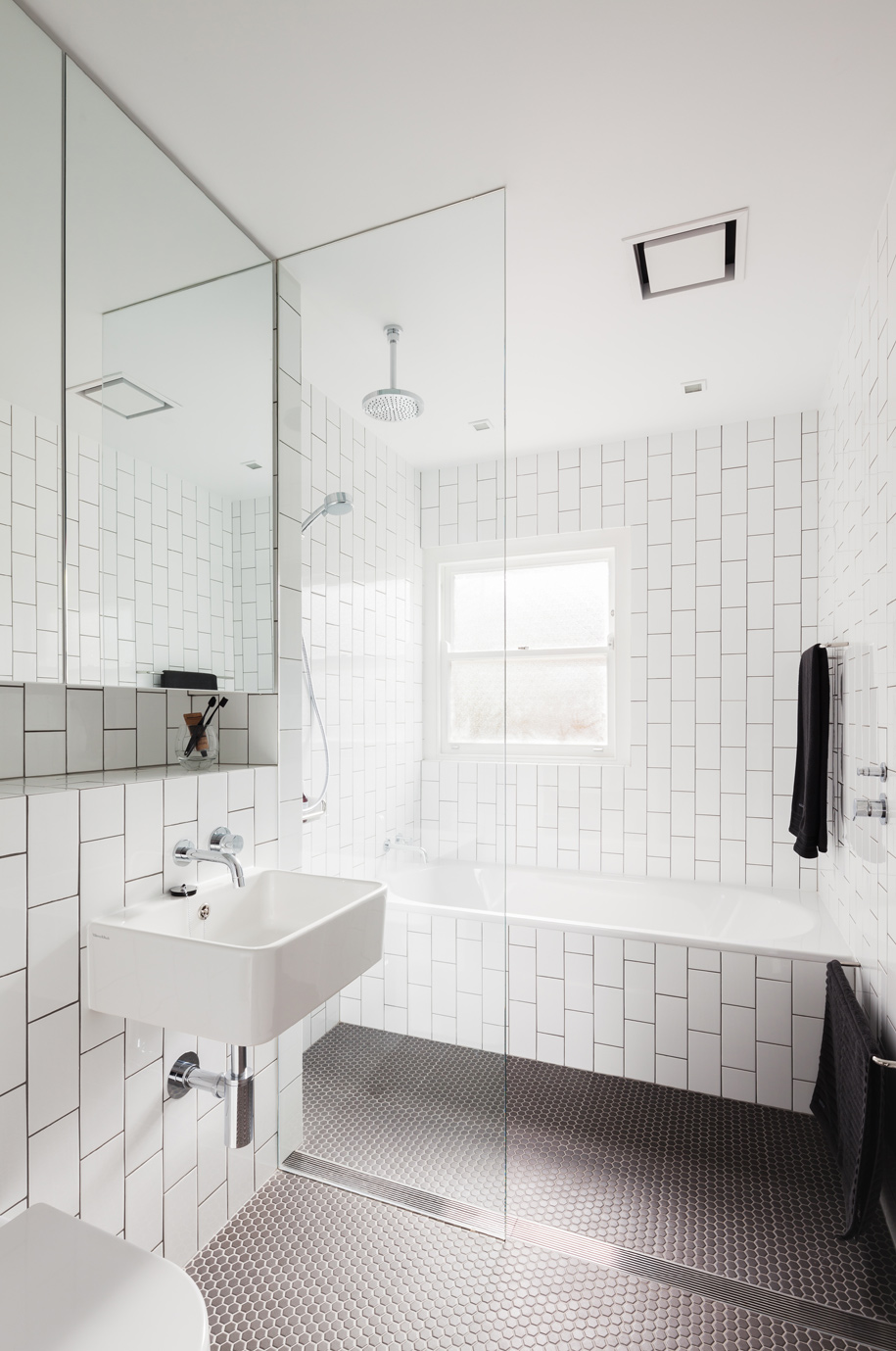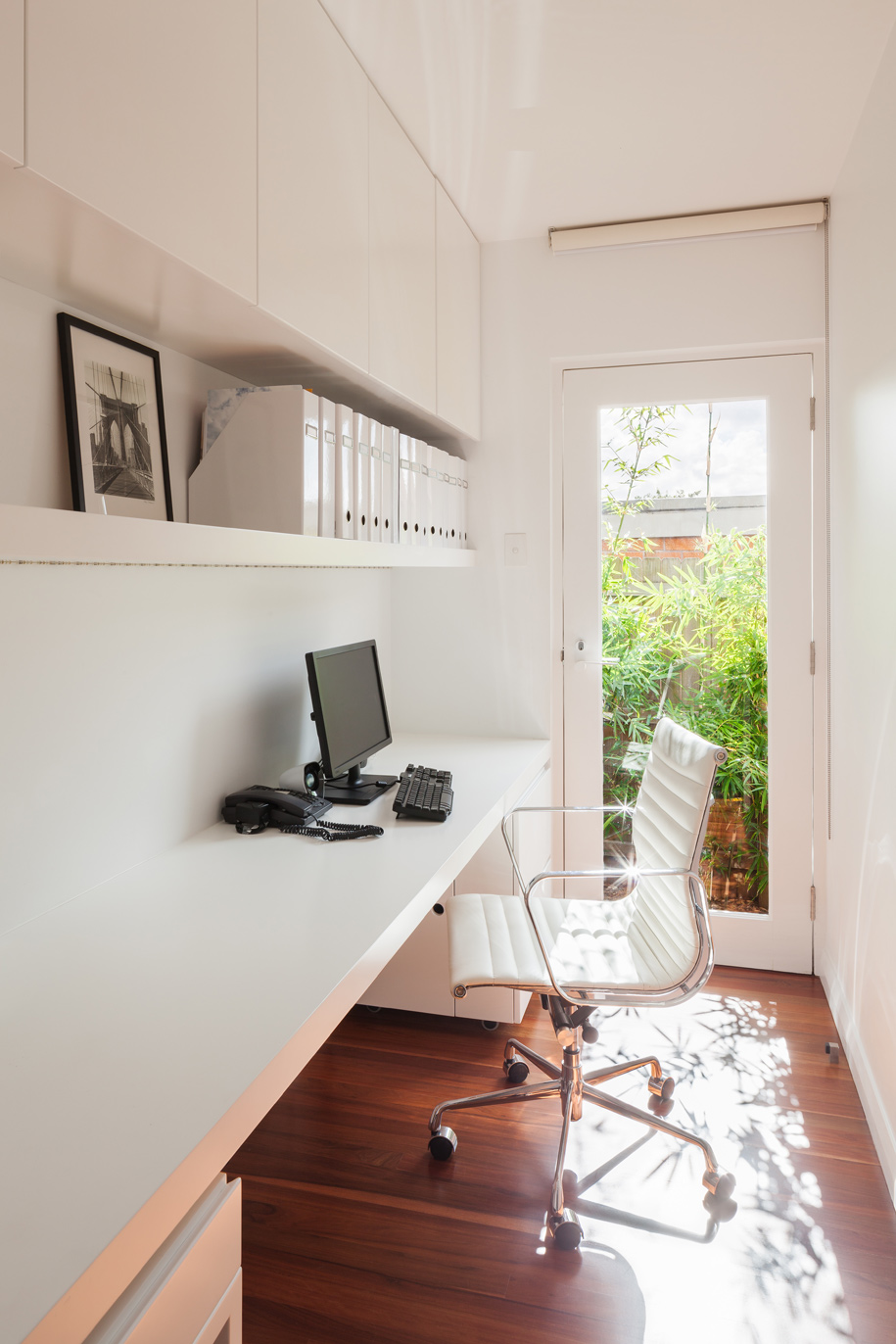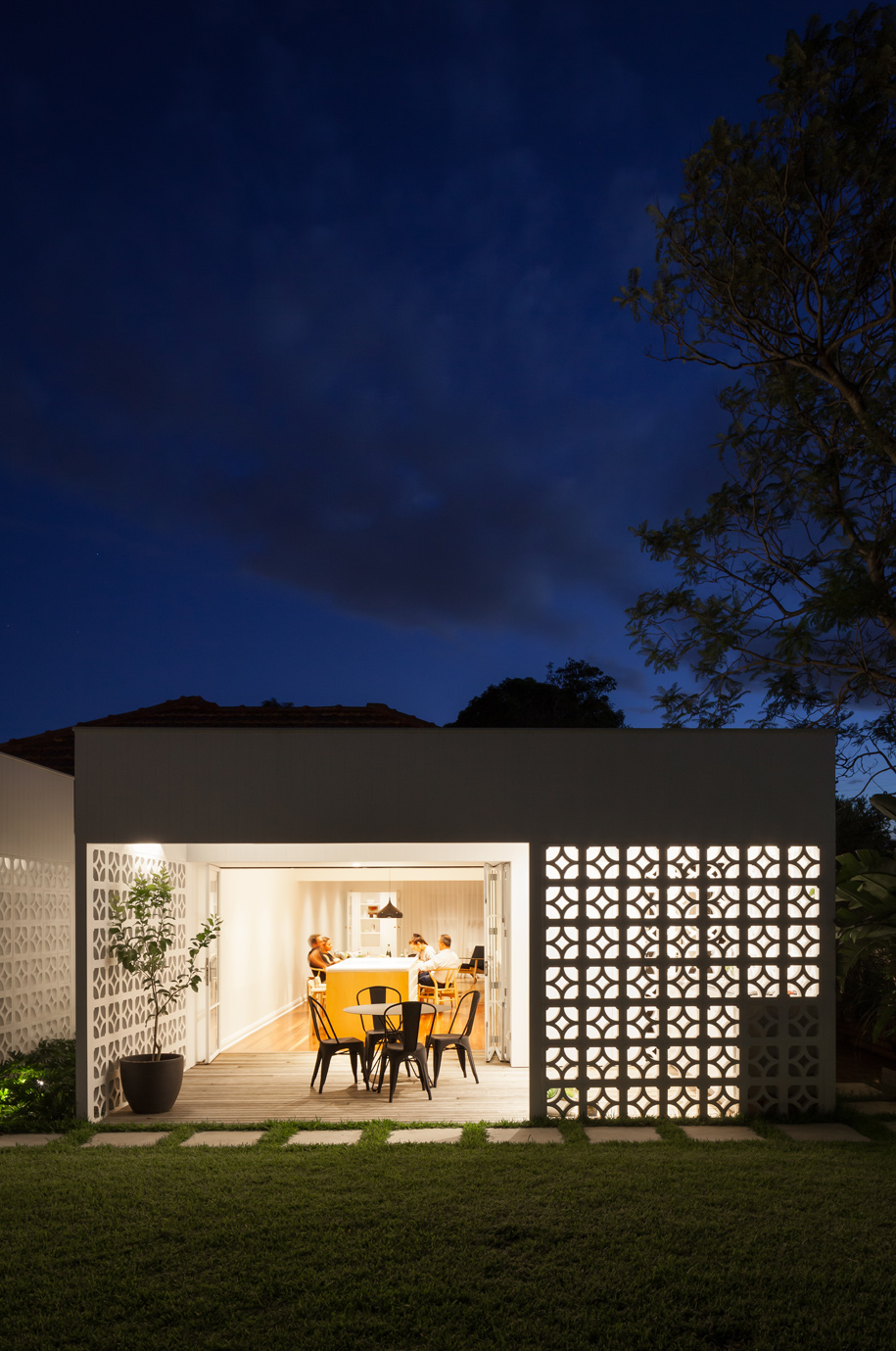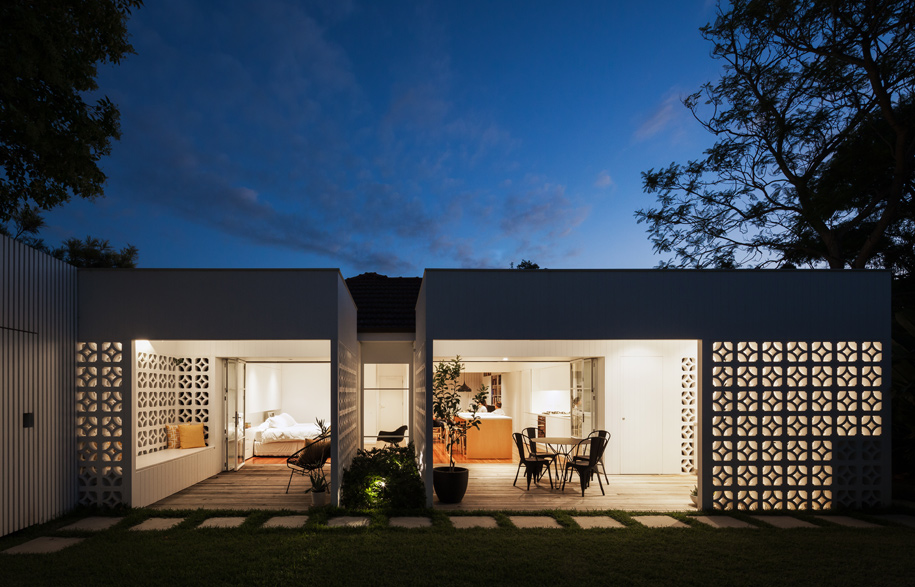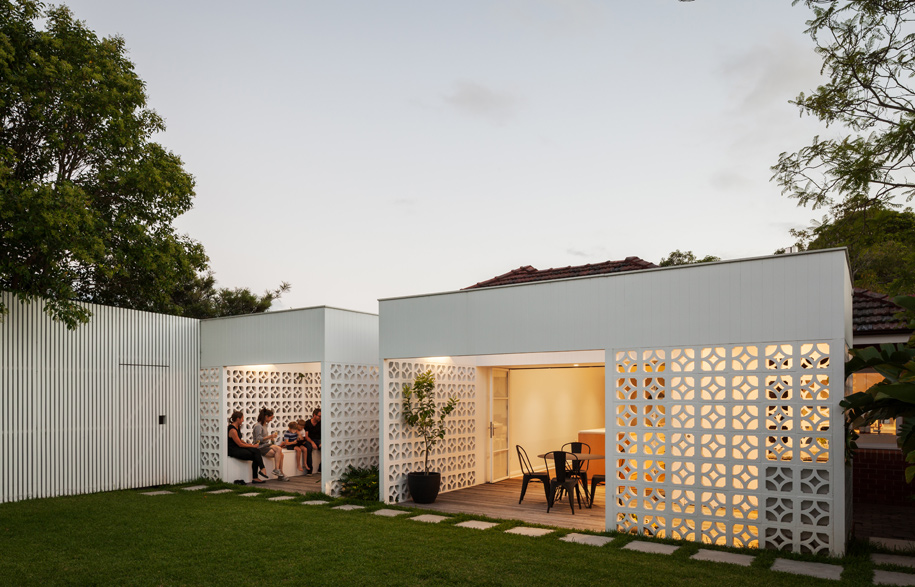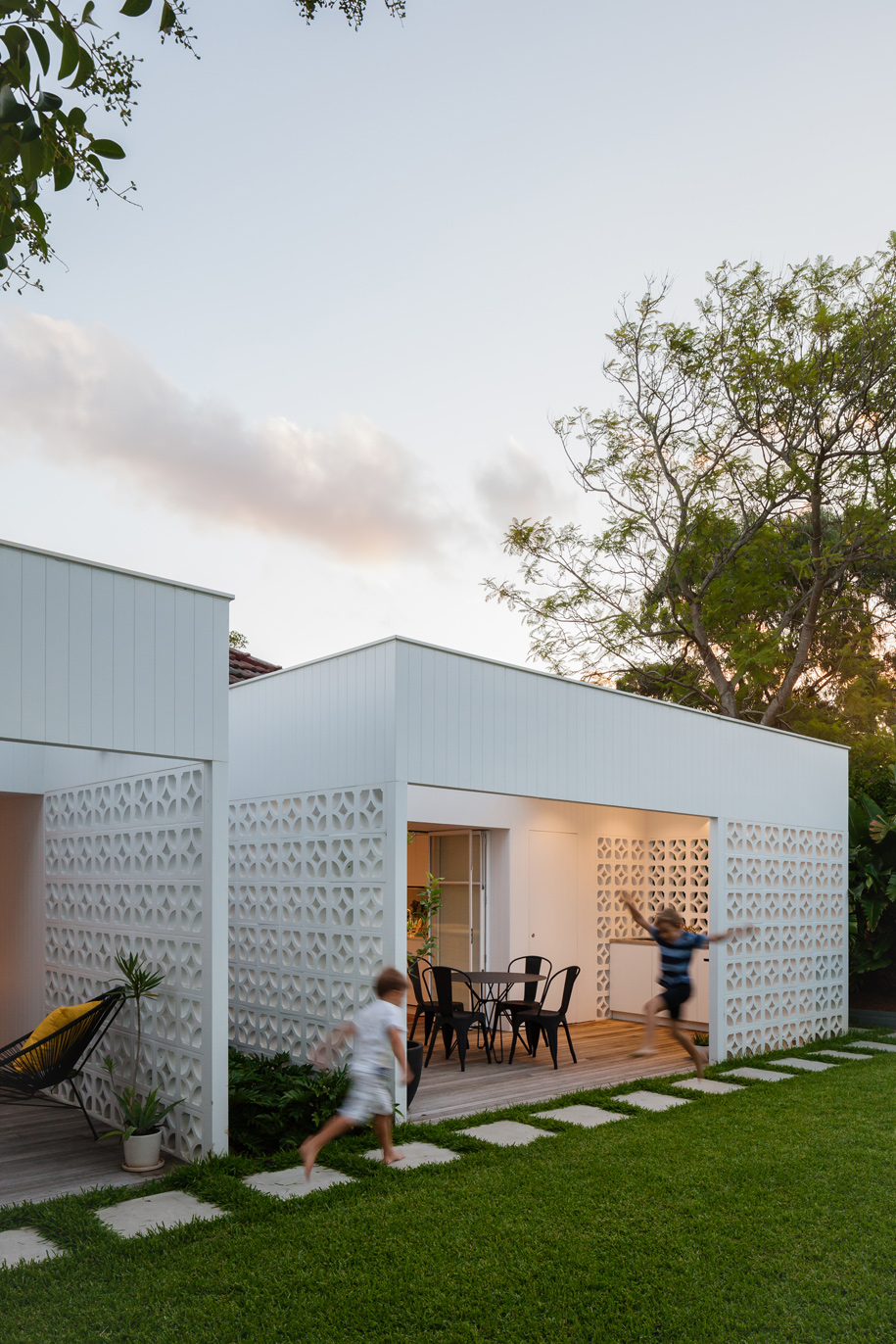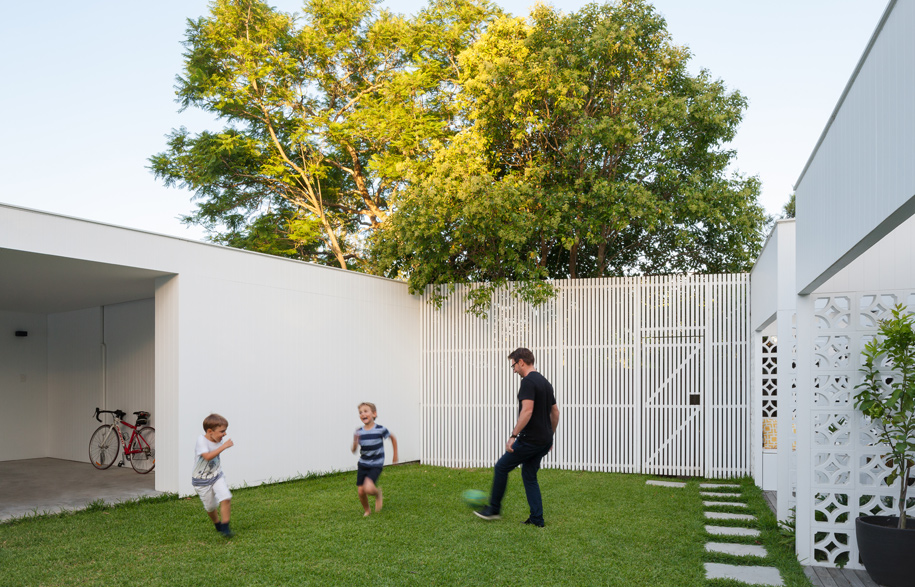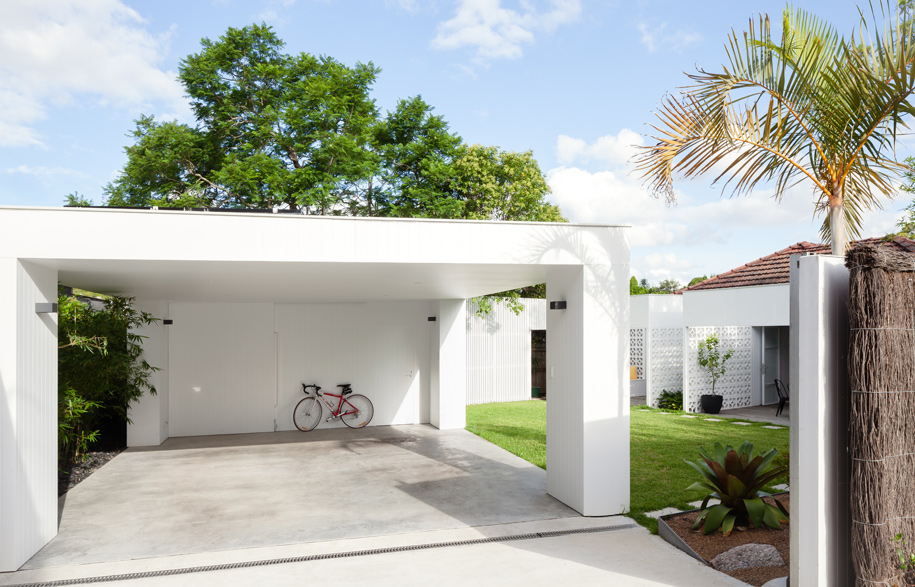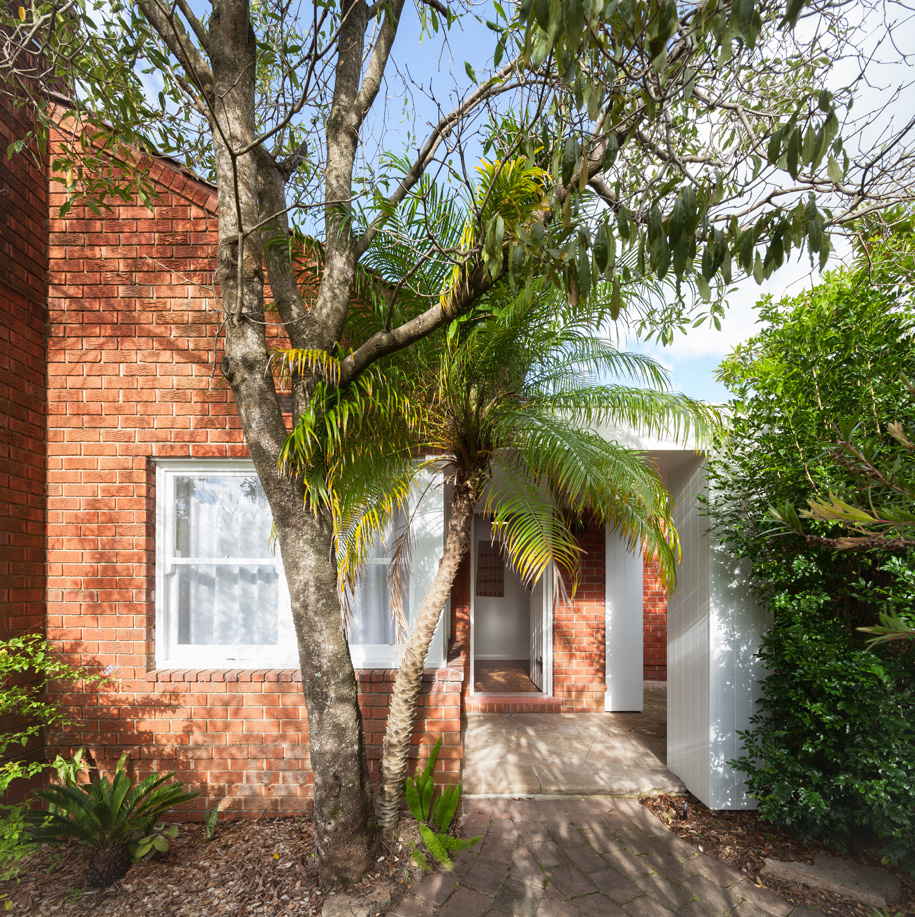 ---