The design and refurbishment projects are seeing a relaxed and modern style to three already world-class resorts across Fiji.
Currently under construction and due to open during the next 18 months, the resorts include the Sheraton Resort & Spa at Tokoriki Island, the Westin Resort & Spa in Denarau, and the all-new Momi Bay Resort.
Buchan Group Associate Margaret Davis says the Sheraton Tokoriki and the Westin Resort & Spa needed a laid back and welcoming aesthetic in their designs so as to better encourage patrons to emulate each hotel's picturesque surroundings.
"Buchan's concept design of the Westin Resort & Spa Denarau will see the transformation of its garden view guestrooms into luxury spa suites with separate dining and pool areas from the main central facilities, as part of the resort's exclusive new spa offering," she said.
"The first option includes the merging of two guestrooms to create large one-bedroom suites. Our second design will see the extension of the ground level suites to include large 'indoor/outdoor' bathrooms complete with a five-piece offering, as well as a private deck and plunge pool."
Buchan also shouldered the concept design and refurbishment styling for the Sheraton Resort & Spa at Tokoriki Island's current central facilities and pool areas, due to reopen in early 2017.
"Since Fiji is one of the world's most well-known honeymoon destinations, we were tasked to undertake the interior design concept for the resort's new luxury honeymoon suites," Ms Davis said.
In late 2016 and early 2017, construction on the Momi Bay Resort will be completed, and open as a five-star resort, designed by the Gold Coast team at The Buchan Group.
The 250-room resort, to be operated by Marriott will become one of Fiji's main overwater bure resorts and is centred on a 21-hectare lagoon.
Buchan Group
buchan.com.au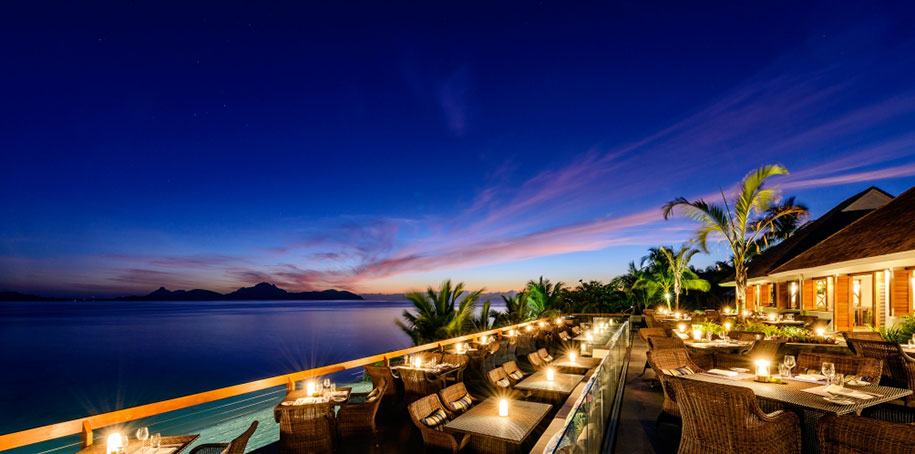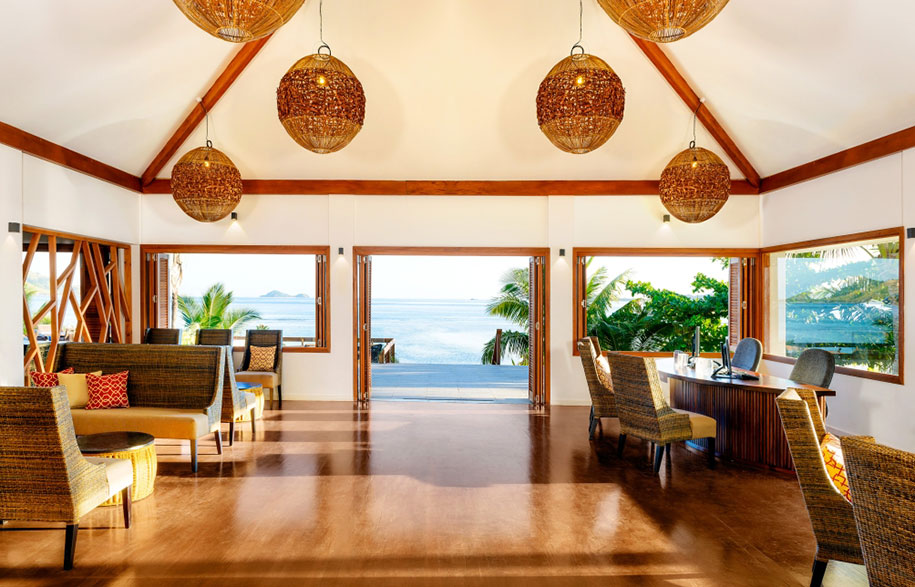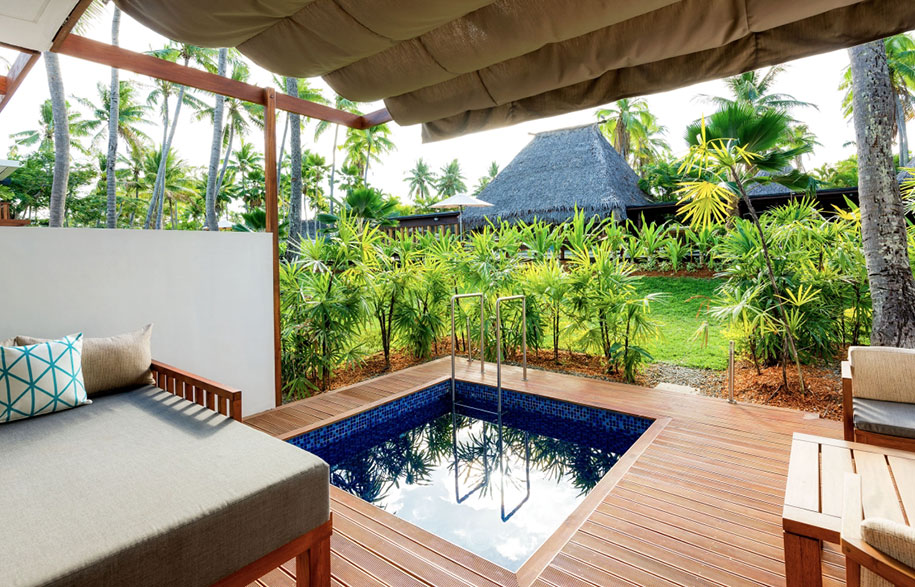 ---