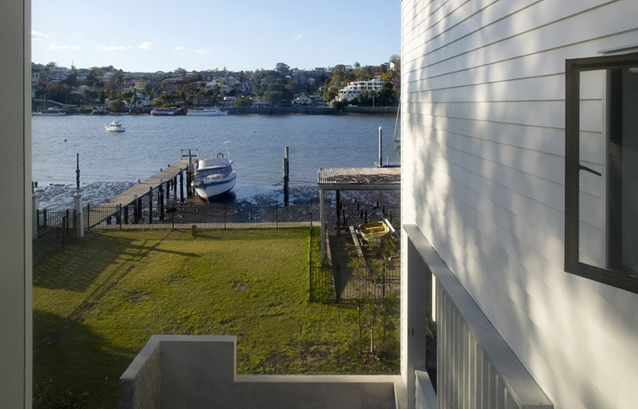 With a brief for a house for a family of five and 190sqm to work with, architects Owen and Vokes knew that the strength of their project would rely on making the most of the site's potential and not on extravagant gestures.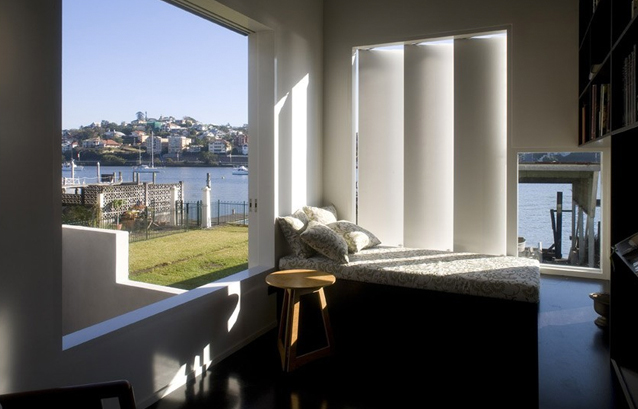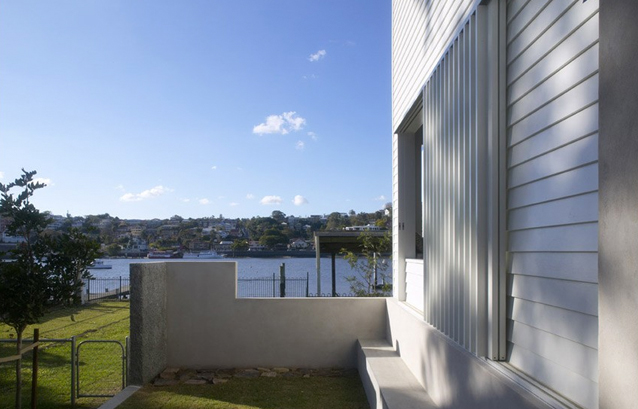 Conceptualising a floor plan that could work with the site's 10-metre width proved a particular challenge, as a conventional room-corridor-room layout was not feasible. Instead the architects looked to the setting of the house, using its orientation, scale and adjoining river landscape to inform the plan and sectional arrangements.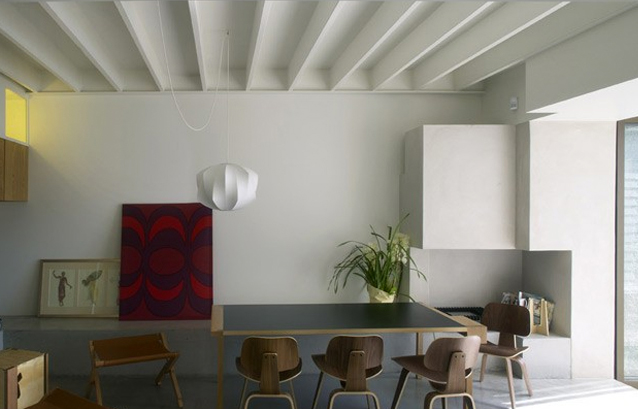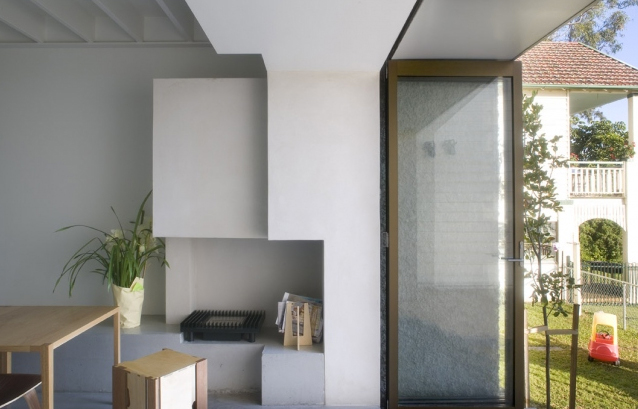 In particular the enclosed garden on the water's edge creates a sense of continuity with the physical and social setting, allowing an immersive appreciation of the river environment and connecting the home to the clients' parents who live next door. Fencing arrangements ensure a collective use of this space, where children play with their grandparents and siblings converse on the back steps.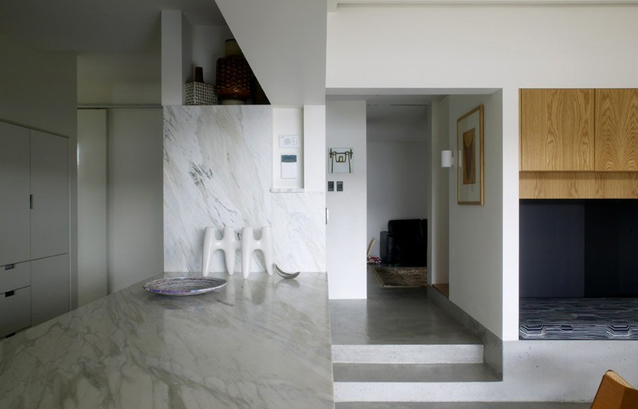 Traditional construction methods and materials further contribute to the integration of the house with its context; despite its innovative interior layout and contemporary amenities it identifies with the original timber cottages around it.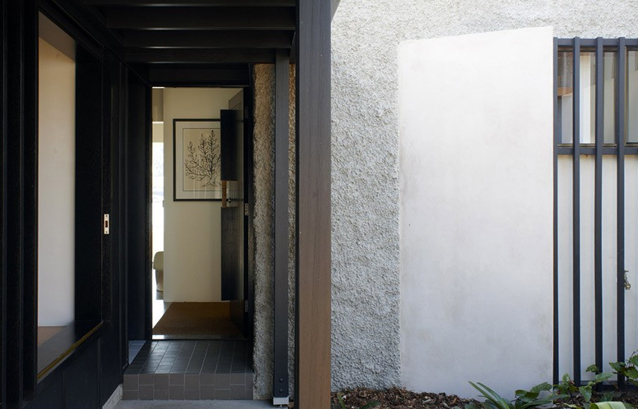 The execution of the project was facilitated by the synergy between the architects and the clients, with the architects stating, "Our clients were extremely generous with their trust and good humour. This helps when you make something as personal as a family home".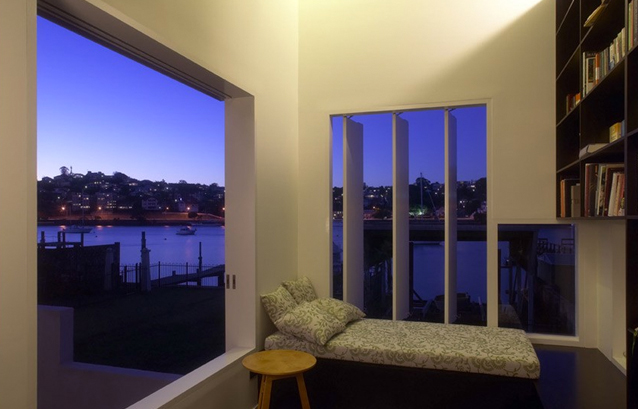 Furthermore, the absence of the need to optimise development potential allowed the site to remain low-density, sustaining urbanism in the suburb. Of particular importance for the clients was an acknowledgement of family heritage, something often disregarded in contemporary architecture, and the use of early twentieth century materials and emphasis on communal living both within the house and with neighbours successfully linked the home with the client's childhood memories of growing up in Bulimba.
Photography: Jon Linkins
Tags: Home Architecture, House Architecture, Residential Architecture
---