The clients of the project were looking to explore contemporary design in a traditional context, allowing for new additions to juxtapose yet meld with the original weatherboard cottage
The additions to the space intended to maximise the solar-passive performance of the house, as well as create a large host kitchen in the heart of the home and enable allow a new living and dining area for entertaining. These additions stand with a new sunken media room and guest accommodation space.
These new additions were detailed to eliminate thermal bridging and create a modern, well-insulated space within the context of a traditional cottage. Designed to capture the sunlight in winter and prevent it from heating up the spaces in summer, the tziallas omeara design of the Bundaroo House walks a fine lie between modernism and classical design.
The clients were passionate about the details of their house, and ensuring that the final build was both beautiful and energy efficient was at the fore of their minds. The final build is one they will no doubt cherish for years to come.
tziallas omeara
toas.com.au
Photography: Tom Ferguson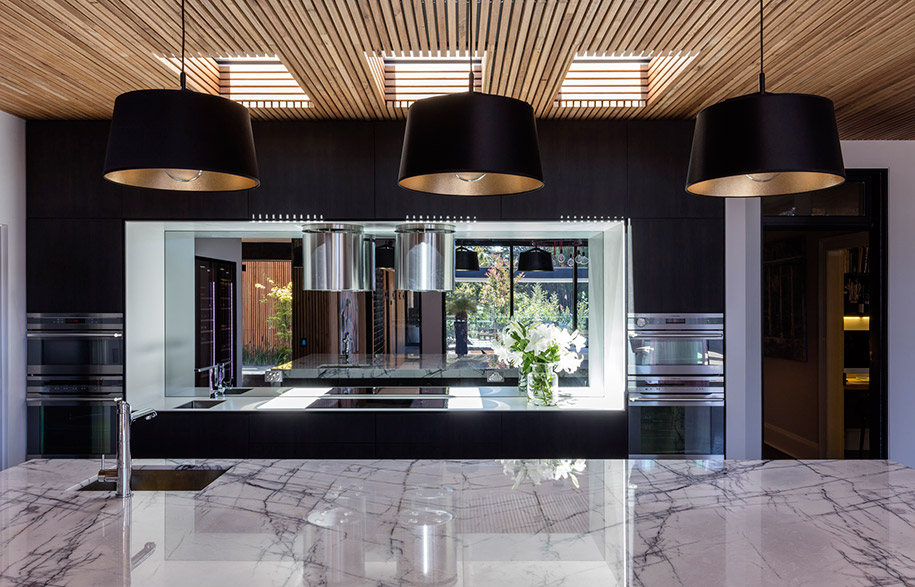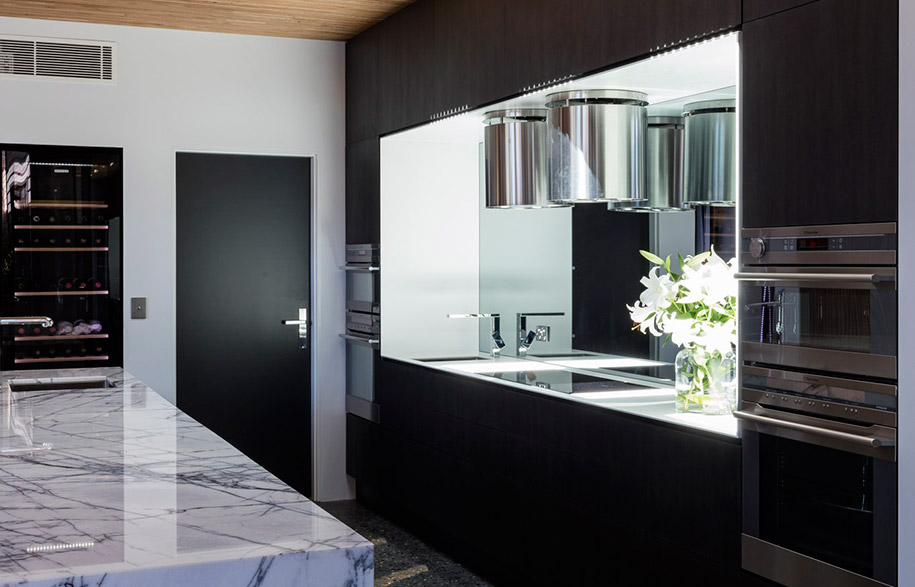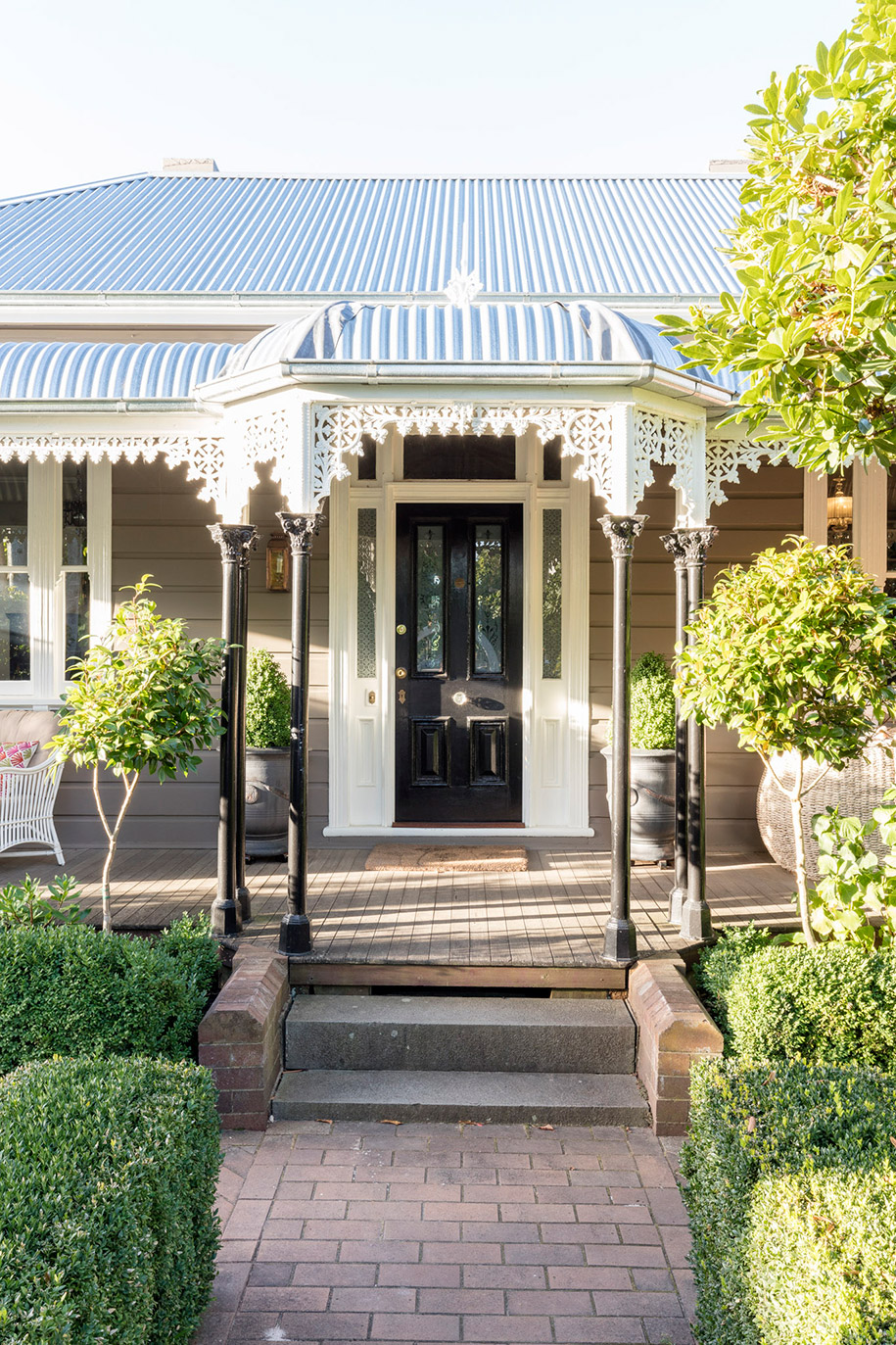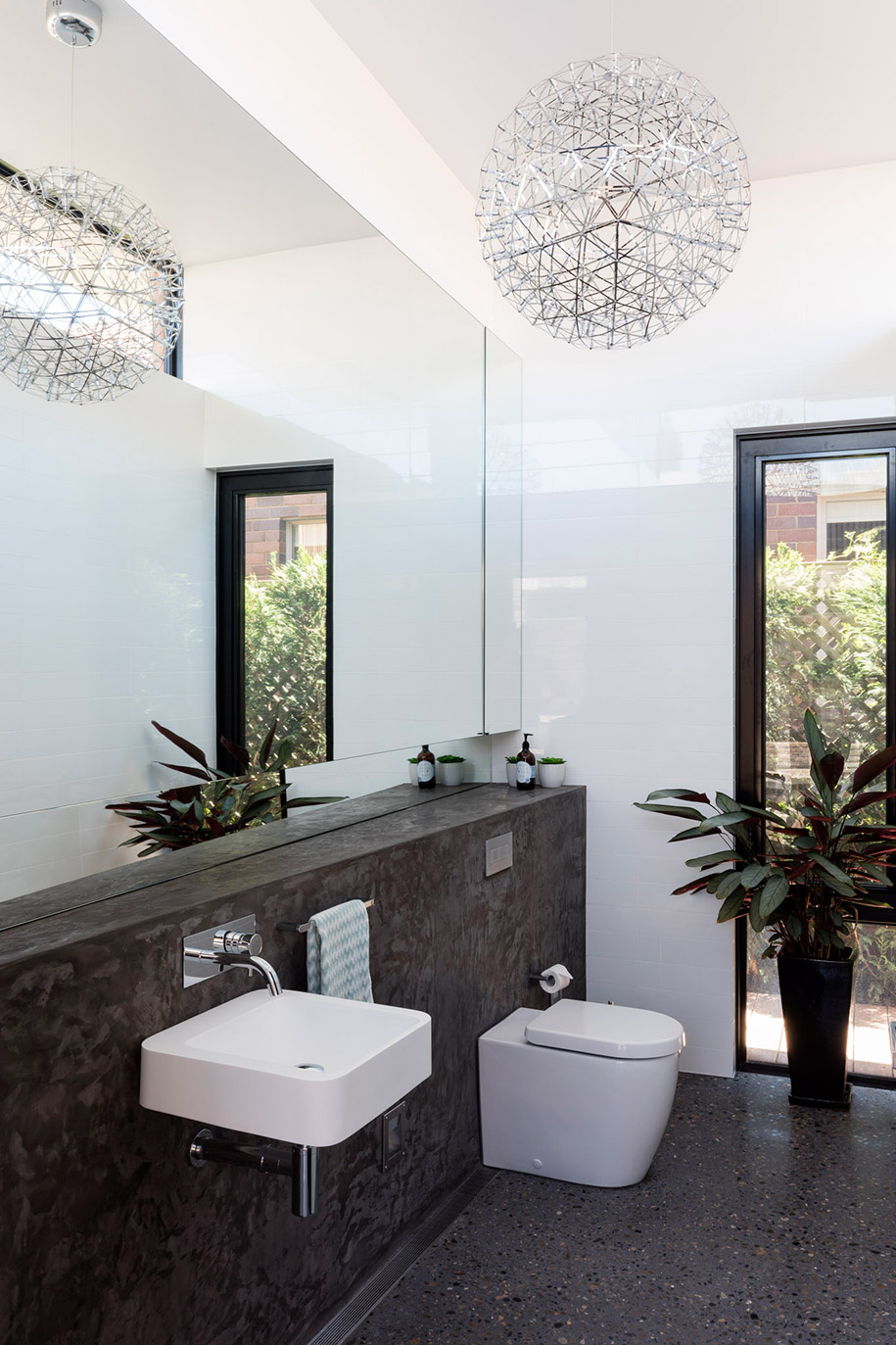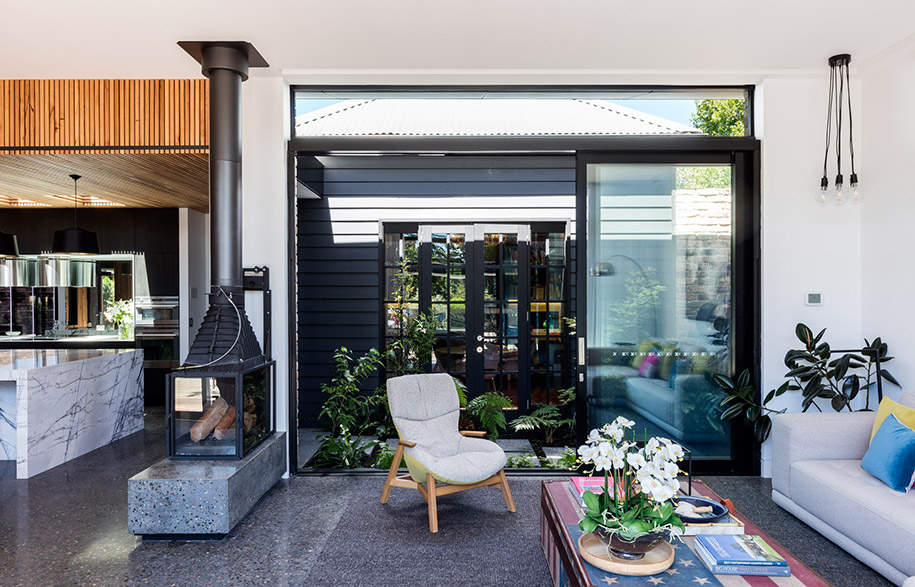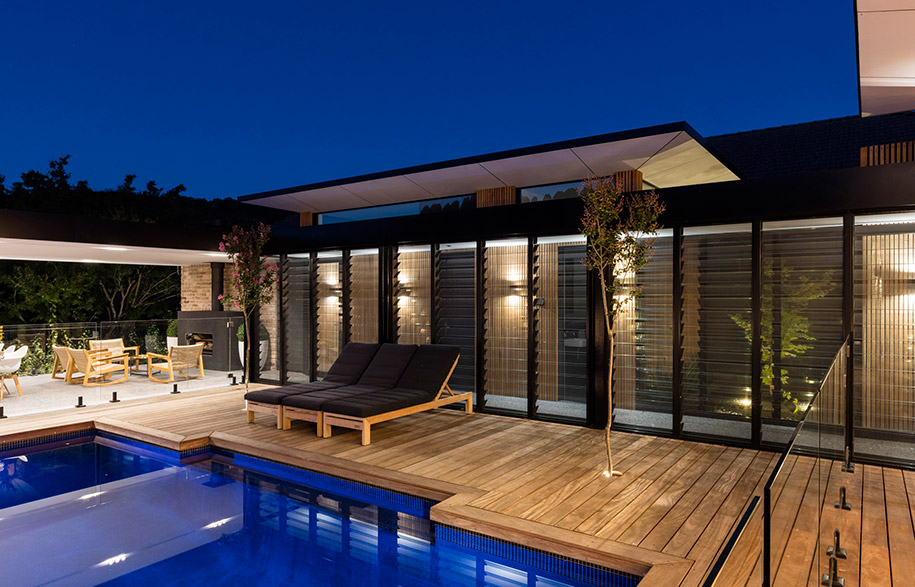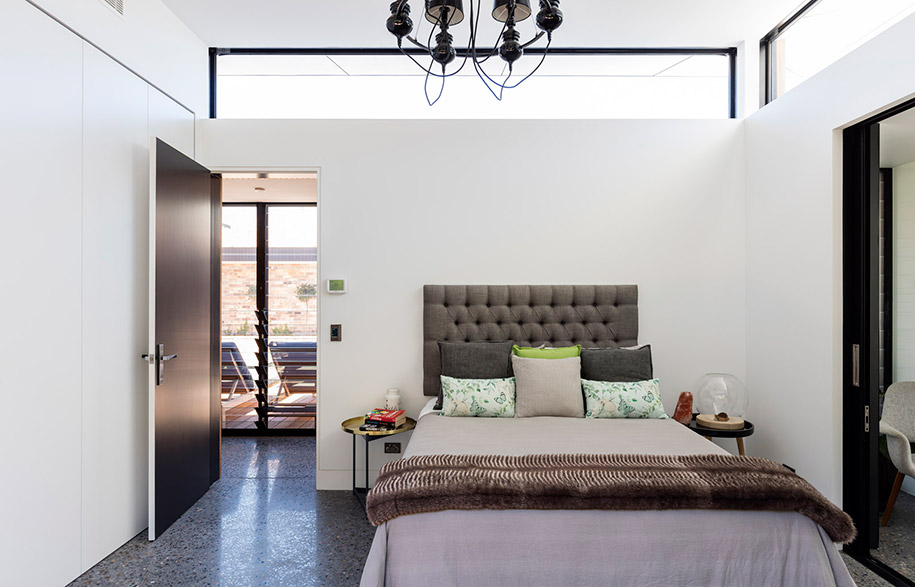 Tags: Home Architecture, House Architecture, Residential Architecture
---