Often it feels as though our neighbourhoods are dominated by vehicles, and as we drive from door to door, our relationship with the people and communal spaces around us grow quieter. The Cantala apartments by ICON developers and SJB, is a new interpretation of apartment living that seeks to bring residents together and calm our yearning for connection to places and people.
Cantala apartments are in Caulfield North, a leafy suburb on the skirt of Melbourne city. The project contains 25 multi-storey townhouses and 44 low-rise apartments set on a grid of generous gardens – a subtle homage to the green heritage of the location. The site was originally a lawn bowls club and SJB honoured this history in the meandering, quiet design, achieved from the open walkways that connect the entire site.
Residents are inclined to walk from place to place, enjoy the sun, foliage and slow down to greet other residents. It is the complete absence of driveways, roads and cars that transform the site into a space that is human-friendly and inviting. SJB relocated all vehicles underground with sub-level parking. This also opened up the entirety of the space between buildings to be landscaped into embracing gardens, a total of 16,000 plants were introduced to the site's exterior.
"Sometimes people underestimate the importance of living amongst greenery and vegetated spaces," says Kyle Reeve, ICON's Manager. "The boutique size of the development generates a communal and neighbourly feel, while the landscaped walkways promote a healthy lifestyle."
Cantala's design takes slight cues from the art deco buildings in the wider Caulfield precinct. There is an emphasis on form, translating the larger built site, as well as the individual apartments, into curvaceous, sculptural features. Symmetry informs SJB broader design, twisting the structure gracefully into repetitive patterns. The use of repetition creates a visually arresting site, whilst establishing a quiet sense of calm and order in the built form.
The skewed shape of the apartments exudes character in a space that is often tainted with negative connotations of impersonal and ambiguous living. This is the genius of Cantala's design that won it first prize in the 2017 Melbourne Design Awards for Best Constructed Residential Architecture. Each building is mid-density, preventing an inhuman experience of rising off the ground, along with a mirage of unknown doors and faces. The emphasis, rather, is on the communal gardens and natural elements, proving that designers have the ability to construct human-friendly and social spaces that calm the modern anxieties of apartment living.
SJB
sjb.com.au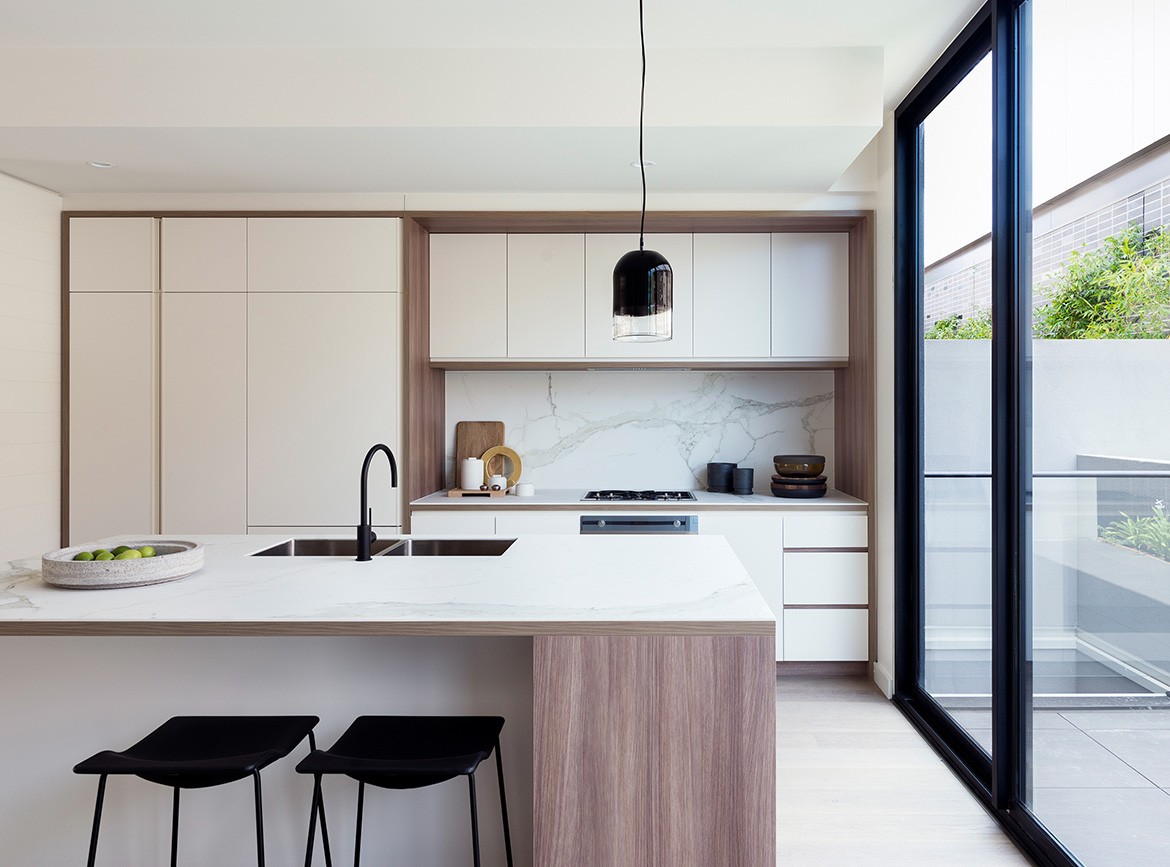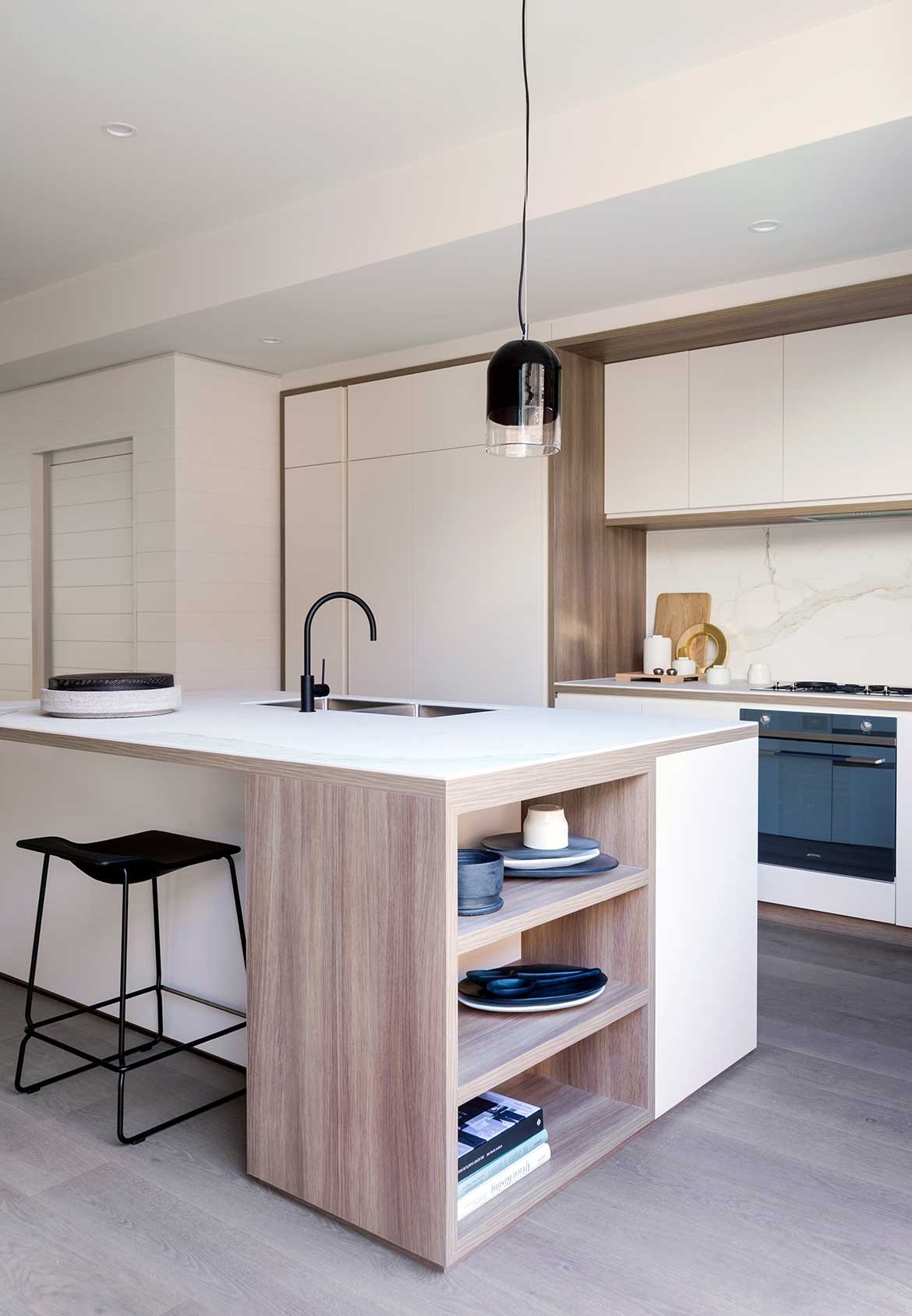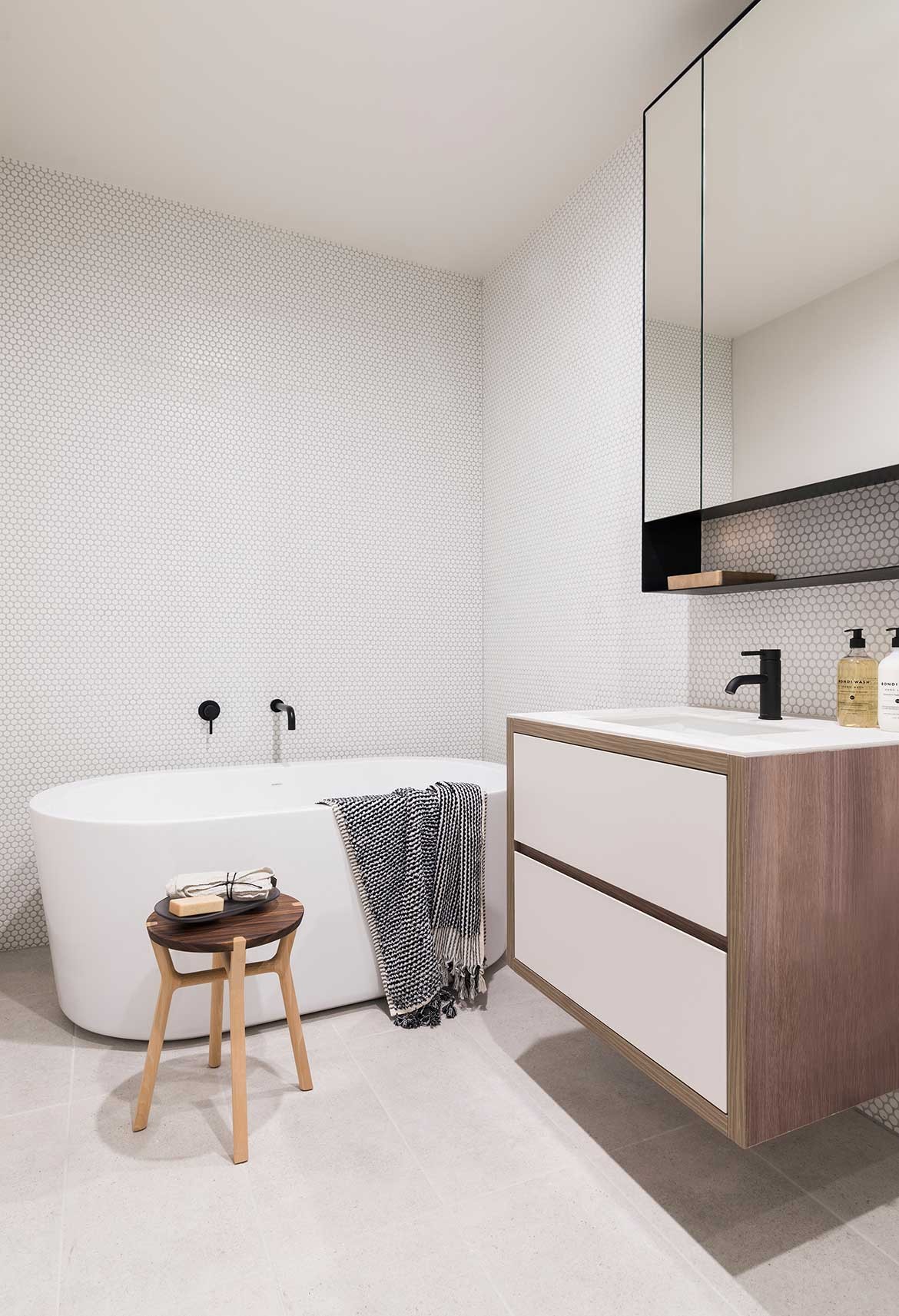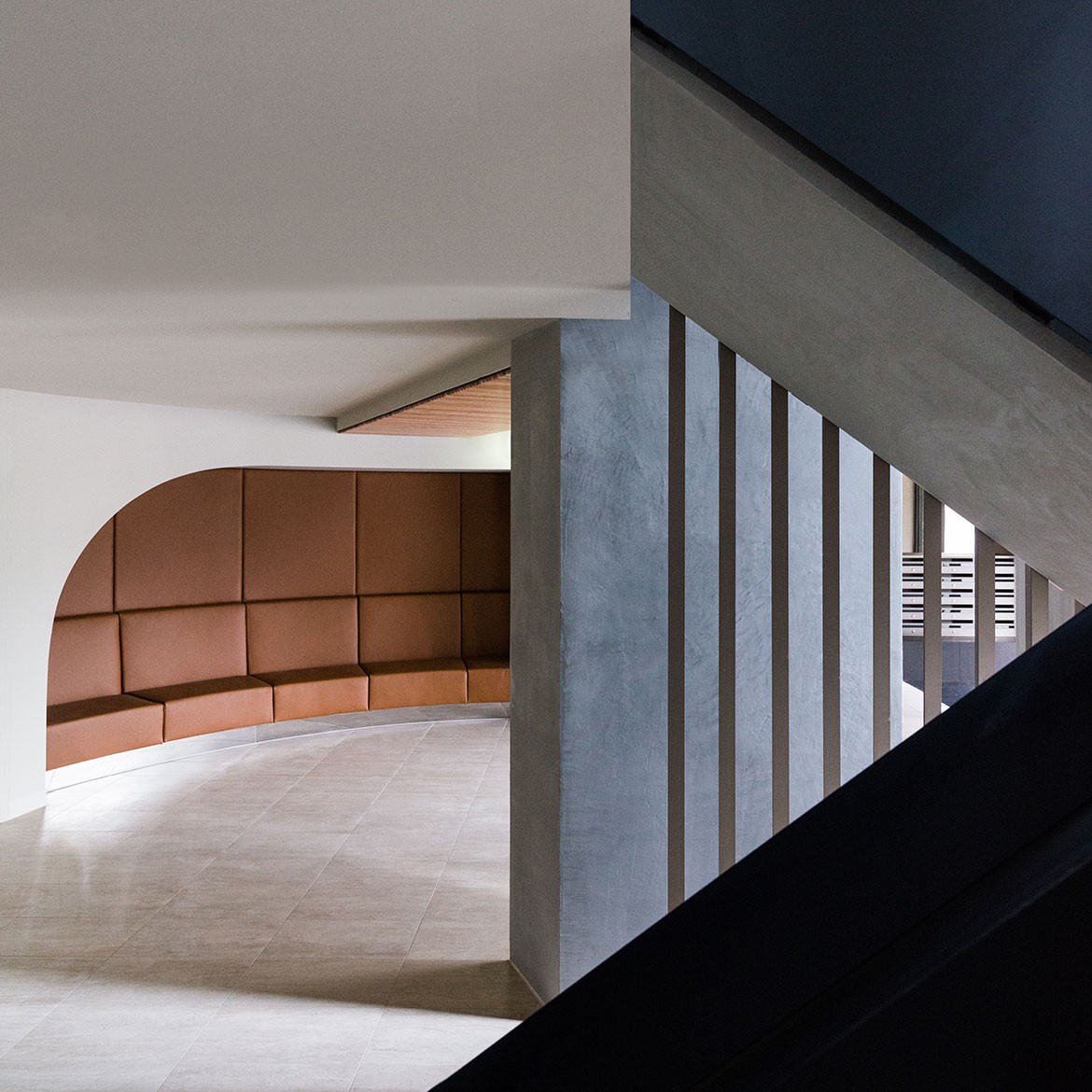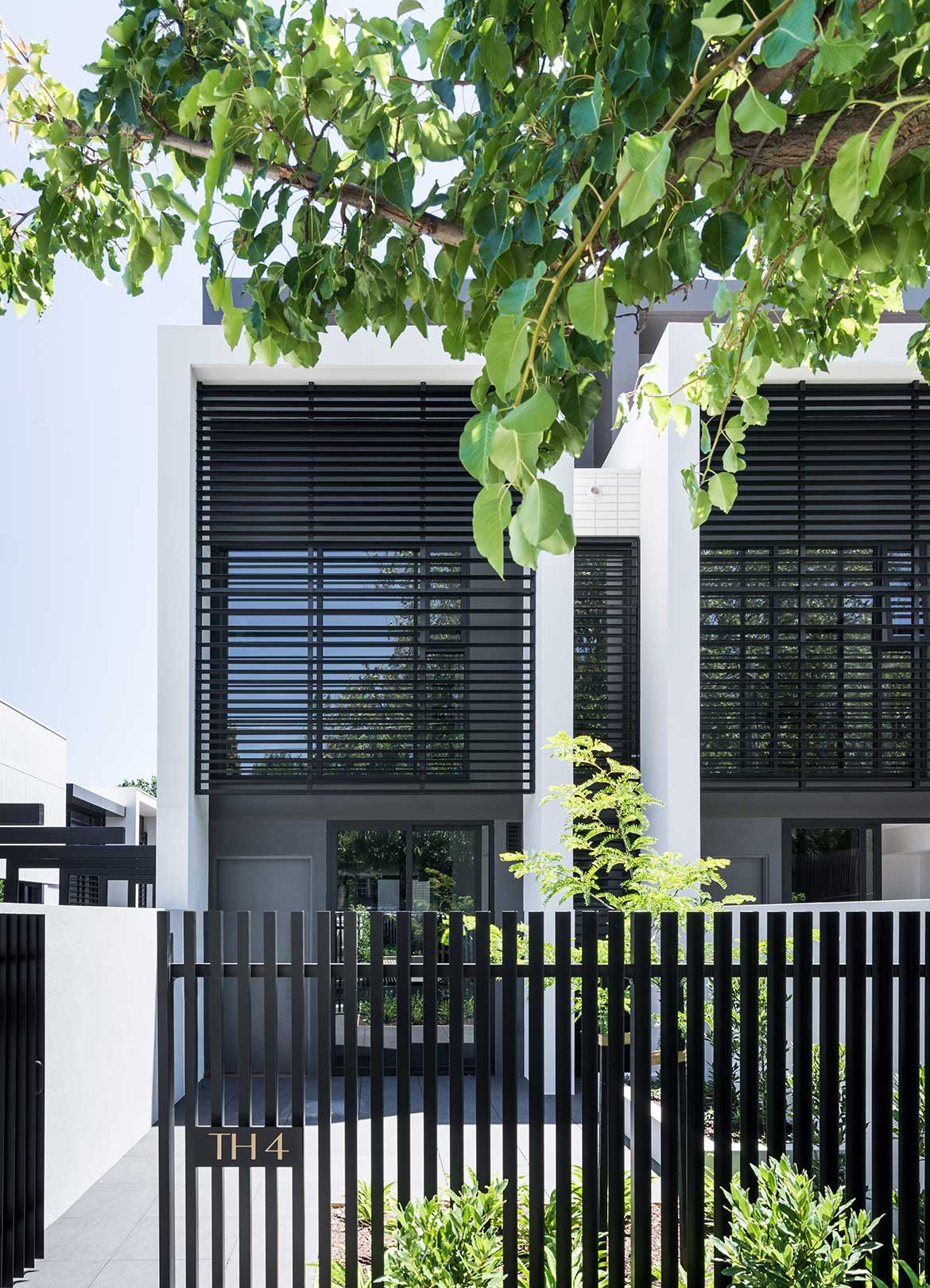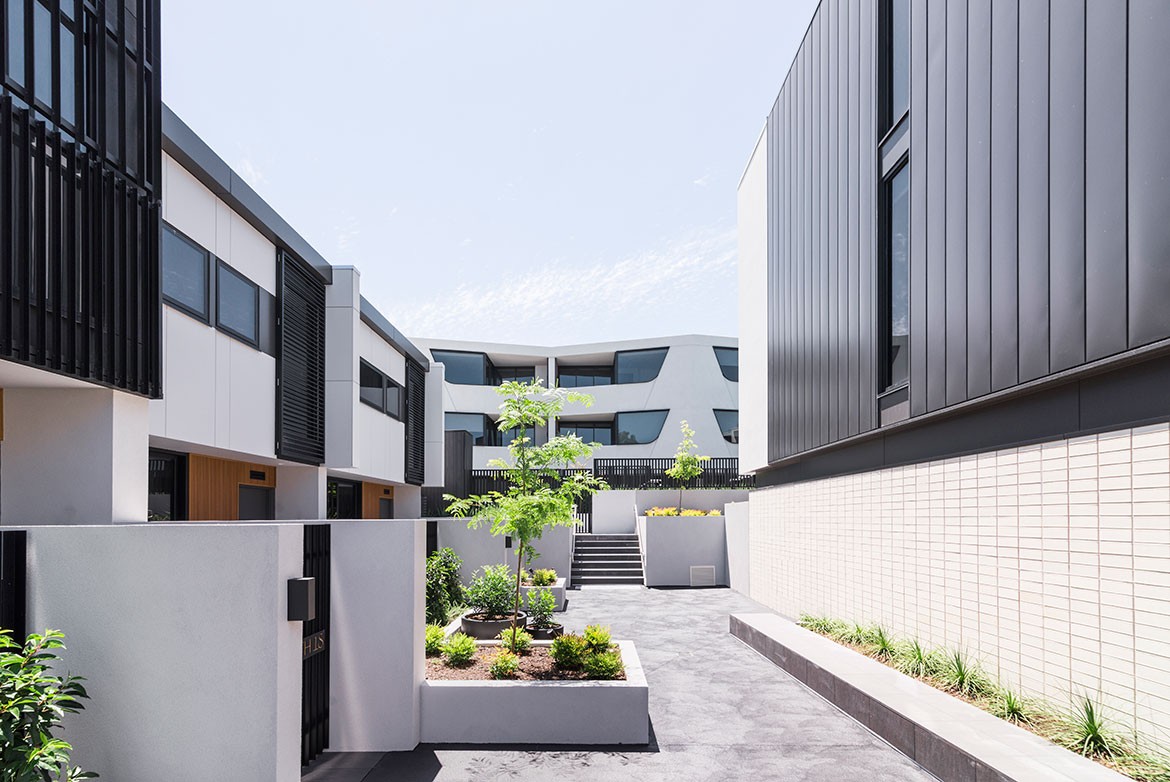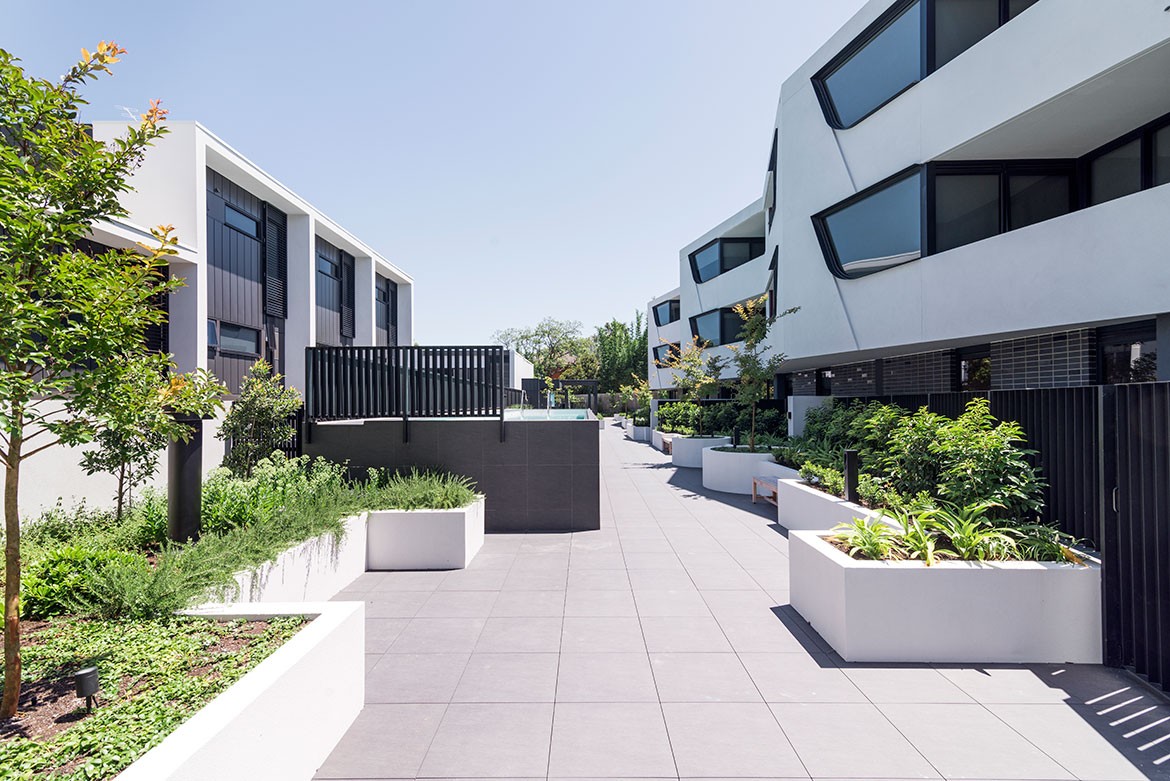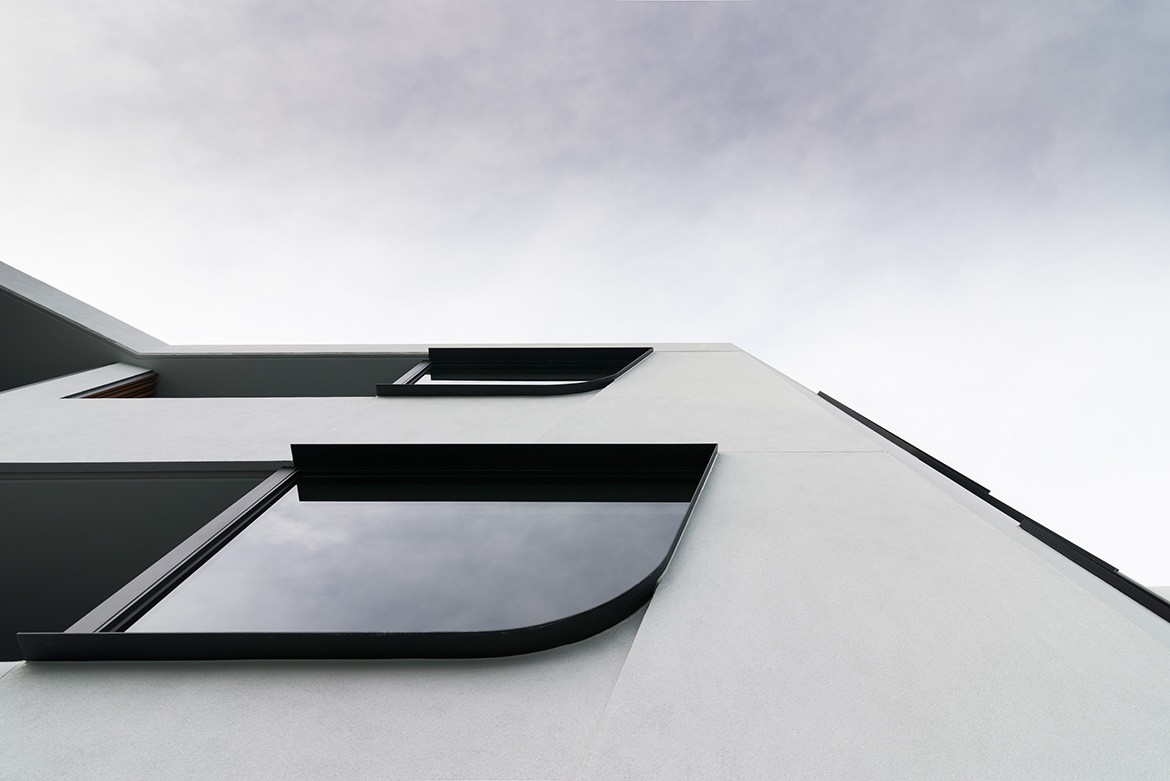 We think you might also like The Nightingale Apartments
---