While the modern working world has largely moved away from a 9-5 system in favour of a more mixed use timetable, the world of housing design is yet to catch up – which is where the Cargo Home concept come in. a In today's complex world of mixed work-play-rest time, for some, the ideal solution would be to combine the spaces in a smart, designer solution.
Mirvac's Cargo Homes at Wharf's Entrance is a boutique range of luxury residences that blur the line between office and home – perfect for the franchise or small business owner with a penchant for the designer side of life.
Located at Yarra's Edge, the homes have been designed with such architectural ingenuity so as to afford areas for focus, free from distraction, as well as relaxation – equally freed from the burdens of typical workplace disruption.
Nestled among the nearly complete Forge apartment tower and grand waterfront Wharfside Residences, the flexible homes offer home office space on the ground floor, with living areas situated on the top two floors, where balconies have been provided to take advantage of the city views.
Named to honour the history that helped shaped Melbourne's waterfront, the Cargo Homes reflect the local heritage through both their rugged architecture, and the use of raw materials such as brick, zinc, copper, raw concrete and timber, harking back to the industrial past.
"The materials are designed to reference the site's heritage, with a textural organic rawness juxtaposed against more modern finishes of steel and glass," says Mirvac Design Director, Michael Wiener.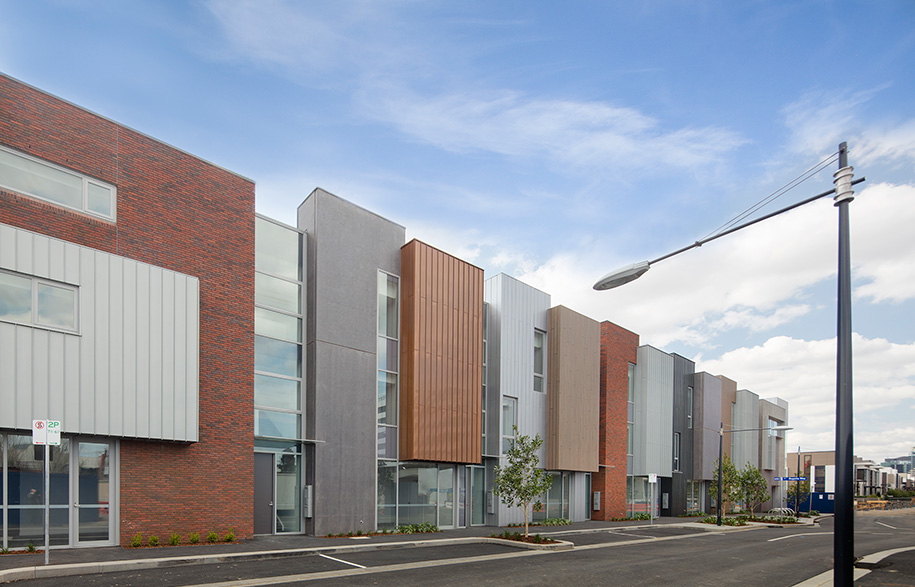 Internally, carpet flows throughout the interiors, with tiles selected for the kitchens which have been designed with minimalist utility in mind – reconstituted stone benchtops, chrome tapware, glass splashbacks and SMEG appliances complete the cooking spaces.
Bathrooms throughout the Cargo Homes feature vitrified flooring, full-height wall tiles, generous vanity units, reconstituted stone benchtops and metallic feature walls.
The office spaces of the ground levels feature generous floor plans alongside convenient kitchenette and a bathroom spaces, as well as a large linen cupboard for additional storage.
"Carefully considered elements and details are brought poetically together, from the Cargo Homes' façades through to the elegant interiors, providing a modern, liveable and adaptable home," Mr Wiener says of the spaces.
Check out the Cargo Homes and see if this is the modern, designer solution for your life here!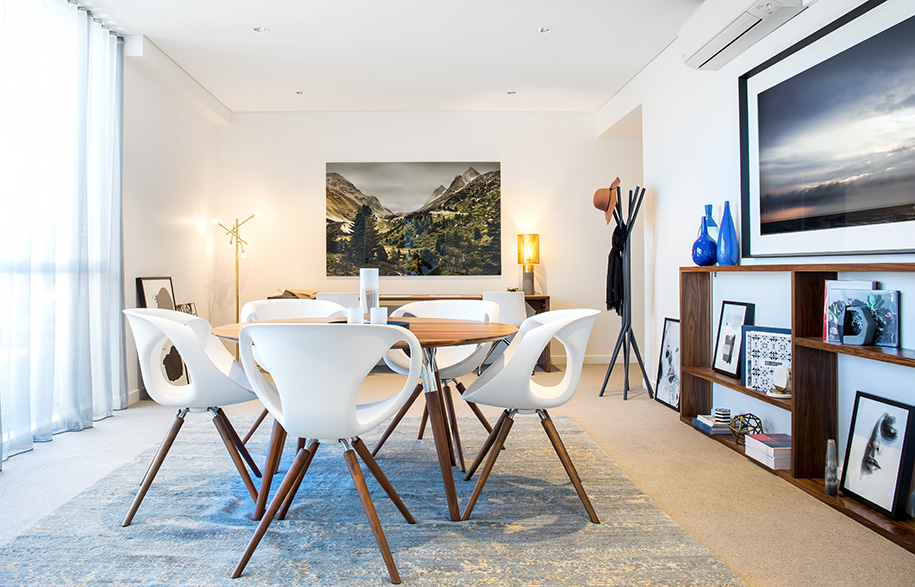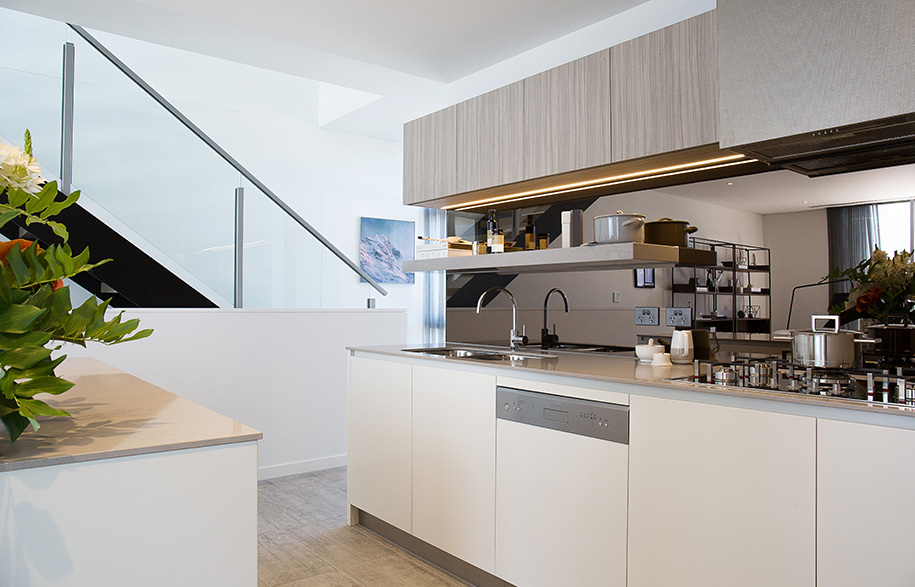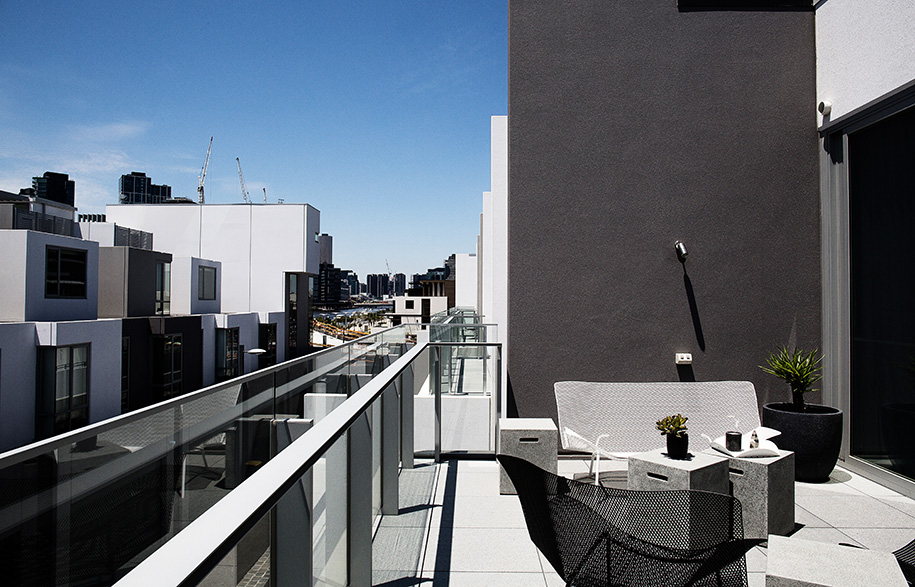 Tags: Home Architecture, House Architecture, Residential Architecture, Smeg
---