When Kate embarked on the purchase of what would be her ultimate home, it was with three key criteria in mind. She'd come to appreciate the advantages of size and location during years spent living with her growing family of four boys, in a lovely double-fronted Victorian out in Hawthorn, Melbourne. Here dwelled some of Melbourne's most quintessential Victorian architecture, not to mention beautiful examples of skilled labour.
When an old warehouse came up for sale in Carlton, Kate looked beyond its rough exterior to see the potential hidden within. Structurally it was "a long distance from a house", she says, but it was "the perfect suburban block". At 10×22 metres it ticked all the boxes for size, location and, importantly, orientation. "I wanted sky and the orientation so I could get a garden and, as soon as I saw it, I knew. The visual freedom was so attractive, the orientation perfect, and the size of the block – also perfect."
A long-standing connection with Rachel Nolan of Kennedy Nolan brought the two parties together, and the pairing between client and architect seemed a neat dovetail of architectural values and domestic ideals. Kate's maturity of vision, her quiet certainty for what she wanted from a house and her home life, resonated with Kennedy Nolan's own residential design philosophy and their passion for narrative.
With a family fully grown and just herself to please, the house represents a later-life coming of age – the proverbial building of the boat. "I always had ideas about what constituted a real house, relative to how you want to live," says Kate, and, in the case of her Carlton warehouse, she's been able to test the strength of her ideas in real life.
Kennedy Nolan
kennedynolan.com.au
For a full version of this story, check out Habitus #29, on sale now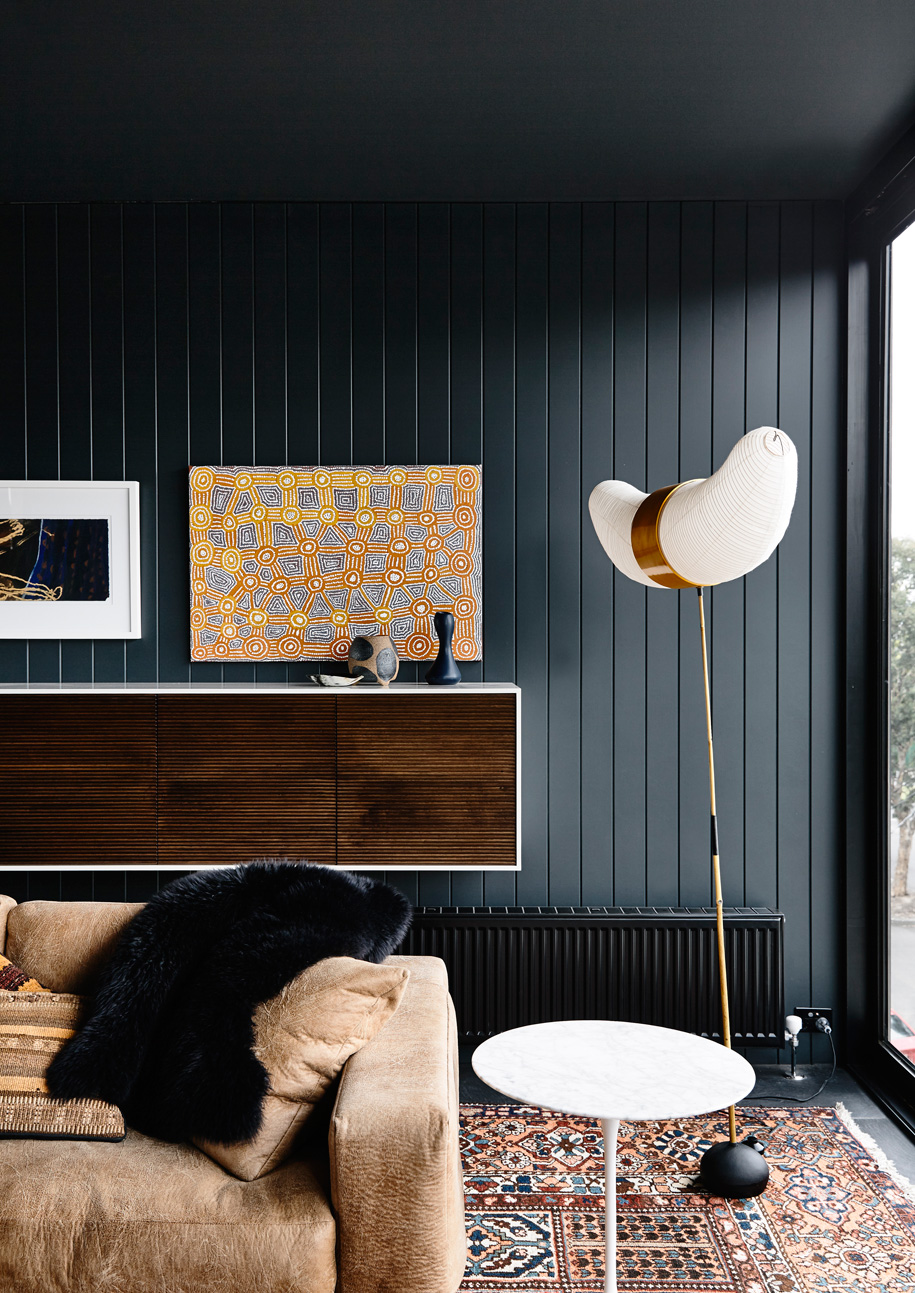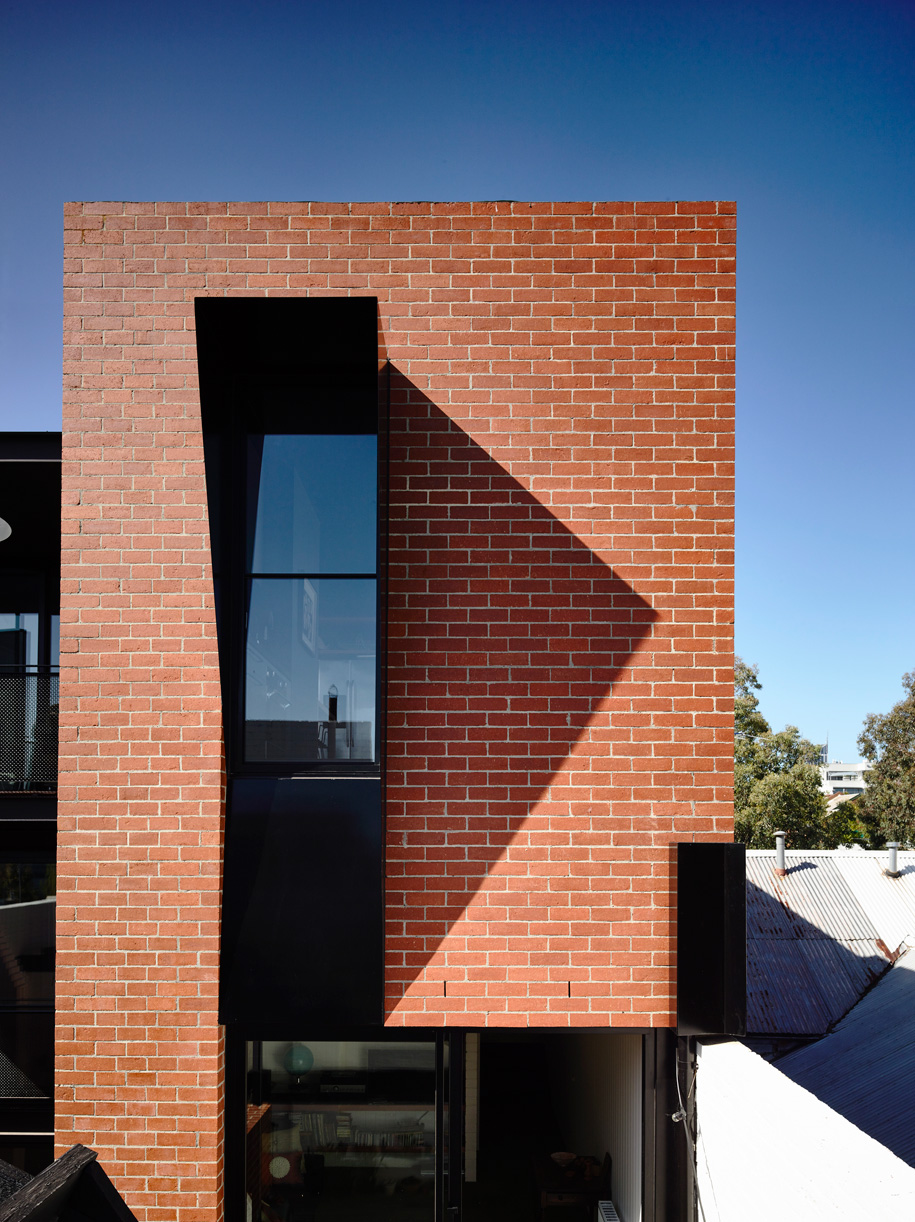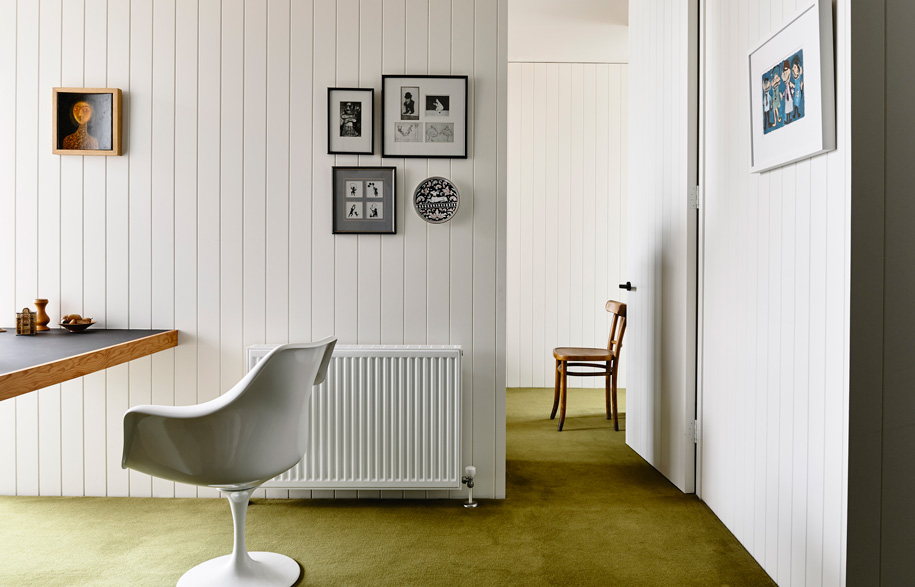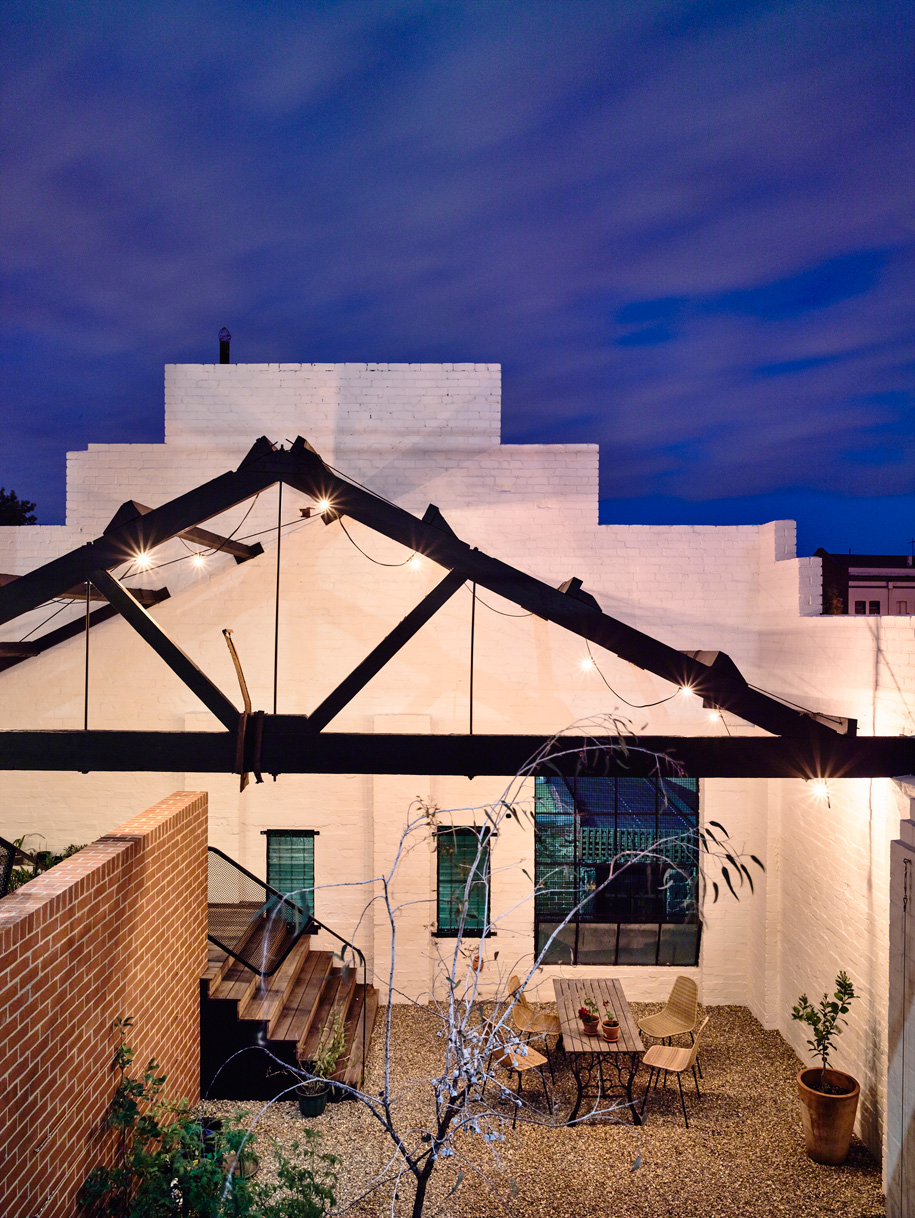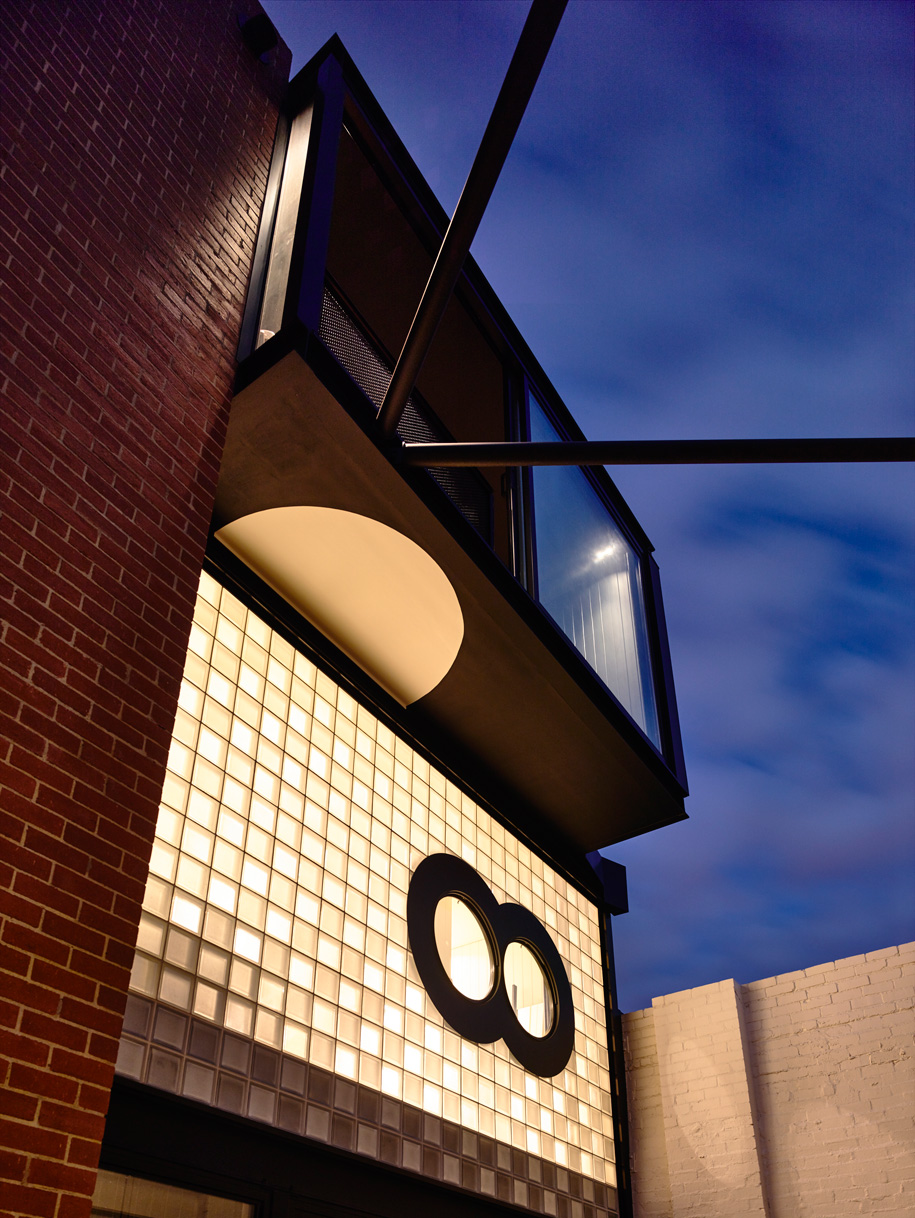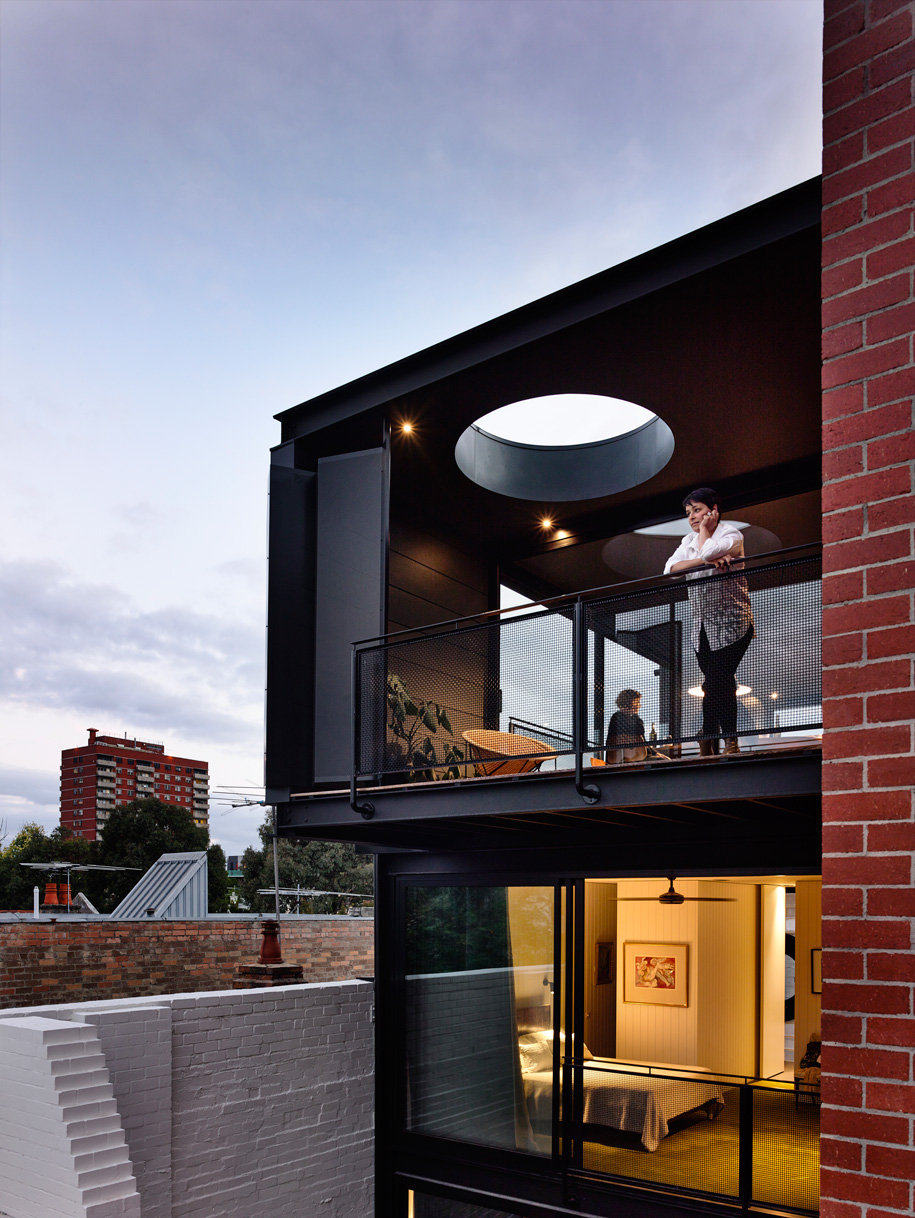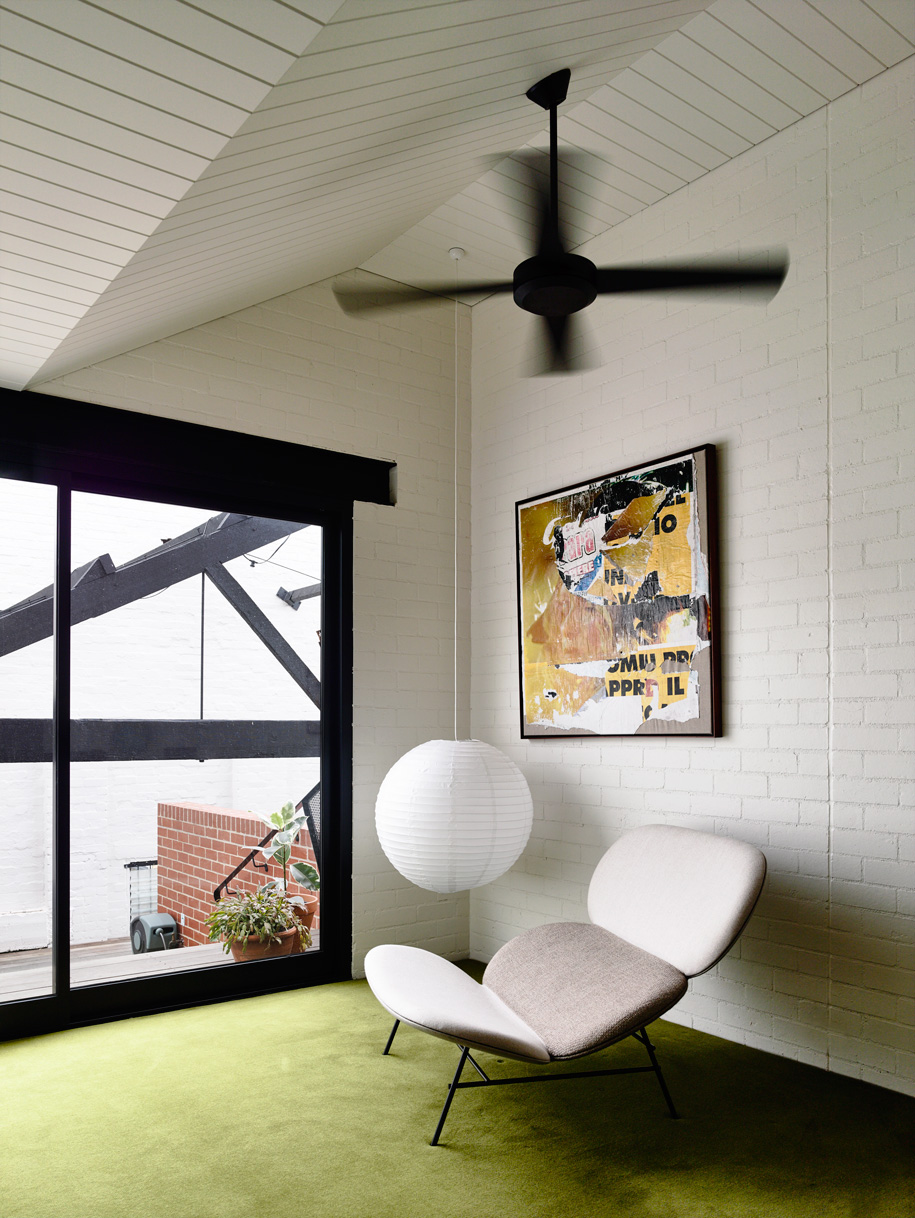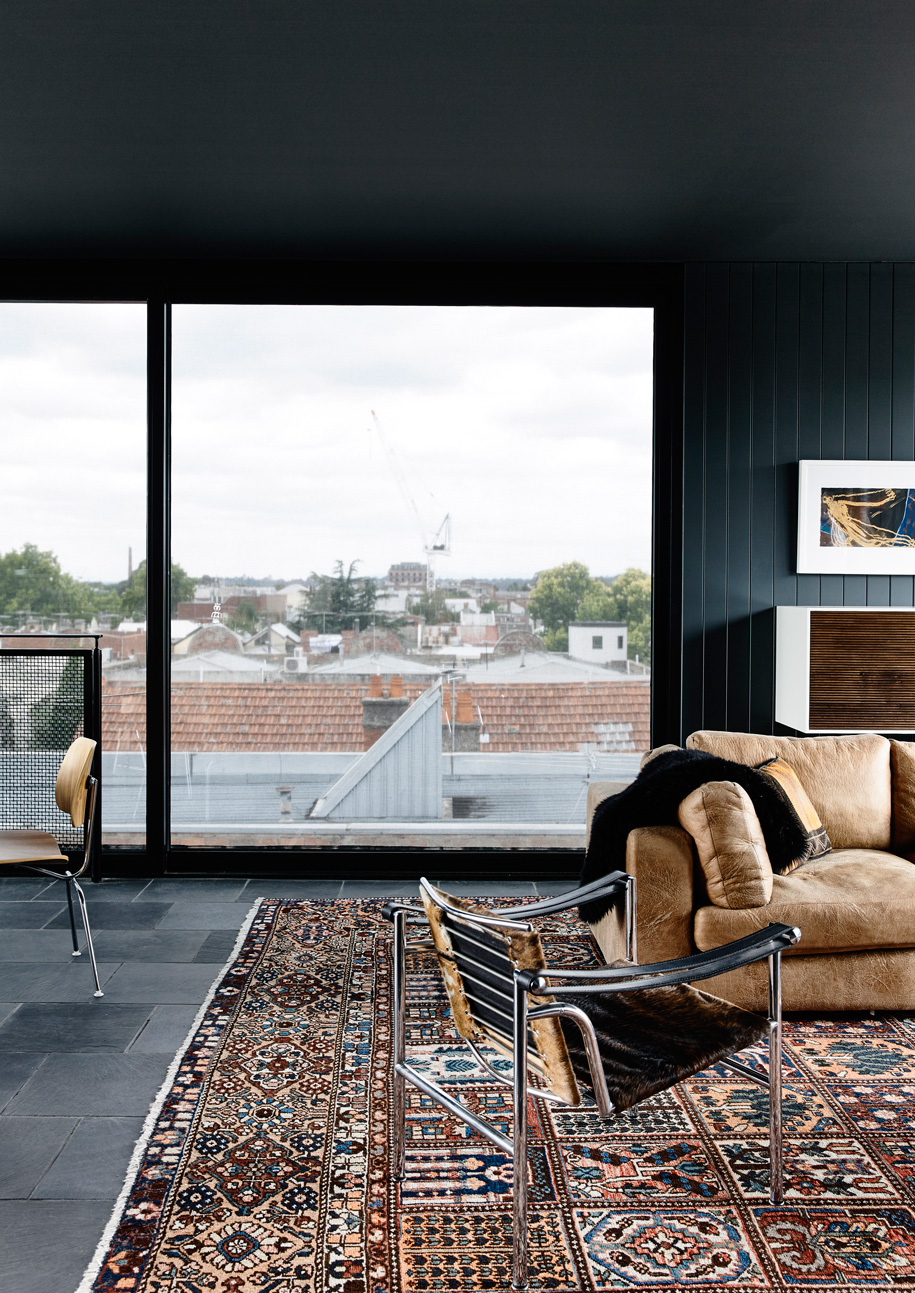 Tags: Home Architecture, House Architecture, Residential Architecture
---