Sitting comfortably at four levels, with 12 apartments within its walls, Heyington resides proudly in the throngs of Toorak's streetscape with an exterior promising redefined refinement.
With such a significant project, developer Sterling Global brought on a team of Melbourne visionaries to give an urban oasis to the residents. Carr and Acre Landscape Architects came together to deliver the project with a sense of monumentalism and sophistication.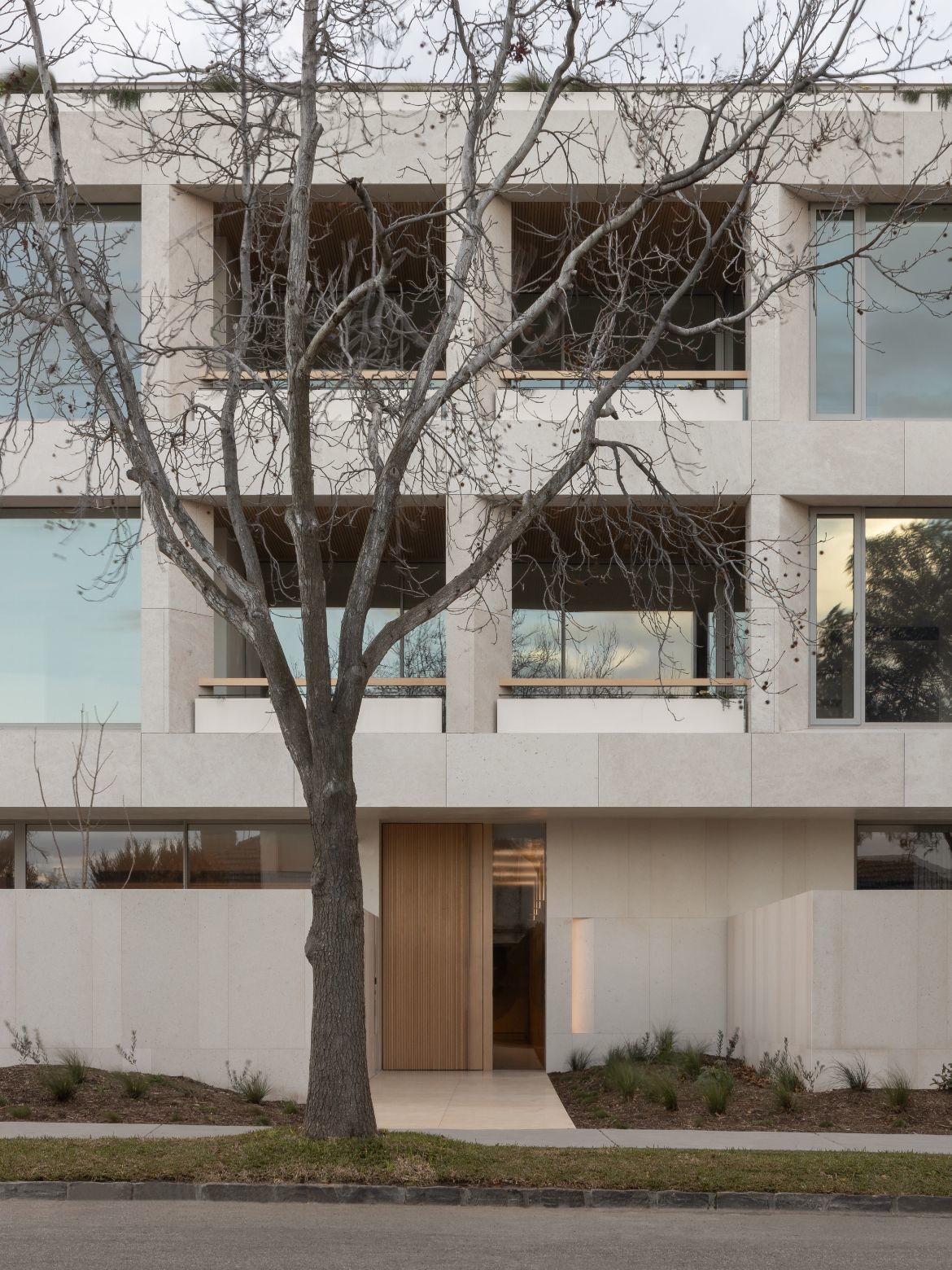 Associate director of Carr, David Brooks, underpins Heyington's vision, saying: "Heyington reformulates modern apartment living through its sophisticated design and an acute understanding of how to instil a sense of home". Carr's philosophy of crafting timeless design is cemented through Heyington.
Clad in Portuguese limestone and rendered with detailed timber soffits, the sleek façade blends with Toorak's vernacular yet evokes a sense of warmth and spaciousness. Multiple stonemasons ensured the exterior limestone cladding is both immaculate and precise, yet practical to last the test of time.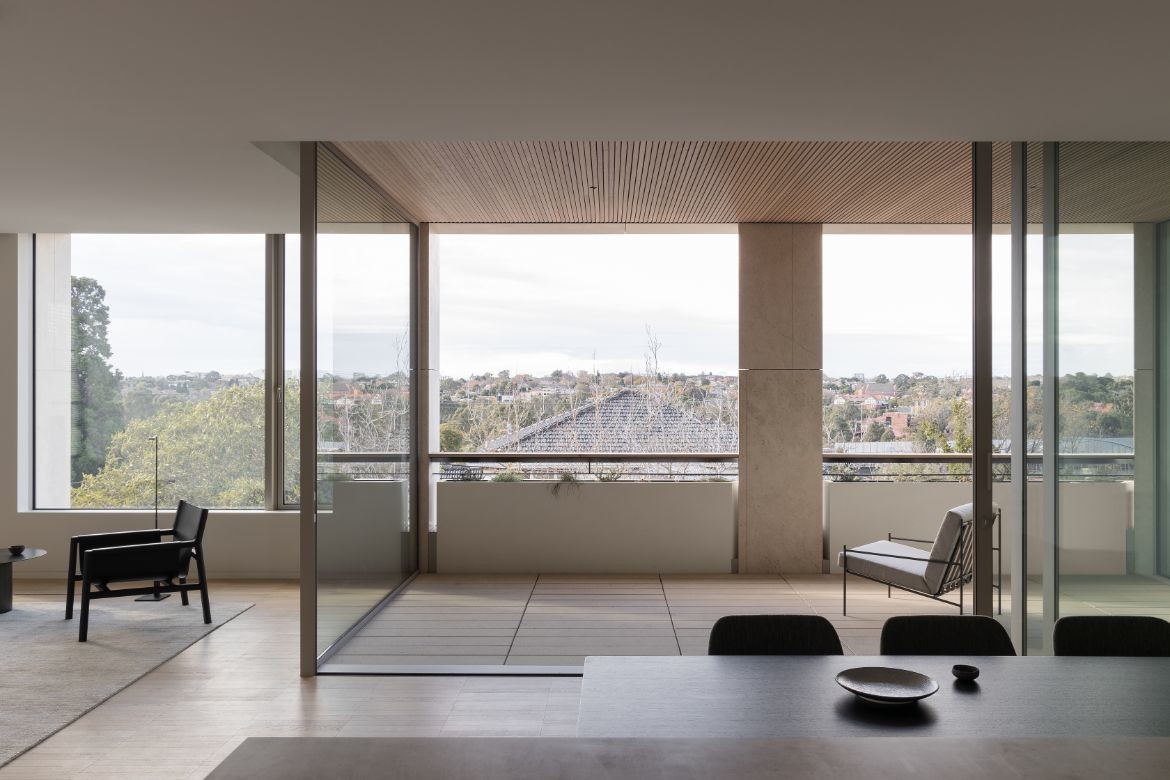 It also promotes a deeper connection with natural elements, designed with timeless biophilic influences that, in years to come, will line its sharp lines with gorgeous greenery. The rich landscaping and planting schemes that Acre brought to the fold further embody the concept of a sanctuary.
It's almost melodic entering Heyington, as the relationship between exterior and interior ties together with a promise of elevated living. The muted tonality of the apartments builds an air of calmness when looking in, and glazed floor-to-window ceilings give a connection to the landscape looking out.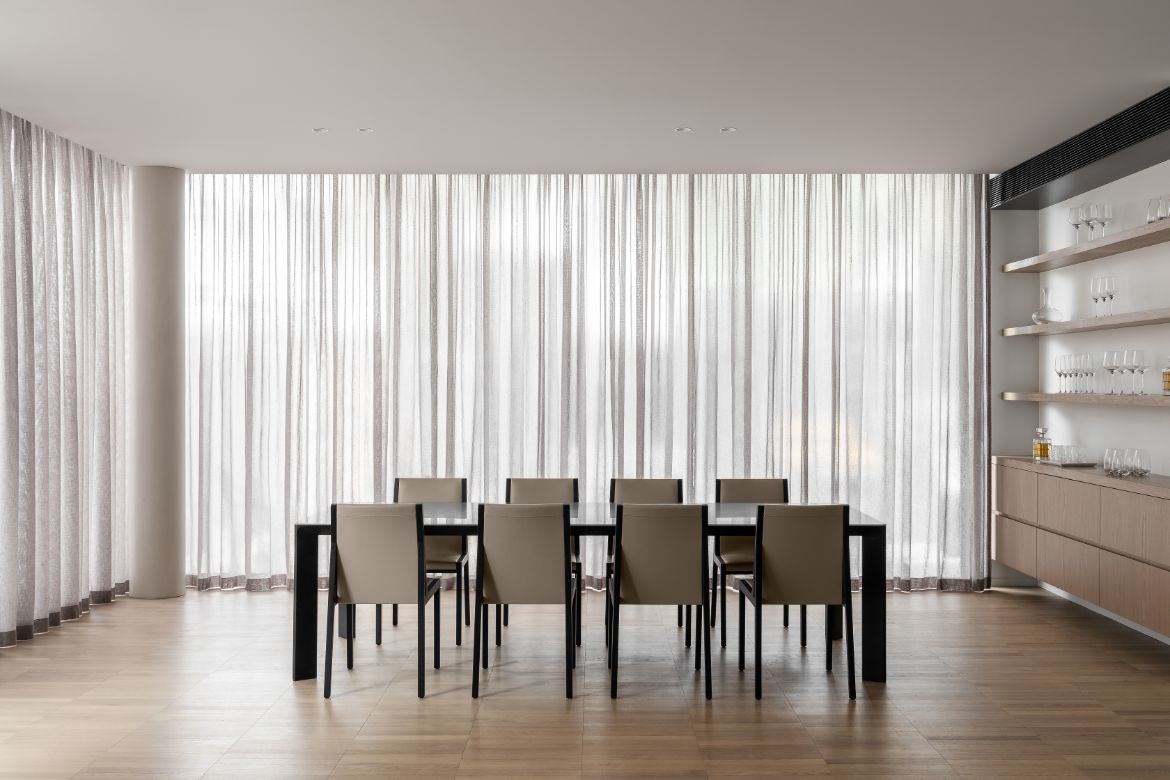 Samantha Stefanou, an associate at Carr, says, "The tone and quality of the materiality are crucial in reflecting the character and generosity of a home to the residences and encapsulates our ethos of inciting feeling and emotion through design."
Luxurious natural stone and timber ground the kitchen and adjacent program, allowing the apartments to breathe in a space often not found within apartment living. Stefanou explains, "Throughout the architecture and interior spaces, we took a highly considered approach when selecting the materials to ensure a cohesive experience when moving from outside to in".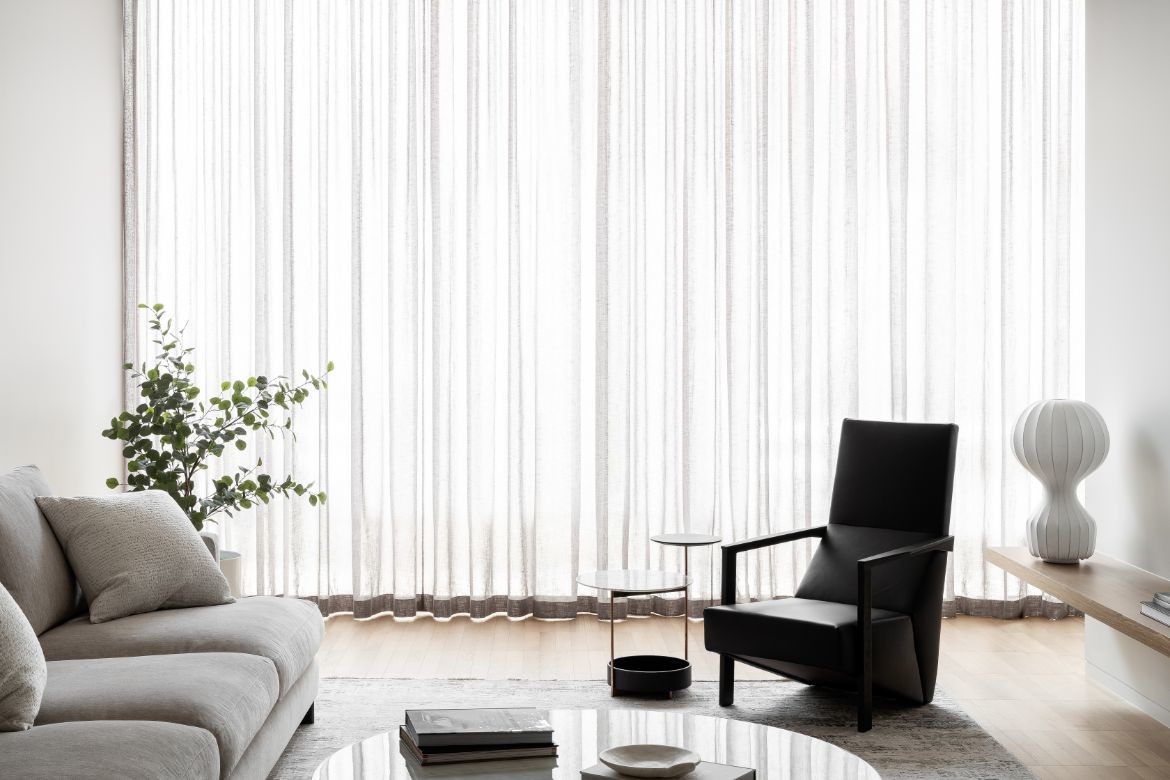 The interior uses a wide and generous layout for every apartment, with various facets of the home interconnected with thoughtful detail. It is an understanding of living that comes from these subtle design touches; the bedrooms and ensuites are placed to maximise the green terraces and landscapes, materiality with a sustainable focus on longevity, and spacious entertainment and kitchens to accommodate any lifestyle.
The refinement within Heyington is palpable and is a place anyone would be lucky to call home.
Project details
Architects and Interiors – Carr
Landscape Architects – Acre
Construction – Visioneer Builders
Developers – Sterling Global
Photography – Timothy Kaye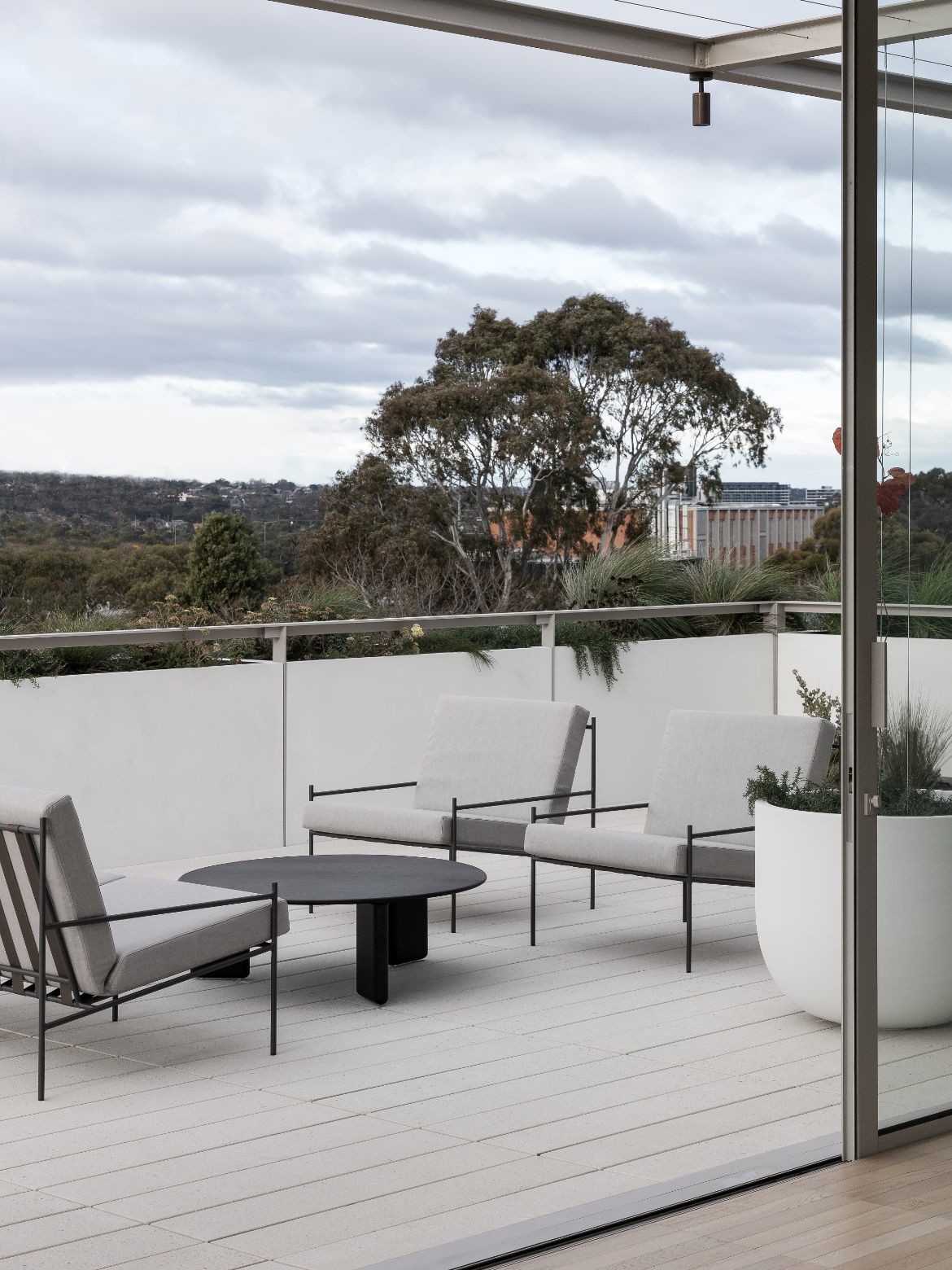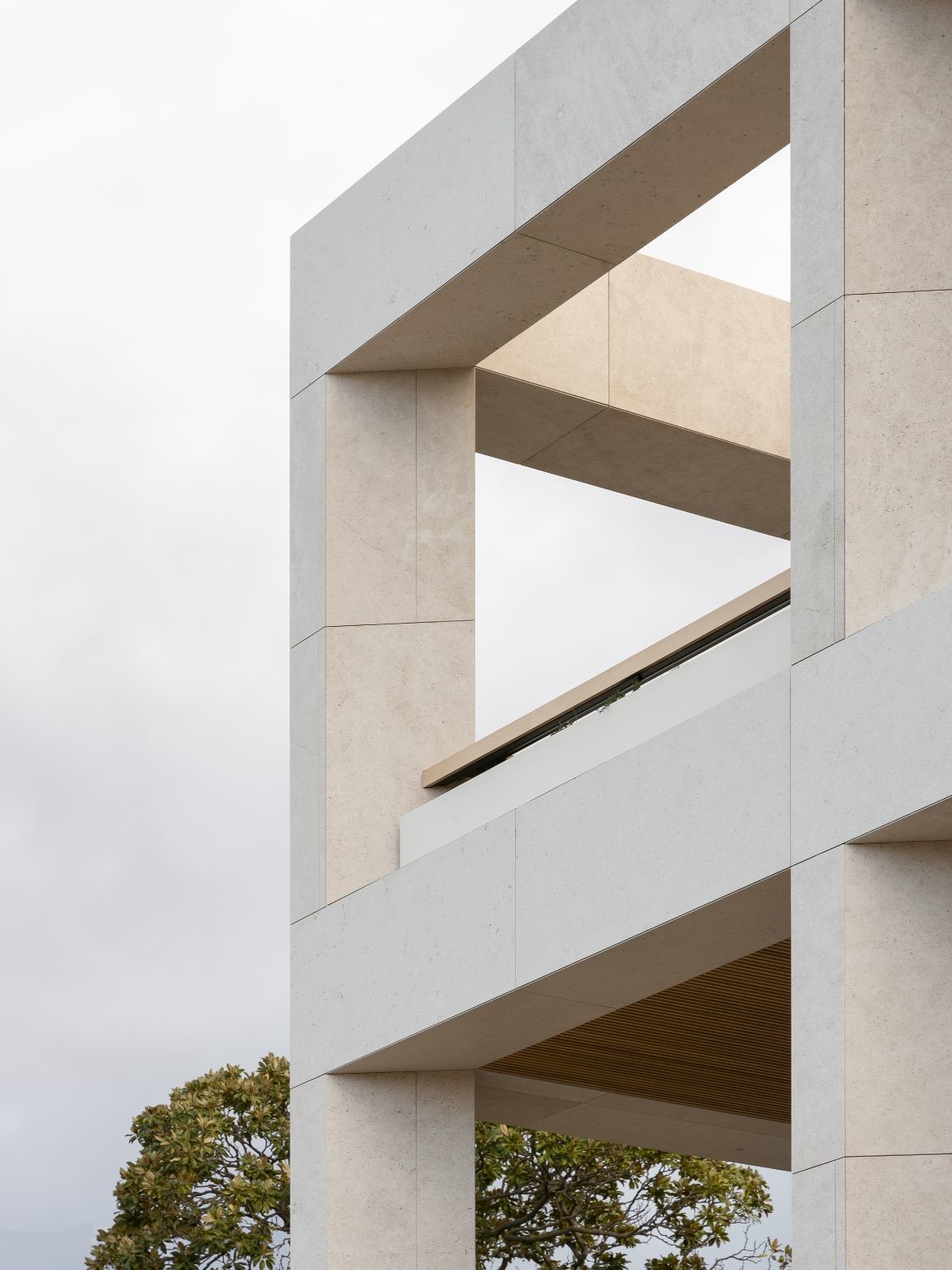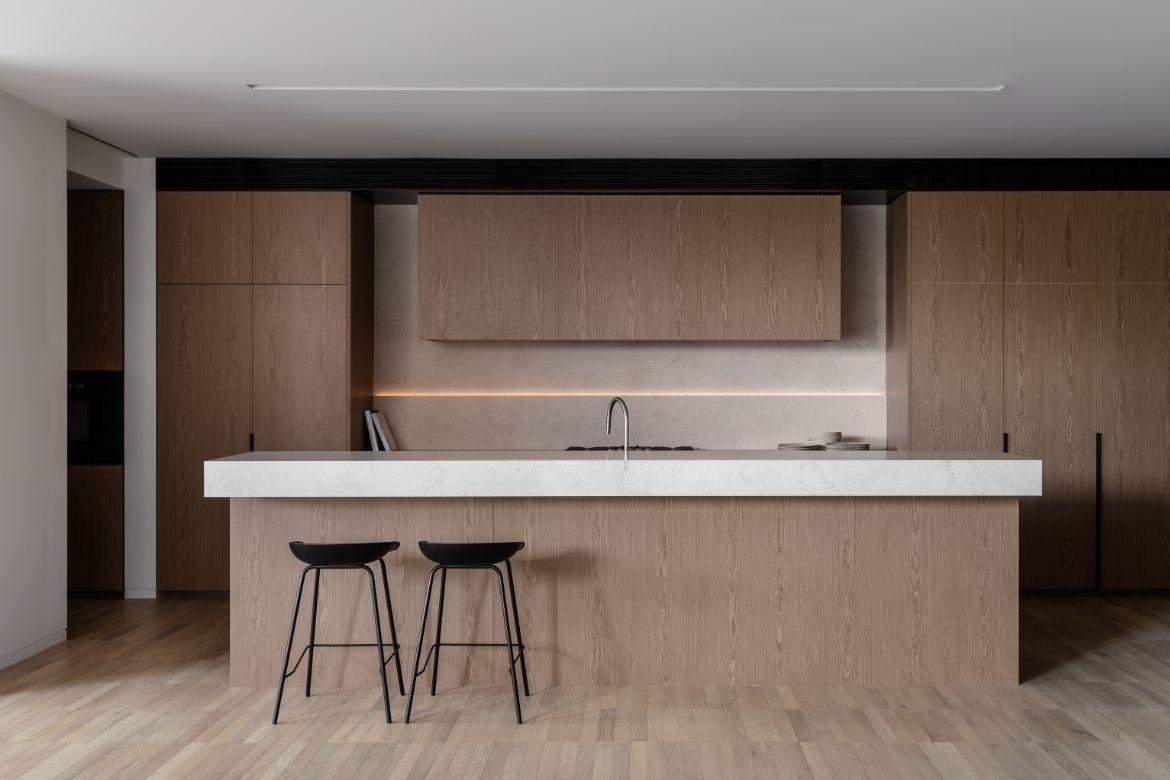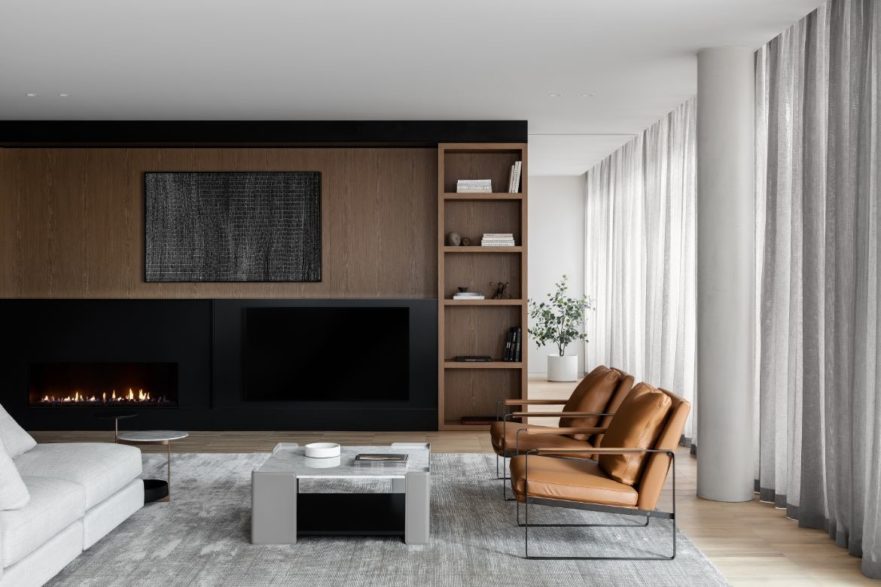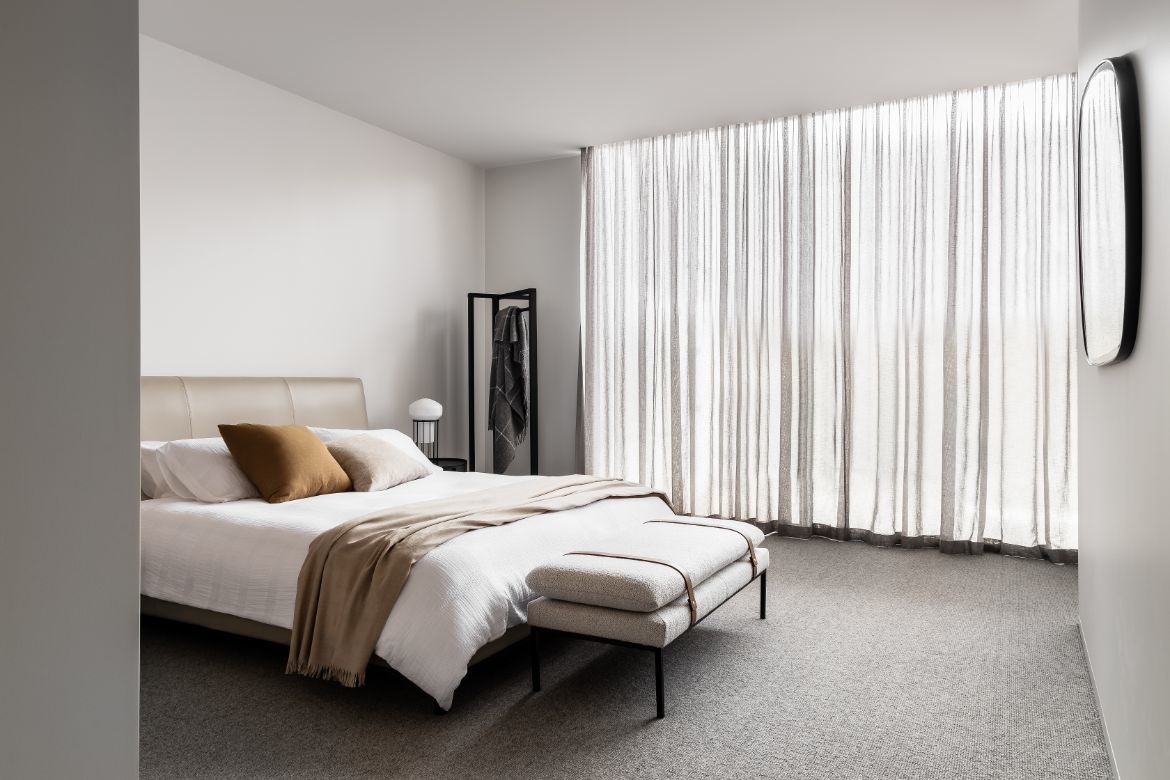 We think you might like this story about Peninsula House by Carr.
---