Guests arriving at the posh waterfront address in Bangkok's historic Dusit neighbourhood immediately get an inkling that The Siam was made for nothing less than grand entrances. Shouldering royal palaces and poised directly on the famed Chao Phraya River, the new boutique hotel is worthy of a sexy respite for, say, an impeccably dressed spy and his titillating companion. Upon entry, the charming interiors intimate a delightful dalliance between east and west by offering up an eloquent coupling of Art Deco touches and traditional Thai aesthetic influences, with some notable Chinese accents thrown in for good measure.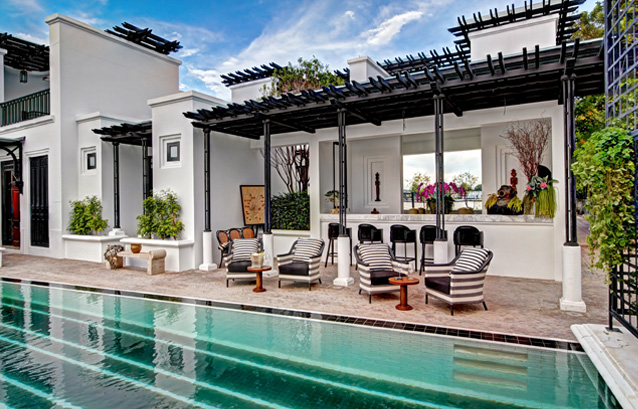 As for rooms, lotus eaters looking for something a touch out of the ordinary can gleefully ensconce themselves in Connie's Cottage, a refurbished antiquated teak abode once owned by the Thai-born socialite and entrepreneur Connie Mangskau and her friend, the legendary silk merchant Jim Thompson. Amongst the hotel's palatial lodgings – in all, 39 uniquely themed suites and villas boasting oversized king beds, deep freestanding tubs and swanky living rooms – it unquestionably (and expectedly) emerges as the pièce de résistance.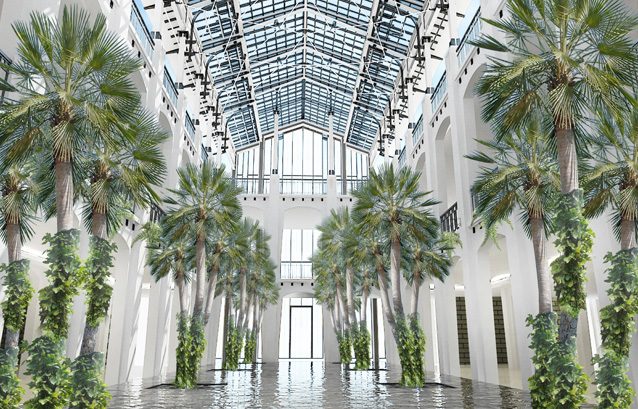 An unrestrained love of detail permeates throughout The Siam's sumptuous digs. An authentic embodiment of Gatsby-esque decadence (if only Fitzgerald had journeyed further eastward), the set-up is an impressive first act for the hotel owners who only just marked their foray into the glittering realm of six-star luxury hostelry with the establishment's launch earlier this year.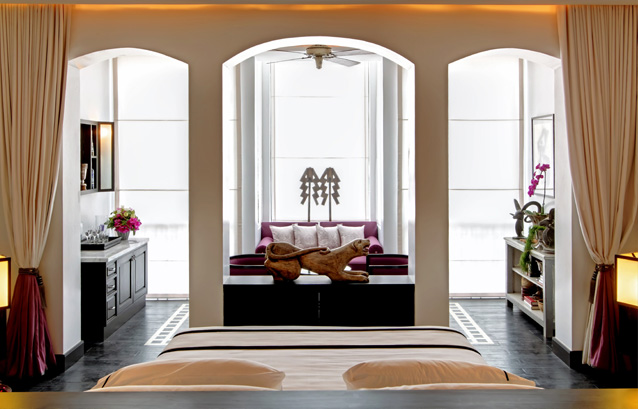 "My concept was initially much simpler in scale," says owner, creative director and local celebrity Krissada Sukosol Clapp, citing The Siam's more modest beginnings. With three acres of inherited riverside land at his disposal, Clapp had the idea of building a hotel that could also house his thriving antique collection.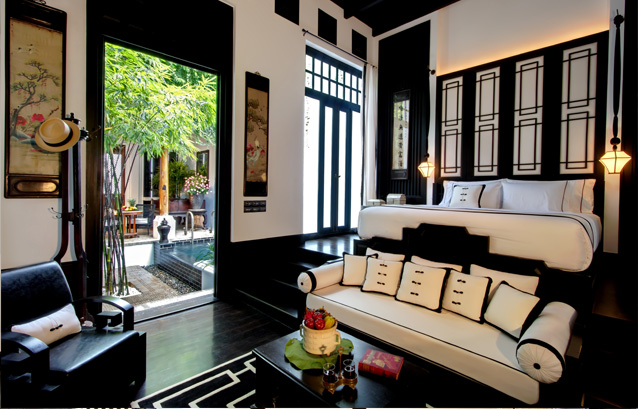 Prompting his client to "think big," architect Bill Bensley's larger-than-life vision fueled the former's aspiration to establish a level of luxury that would surpass what seasoned jetsetters had come to expect of run-of-the-mill Bangkok boutique hotels. For Clapp, The Siam had to be special, an architectural statement steeped in substance and narrative – essentially, an exceptionally arresting "mansion of a hotel" that could "tell a story."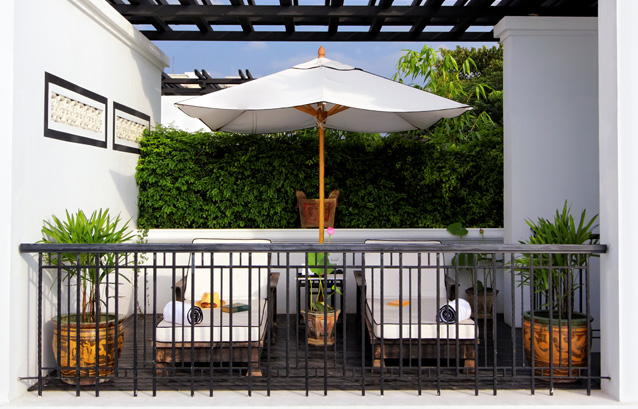 "I always knew I wanted our hotel to resemble the feeling of stepping into a home […] or even a 'museum-mansion,'" confesses Clapp, whose academic background as an anthropology major undoubtedly informs his love of antiques, and in turn, the time-worn treasures that characterise the hotel's opulent premises. While 'mansion' goes without saying, the museum reference has not gone amiss, played up by a neutral palette – a coordinated cacophony of black, white, cream and grey tones – which pays faint homage to the Musée d'Orsay in Paris, a source of inspiration for the art-centric design. Natural elements such as wood, leather and stone serve as thematically faithful accompaniments, as do courtyards and expansive gardens fraught with lush landscaping.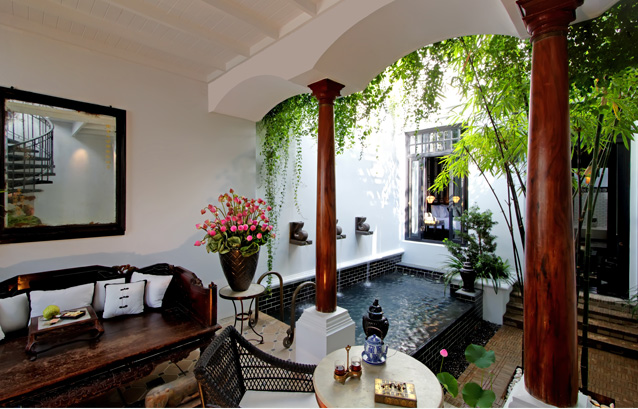 A microcosm of upscale leisure in itself, there is happily more to The Siam than its heady ambience. Must-do's include river excursions via complimentary speedboat, yoga and private cooking classes with the hotel's world-class chef. And if that last bout of Muay Thai (the luxury gym is a first in Bangkok) left you famished, feel free to repair to the stylish Chon Thai restaurant. Set amidst a cluster of venerable teakwood houses (Connie's is one of them), this was the place where visiting movie stars and society heavyweights like Roger Moore, Jackie Kennedy and John Rockefeller toasted whisky sodas in celebration of the Good Life and the close of yet another glorious day.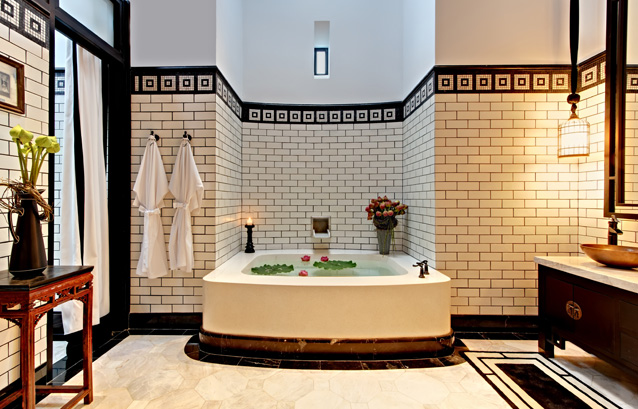 ---