Built on clayey soils in southwest Bali that only a few years ago were still rice paddies, this minimalist, three-bedroom beachside villa is situated 30 minutes drive from bustling Semanyak and offers guests an exclusive, intimate sanctuary from which to enjoy the island's natural and cultural attractions.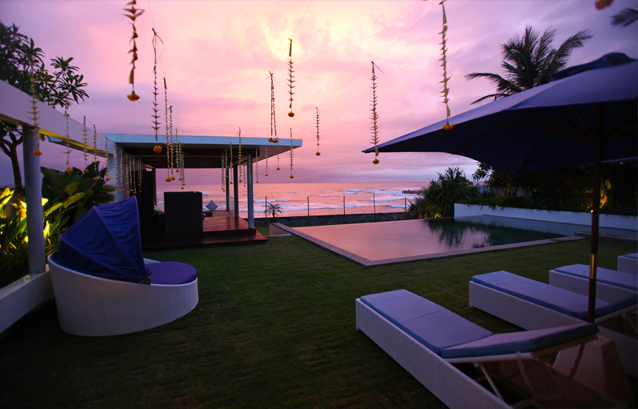 The aesthetic concept for the project was to create a contemporary, understated residence using materials suitable for the tropical context. From this GFAB architects extrapolated a spacious structure that capitalizes on the site's gorgeous ocean views while balancing the clean simplicity of its design with lush landscaping and inviting touches of comfort.
Regarding the brief and original site of the project Gary Fell, Principal at GFAB comments that "[the firm was] presented with a largely flat site directly on the coast and a client willing to embrace a resolutely modernist aesthetic without compromise". " The owner not only allowed us to use the materials we did" he adds, "but actively sought such a material palette". This palette was considered especially for the salty air and humidity and consisted mainly of 'off-form' concrete, highlighted sparingly with limestone and timber accent.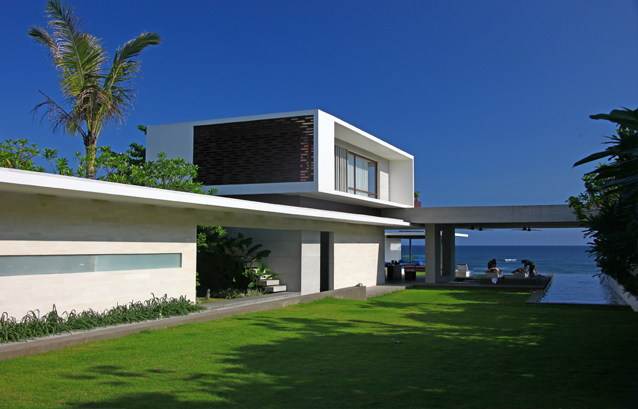 Internally, living spaces feature seamless continuity between indoor and outdoor spaces and generous downlighting, giving them a breezy luminescence both during the day and nocturnally, with sunken sofas and a semi-covered pool contributing a playfully indulgent mood.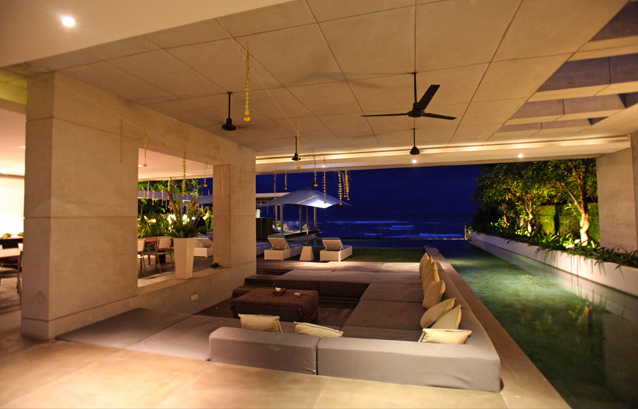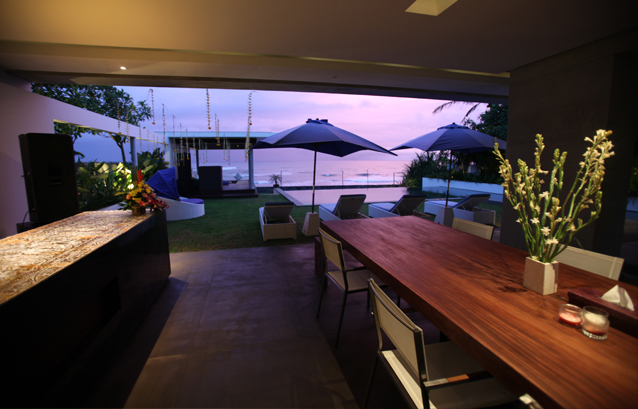 Private spaces are cozier but still ample and include views of the ocean and surrounding nature without compromising privacy. The furniture that populates the rooms is all locally made and continues the paired-back aesthetic of the building, with outdoor furniture chosen to be easily removed in case of storms and clad with water/sunproof fabric.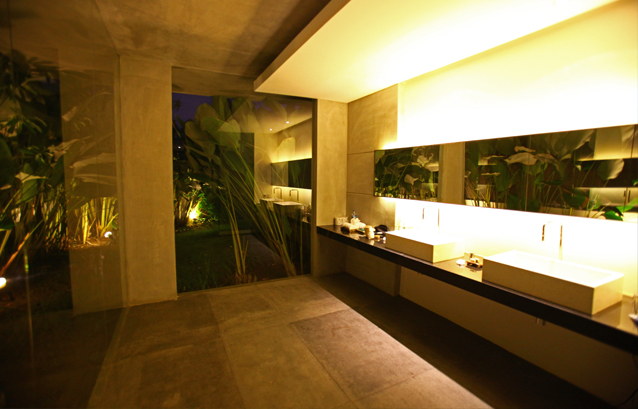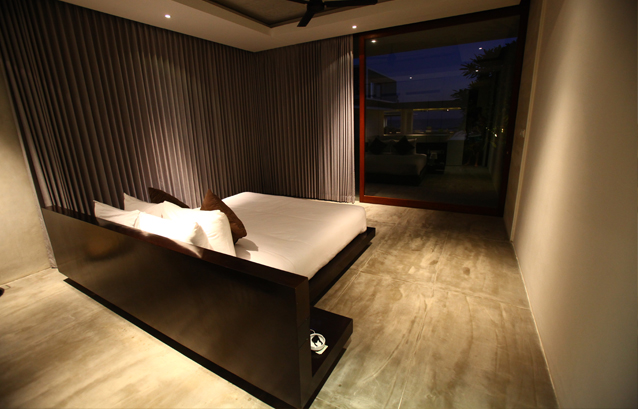 A staff of five completes Cemagi's luxury, catering to guests' every need and serving feasts of local seafood and produce.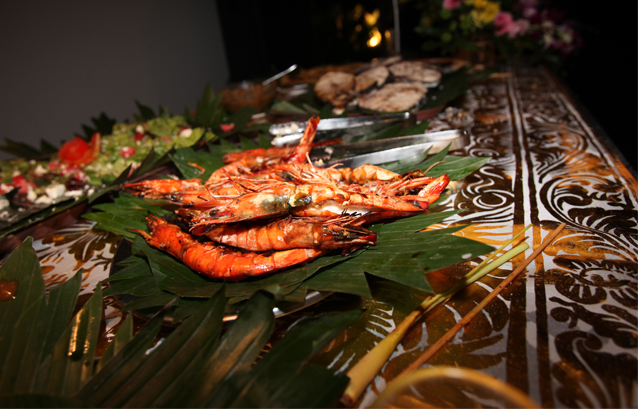 ---