Set in the heart of Melbourne's vibrant Collingwood, Peel By Milieu is set to include 36 one, two and three bedroom residential apartments, complete with a café and restaurant included on the ground and mezzanine levels when it opens in 2017.
Designed as considered and connected living spaces, the apartment interiors have use a distinctively Australian colour palette and materials, stylised with design features to make each apartment feel more like a home.
Peel by Milieu is seen to a major step forward for the boutique design firm. "This project is set to be a milestone in the Milieu journey, and it will reflect the distinct style and ethos that we've built our brand around," says property director Michael McCormick. "We've focused on creating apartments that are designed for living with flexible spaces and smart design features that will make them an exceptional place to call home."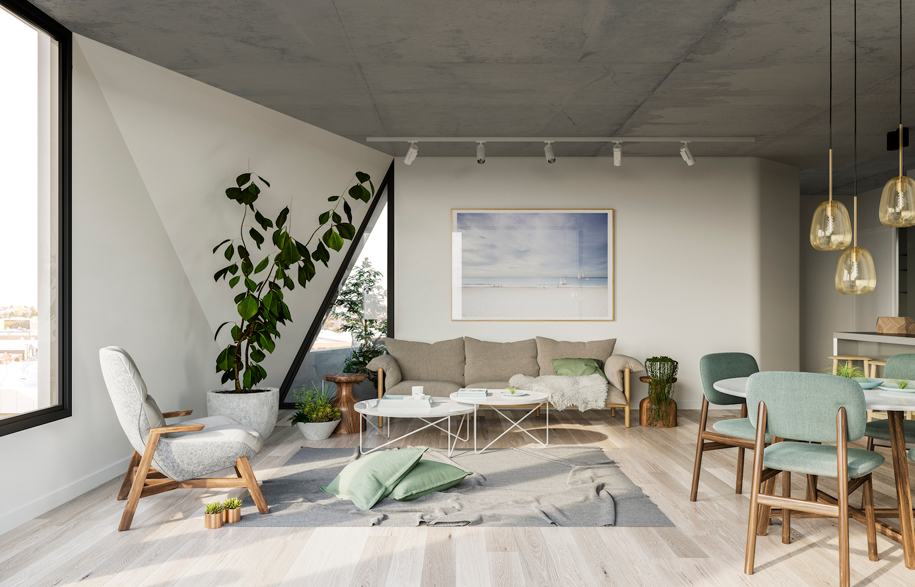 The signature Milieu home base design feature of the apartments feature spaces for owners to keep keys, mail and personal admin stored away, and feature clever details such as USB power outlets and concealed cable management.
The customised nature of the kitchens allows for residents to close off the kitchen for neat entertaining, while generously displaying the preparations during cooking, with abundant storage, foldout pantries and home-chef favourite SMEG cooking appliances.
All bedrooms in the residence have been designed to have natural light, with striking timber flooring underfoot in the living and kitchen areas. Sliding doors will serve as dividing breaks between rooms, allowing for an increased perception of space while also enabling residents to separate and individualise certain rooms as required.
Located on the corner of Peel and Wellington streets, Peel By Milieu will be ideally placed for residents to take full advantage of the Copenhagen Bike Lane launching later this year, which the building will have built-in access to and specialist design features to accommodate bikes.
Peel By Milieu apartments are specifically aimed at discerning owner-occupiers looking for a design-focused abode to inhabit. Collingwood is a haven for foodies, with Melbourne artisan institutions such as Jonathan's Butchers, Saint Crispin and Le Bon Ton all within a few hundred metres' walk.
Milieu
milieuproperty.com.au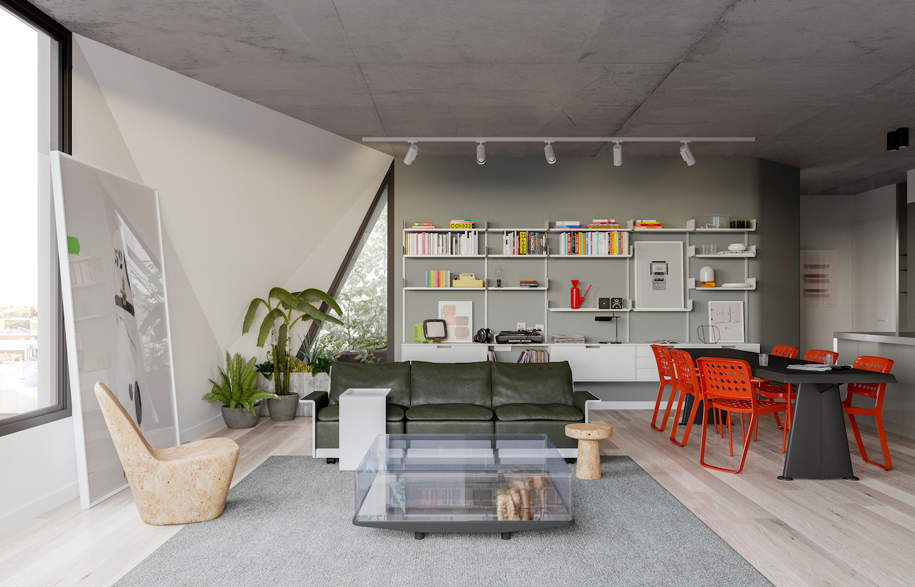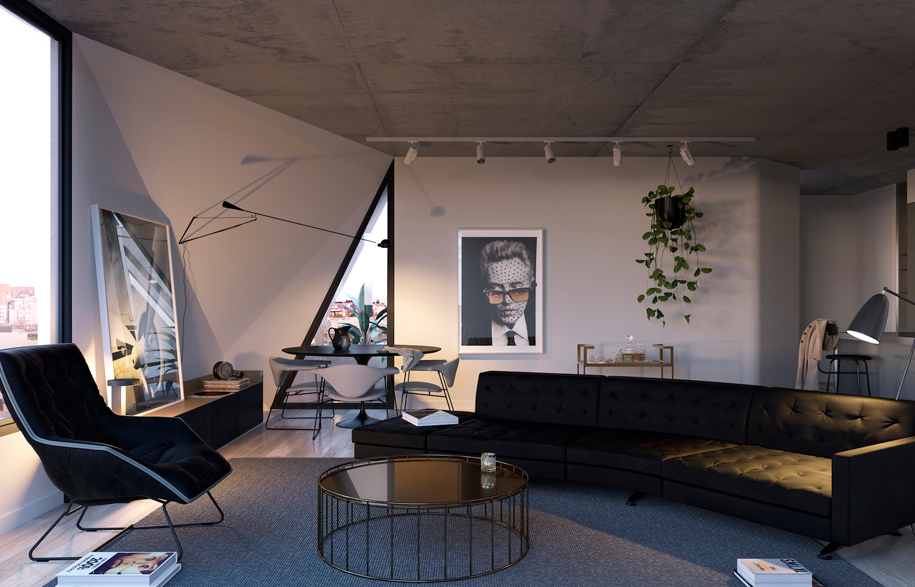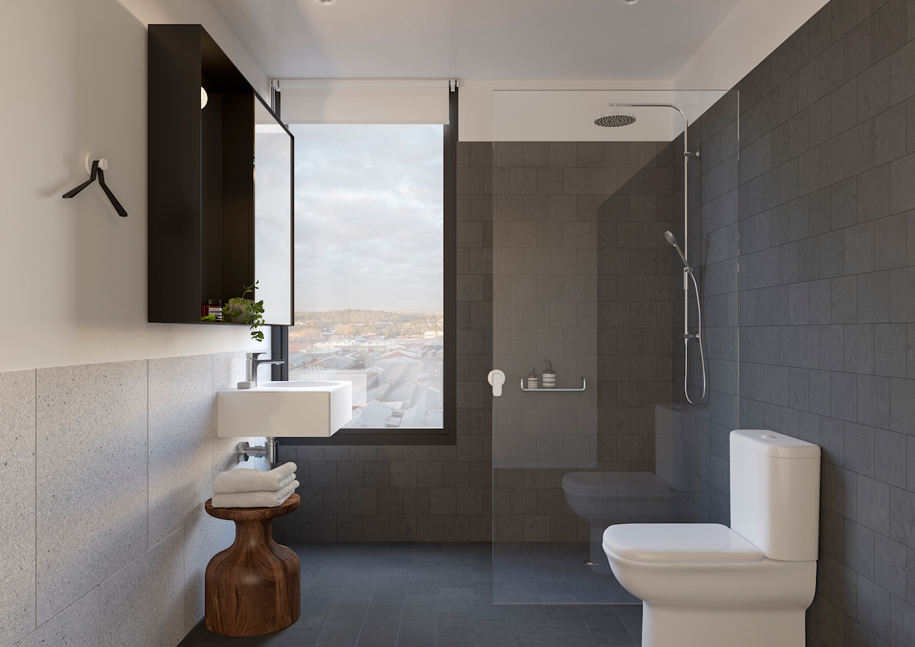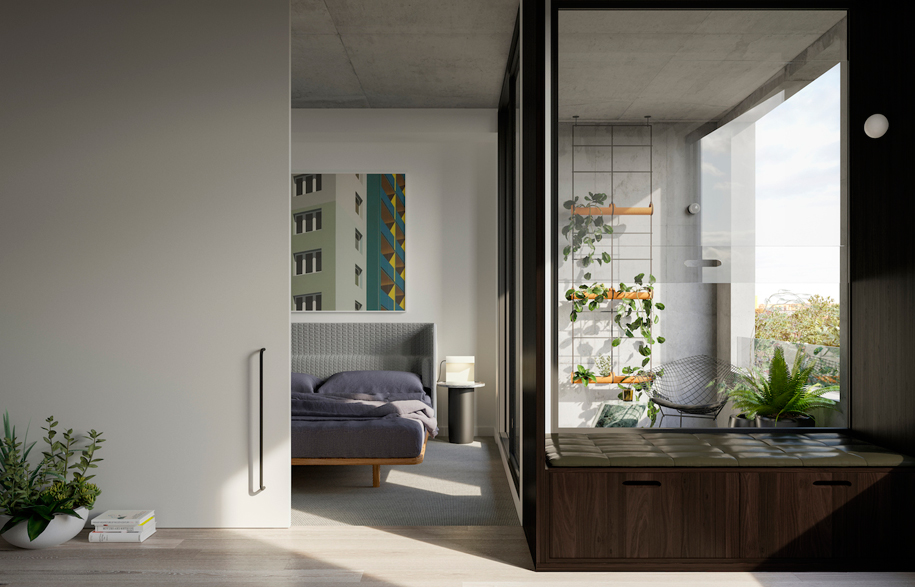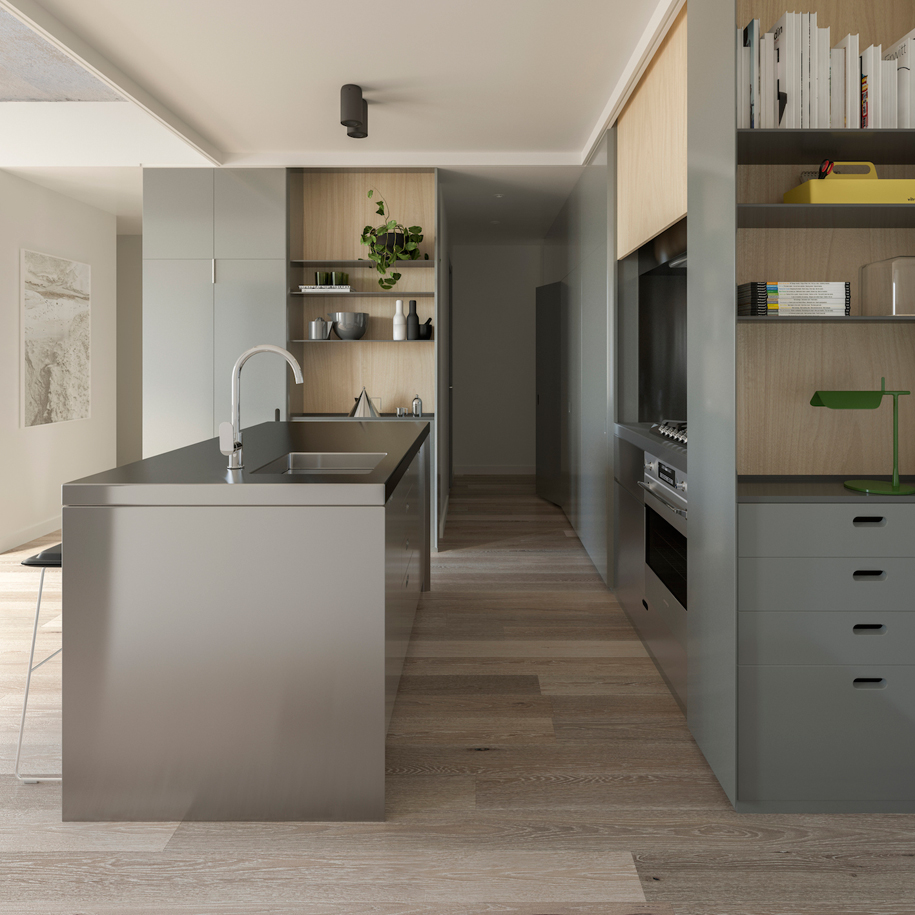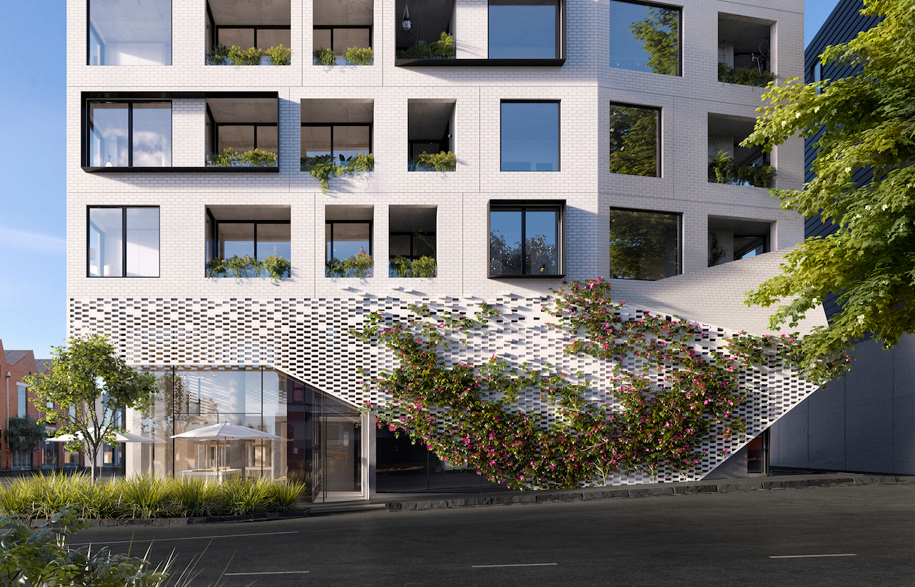 Tags: Home Architecture, House Architecture, Residential Architecture
---